WORDS: ELLIOTT HUGHES | PHOTOGRAPHY: CONCOURS OF ELEGANCE
An extremely rare 1966 Ferrari 365P Berlinetta Speciale is confirmed to be among a quartet of star cars that will headline the tenth-anniversary edition of the Concours of Elegance on September 2-4, 2022.
Held in the opulent grounds of Hampton Court Palace, London, the Concours of Elegance is renowned as one of the UK's most illustrious concours events alongside Salon Privé.
More commonly known as the 'Tre-Posti' after its innovative three-abreast seating arrangement, just two examples of the 365P Berlinetta Speciale emerged from the hallowed factory gates of Maranello.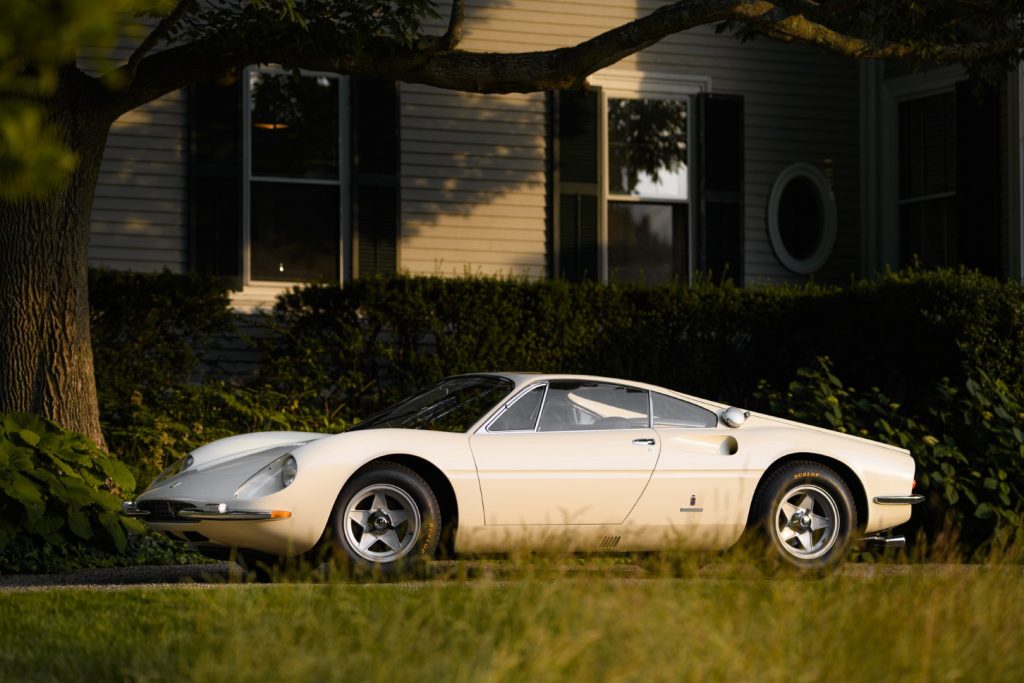 Consequently, the Tre-Posti is very rarely seen in Europe, so the Concours of Elegance organiser's announcement is sure to excite Ferrari aficionados living on the eastern side of the Atlantic.
The car planned for display is chassis 8971, which Magneto featured back in issue 12 as it emerged fresh from restoration by the renowned Paul Russell and Company.
Chassis 8971's restoration preceded its public appearance at the 2021 Pebble Beach Concours d'Elegance, where it was crowned First in Class ahead of a glamorous 1965 Ferrari 275GTB Pininfarina Berlinetta Speciale.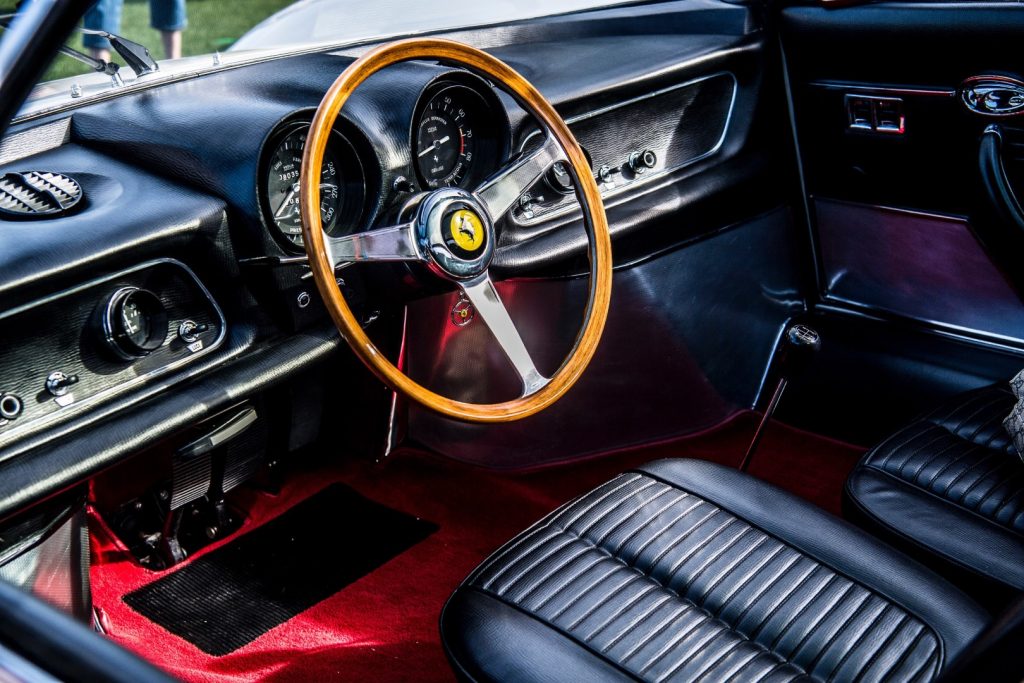 The car was also named as one of four Best of Show nominees at Pebble Beach – a rare accolade for a post-war car and one that is reflective of its exquisite presentation, rarity and provenance.
Complementing the Tre-Posti is one of just ten McLaren F1 GTR 'Long Tail' models, designed to compete against the might of the Mercedes-Benz CLK GTR and Porsche GT1 in the 1997 FIA GT Championship. As with the Tre-Posti, the F1 GTR boasts a mid-mounted V12 and unusual central driving position thanks to its three-seat cockpit arrangement. These traits have gone on to become a trademark of McLaren F1 designer Gordon Murray, who has incorporated them into his latest GMA T.50 and T.50S Niki Lauda hypercars.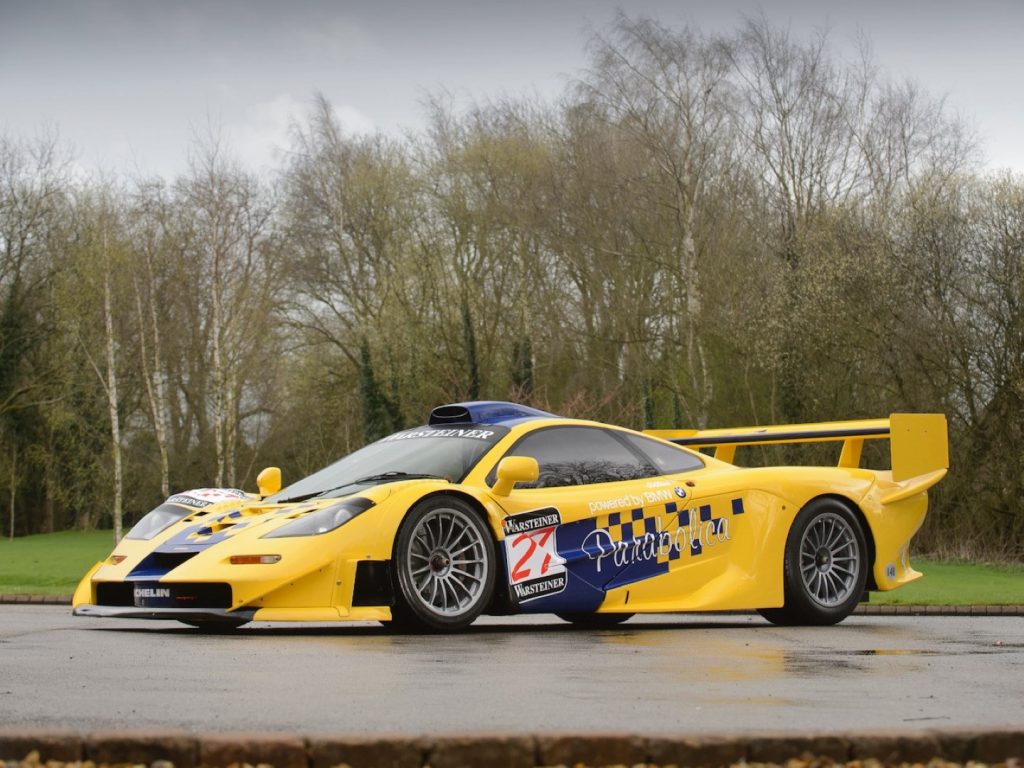 The appearance of one of only three extant Bugatti Type 57C Cabriolets by Gangloff heightens anticipation for the event even further. As the final flourish of the pre-war era, the 57C is widely regarded as the most celebrated non-racing Bugatti ever built.
A rich history often accompanies cars that are as rare and sought after as the Type 57C Cabriolet by Gangloff, and the example set to be displayed at Hampton Court is no different. Ordered new from Bugatti's Nice showroom by commander HRA Kidston, its stewardship was eventually passed on to owners based in the US and the UK. Today, the Bugatti belongs to renowned classic vehicle dealer and collector Simon Kidston – son of HRA Kidston – who embarked on a 30-year quest to own his father's car.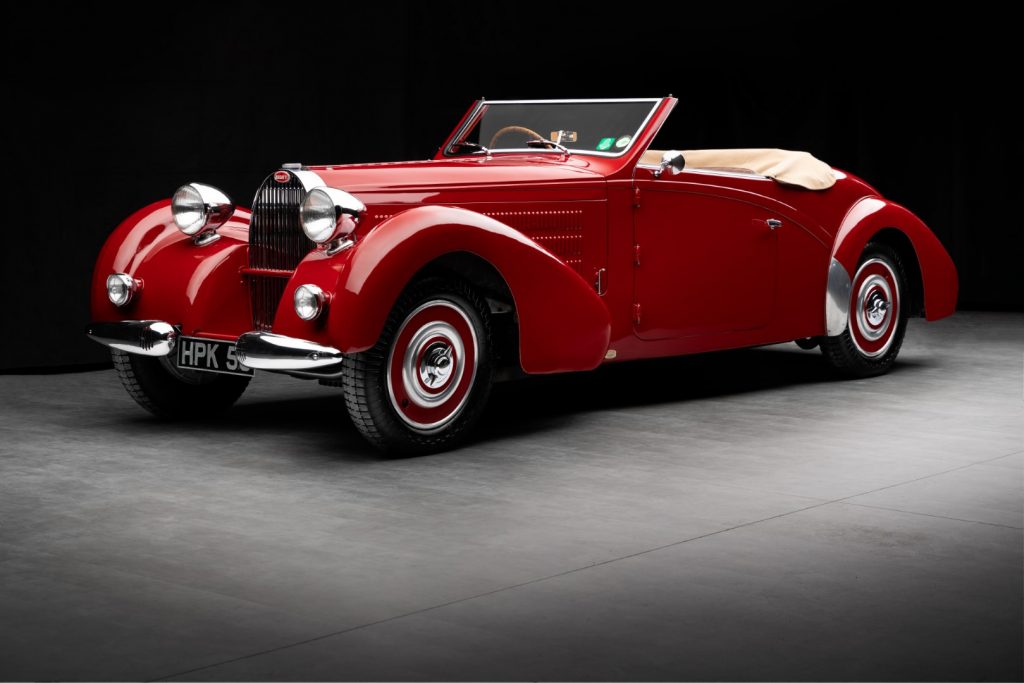 Another significant Ferrari is the final car that is confirmed to be headlining this September's event. The car in question is a 1957 Ferrari 500 TRC Sports Racer that was recently treated to a three-year restoration by Ferrari Classiche.
Just 17 Ferrari 500 TRCs were produced, and it is often considered to be one of the most beautiful racing cars to ever bear the mythical Prancing Horse emblem. The example that will be shown at Hampton Court was campaigned by Siro Sbraci in the 1957 Mille Miglia where it finished third in class and 12th overall.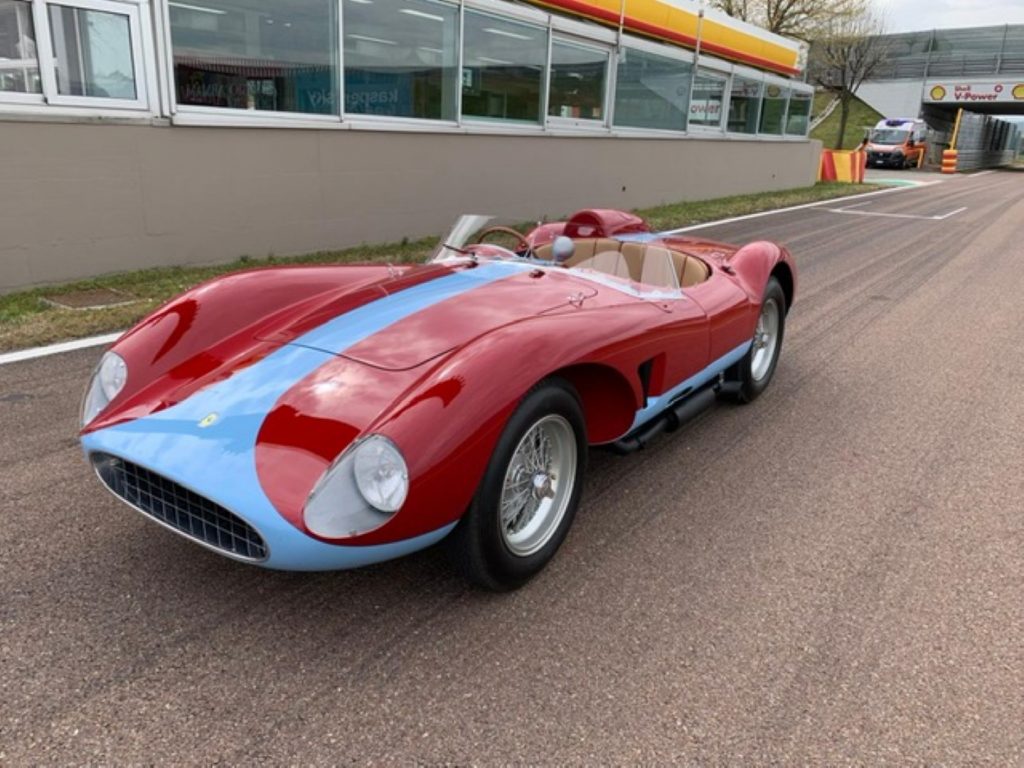 "This quartet of star cars offers a tantalising taste of what to expect from September's glamorous event, which will once again assemble the world's most spectacular, rare and significant motor cars," promises Concours of Elegance CEO James Brooks-Ward. "Further exciting announcements on featured classes and highlight cars will be made in the coming months as we build up to what is set be an unmissable tenth anniversary show."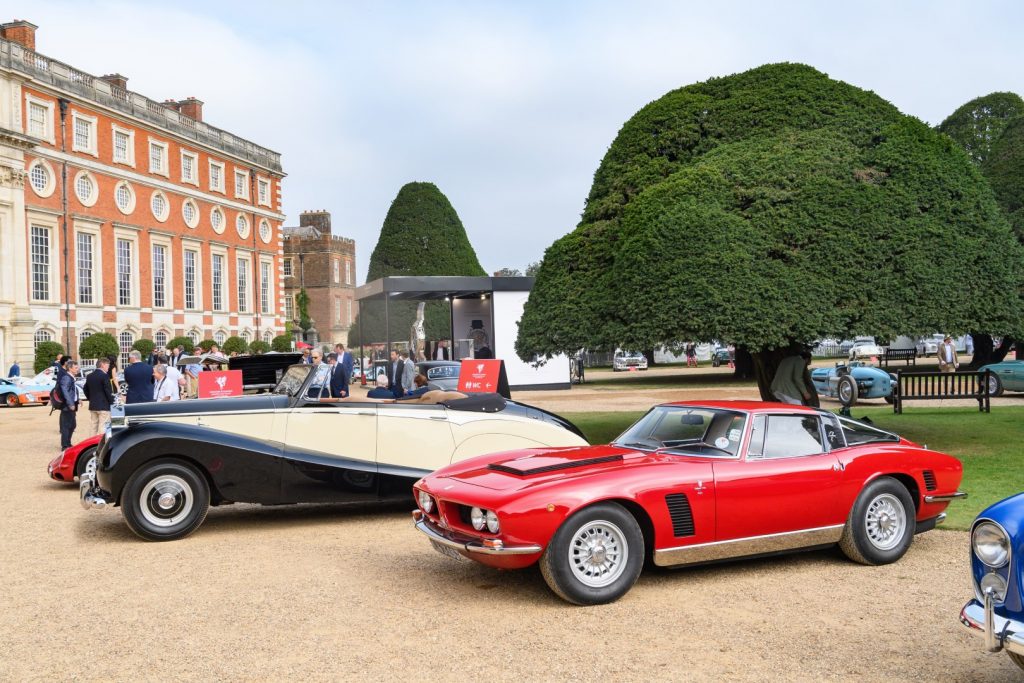 Over 1000 cars will be displayed at the Concours of Elegance in a series of special features and displays alongside these four special vehicles. Gooding & Co. will also return to host its live collector car auction as the event's official auction partner.
For more information and to purchase tickets to this year's event, click here.