WORDS: ELLIOTT HUGHES | PHOTOGRAPHY: PEBBLE BEACH CONCOURS D'ELEGANCE
The 72nd Pebble Beach Concours d'Elegance is still eight months away, yet plans for the event are already coming together as organisers reveal next year's featured classes.
The 2023 edition of Pebble Beach on August 20 will comprise nine featured classes: Figoni Centennial, Mercedes-Benz S Series, Pegaso, Vanderbilt Cup Era Race Cars, 75 Years of Porsche, McLaren 60th Anniversary, Lamborghini 60th Anniversary, Post-War Luxury and American Dream Cars of the 1950s.
For over seven decades, the Pebble Beach Concours d'Elegance has commemorated key moments in automotive history with displays of some of the world's most significant automobiles.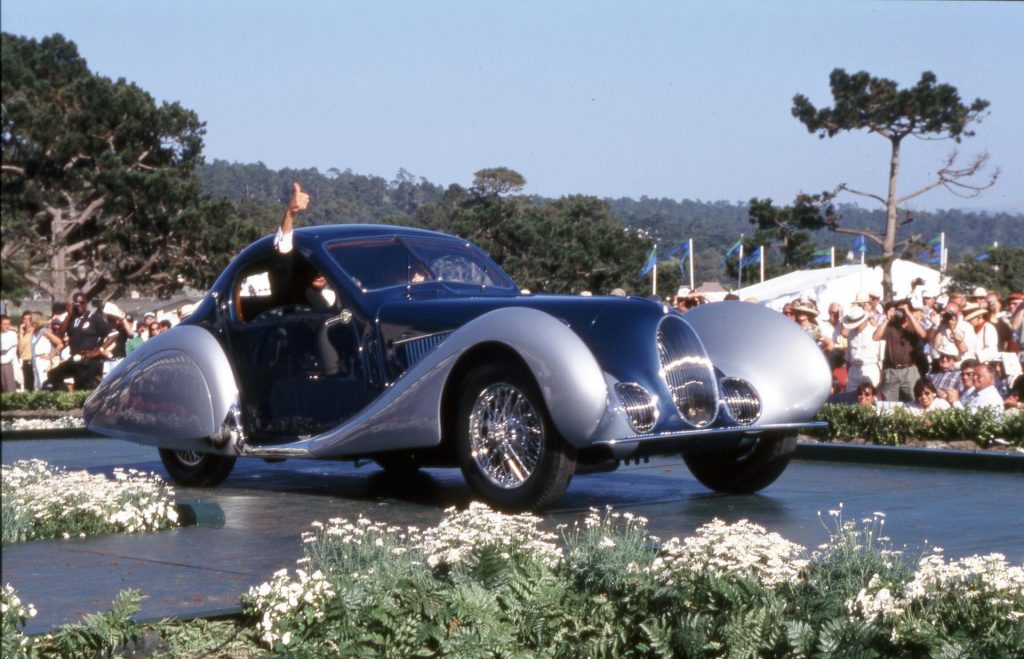 That trend continues in 2023 with the 100th-anniversary celebration of famed coachbuilder Joseph Figoni. The Parisian rapidly established himself during the 1920s, producing unique, elegant and lightweight bodies for the world's finest motor cars.
In 1935, Figoni partnered with Italian businessman Ovidio Falaschi to form Figoni et Falaschi, a name now synonymous with the most coveted and beautiful automobiles ever built. Figoni's past creations are often a highlight of the Pebble Beach roster. Last year's Best of Show went to Lee R Anderson Sr's 1932 Duesenberg J Figoni Sports Torpedo.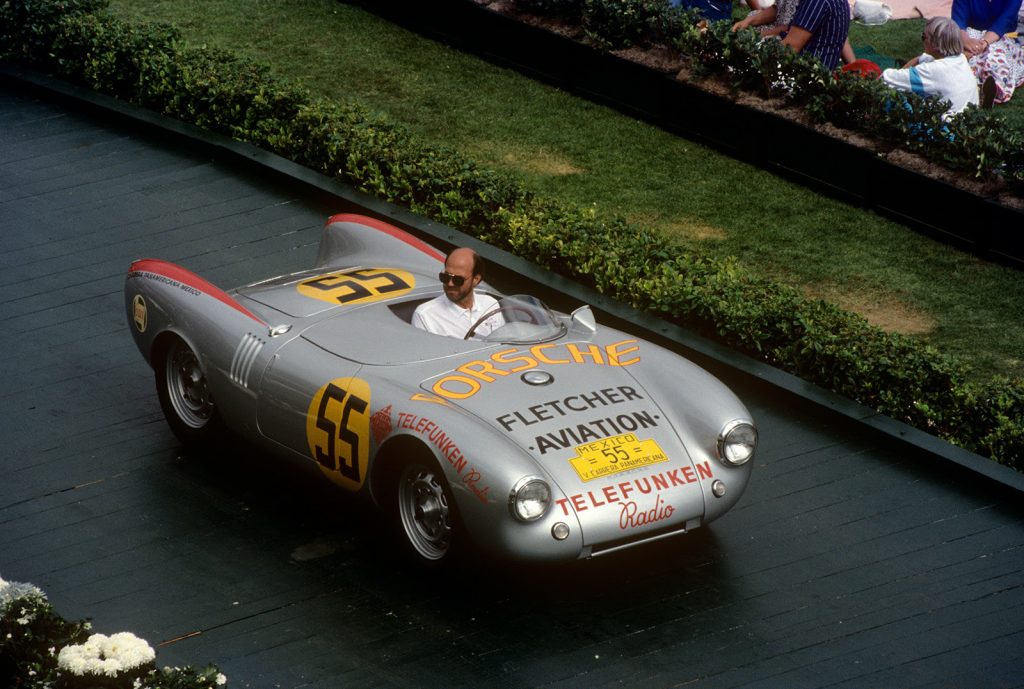 The 75th anniversary of Porsche is another significant anniversary that will be celebrated in next year's event. The German manufacturer was founded in Stuttgart in 1946 through a collaboration between engineering doyen Ferdinand Porsche and his son Ferry. Together, they created one of the world's most iconic and successful marques.
To commemorate Porsche's 75th anniversary, Pebble will showcase a curated collection of historically significant models dating from 1948 to 1973. The collection promises to include the company's most important sports cars, as well as race-winning competition models.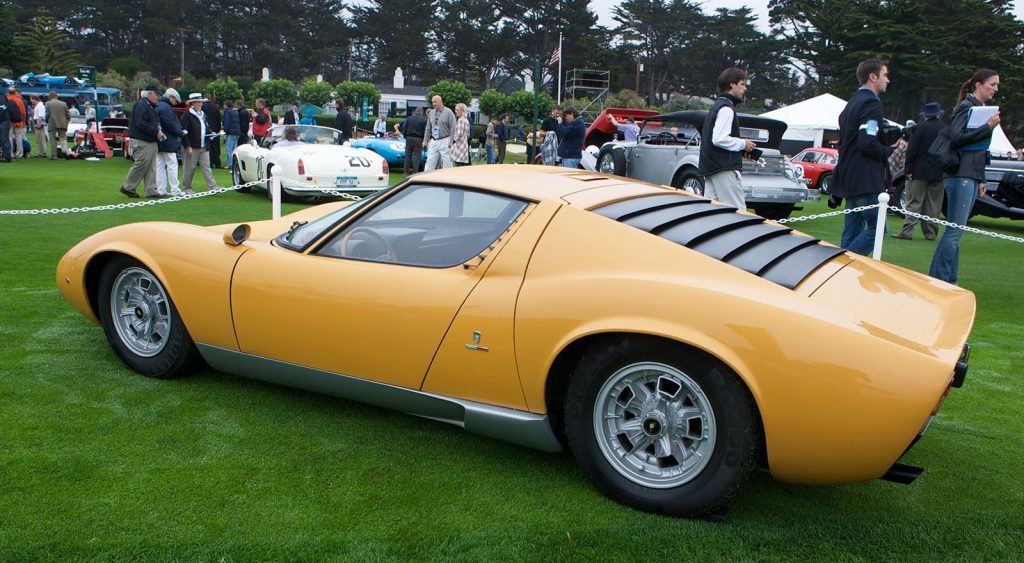 Lamborghini and McLaren both mark their 60th anniversaries in 2023. Lamborghini's history as a manufacturer of some of the world's most dramatic cars will be celebrated with a display of its most significant past models, former show cars and special production vehicles.
Pebble's tribute to McLaren pays homage to the marque's success in motor sport, bringing an eclectic range of machinery ranging from early sports cars to Formula 1 racers and road cars to the concours lawns.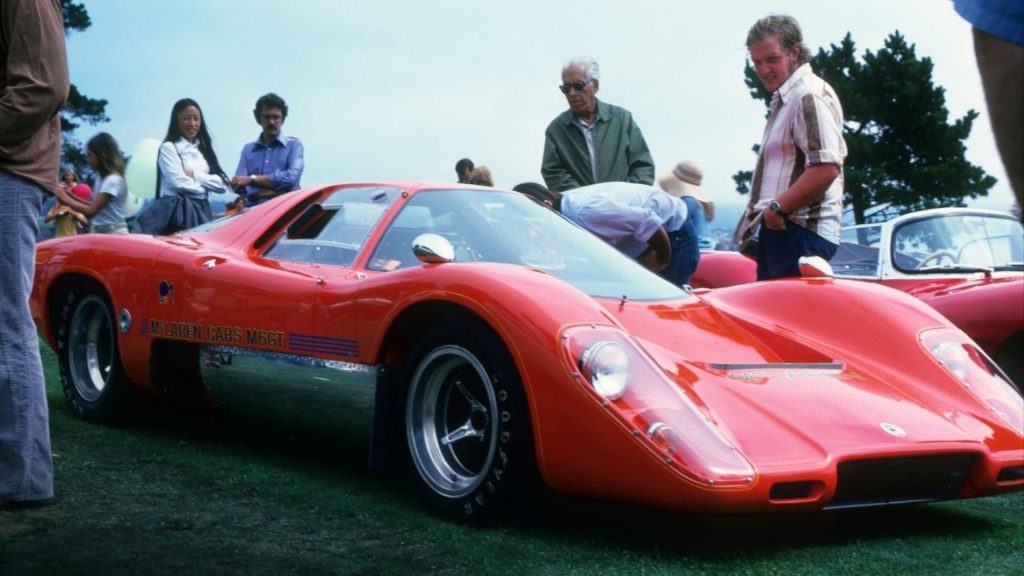 Those with a penchant for competition cars will also be delighted with the Mercedes-Benz S Series, Vanderbilt Cup Races and Pegaso classes, which each revisit cutting-edge models designed in the pursuit of speed during the early- to mid-20th century.
Meanwhile, some of the most elegant cars in the event will almost certainly be found in the Post-War Luxury class. This category is reserved for coachbuilders who continued to produce luxury models in the decades following World War Two, such as Zagato, Vignale and Touring.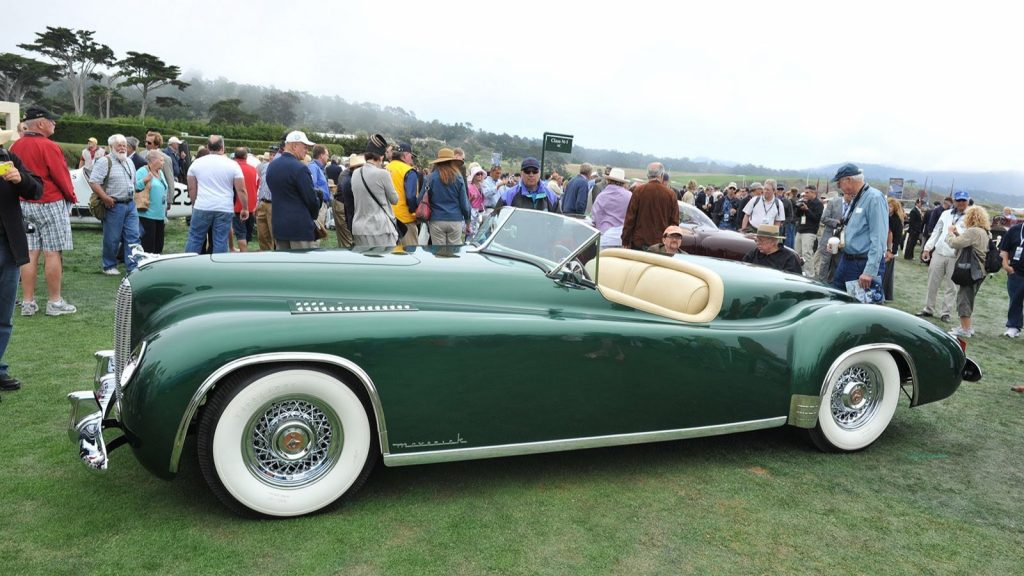 The final class, American Dream Cars of the 1950s, focuses on one-of-a-kind models from that decade. The class will be curated to contain some of the most striking and unique examples of American automotive design at a time when even mass-produced cars possessed bold, striking design features.
Event organisers have now begun the process of curating cars for the featured classes ahead of the event getting underway next summer.