WORDS: DAVID LILLYWHITE | PHOTOS: AUTOMOBILI PININFARINA
This story first appeared in Magneto issue 8.
Which are your favourite designs? Pininfarina has worked on the styling of more than 600 cars. These are all listed in the Pininfarina 90 book, and nine of them have been selected to be the icons of each of the decades. So let me take one car per generation: Cisitalia 202, Dino and Battista.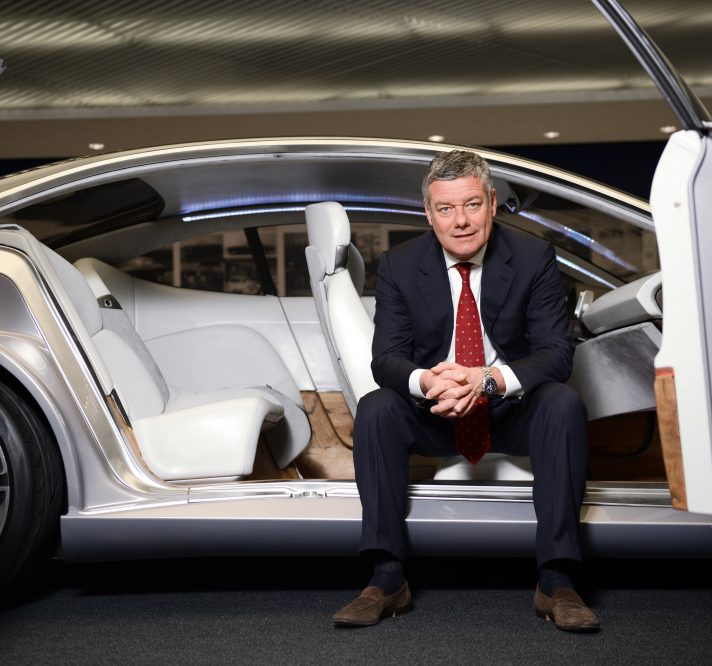 I established a vision where everything – products or projects – had to be innovative, essential and elegant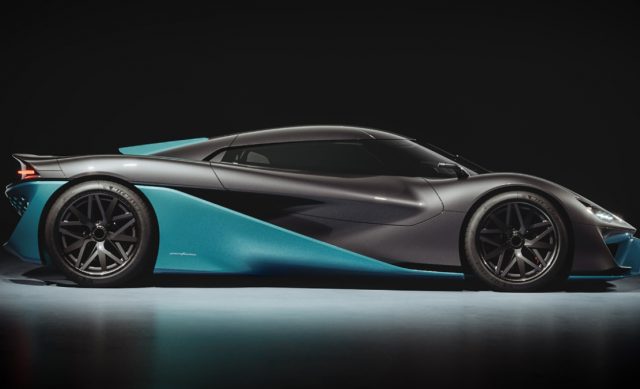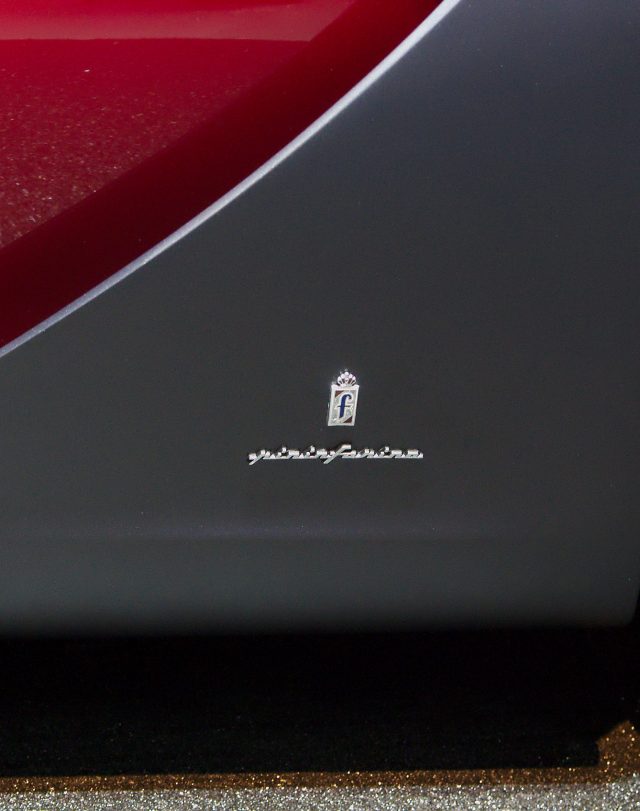 What do you recall of [Battista 'Pinin' Farina], your grandfather? When he died in 1966, I was less than eight years old. My first memories probably date from 1963; I recall that my family considered him a mythical personality. I understood that he was very special for everyone. We'd see him on occasions such as Christmas parties; he'd put great gifts under the tree… When he got sick, seeing him became harder. Later, most of the memories came from the stories my father told about him.
Who most influenced you? My father, Sergio. He didn't even need to convince me to study mechanical engineering and spend my working life at Pininfarina. I learned a lot from him; the ethical values and how to behave within the company, with clients and people in general, how to discover and show my creativity. His best advice? "Never get too excited in good times and never get depressed in bad times."
How did you cope with the loss of your brother Andrea, and your new responsibilities? It all happened suddenly, but I was the best candidate [to take over]. In 2008 I was already vice chairman. I was nearly 50, and I had over 25 years' experience in the company. I am quite different from Andrea; he was more energetic, but I have inherited my father's irony and calm, which have been helpful in hard times. I immediately decided to focus the company on design, and I established a vision where everything – products or projects – had to be innovative, essential and elegant. I remained chairman, and Silvio Angori was named as CEO. My experience with non-automotive design was helpful, and the company continued to jump a high bar.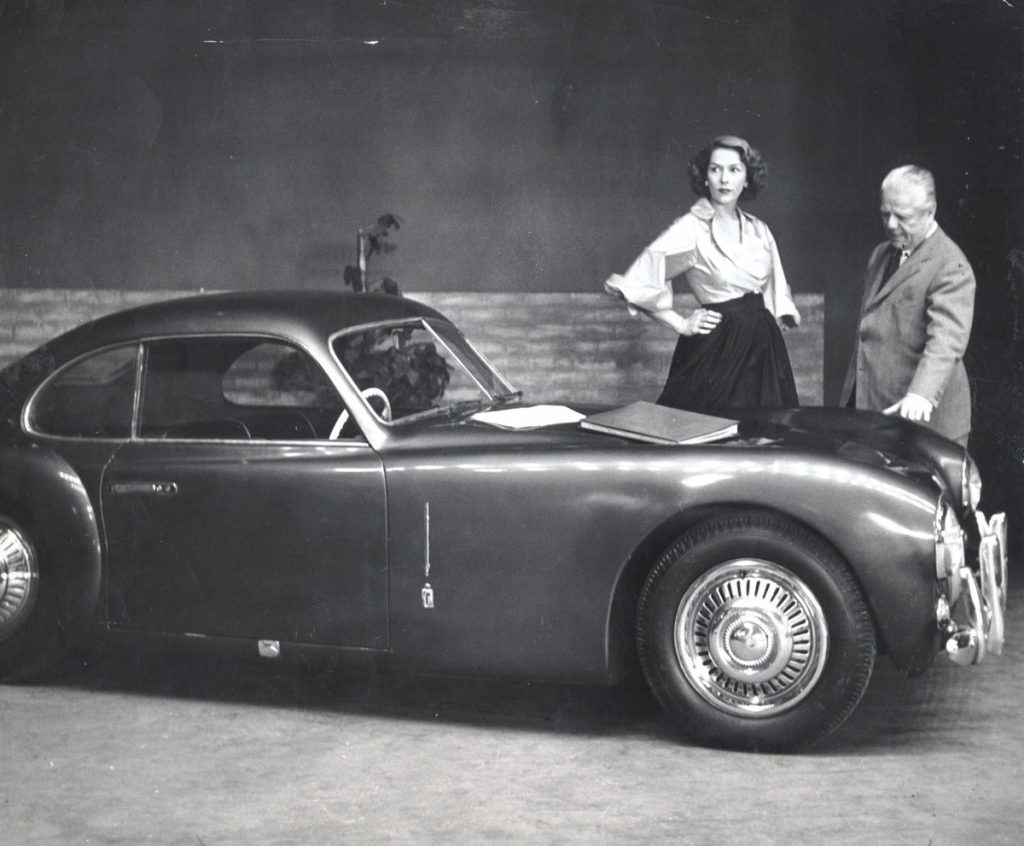 Which Pininfarina designers do you most admire? I could express my preferences – but I never have. It was the same when I wrote the Pininfarina 90 preface. My grandfather could have said 'I' designed the Cisitalia, for example, because he was the founder and the master architect. However, my father represented the 'we' generation. I like to underline that design is the result of teamwork, and I believe the best designer is the company.
What are the most exciting Pininfarina projects right now? I'm excited by the Battista. Outside of automotive, we are making a consistent effort in the interior-design and architecture sectors, with relevant projects in Europe, Brazil and the US.
And what of Pininfarina's future? The future could look bright, because there'll be more need for innovative ideas to redesign living environments and mobility systems. The crisis we are living through is an opportunity to rethink the future of our society.
What would your grandfather have thought of the Battista? From above, he is certainly happy. He had the dream of speed and excellence, and the Battista delivers performance and style. Being extremely innovative, it's a perfect car for the Pininfarina brand.