WORDS: ELLIOTT HUGHES | PHOTOS: Lotus
In 1948, a 20-year-old Colin Chapman built his first car, the Mark 1, in a lock-up garage belonging to his girlfriend Hazel's parents in Hornsey, London. The car was entered into various local competitions, and various successors followed, each incorporating improvements learned in the crucible of motor sport.
Four years later, Colin Chapman's home-brew cars had laid the foundations for one of the world's most famous sports car manufacturers: Lotus.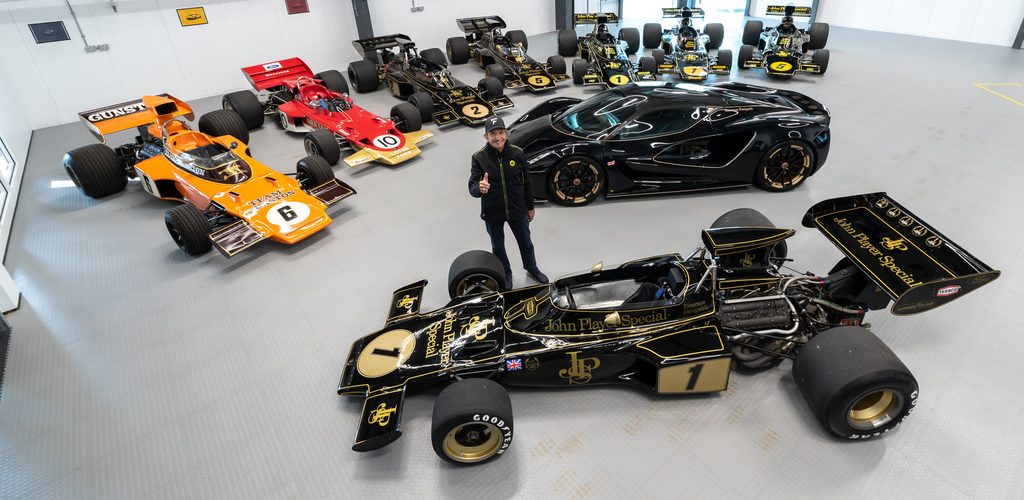 2023 marks Lotus' 75th anniversary – a milestone the marque plans to celebrate with a number of global events and initiatives. The British manufacturer will also reflect on three-quarters of a century of innovation, which has yielded seven Constructors' Championships, six Drivers' Championships and 74 Formula 1 race victories. The Hethel-based company also boasts class wins at Le Mans and victory at the 1965 Indy 500 with Jim Clark.
As well as looking back to its storied past, the marque will also use 2023 as an opportunity to look ahead to an ambitious new future as it endeavours to transform into a truly global performance car manufacturer.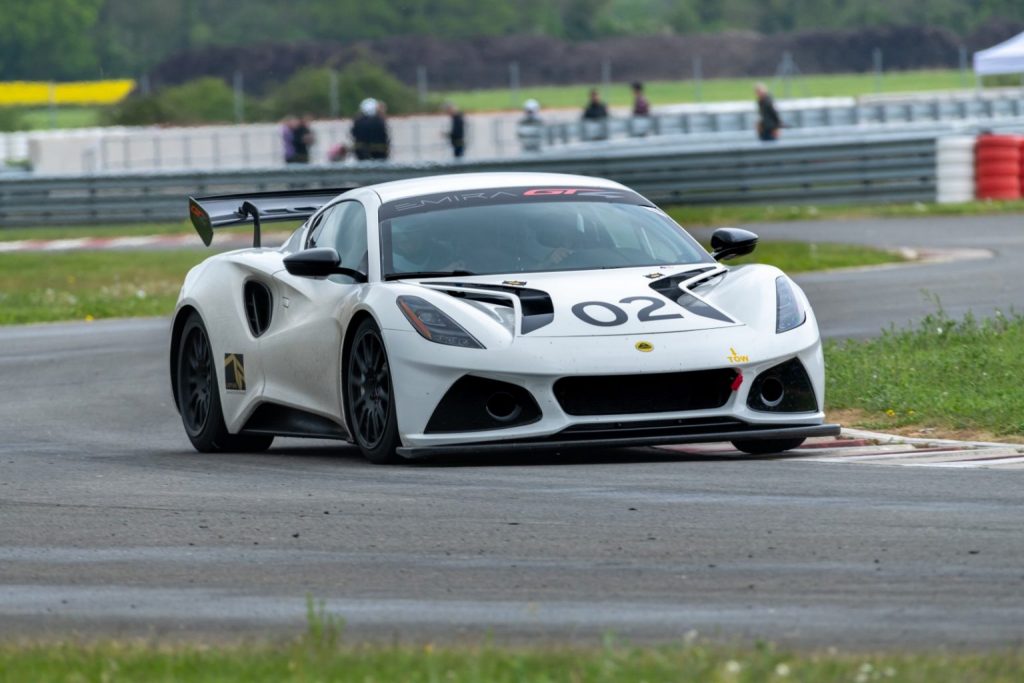 Indeed, Lotus' current owner, Chinese automaker Geely, has made no secret of such lofty goals. After Geely's takeover in 2017, CEO An Conghui spoke plainly of his company's intent: "We are making plans; we want to bring back the heritage of Lotus to be one of the top performers in the luxury sports car segment. Lotus used to be ranked alongside Ferrari and Porsche, so we need to come back into that rank again."
The launch of special 75th anniversary branding marks the beginning of Lotus' celebrations ahead of 2023. The unique branding will be used for the next 12 months.
Matt Windle, group vice-president and managing director of Lotus Cars, said: "Lotus of 2023 is a world away from a garage in north London, thanks to the billions being invested in our company on product development, an electrified future and more. We've come a long way since moving to our iconic home in Norfolk in 1966.
"The pioneering spirit and commitment of Colin and Hazel Chapman is alive and kicking in Lotus today, and we will be celebrating our 75th anniversary in style – paying tribute to the past and looking ahead to the future as we approach our first century." 
For more information click here.