WORDS: elliott hughes | PHOTOS: bizzarrini
Bizzarrini has unveiled its first all-new vehicle since the brand was successfully revived in 2022, with the introduction of the 5300GT Corsa Revival. Called the Giotto, the marque's latest car takes its name from company founder Giotto Bizzarrini.
As with the original Bizzarrini 5300GT, the Giotto is also penned by legendary Italian designer Giorgetto Giugiaro.
"To have the opportunity to design an entirely new car from Bizzarrini is a privilege," Giugiaro said. "Our two names are united in nearly six decades of history and a series of now-iconic designs. With the Giotto, we honour the past but we focus wholly on the future."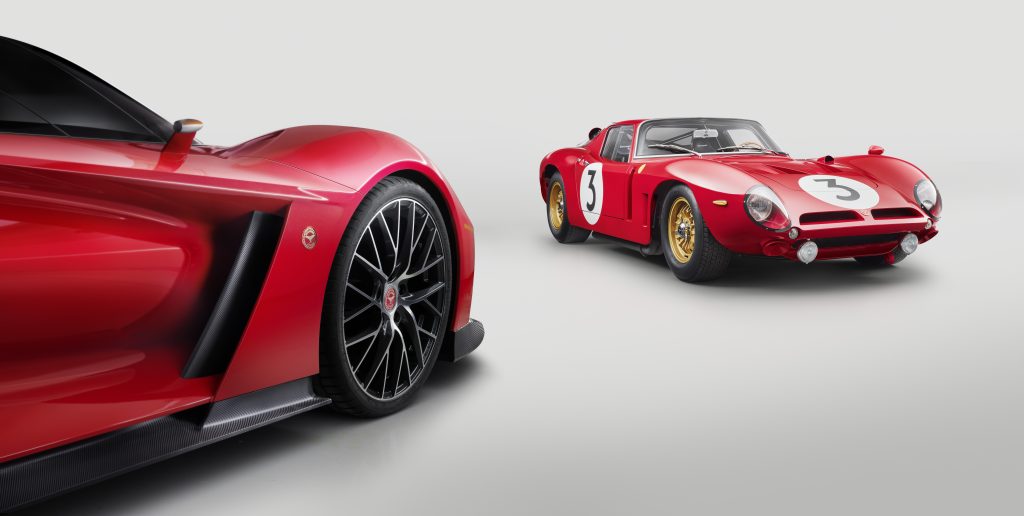 Just as you'd expect, the carbon-bodied Giotto takes inspiration from several of the design touches Giugiaro penned for the 5300GT. Two narrow bonnet vents house slim LED headlights up front and frame a prominent Bizzarrini emblem on the nose. The 5300GT's triangular B-pillars and wrap-around rear screen have also been reimagined, complemented by a tapering tail and muscular haunches. The Giotto's mid-engined layout means the car's silhouette is pure supercar.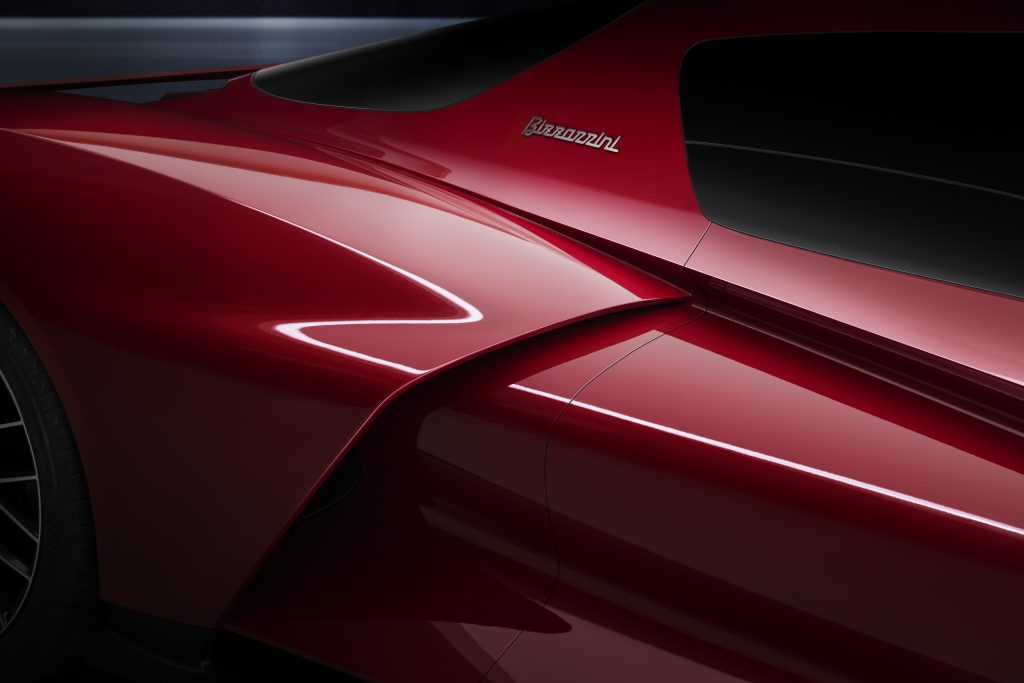 Bizzarrini has yet to confirm the Giotto's powertrain specifications. The company has, however, revealed that plans are afoot for the car to come equipped with a naturally aspirated V12. Giotto Bizzarrini played a crucial role in designing the Lamborghini V12, so it would be unsurprising if a modern Lamborghini 12-cylinder found its way into the Giotto. The engine will be paired with an eight-speed dual-clutch transmission.
The Giotto technical team is being guided by Bizzarrini's newly appointed CTO, Chris Porritt, who formerly led engineering divisions at Aston Martin, Tesla and Rimac.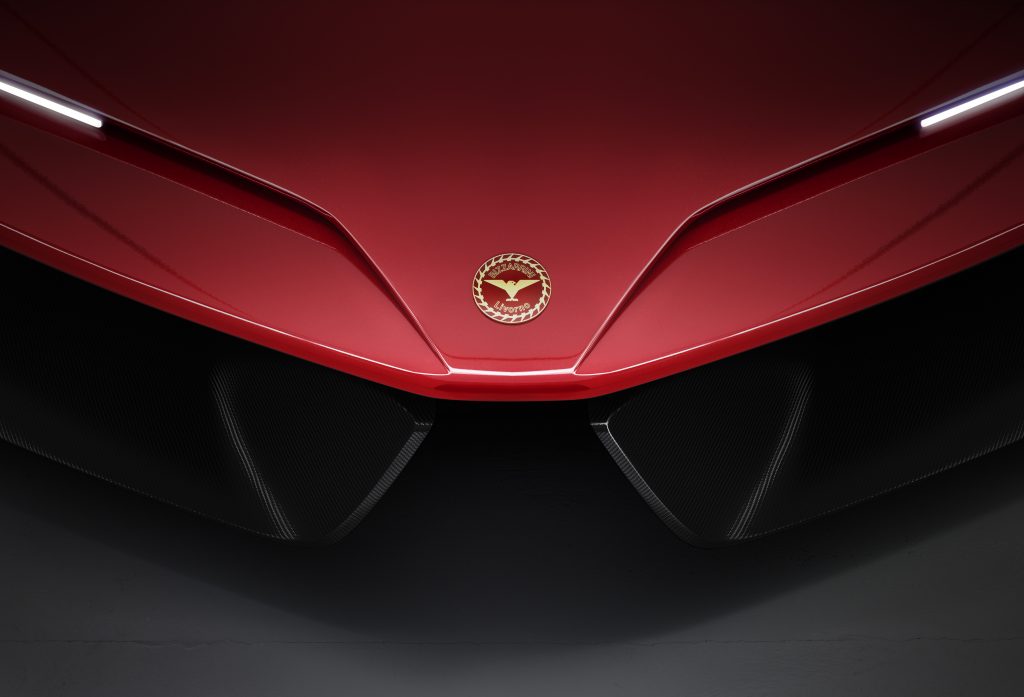 "We have a very clear vision for the Giotto, defined ultimately by how it makes a driver feel," Porritt revealed. "We now very deliberately and authentically recreate Giotto's vision, choosing not to chase acceleration times or lap records, but to develop a car that appeals to those experienced drivers seeking purity, authenticity and rarity."
The marque has confirmed that the Bizzarrini Giotto is a "limited-run supercar", although the number of build slots is yet to be divulged. Pricing and further details will be announced over the coming weeks. 
For more information, click here.