Words: Nathan Chadwick | Photography: sam chick
The first Bizzarrini 5300GT Corsa Revival prototype has made its road debut. Created in the UK using original blueprints and knowledge gleaned from those involved in the original 5300GT project, just 24 of these hand-built cars will be made. 
The original car grew out of the Giotto Bizzarrini-engineered Iso Grifo A3C project, and was designed by Giorgetto Giugiaro and Piero Drogo. Blending light weight with a robust Chevrolet 327 V8, the car proved highly competitive in endurance racing, winning its class at the 1965 Le Mans 24 Hours, and finished ninth overall. Just 133 examples were built between 1964 and 1968 in a mixture of Corsa (racing) trim, roadster and coupé guises.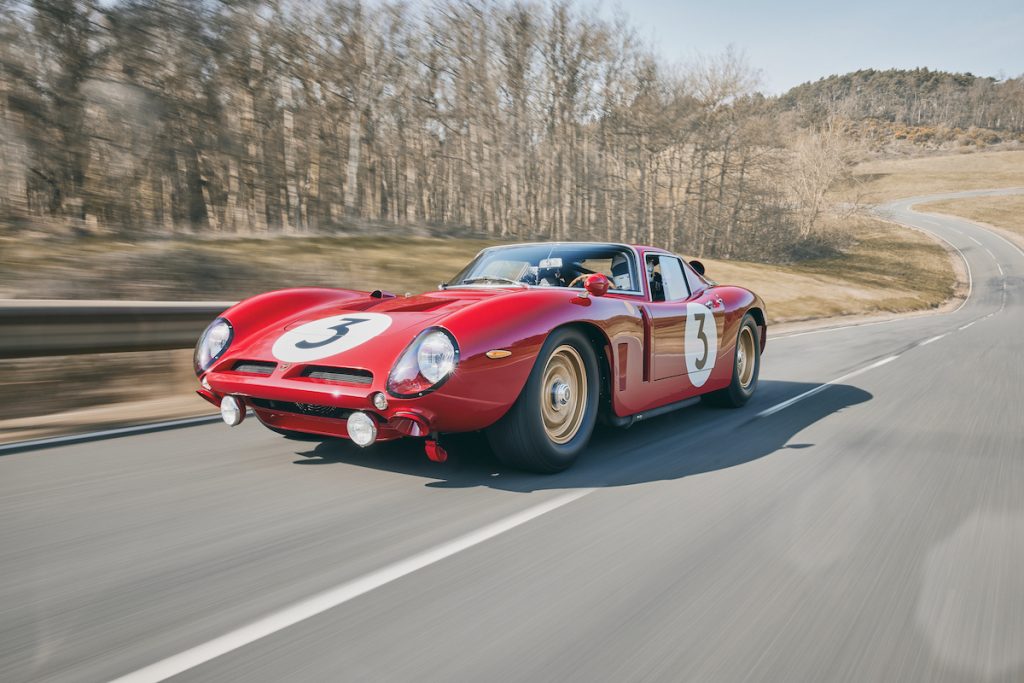 The Bizzarrini 5300GT Corsa Revival is designed to be as exact a Continuation as possible. Despite a strenuous adherence to originality, there have been some improvements made in the name of safety – the fuel tanks are now no longer in the sills, but specially formed to fit in a natural void in the chassis with only a minor reduction in capacity. The car still hold 95 litres, which is important as it can be specified to conform with FIA Appendix K Historic-racing regulations. To that end, it's also got a six-point roll bar. 
The engine is a period-specific 5.3-litre V8 with Weber 45 DCOE carburettors, tuned to 400bhp, while the kerbweight is 1250kg. If you fancy something lighter and aren't bothered by Historic-racing considerations, Bizzarrini can craft a body out of carbonfibre. "Had the material been available, we believe Giotto Bizzarrini would almost certainly have deployed carbonfibre in his racing cars," says Richard Quinlan, chief operating officer of Bizzarrini. "The car is, of course, engineered for racing, but we will also be able to satisfy the desire of any customer who wishes to drive this spectacular machine on the road."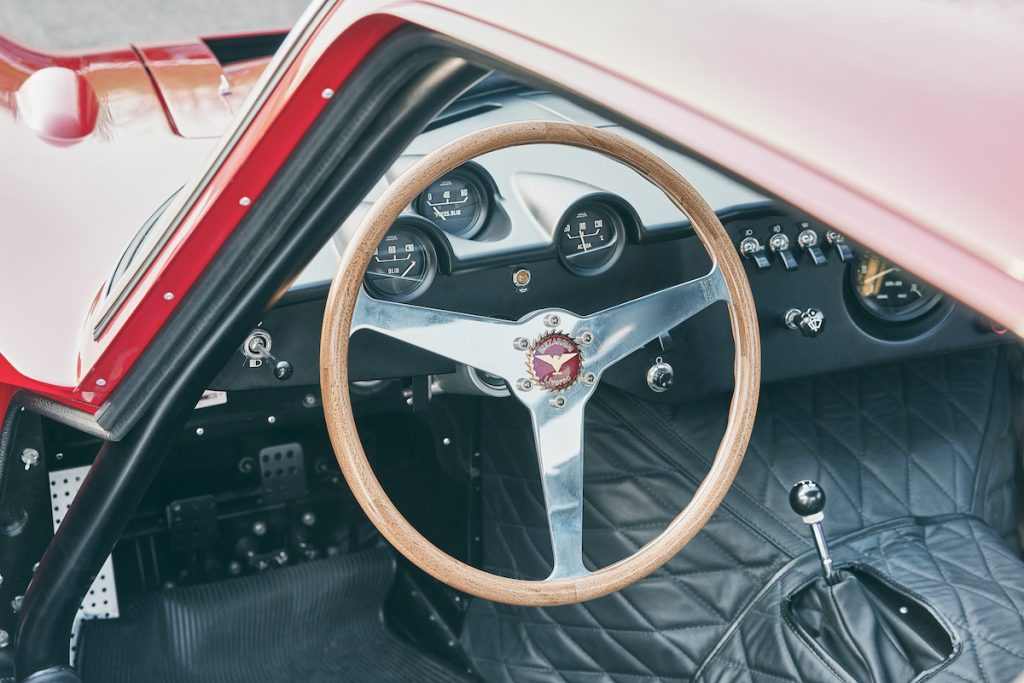 The first deliveries are due to be delivered from May 2022 onwards. However, these cars are envisioned to be just the start of a new-look Bizzarrini. "We have an ambitious long-term vision for the Bizzarrini brand, and the 5300GT Corsa Revival serves as either an introduction or a reminder of the storied heritage of the marque," says Simon Busby, Bizzarrini's chief marketing officer. "We are refining the initial engineering and design proposals for our modern supercar. Utilising the very latest technologies, and built with the ethos, passion and values of our founding genius, this will truly be a Bizzarrini for a new generation."