WORDS: ELLIOTT HUGHES | PHOTOS: TLCC
UK-based firm The Little Car Company is best known for creating pint-sized electric versions of some of the world's most desirable collector cars, such as the Aston Martin DB5 and Ferrari Testa Rossa. 
Now, though, The Little Car Company is going in the other direction by creating a full-size version of the legendary Tamiya Wild One remote-controlled buggy that was launched in 1985.
Called the Wild One MAX, the buggy is being built with the official backing of Tamiya, and will make its public debut this summer ahead of customer deliveries in early 2024.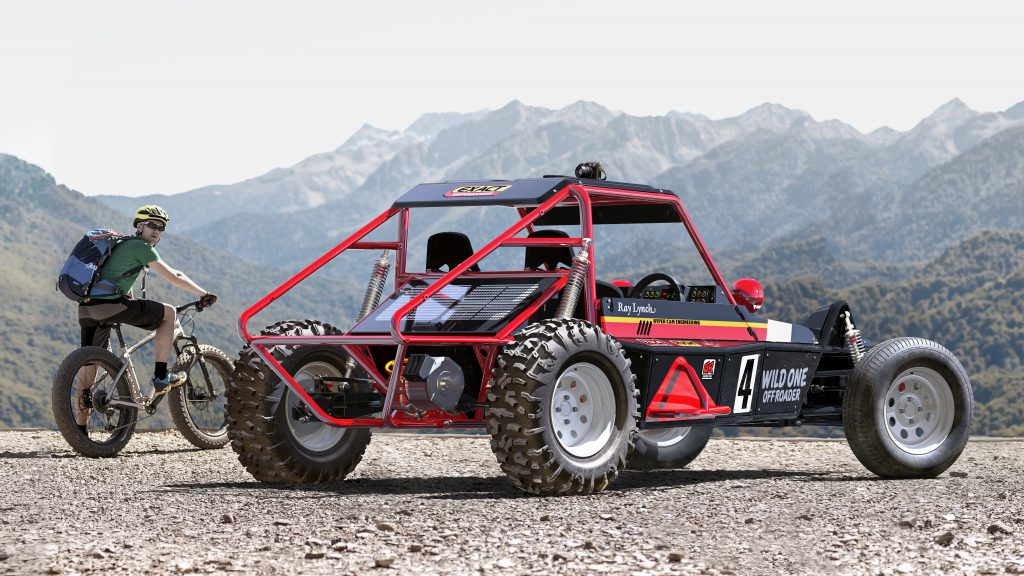 As well as being big enough to drive, the car stays true to the original by coming in kit form so you can assemble it yourself, complete with a gigantic sheet of all-important decals.
The Little Car Company first announced the Wild One MAX in April 2021, yet delays caused by supply-chain issues have conspired to delay the project. 
Nonetheless, this extended development period has, according to the The Little Car Company, "provided an opportunity to engage with customers, incorporating their feedback to further refine the vehicle". Behind every cloud…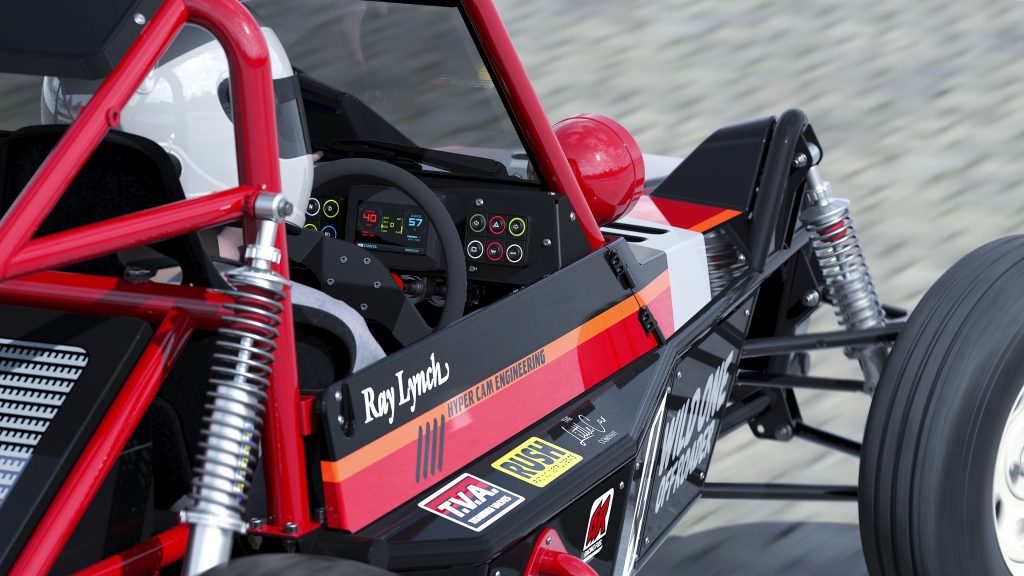 As a result, the Wild One MAX boasts a more sophisticated double-wishbone suspension system at the front, replacing the previous trailing-arms arrangement to enhance handling. Additionally, it has been elongated and widened by 10cm (3.6m long, 1.9m wide) to provide additional space for both the driver and passenger.
The flagship Launch Edition models of the Wild One MAX feature Brembo disc brakes, Bilstein dampers, Eibach springs, a waterproof instrument screen, Cobra bucket seats and Maxxis off-road tYres. These Launch Edition models adhere to the L7e quadricycle regulations, making them fully road legal in the UK and EU. Furthermore, buyers have the chance to add an optional windscreen.
Powering the Wild One MAX are eight removable battery packs with a combined capacity of 14.4kWh. That allows the 500kg buggy to reach a top speed of around 60mph.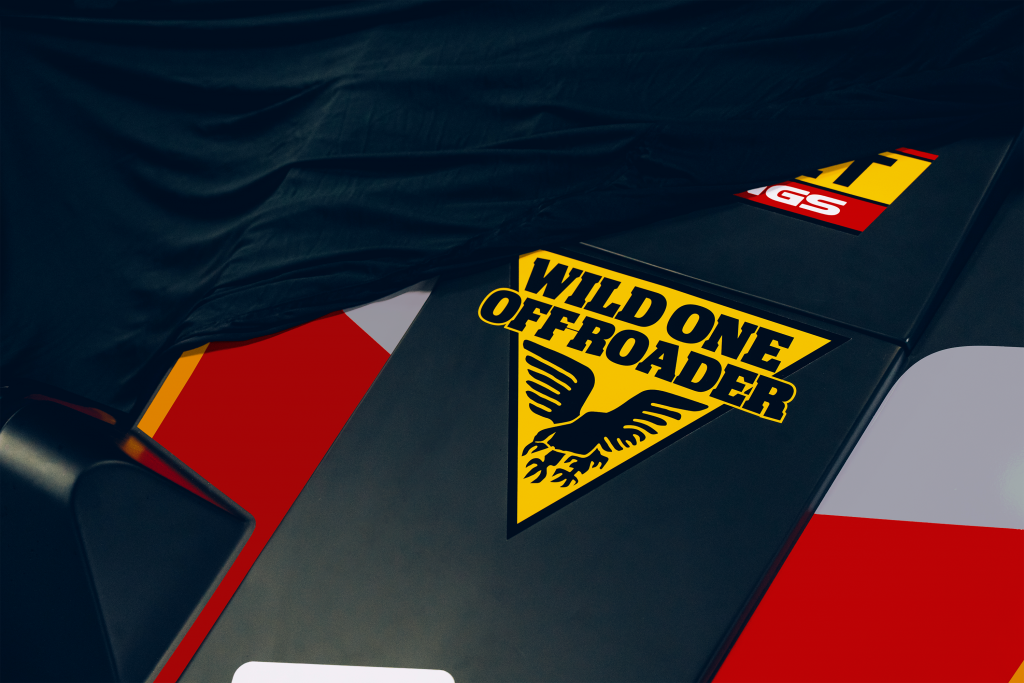 For off-road enthusiasts, the Wild One MAX boasts a ground clearance of 270mm, an approach angle of 34.1 degrees, a break-over angle of 28.4 degrees and a departure angle of 50.8 degrees.
The Little Car Company is conducting performance and durability testing over the spring and summer, before the car is publicly unveiled with confirmed performance figures, range and pricing.
For more information or to place a deposit, click here.