WORDS: ELLIOTT HUGHES | PHOTOGRAPHY: THE LITTLE CAR COMPANY
Aston Martin built only 1059 examples of the legendary DB5, and a decent restoration today is worth at least £500,000. Arguably the most famous car in the world, the Carrozzeria Touring-styled GT is a must-have on any collector's hit list.
Unveiled almost 60 years ago at the Earls Court Motor Show, the coupé was an update of the DB4 but weighed an extra 100kg. It also cost £4175, or almost double that of the then-new Jaguar E-type.
However, due to some ingenious product placement, the DB5 soon overtook the Jaguar to become a genuine icon of the 20th century. When James Bond drove one in the 1964 hit Goldfinger, the Aston's success was assured.
A decent DB5 is still hard to find these days – so why not think small and choose an Aston Martin DB5 Junior instead?  Hand-built by the Little Car Company (LCC), this 66 percent scale replica is so detailed it was approved for production by Aston Martin itself.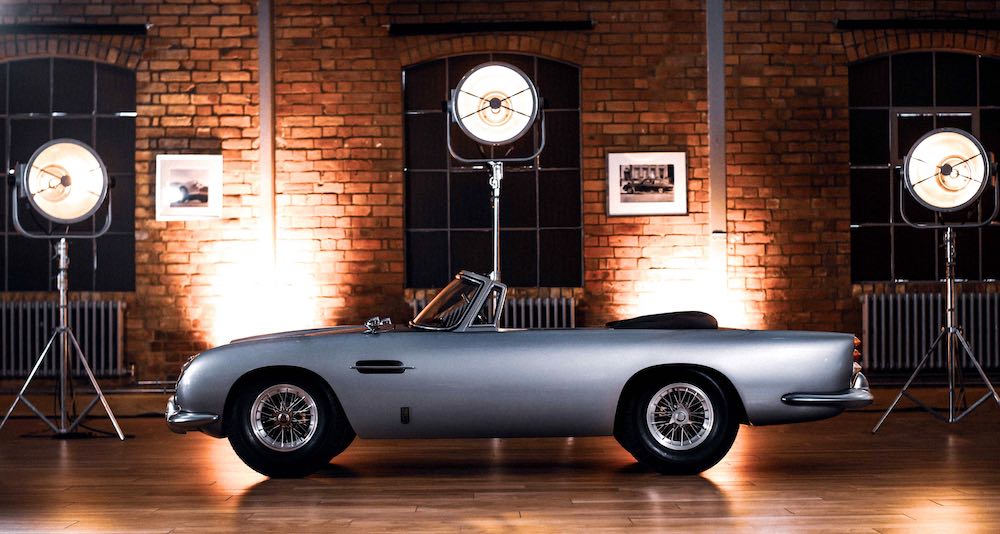 The dinky DB5 is no slouch, either, although this is one Aston that can't be driven on the road. Powered by a variety of battery packs that offer from 6.7bhp to 21.5bhp, the ultimate big boy's toy will cover the ground at speeds of up to 45mph.
Customers visiting the LCC workshop at Bicester Heritage can not only see cars being built with Aston-like precision, but they can also take one on a test track at the former RAF bomber base, just north of Oxford.
Riding on a set of classic Mini-sized spoked wheels, the Junior's bodyshell is bejewelled with chrome and detailed features only found on the original DB5. Inside, shrunken Smiths instruments adorn the dash, while the full-size clock is straight out of the real car.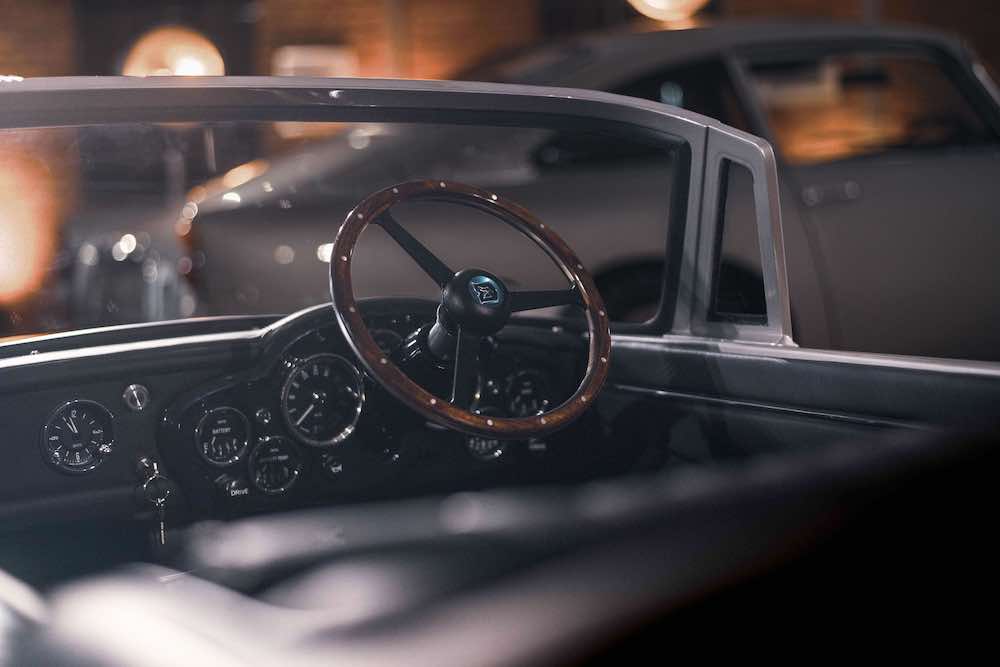 Bridge of Weir leather seats will carry two people – although a grown-up and a pint-sized passenger together fit best in the cosy cockpit. No safety belts are required, but tall drivers may opt for goggles, because their eyeline will be above the windscreen.
Various driving modes are available depending on ability, but in the Expert setting serious fun can be had trying to keep the DB5 balanced as it hurtles around a corner. And in this Aston Martin, it really doesn't matter if you overcook an exit and spin off.
The Little Car Company offers a trio of automotive exotica to size-doesn't-matter buyers. The Bugatti Baby II is a replica of the car Ettore Bugatti made for his son in 1926, while a Ferrari Testa Rossa J apes what is among the most iconic models from the history of the Italian marque.
Prices start from £35,000 for the standard DB5, but true to type the company is building a mere 1059 'baby' Astons – and these are selling fast.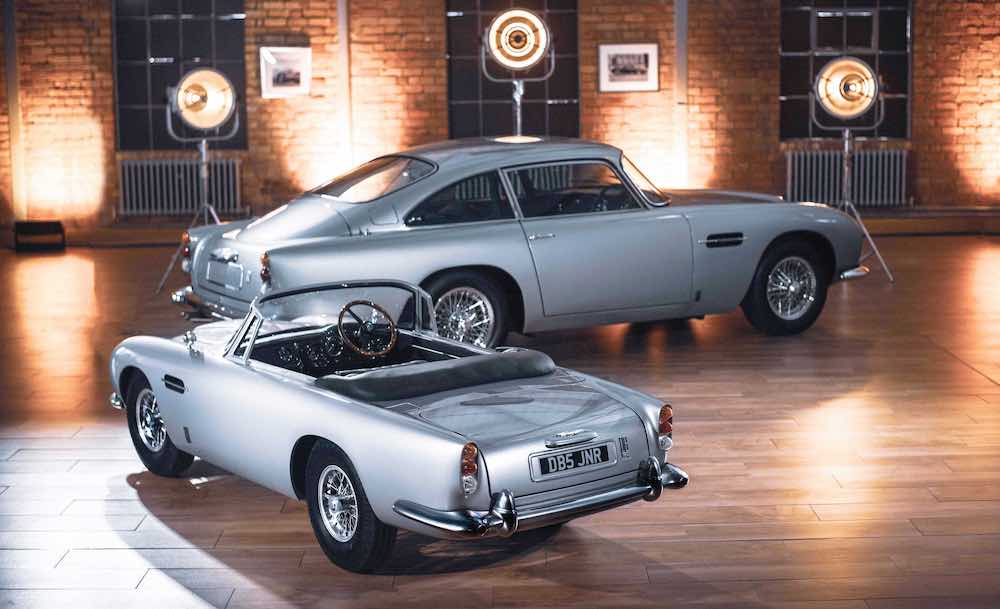 However, the ultimate little choice among collectors is still a No Time To Die special-edition DB5 Junior. Costing from £90,000 – more than a full-size Porsche 911 – the 007 version is fitted with mini toy guns, a smoke screen and a rotating number plate – everything needed to escape a pursuing accountant.