WORDS: ELLIOTT HUGHES | PHOTOGRAPHY: Matt Howell
The Concours on Savile Row returns to London's world-famous tailoring street for its second edition on May 24-25, 2023. The announcement was made by Hothouse Media, creator of Magneto, and The Pollen Estate, which owns much of the iconic street.
Confirmation of the event's return comes after the huge success of this year's inaugural Concours on Savile Row, which saw some 6000 visitors peruse the 35-car line-up under blue skies and radiant sunshine. The event has since been shortlisted in the event categories for both the Royal Automobile Club Historic Awards and the Historic Motoring Awards.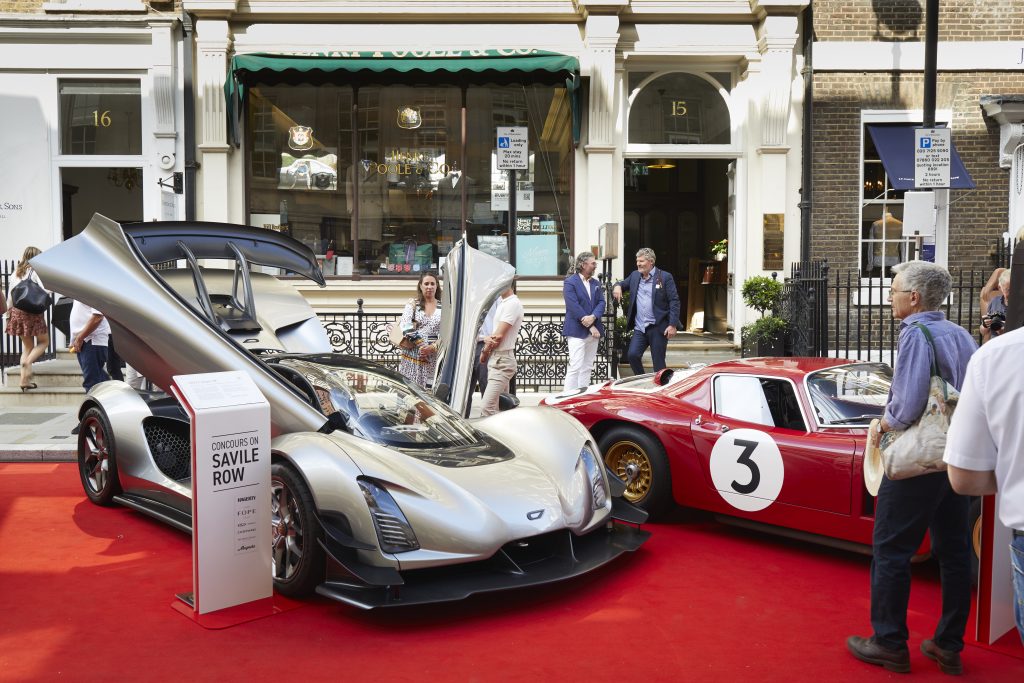 The line-up was curated by Magneto editor David Lillywhite, and was intentionally eclectic – ranging from Gianni Agnelli's former 1950 Ferrari 166MM Barchetta, which won Best of Show, to the cutting-edge Czinger 21C, which made its UK debut at Savile Row alongside the McLaren Artura.
Complementing the stunning showcase of vehicles was the hospitality of the tailoring houses, which each opened their doors to host a series of talks, tastings and activities over the course of the two-day event.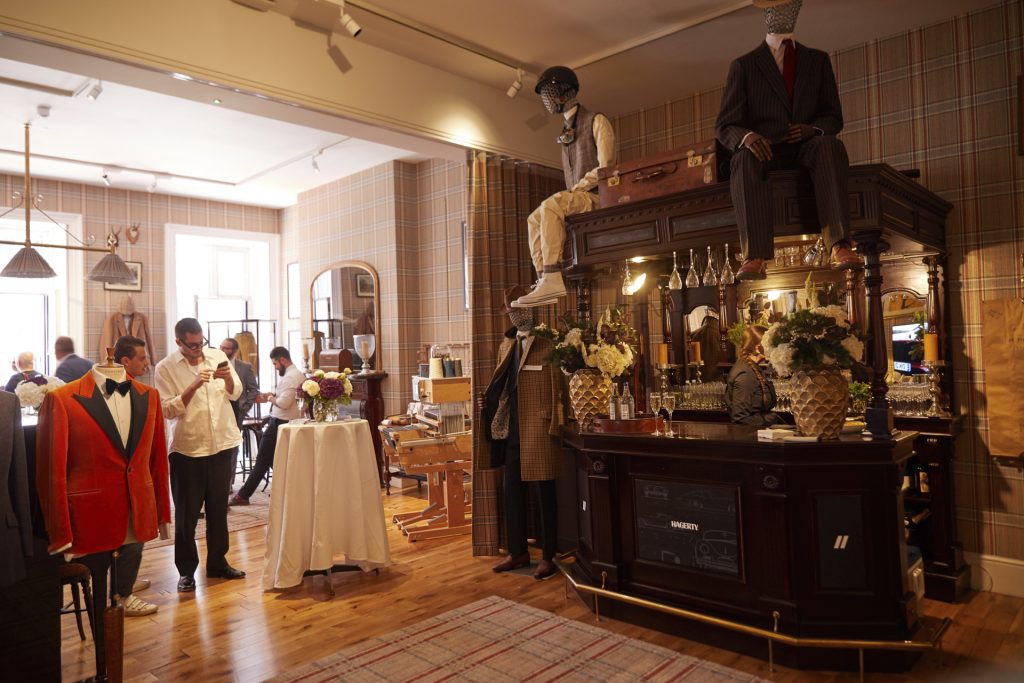 Many of the tailors were partnered with a car manufacturer, highlighting the relationship shared between both industries and the art of bespoke. Examples of these collaborations included Huntman and Bentley, Dege & Skinner and Morgan, Hackett and Aston Martin, and Scabal and Caton, among others.   
"We were delighted with the reception the inaugural running of the Concours on Savile Row received, and the demand to make it an annual event has been overwhelming," said Geoff Love, managing director of Hothouse Media.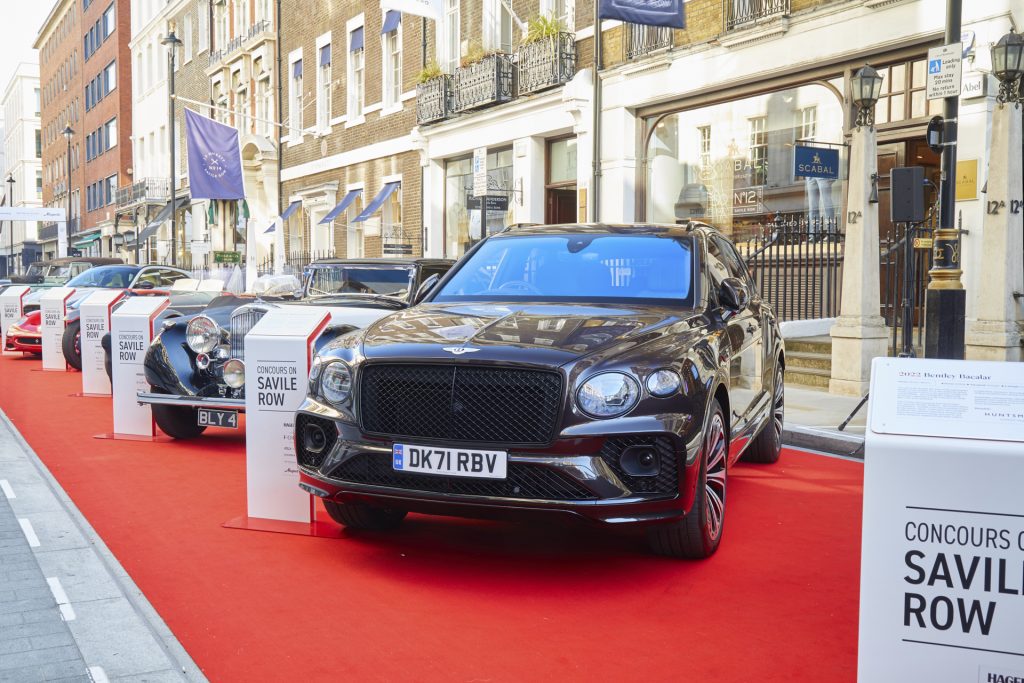 "For 2023 we will again focus on celebrating the highly skilled crafts associated with the very best bespoke tailoring and bespoke car manufacturing. Creating an environment whereby the sponsors, manufacturers and tailors can connect with one another and with a really high-quality audience was a key part in the success of 2022, and something we plan to build upon with some exciting new developments," Geoff continued. 
His comments were reiterated by Jenny Casebourne, the head of portfolio at The Pollen Estate: "Concours on Savile Row is a fantastic opportunity to showcase the heritage of the street, with the tailors demonstrating the craftsmanship involved in the creation of a bespoke suit. They can use the relationships they develop through the event to amplify that message to a global audience."
Click here for further information.