WORDS: ELLIOTT HUGHES | PHOTOGRAPHY: AUDRAIN
Auction house Bonhams has announced it is extending its partnership with Audrain Concours Foundation through to 2024.
The partnership first took shape with the inaugural Bonhams Audrain Concours Auction, held during Audrain Newport Concours & Motor Week in Rhode Island, US.
Bonhams managing director Maarten ten Holder said: "We were delighted with our debut sale and are so pleased to make this long-term commitment to Audrain, which is the fastest-,growing event in the US Northeast.
Last year's auction was held in the Von Auersperg Building in the centre of the Motor Week Concours Village and it proved to be an emphatic success, equating to $10m in total sales.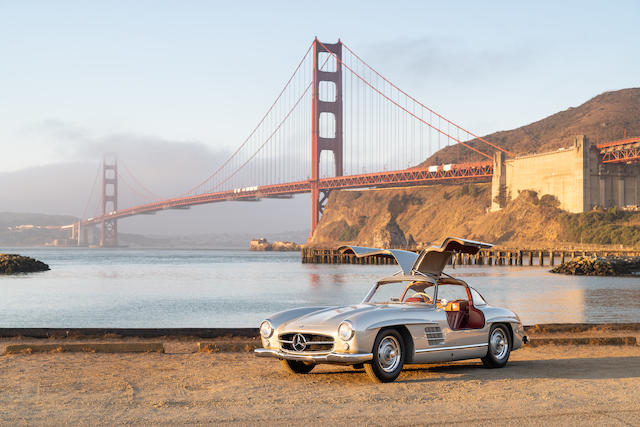 A significant portion of that number was brought in by a 1955 Mercedes-Benz 300SL offered by the San Francisco Academy of Art University's Classic Automobile Museum. The Mercedes was the highest-value car to cross the block, selling for $1,556,000.
Holder's positive sentiments were echoed by Audrain CEO Donald Osborne, who commented: "We are thrilled to confirm Bonhams as a long-term partner to Audrain, and we look forward to welcoming the team back to Newport for their second auction in September." 
The 2022 Bonhams Audrain Concours Auction is scheduled to take place on September 30, with lots revealed over the coming months.