WORDS: ELLIOTT HUGHES | PHOTOGRAPHY: AUDRAIN'S
As subcultures go, car culture is one of the most polarised. Picture a Concours d'Elegance: immaculately dressed figures stroll across emerald lawns quaffing Champagne, elegant string music wafts through the summer air and millions of dollars-worth of jaw-dropping collector cars sit line abreast, as far as the eye can see.
Now imagine the scene at Japfest, and the atmosphere is somewhat different: it's a vulgar orgy of bright colours, deafening engines and thumping subwoofers shrouded by an acrid cocktail of vape and tyre smoke.
At first glance these worlds and the vehicles within them seem to have little in common. Happily, the automotive community is waking up to the fact that a mutual passion for cars is far more unifying than a particular preference for a marque, model, era or price bracket.
A number of concours have acted upon this realisation and widened their respective outlook in recent years with the likes of 30Under30 classes that invite younger owners of modern classics to compete upon their esteemed lawns. The concept was initially controversial, but in the age of $300,000 Toyota Supras, it seems far less radical than it did just five years ago.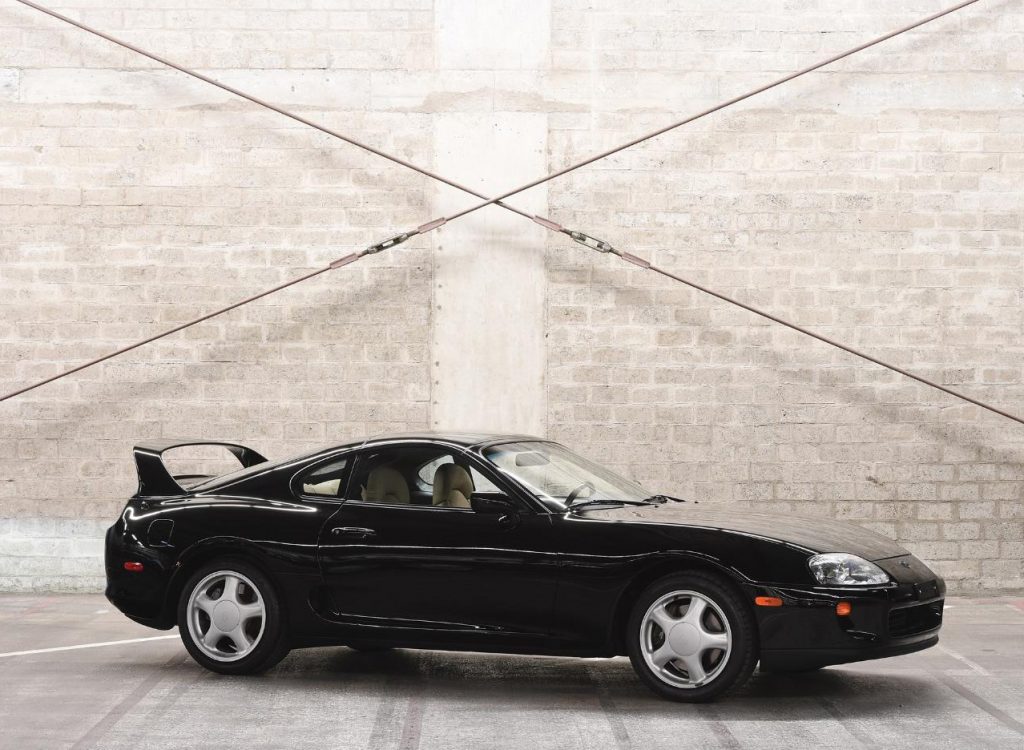 In 2019, Newport's Audrain Concours was one event that successfully pioneered the 30Under30 idea, but now Audrain's multi-talented CEO Donald Osborne wants to take things a step further and give the cars traditionally seen as the stars of drifting and youth culture a stand-alone event called Youngtimers.
"At the inaugural Audrain's concours in 2019 we had a single 30Under30 class, we had two last year and in 2022 there will be three," Donald smiles. An accomplished writer, musician, historian, appraiser and TV host, he cuts a refined, friendly figure as he sits in his impressive Rhode Island office in his trademark suit and bow tie.
"The popularity of 30Under30 is tremendous – it's heartening to see the reactions of both the young people who have entered their cars, and the older, more experienced collectors who share the same field with them. They're both equally excited about it, and this is evidence that a hobby they love isn't going away anytime soon."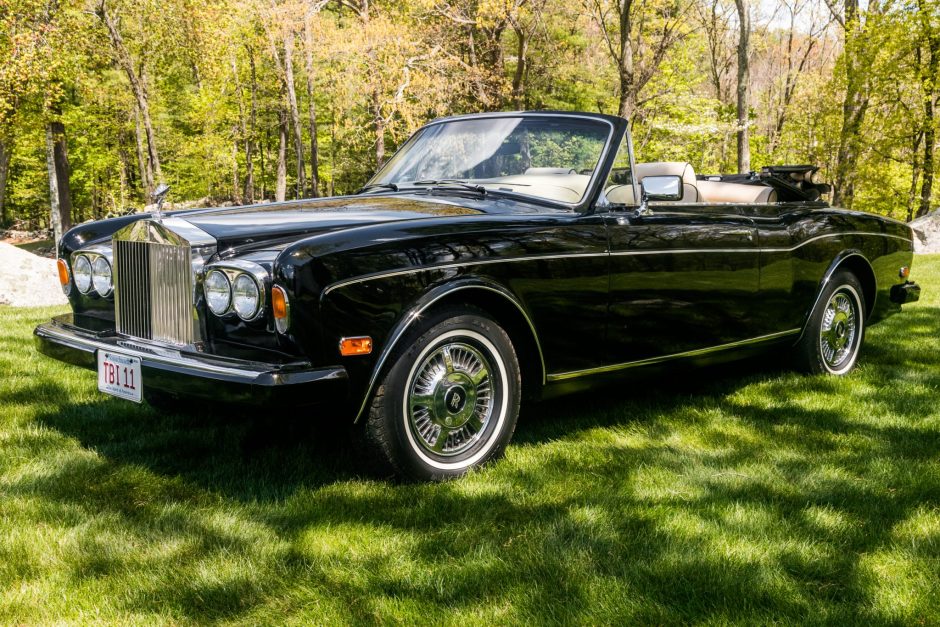 Donald continues: "I look at cars in the same way that the art world evolves; the fact people are interested in contemporary art doesn't mean that they are not interested in art from the Renaissance, or French Impressionism, or whatever it may be."
So, if youngtimer models and the next generation of enthusiasts have been so readily welcomed into the more traditional, elite spheres of the culture, where does the need for a new standalone event come from?
"The concept of Youngtimers is all about access. I'm a big believer in access and inclusion, and I don't like the idea of special car shows for different types of collectors or owners. It's not supposed to be a traditional concours event – it's very relaxed."
Cars entered into Audrain's Youngtimers must be at least 20 years old; not yet old enough to be considered vintage, but representative of the halcyon days of the 1980s, '90s and '00s. Informality makes sense in this regard; flat caps, three-piece suits and cocktail dresses would seem as inappropriate in this context as jeans, trainers and tracksuits would at Pebble Beach.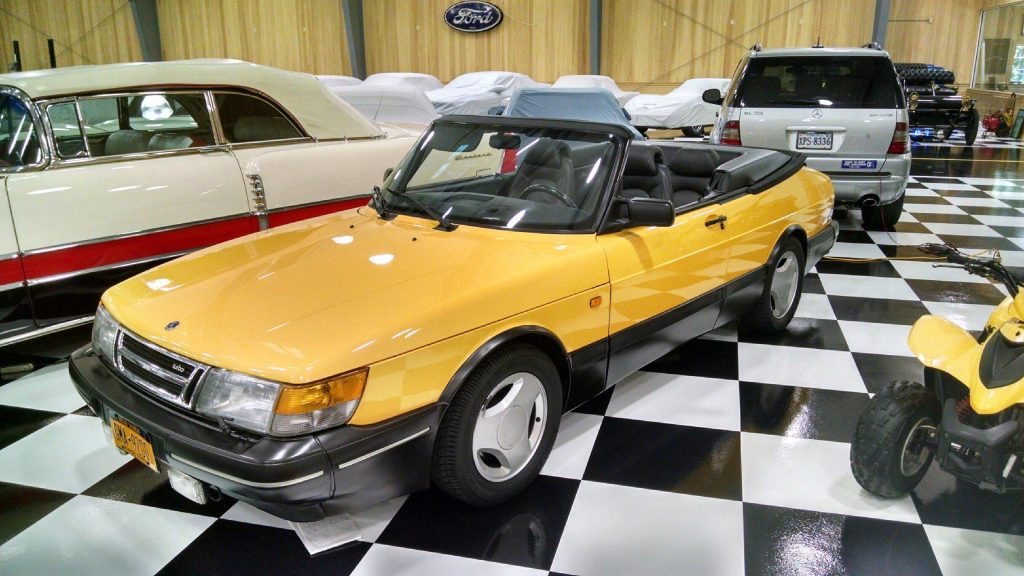 "If I had to describe Youngtimers in shorthand, I'd say it bridges the gap between cars and coffee, and concours; it's casual but intensely passionate so that people can celebrate everything about the cars, music and fashion," Donald explains.
But if Youngtimers is about access, the recent explosion in values of several long-overlooked models from the time poses an obvious question: How can Youngtimers promote accessibility when many halo cars from the era are now unreachable to the generation that grew up admiring them?
"It's true that the huge prices some of these 20-year-old cars are reaching are being paid by people in their 60s who have the resources, and who realise that the basic rules of collecting also apply to high-performance youngtimers." Donald admits.
"High-performance cars are meant to be driven, and most were modified during their life. The highest prices are being paid for examples that are stock or can be easily returned to stock specifications. Those cars are rare, so that drives up demand and therefore the price. There are still plenty of opportunities for cars in the youngtimer field that aren't on an auction highlight reel."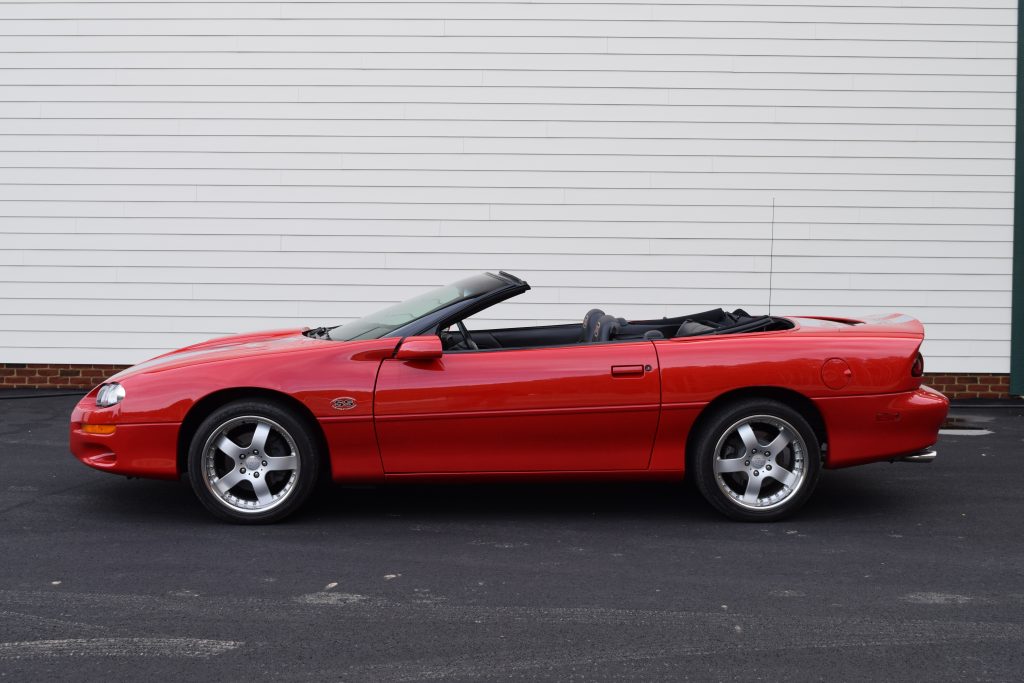 And that's where the real democratisation of Youngtimers comes in; participation isn't about the price or rarity of a given car. "It's the opportunity to share your passion for the car with which you connect most fully, it's about walking into a field and seeing something you've never seen before and learning about it, growing as an enthusiast and as a collector," as Donald eloquently puts it.
With that said, it seemed like the perfect opportunity to ask him which youngtimer cars he has in his own collection. "I have several," Donald enthuses. "I've got a 1999 Mercedes-Benz SLK230 five-speed manual. I also have a 1987 Fiat Panda and I'm currently in the process of selling a 1981 Ferrari 400i – I'm a serial collector, so if I want something then something has to go."
In the short term it's great news that more contemporary models are finally being appreciated with the affection enjoyed by their vintage counterparts. Yet what does the future hold as global car culture wrangles with the unwelcome uncertainties associated with the move to electrification.
"In the museum we have an exhibition called What's the Super in Supercars? There's a Ford GT, McLaren F1, Mercedes-Benz CLK GTR, Lamborghini Reventon, and so on. But we also have a Tesla Model S Plaid, because if it's numbers that define a supercar, then the Model S is the most super supercar of all.
"I've driven the Model S, and I think it's marvellous for what it is, but I don't necessarily want to drive a car where I'm looking for a red light so that I can do 0-60mph – that's not my driving experience.
"But I also happen to think that electrification of the global automotive fleet the way it's envisioned in many places today, will not happen. I see a future where internal-combustion cars are used a lot less, but we need to get to the point where government entities understand what collector cars mean and the power of the collector car community globally.
"There are people who self-identify as car enthusiasts, and there are people who haven't yet discovered their connection point with cars; in everyone's past there are photos of them with a car, there aren't any of them with a refrigerator, laptop, cell phone or even their house.
"Soon, once people realise how many of us there are, and the minimal global environmental impact a well maintained vintage internal-combustion car has, I think it will come to the fore and people will pay more attention to it."
And that's why Donald has realised that events such as Youngtimers are so important; the car community's galvanisation at a time in which its faced by such existential threats is essential. So, with all of that said, what would his ultimate youngtimer model be?
"That is a real tough one," he agonises, pausing for a while as he internally debates the endless possibilities. The fact that he struggles to give a immediate answer speaks volumes about his passion for cars.
"I'm going to the UK next week for the Goodwood Members' Meeting, and a good friend of mine is lending me his Maserati Ghibli Cup for the weekend – it's a fabulous thing. Actually, though, I think I'd choose a Lancia Delta Integrale – I love that car. I used to own one but I didn't have it long enough. The grin on my face while driving it was ridiculous."