WORDS: DAVID LILLYWHITE | PHOTOGRAPHY: THE QUAIL, TED7, EVAN KLEIN, MAURICE LIANG, ROLEX
There was talk of tickets for 2023's 20th running of The Quail, A Motorsports Gathering, fetching over $3000 on ticket-resale sites and forums. To buy tickets legitimately, directly from the organisers, potential visitors had to enter a lottery and could easily pay over $1000 each. Meanwhile, both the major car manufacturers and smaller, low-volume makers of cult machinery all vied for space at the event, which took place during August's Monterey Car Week in Carmel, California.
So, why is that? It's got a lot to do with the size of The Quail, A Motorsports Gathering, which over the past 20 years has doubled in capacity but is still manageable in the single day that it's on, even if it's no longer possible to park over the road and saunter in (shuttle buses have become the order of the day for many). There's no need to miss anything, it's not so crowded that anyone has to fight their way through the throngs, and most of all, it's seen as the 'right' crowd – a mix of serious car collectors and affluent locals.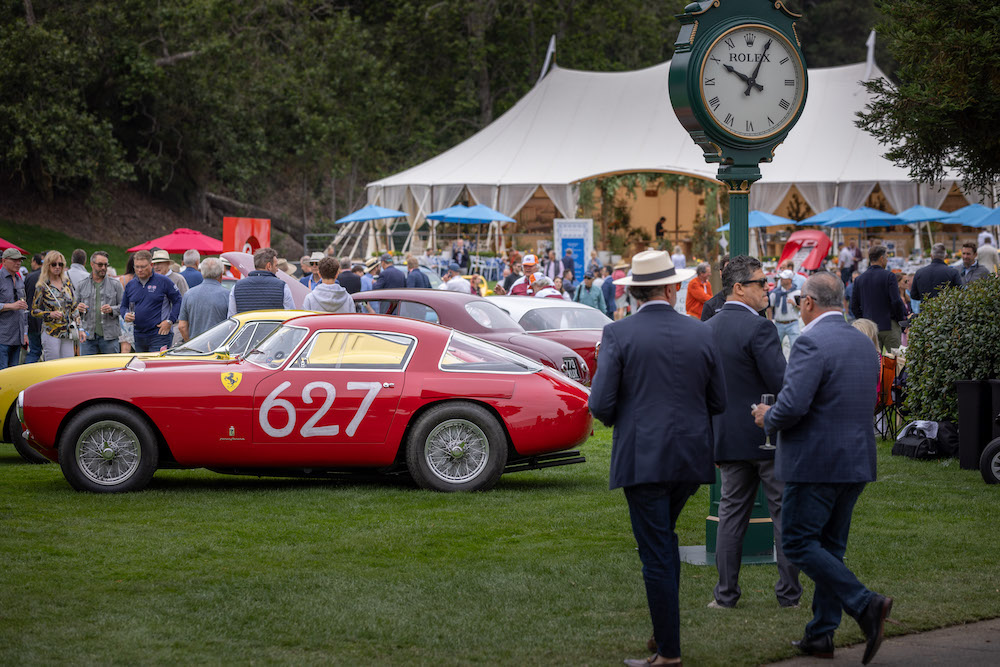 If anything proves the point, it's the commitment of the manufacturers to The Quail: this year there were 17 unveils from a mix of brands both established and new, many of them allowing the first sight globally of new models. Lamborghini revealed its Lanzador electric 2+2 concept car, Maserati unveiled its MCXtrema track-only electric race car, Bugatti showcased its just-unveiled Chiron Super Sport 'Golden Era' and W16 Mistral, the Rolls-Royce Spectre electric super coupé made its US debut, Acura's showed it first all-electric SUV the ZDX, Automobili Pininfarina's B95 electric 'hyper-barchetta' race car made its public debut and its PURA Vision electric SUV concept made its US debut, Lotus revealed its Type 66 racer for the first time, with help from Jenson Button, and gave the all-electric Eletre SUV its US reveal, Gordon Murray was on hand to show the Niki Lauda version of the T.50s, Ford revealed its new Porsche 911 GT3-rivalling Mustang GTD… and so on.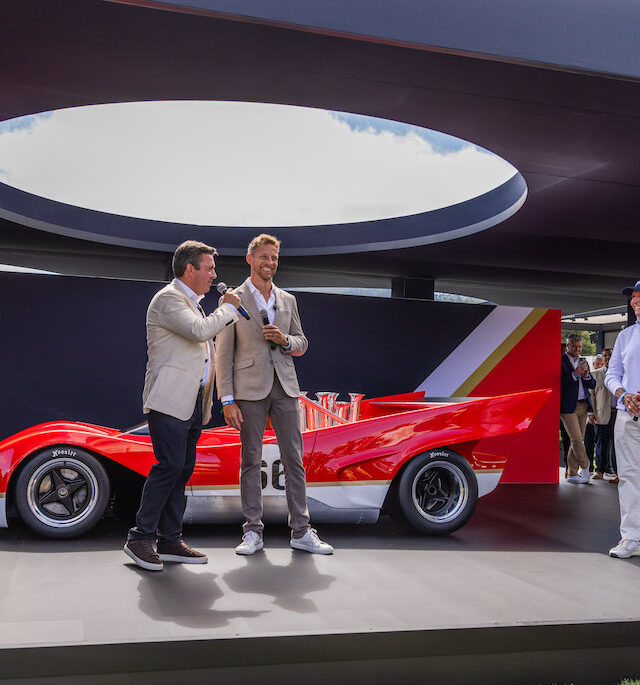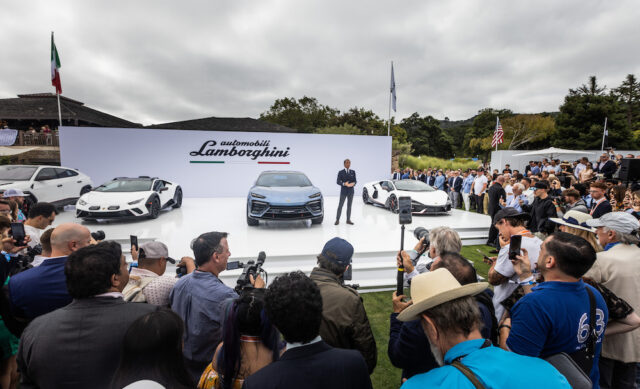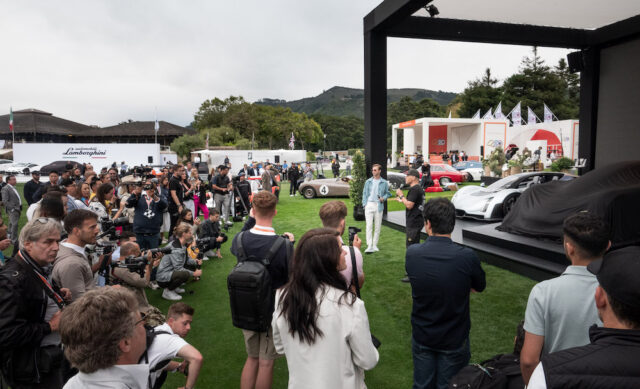 Meanwhile Bentley revealed an unlikely star of the show – the 85 percent scale Blower Bentley from the Little Car Company, later to be seen whizzing around Monterey, its occupants' grins two-thirds wider than they had any right to be. And for the second year running, the reborn Meyers Manx company put on a great show, with designer Freeman Thomas on hand to explain the new four-seater beach buggy that has joined the evocative two-seater.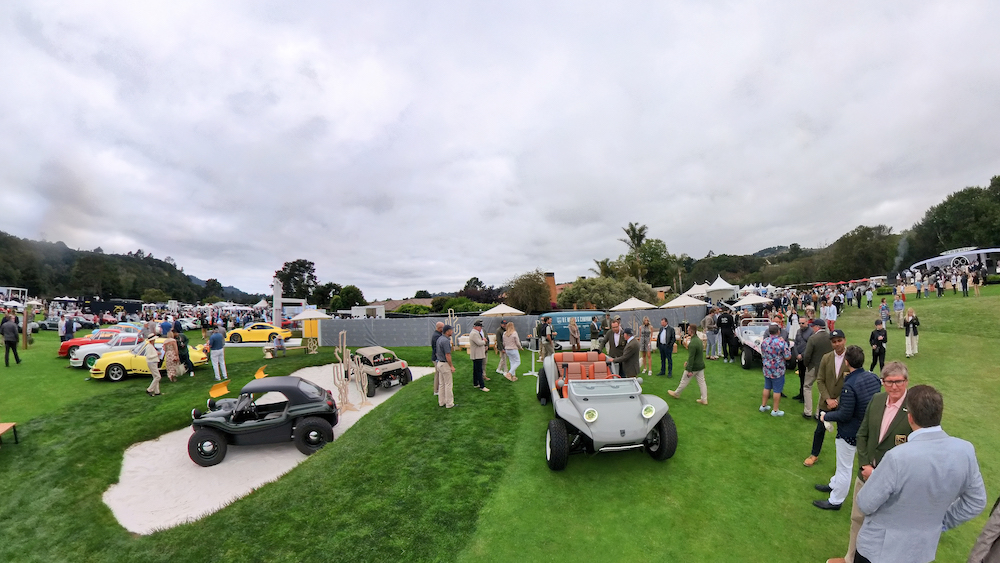 In recent years, it had seemed like the quality and quantity of classic cars might suffer in favour of the big manufacturer stands, but for 2023 that fear evaporated: there were many stellar cars on display. Of all of them, it was Anne Brockinton Lee's 1956 Ferrari Superamerica 'Superfast 1' that was judged Best of Show, selected from more than 200 entrants and subsequently inducted into the Rolex Circle of Champions. It's a car that is fresh out of a multi-year restoration, famous for sporting futuristic tail fins and a one-off engine – a 4.9-litre Lampredi V12 engine with twin ignition and 24 spark plugs – that may have been used for development of the long-distance Ferrari racing 410 Sports. It is one of just four special-bodied prototypes for the 410 Superamerica and the only 410 Superamerica prototype by Pininfarina.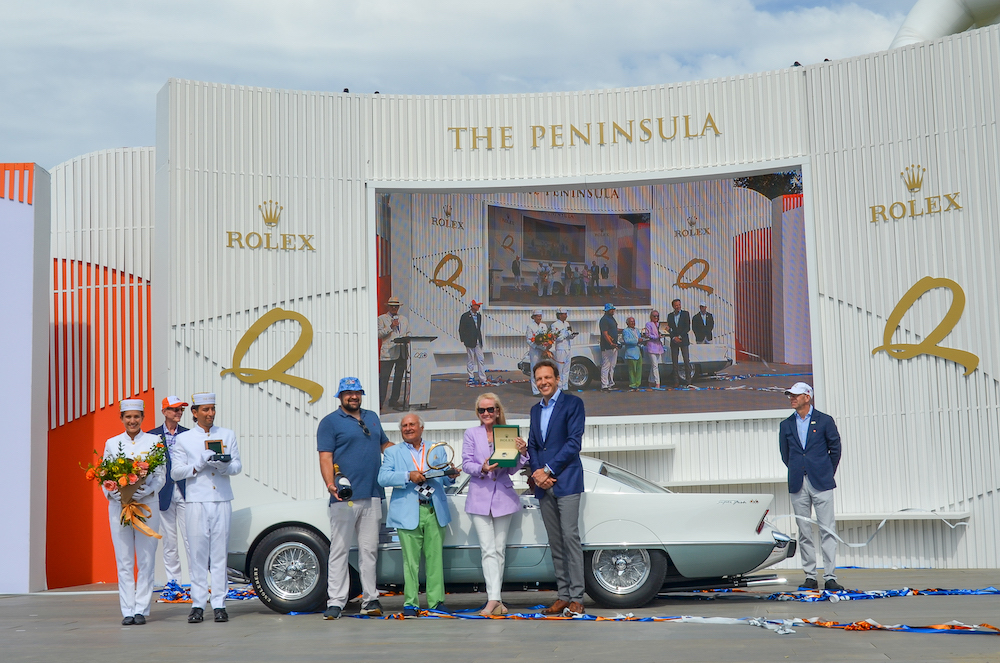 Other award winners announced included: Spirit of The Quail, won by the 1949 Lancia Aprilia Supergioello of Nigel Churcher; the Hagerty Drivers Foundation & Preservation Award, won by the 1962 Lancia Appia Convertible Vignale of Bronson Page and Michael Baum; and our own inaugural The Art of Bespoke Award presented by Magneto, won by 1953 Delahaye 135MS CL Spéciale Faget-Varnet of Anthony Collé (seen below with Magneto's Geoff Love and David Lillywhite handing over the award, created by Callum Designs). A full list of this year's award winners is available here.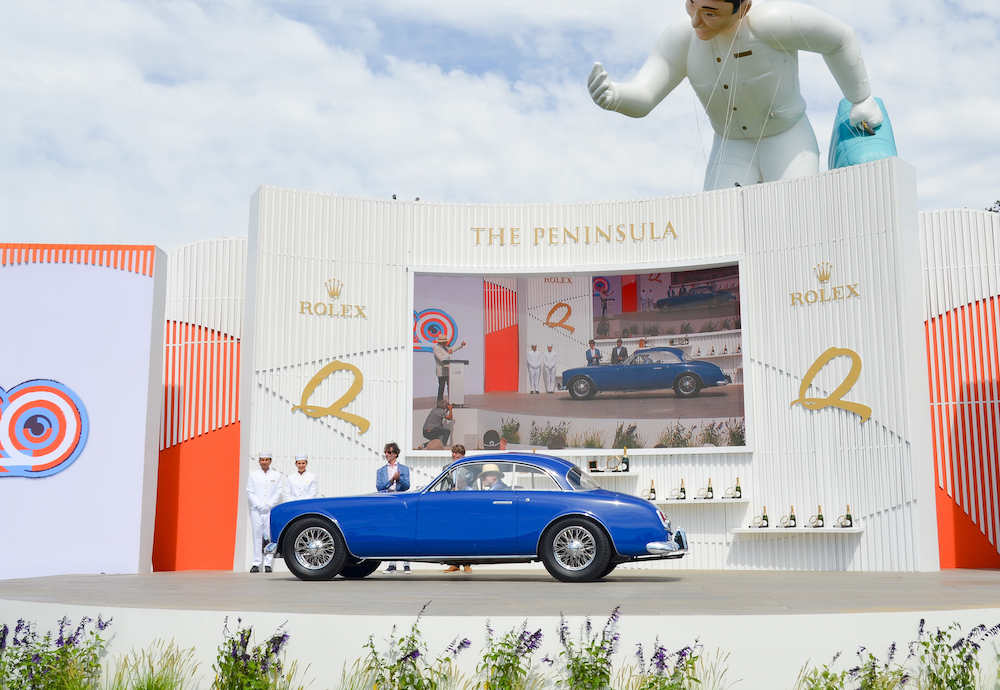 Other highlights included the 50th Anniversary of the 1973 RS Carrera class and the Porsche 959, featuring more 959s in one place than most visitors had ever seen. The Eyes on Italian Design class featured prototypes, one-offs and production cars conceived by famous Italian designers, while the Early Bentley 1950s R-type Coupé class showcased the mid-century craftsmanship of one of the most seminal automakers.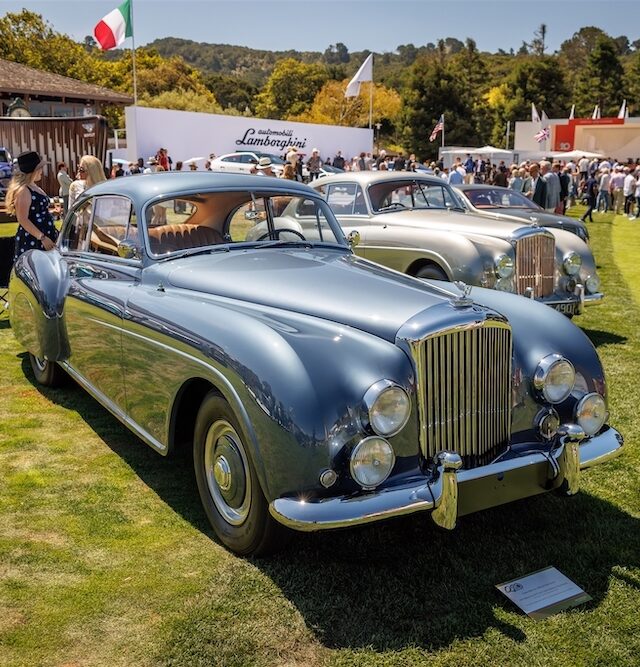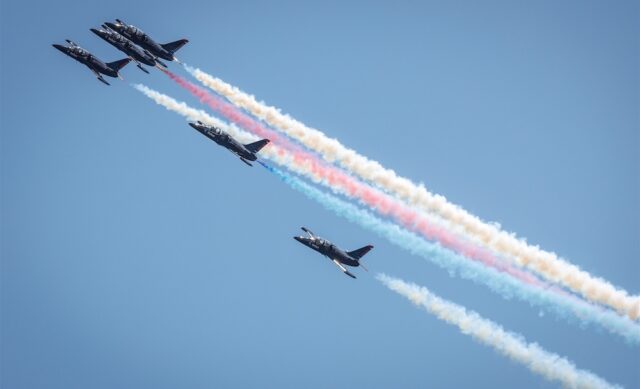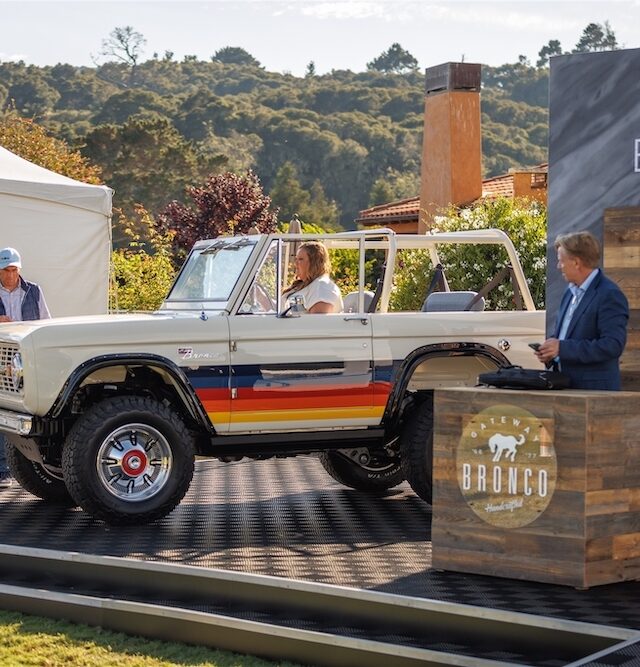 Meanwhile, on stage for The Quail's now famous Fireside Chat was none other than Formula 1 champion and two-time Indy 500 winner Emerson Fittipaldi, moderated by Maurice Merrick. And just down the road, with shuttles to and fro, the Bonhams auction was taking place with a strong line-up that resulted in the biggest sale of Monterey Week, as you can read here.
All this in-between the really important business of eating and drinking around the world of Peninsula Hotels pop-up restaurants, from London to Istanbul. The excellent food and drink is included in the price, and it's true that some visitors focus their attentions on these more than on the cars – but it seems lately that there are enough car people in attendance to make The Quail, A Motorsports Gathering worthwhile for all involved. Pebble Beach is still the event to see the widest selection of the greatest ever cars, but The Quail is the more relaxed occasion.