Words: Nathan Chadwick | Photography: Tuthill Porsche
Tuthill Porsche has built an enviable reputation for preparing racing and rallying competition since opening its doors in the late 1970s. In this time it has built bodyshells for Prodrive's 911 SC/RS and Subaru Legacy rally cars, won the London to Sydney rally in a Volkswagen Beetle, and built dozens of competition-winning 911s, as well as its recently announced 911K project.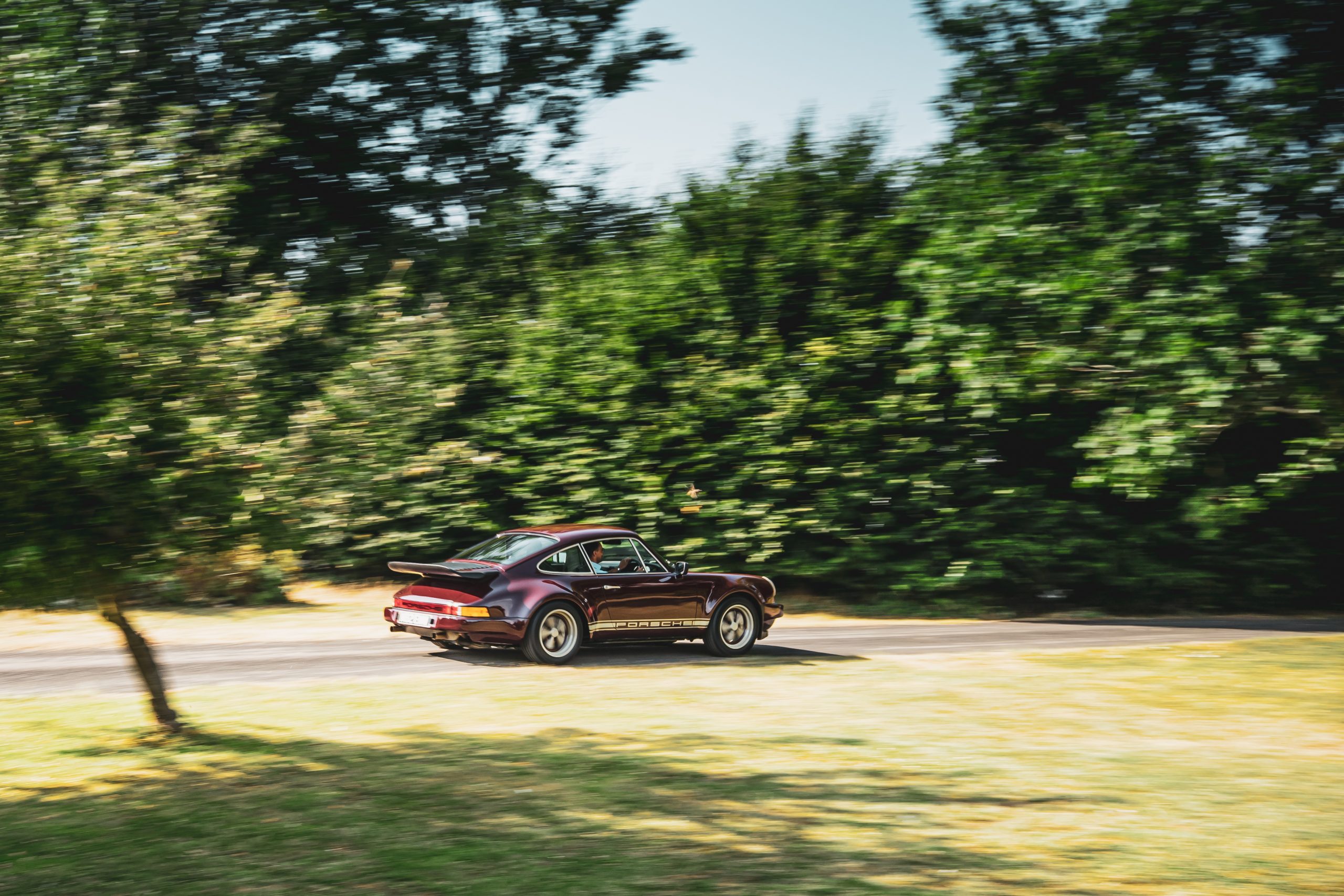 This competition heritage, in particular the Group B era SC/RS, has inspired this limited-number road car based on the 993-era Porsche 911. "Our Porsche rallying began through involvement with the Rothmans Group B rally programme, so it was a natural option for us to consider – not to mention we love the look," explains company head Richard Tuthill.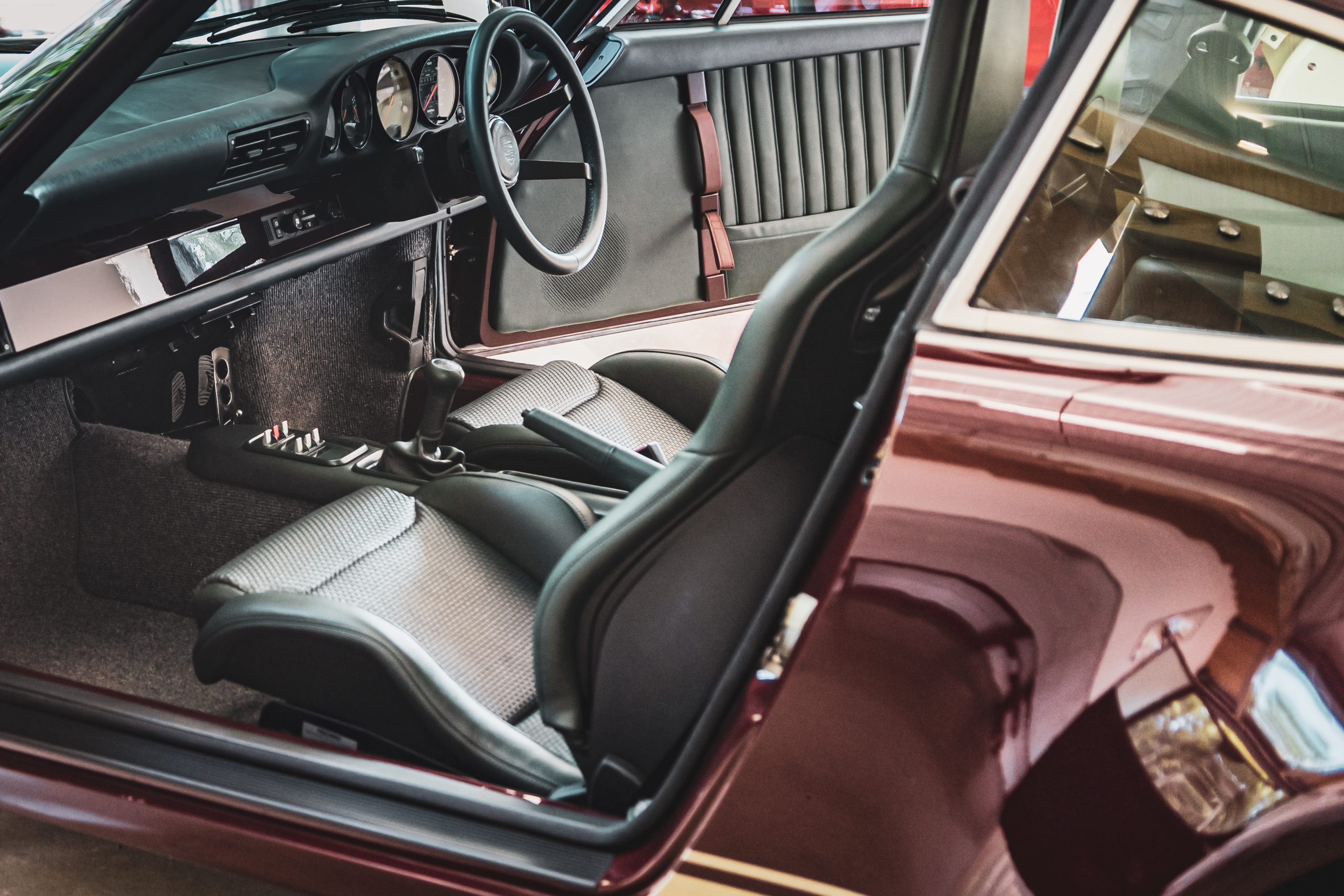 However, this is not a competition car – far from it. Richard sees this car as one for long road trips, but without sacrificing an early feel about the driving experience. As with many in the 911 restomod world, the project uses the 993 as its basis. "The standard 993 has a wonderful air of competence about it, with great NVH (noise, vibration and harshness) characteristics and loads of creature comforts built in. It offers a very relaxing driving experience, too," Richard says.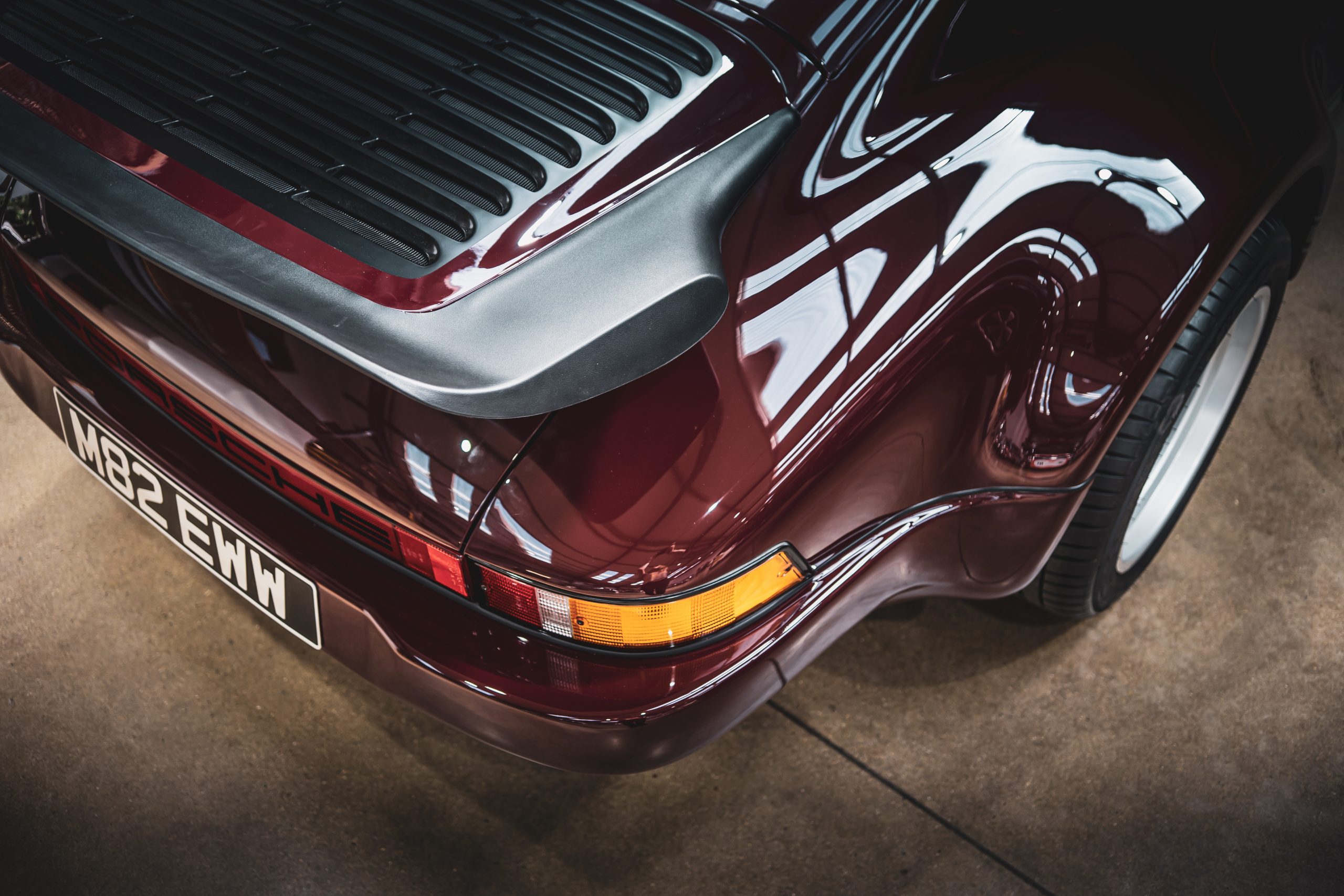 However, the car very clearly eschews the 993 look for an older aesthetic. "We love earlier-looking cars with a bias towards playfulness and character," Richard says. "This is not pretending to be something else; we are not hiding its origins. We are very subtly changing the looks, the feel and the dynamics of it, whilst retaining all we love that's inherently built into the base car."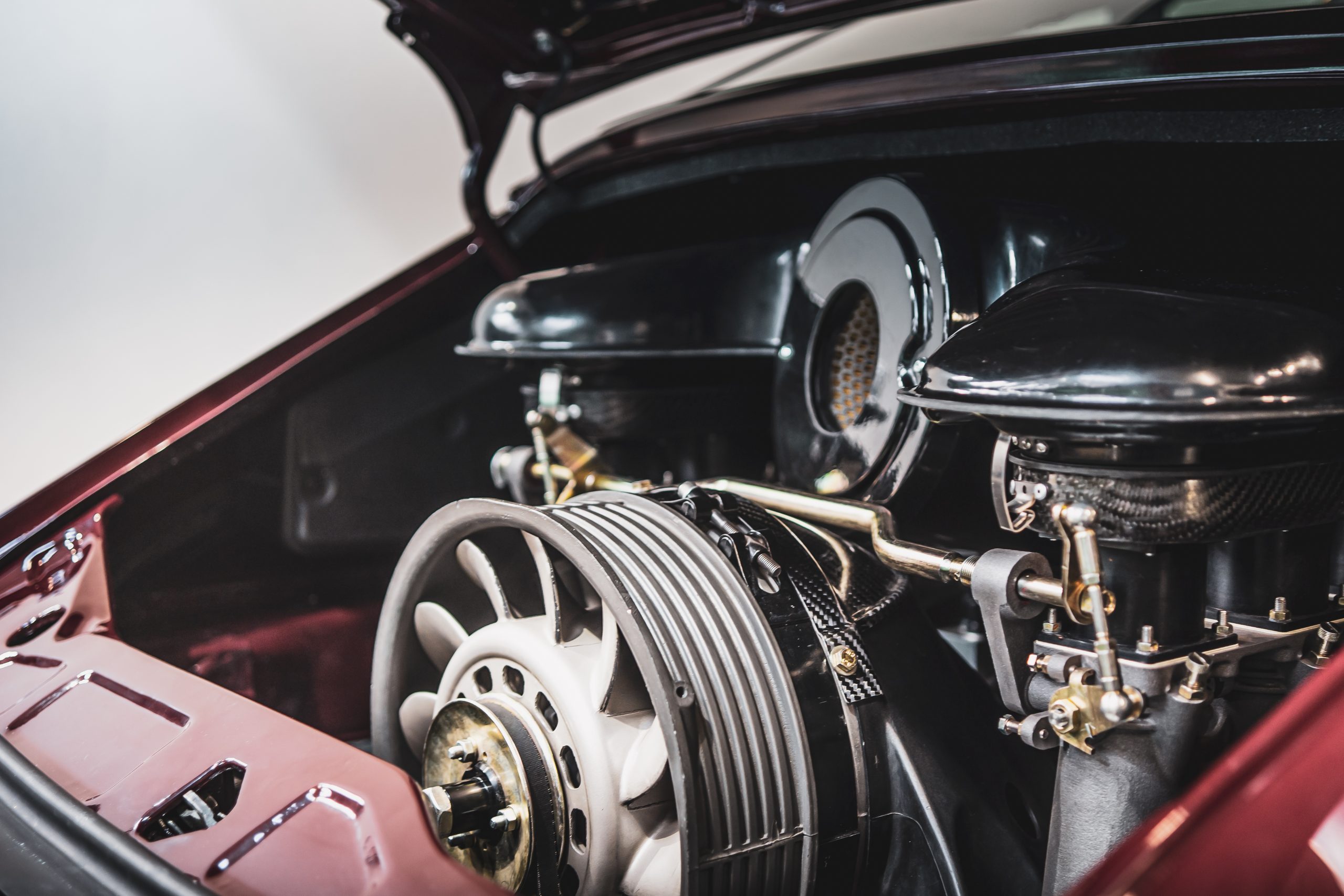 The standard 993 engine has been upgraded to 3.8-litre specification, with a MOTEC ECU and a bespoke SCRS high-butterfly intake system. That's channelled to the road via six-speed G50 gearbox, while stopping power is via Tuthill-designed calipers. The dampers are two-way adjustable for A-road use, as Richard claims this is a car to cover 500km without fatigue, but without missing out on the unique 911 driving experience. "One should also be able to charge down a country road with the same sense of lightness one would normally associate with earlier Porsche 911s," he says.
Richard says the interior has been updated and simplified – the car retains the 993's climate-control system and adds Bluetooth connectivity. "[The] inspiration comes from the 3.2 ClubSport – less is more," explains Richard.
Just 15 cars are due to be built, with pricing yet to be discussed. You can find more details here.