Words: Nathan Chadwick | Photos: RM Sotheby's
Three super-rare pre-merger AMG Mercedes-Benzes are heading to auction in December, in the wake of renewed interest in these rare German autobahn annihilators.
Earlier this year a Mercedes-Benz 300CE AMG Hammer sold for nearly $762,000. That particular car was not only rare – it's believed to be one of five coupés built by AMG's US arm – but it also had a 'folk history' to it. It was used to traffic cocaine to Las Vegas by its first owner, but he got caught and the car was impounded, and ended up with police officers, sports personalities and collectors, before achieving its record price via thembmarket.com. The $761,800 hammer price was near three times that achieved by a similar car courtesy of RM Sotheby's in 2019.
You can expect to see more AMGs come out of the woodwork over the next year, and RM Sotheby's is offering three such cars at its Miami sale on October 10.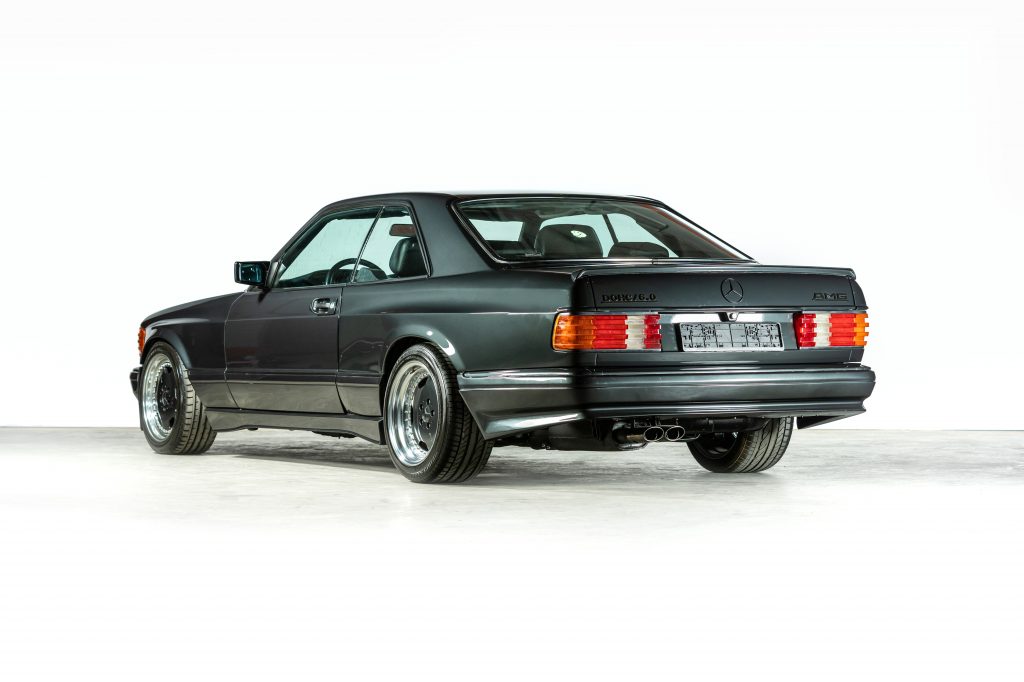 The first is a 1987 560 SEC AMG 6.0 'Wide-Body'. It's uses the same 6.0-litre 32-valve V8 that powers the 300CE AMG, serving up 385bhp courtesy of a modified throttle body, freer-flowing exhaust, ported intake manifold and two overhead camshafts. In addition to the headline horsepower figure, the engine provides twice the torque at half the revs of the normal 560 SEC, at around 415lb ft. Further modifications were made to the brakes, suspension, tyres and wheels. It's believed that just 75 wide-body cars were built per year between 1986 and 1991, with 375 constructed in total. It's offered at no reserve.
AMG also worked its magic on the W126 S-Class, with a range of modifications available for the model's six and eight-cylinder engines. This particular car uses the same 6.0-litre. 32v DOHC Hammer engine. Delivered new to AMG Japan, it later formed part of the famed Youngtimer Collection in Switzerland. It's believed that fewer than 200 560 SEL 6.0 AMGs were ever made. It too is offered at no reserve.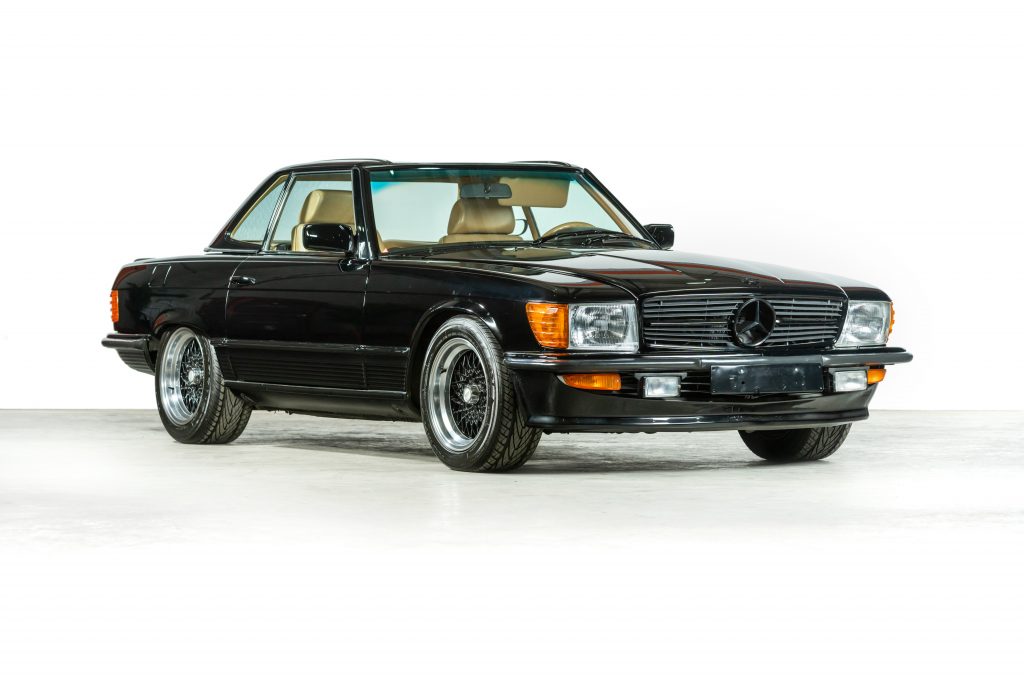 The final car is somewhat of an enigma at the time of writing. It's a 1982 500SL R107 AMG, again offered at no reserve. While it's unclear to what extent the AMG modifications went to – the engineers at Affalterbach offered a range of engine options for the 500SL model, in 276bhp 5.0-litre, 300bhp 5.2-litre and 310bhp 5.4-litre forms – we do know that it's fitted with a four-speed manual gearbox.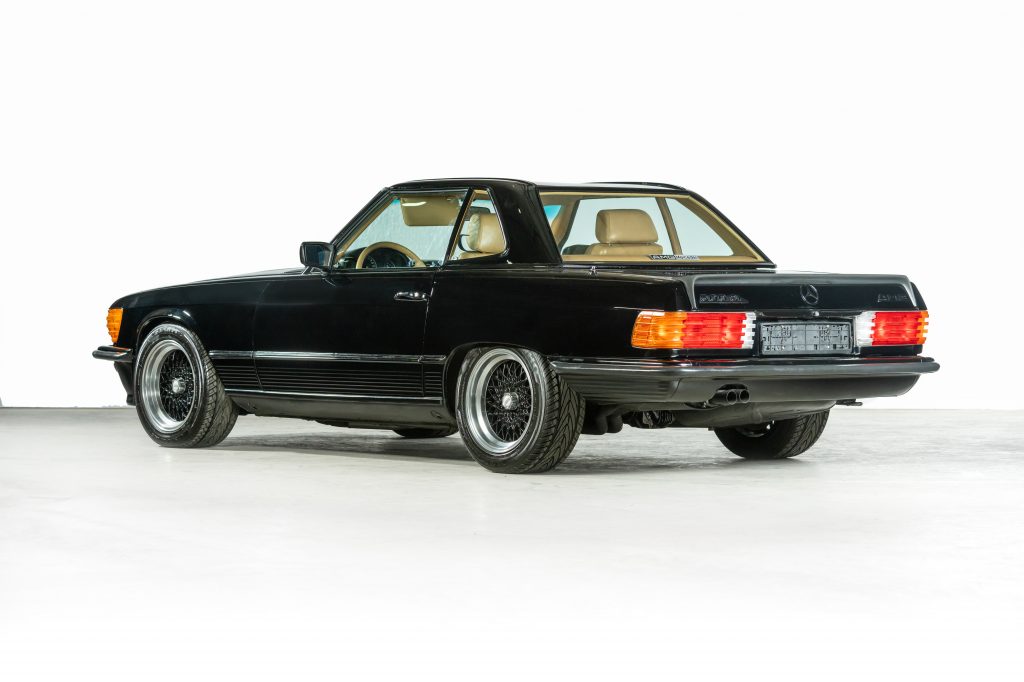 More details on the auction, with takes place in South Beach, Miami on December 10, 2022, can be found here.