Words: Nathan Chadwick | Photos: Bicester Motion
More than 15,000 people enjoyed two days of wheels, wings and much, much more as Bicester Heritage celebrated ten years in operation with the return of its popular Flywheel event. Held under sunny skies between June 17-18, 2023, it celebrated 120 years of motoring with cars as diverse as a 1903 Knox and a Porsche 911 GT3 RS fresh from the factory.
Track action saw eight distinct groups of cars – including Rally, Aero, Brits, Pioneers, Spirit of America and the Diamond Collection cars of 1963 – plus classic motorcycles and historic karts and rally cars take on a figure-of-eight circuit. Bicester resident Polestar provided the course car, while Bentley was in attendance with its Birkin Blower Continuation alongside a Continental GT Le Mans Collection Edition.
The event had more than one eye on the future; not only did Motor Spirit and Sustain Classic launch sustainable fuel made from agricultural waste, but 1500 tickets were given away free to under-14s via StarterMotor to inspire the next generation of enthusiasts.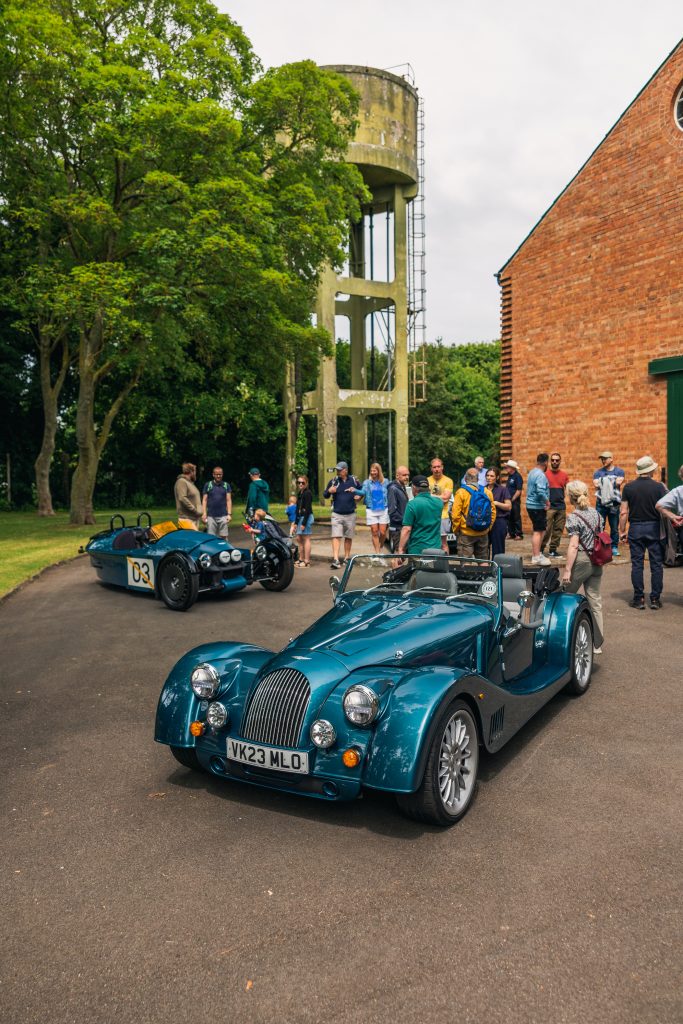 HERO-ERA and Prodrive also revealed their new collaboration – a Ford Mustang rally car, which you can read about here.
The track action was backed up with a selection of historic aircraft, in particular the return of the Bristol Blenheim. For anyone familiar with the venue's sell-out Scramble events, Flywheel had a similar atmosphere, with the same happy vibe around the Wriggly Monkey Brewery and a similar autojumble set-up in one of the main hangars – but with the added bonus of the aircraft and the track action.
"What a memorable weekend," said Dan Geoghegan, CEO of Bicester Motion. "We were very pleased to have welcomed so many members of the community, particularly holders of the 1500 tickets given free to local schools and charities. Thank you to everyone who attended our Flywheel event this past weekend and helped us to create such a jubilant atmosphere across our Bicester Heritage site."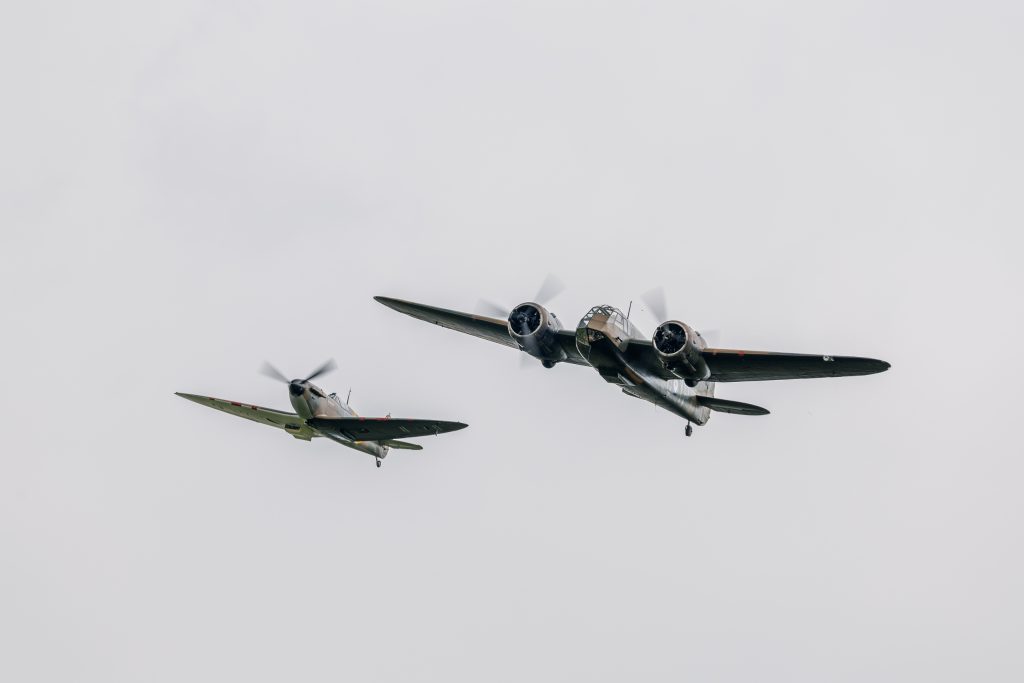 To find out more about Bicester Heritage, click here.