Switzerland's International Concours of Elegance (ICE) returns to the frozen surface of St Moritz Lake on February 24–25, 2023.
ICE combines the thrill of motor sport, après-ski festivities and concours d'elegance to create one of the year's most alluring and special events on the automotive calendar. The next instalment promises to be especially memorable as ICE commemorates the 100th anniversary of Le Mans.
The gestation period for the event has been decades in the making. It all started 37 years ago, when a group of British athletes drove to St Moritz in their vintage Bentleys to commemorate the 100th anniversary of the Cresta Run.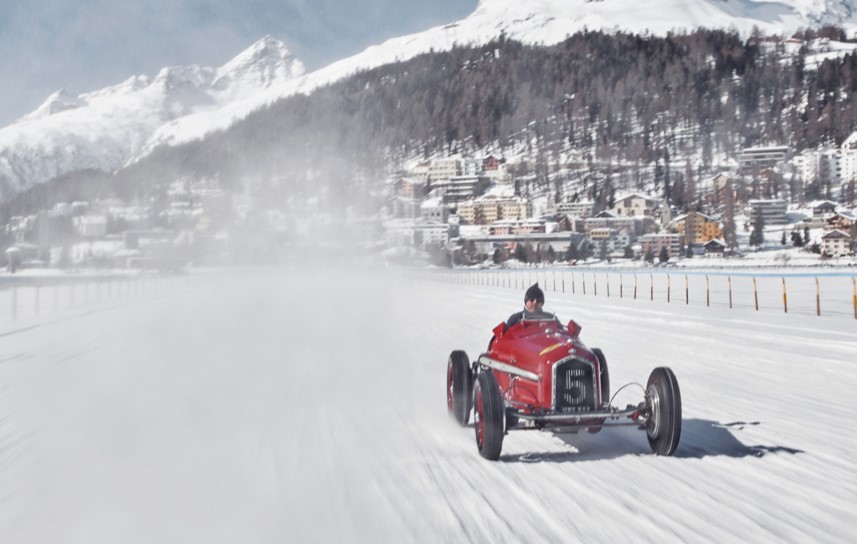 ICE founder Marco Makaus was inspired after seeing the Bentleys slide across the frozen St Moritz Lake, and his dream was finally realised in 2019 when a prologue edition of ICE was held. Unfortunately, Covid disrupted plans for ICE to return in 2020 and 2021, despite popular demand.
The first official ICE was in 2022, and it was definitely worth the wait. Prominent collectors assembled more than 50 of the best automobiles, which competed in five concours classes and oversteered spectacularly around the lake, creating rooster tails of snow.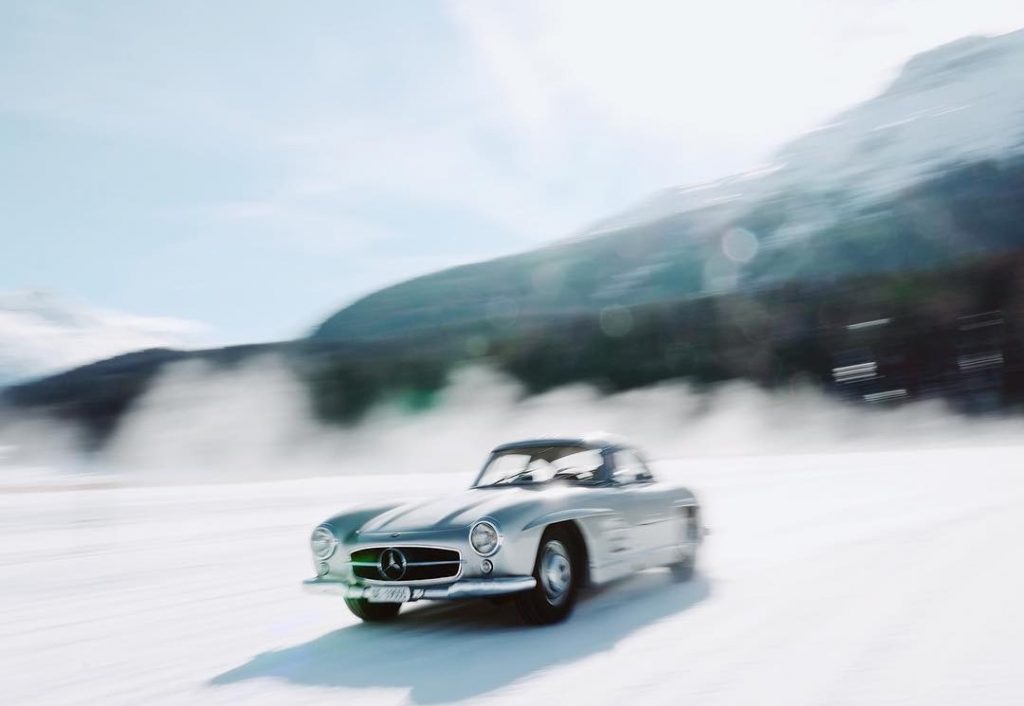 Stars of the 2022 event included an ex-Fangio 1958 Mercedes-Benz 300SL Roadster, the 1968 Lamborghini Miura from The Italian Job and the Alfa Romeo Tipo B/P3 that won Best of Show. So, expectations are high for 2023.
A special LM100 concours class has been confirmed as part of ICE's centennial celebrations of Le Mans. Further news about the line-up of cars and other classes is expected to be announced in the coming weeks. The concours will be judged by an expert panel led by legendary designer Giorgetto Giugiaro, who serves as honourary chairman of the jury.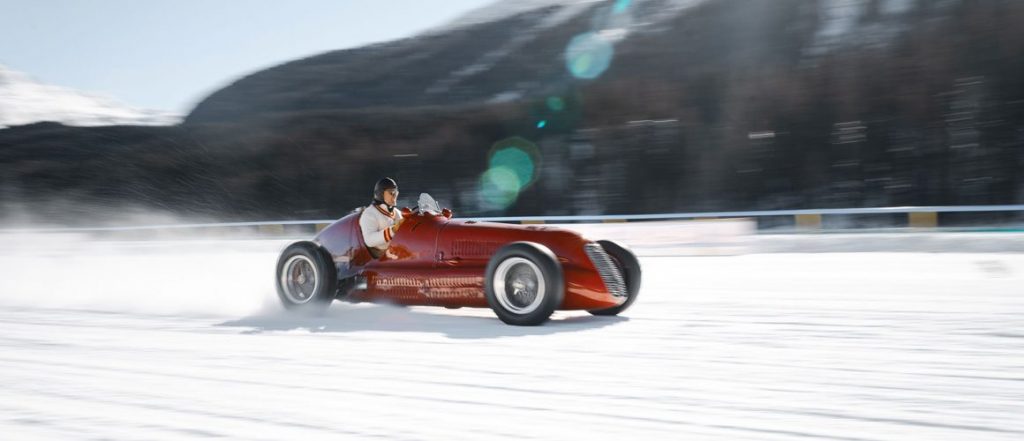 Away from the incredible sights and sounds of the concours and on-track sessions, participants will enjoy sampling the finest Swiss hospitality at Badrutt's Palace Hotel for the awards ceremony and exclusive gala dinner.
For tickets and more information on the 2023 ICE St Moritz, click here.