Words: Nathan Chadwick | Photos: Hyundai
Hyundai is to rebuild its 1974 Pony Coupé concept car with the help of the man who designed it – Giorgetto Giugiaro.
The car was among the first produced by Hyundai, and part of a series of five proposals penned by Giugiaro for the brand. The Pony Coupé was subsequently shown at the Turin Motor Show to bring Hyundai's name to a global audience. Its wedge-style nose, circular headlamps and sharp geometric lines were designed to appeal to European and North American tastes, and the car got very close to production before a worsening global financial market caused the project to be cancelled in 1981.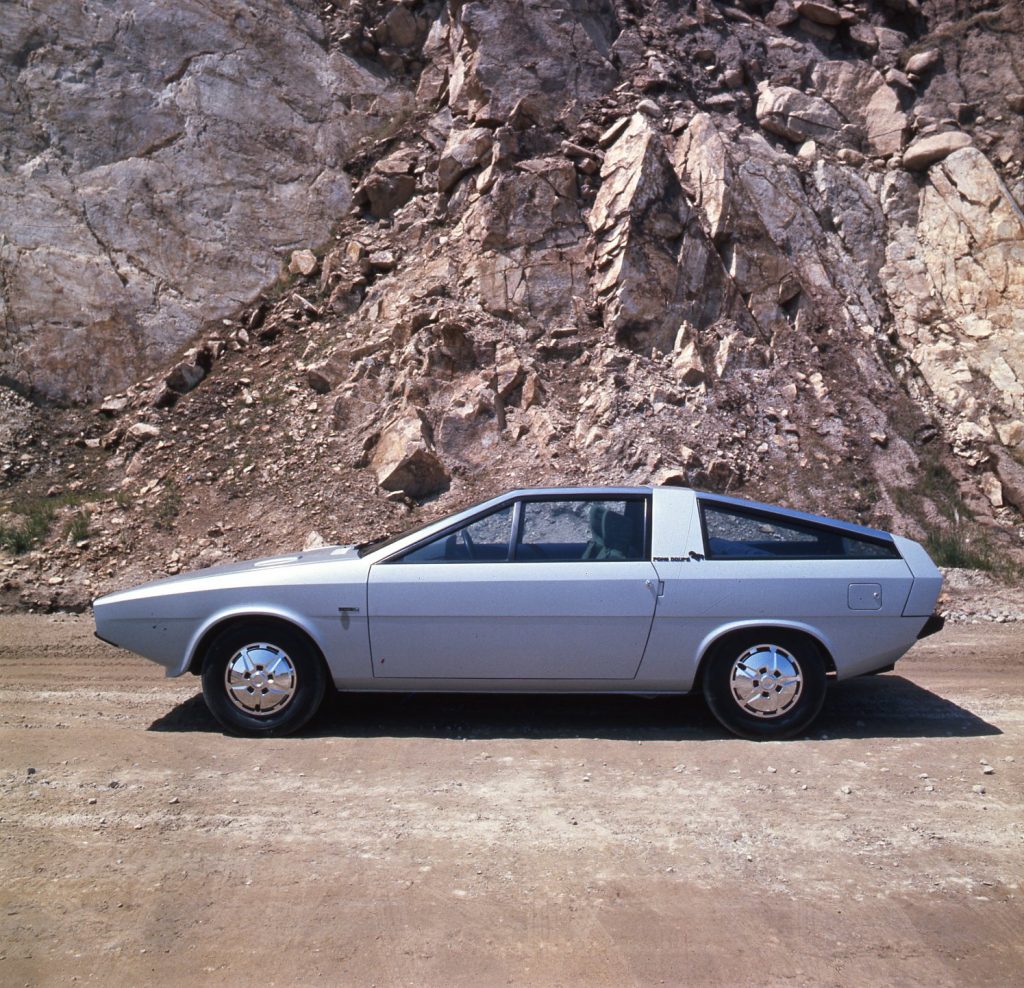 Although the car never became a production reality, the styling themes influenced a range of vehicles and helped popularise the Pony nameplate, which was in use between 1975 and 1990, and sold across the world. It also influenced Giugiaro's work on the DeLorean DMC-12, and Hyundai itself revisited the concept for the 45 concept car, which itself influenced the Ioniq 5 production EV.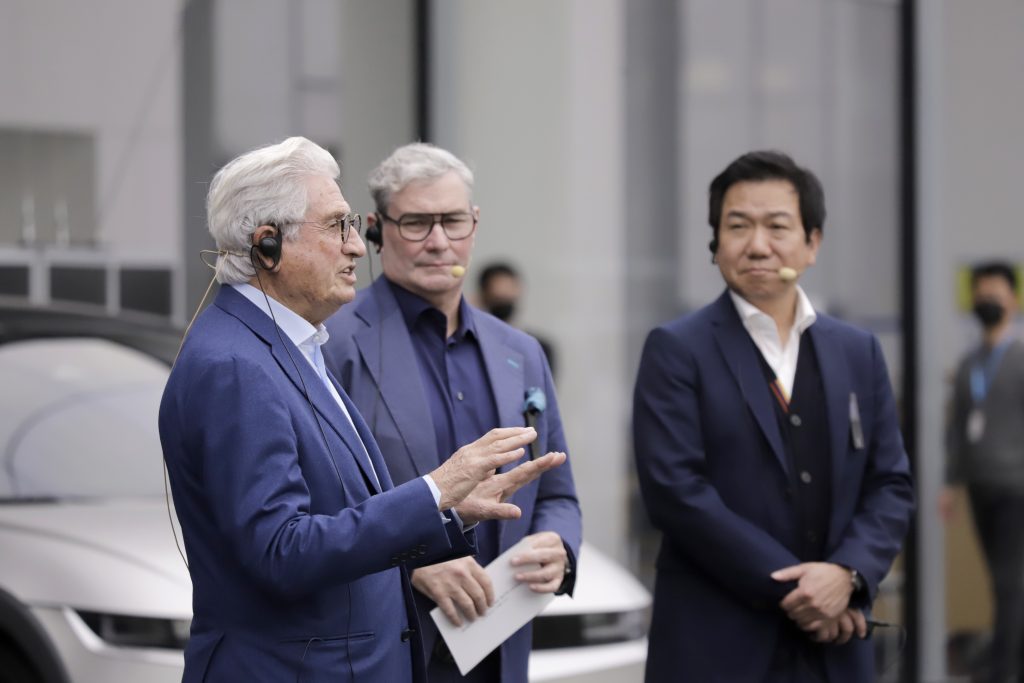 Hyundai Motor announced the plan during a Design Talk in Seoul, featuring Giorgetto and Fabrizio Giugiaro along with Luc Donckerwolke, chief creative officer of Hyundai Motor Group, and SangYup Lee, executive vice president and head of Hyundai Motor's Global Design Center.
"We are absolutely thrilled to welcome Giorgetto and Fabrizio to Seoul for this rare occasion, and we look forward to collaborating with them and GFG Style on this extraordinary design project," said Donckerwolke. "Not only does this project hold historical value, but it also represents a cross-cultural exchange that could pave the way for more collaborations down the road."
Giorgetto Giugiaro, meanwhile, reflected on an important part of his career. "I designed the Hyundai Pony when I was still a young designer at the start of my career. I felt very proud that I was in charge of creating a vehicle for a company and country that was about to take on a fiercely competitive global market. Now, I'm deeply honoured that Hyundai has asked me to rebuild it for posterity and as a celebration of the brand's heritage."