WORDS: charles fleming | PHOTOS: auburn cord duesenberg automobile museum
(Article from Magneto issue 6)
It was a unicorn; rare among the rare, unique even among unicorns. The very first production car, from a storied marque, owned by the same family for over a century, and recently restored to 100-point concours perfection. But, what to do with it?
Its owners were ageing. Their heirs were not in a position to carry on the family tradition. Of course, this automobile was worth millions at auction, but would the new owners treasure it and honour its legacy as lovingly as they should?
The car, a Pebble Beach Concours prize winner in 2013, was known as Duesenberg 1. It was the Duesenberg brothers' first passenger model, a Model A Coupe. Its chassis was based on their successful racing record, powered by a 260ci straight-eight engine said to produce 90bhp.
The model was ordered from the Indianapolis factory in 1919, topped with bespoke coachwork by Bender Body Corporation of Cleveland, Ohio. It was delivered via ship to Hawaii, in 1921, to Samuel Northrup Castle.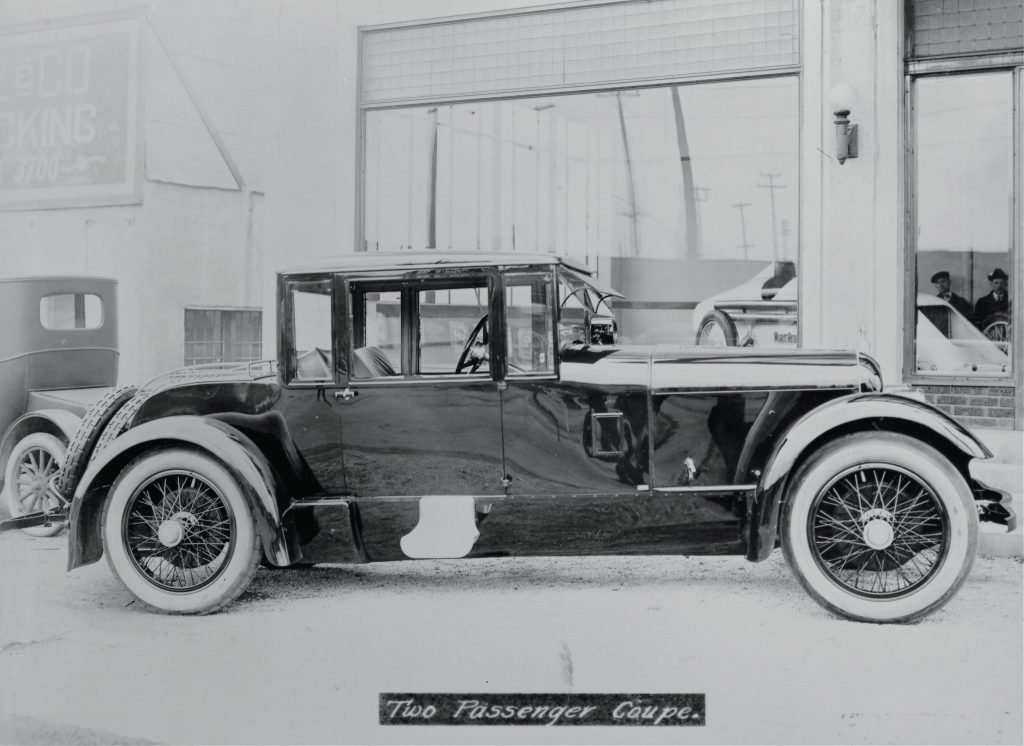 Castle's grandfather was the co- founder of Castle & Cooke, a major agriculture and real-estate firm on the Hawaiian Islands, and progenitor of the Dole Food Company. Castle – all seven feet and 300lb of him – used the Model A to tour the family's plantations scattered around the Big Island. Aside from an early trip back to the factory for some work, the car remained in the islands until Castle's death in 1959 – just as Hawaii became the 50th US state.
Ownership of the Model A passed down through the family, via nephew James C Castle and then to his son James Jr – known as Chris – and his wife CyrAnn. She 'discovered' it in a haybarn, near the historic family compound in Oahu's Maunawili Valley, after one of her horses pulled a protective tarp off the car and started munching on its upholstery. "I thought it was a tractor," CyrAnn recalled. "But when I asked Chris, he said: 'Oh, that's a Duesenberg.'"
Dazzled by what she saw and heard, CyrAnn insisted the Duesey be exhumed. Shortly after, the Castles – who were splitting their time between Hawaii and California, where James Jr had become involved in auto racing – brought the car to their barn near Carmel Valley.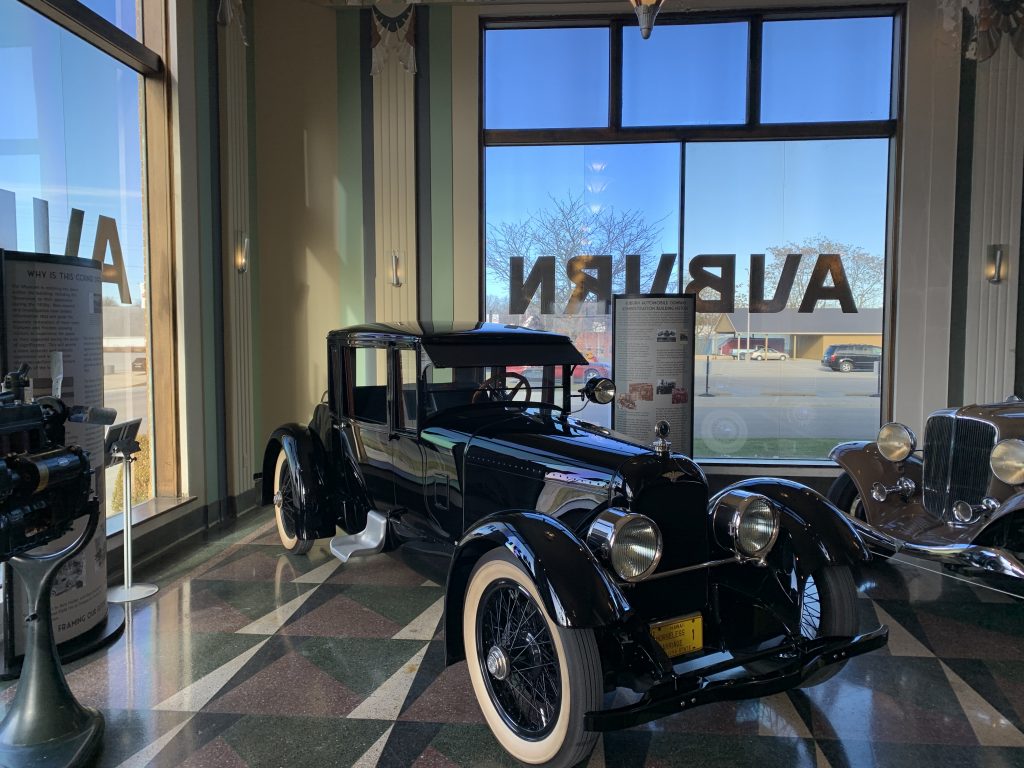 After showing the family heirloom, unrestored, at Pebble Beach, they turned it over to Bruce Canepa. It was the car builder and former racer's first pre-war restoration, and CyrAnn said the couple spent over $1 million restoring the Duesenberg to original perfection. That meant, among other things, removing updates such as the Model J headlights, hubs, steering wheel and more, and replacing them with the one-off authentic parts that came with the original build.
Soon after, the car was winning prizes at Pebble, Amelia Island and elsewhere. But as the Castles aged, they began driving and showing it less. In time, they realised their heirs weren't as enamoured of the Duesey as they were. In 2016, they started a conversation with their friend Gordon McCall, creator of The Quail, A Motorsports Gathering and a major force in the Monterey Car Week.
McCall recalled that it quickly became clear the couple weren't interested in selling the car just to generate income. "They said: 'It's not about the money. It's about the Model A's story.' I told them, if we sell the car, it'll stop being 'the Castle Duesenberg' pretty quickly. It'll be the other guy's Duesenberg." So that was a non-starter.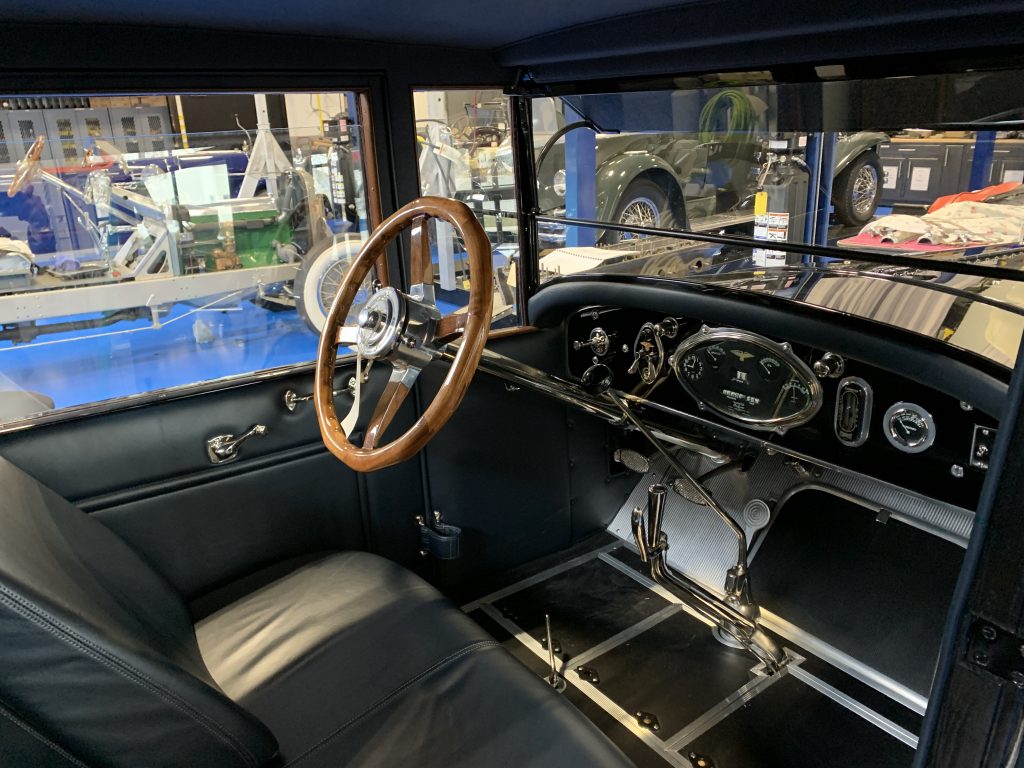 CyrAnn, who said the car had been privately appraised at "a little over $2 million", explained: "It was never about how much we could get for her. It was only about finding the right thing for the Castle Duesenberg."
Open-market valuation would be hard to discern. A 2018 Gooding & Co. auction at Pebble Beach had set a new record as a 1935 Duesenberg SSJ, once owned by Gary Cooper, had sold for $22 million. But this was not an SSJ, and the Castles were not movie stars. The highest price paid for a Model A was $407,000 in 2017, explained John Wiley, a senior analyst at collector-car membership, insurance and media organisation Hagerty. The Castle Duesenberg was surely worth more than that, Wiley said. But how much more? "At least $2 million," he estimated.
With the Castles' blessing, McCall began having informal chats with prospective new owners – including the Petersen Automotive Museum, Smithsonian, Henry Ford Museum and even private collector Jay Leno.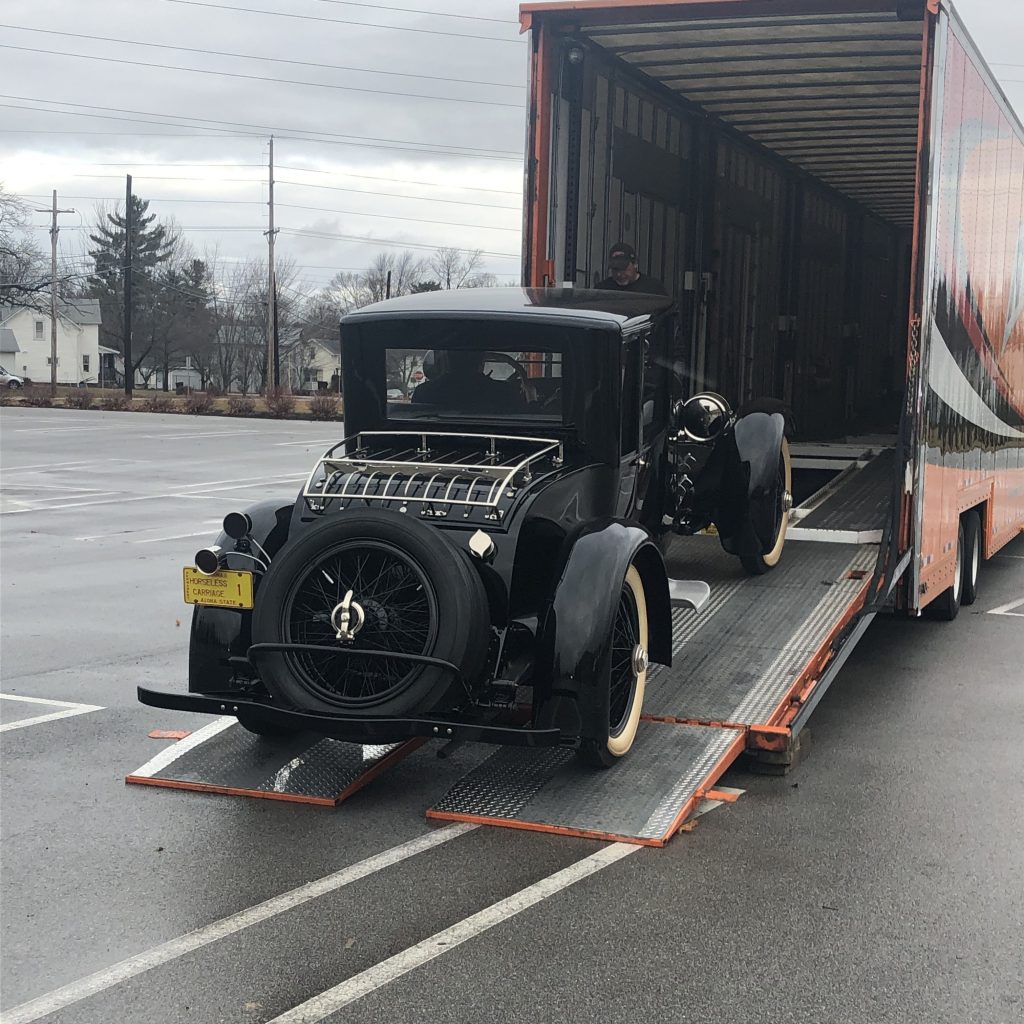 But then McCall spoke with Eric Killorin, consultant for collector cars, frequent Pebble Beach judge and Model A technician for the Auburn Cord Duesenberg Club. Killorin had just arranged the acquisition of a Model A chassis for the Auburn Cord Duesenberg Automobile Museum. He recalled: "McCall said: 'I have some friends named Castle who are struggling with a succession plan.'"
What followed was six months of delicate conversation, involving principally the Castles' concerns about the Duesey's future. According to McCall, the family seemed poised several times to withdraw the offer.
"I won't kid you here," CyrAnn said, confirming that. "It was very emotional and frightening at the same time. We had long and deep conversations about this – are we doing the right thing?"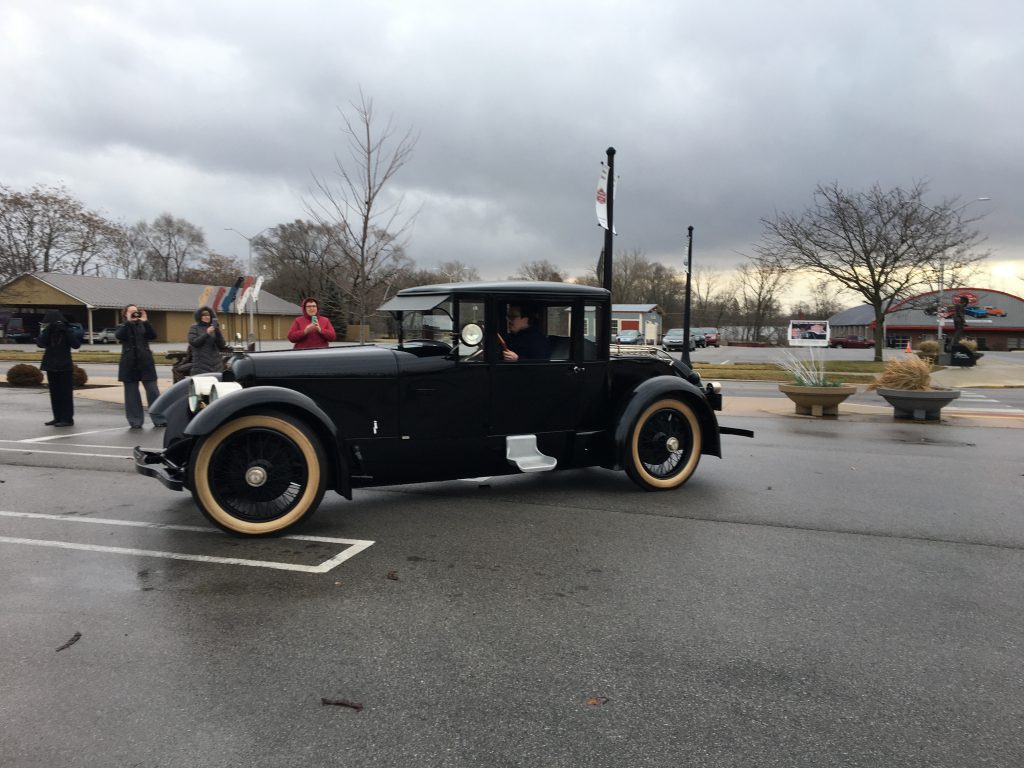 It was ultimately the museum's guarantee that the car would always be on display and be shown at public events, and that ownership could never be transferred except to another non-profit museum, that finally sealed the deal.
Killorin, after helping broker the deal, said he could think of nothing comparable: "A family giving a car to a museum, without compensation, after a century of owning it. That's unprecedented by itself," the veteran concours judge said. "And it's a Duesenberg; the first Duesenberg. And it's been restored to perfection."
Even so, the parting was painful. On the December day that a 70-foot car carrier arrived at the Castle home, Chris and CyrAnn got into the Model A and motored it down the driveway to be loaded up and taken away. Halfway there, it sputtered and died. "We both started crying," CyrAnn said. "It was like she didn't want to leave us. Then we realised, oh, she's just out of gas…"
For their part, the Castles are at peace, and feel they've done right by the car and the family that treasured it for 100 years. "She'll always be in our hearts," CyrAnn said. "But now she is in the people's hearts. She is like the people's Duesenberg now."