In this issue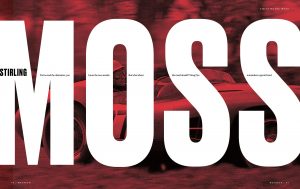 Sir Stirling Moss
Doug Nye, undoubtedly the world's leading motor sport historian, recalls the Stirling Moss stories and anecdotes that define him not just as one of the most successful racing drivers of all time, but as the best-loved and most influential sporting personalities of all time. Leading motor sport writer Damien Smith, former editor of Motor Sport magazine, describes Stirling's career, from the first races in 1948 to his sad passing on Easter Sunday 2020.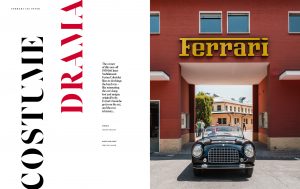 Ferrari 166 Inter Stabilimenti Farina Cabriolet 0063S
The one-off 1950 Paris, Brussels and Geneva motor shows car, re bodied and shortened in the 1970s, now returned to original specification by Ferrari Classiche – the most extensive work they've ever carried out.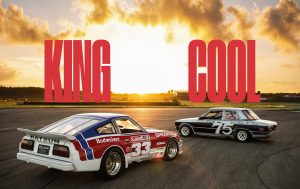 Paul Newman's race cars
On track in the Datsun 510 in which Newman first raced in the early 1970s, and the Nissan 280 ZX that he had his first TransAm win in, in 1982.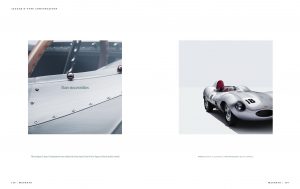 The bare-metal D-type
A continuation D-type from Jaguar Classic, shot in the studio to show off its bare metal finish, and explain what the Jaguar Classic continuation car team learnt about the construction of the original D-type, and how it adapted to perfect the continuation cars.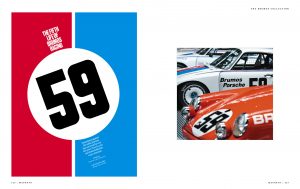 The Brumos Collection
Inside the newly-opened Brumos Collection in Jacksonville, Florida, an extension of the famous Brumos Racing Team, best known for Porsches, Hurley Haywood and winning Daytona 24 Hours four times.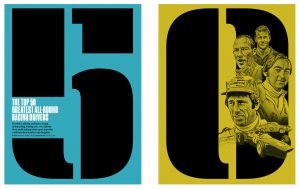 The Top 50 All Rounders
Magneto ranks the top 50 racing drivers who could turn their hands to any motor sport discipline.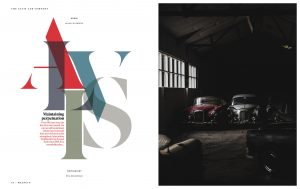 Inside the Alvis Car Company
How thousands of spares and documentation has survived since the closure of the company in 1968, and now forms the basis of Alvis specialists Red Triangle and the Alvis Car Company.
Plus
25 years of Amelia Island Concours, Market Watch Aston Martin Lagonda, the future of Morgan Motor Company, and much, much more.