WORDS: ELLIOTT HUGHES | PHOTOGRAPHY: British racing motors
British Racing Motors (BRM) has confirmed it will deliver the second of its BRM Type 15 V16 Continuation cars to Richard Mille, founder of the eponymous luxury watch brand and ardent historic motor sport and car enthusiast.
The project was made possible when three unused Type 15 chassis numbers were discovered within the original BRM archives, leading to Bourne-based specialist Hall & Hall to create the first new models in almost seven decades.
John Owen, son of former BRM team principal Sir Alfred Owen, took delivery of the first of the three cars, which made its public debut at the Goodwood Revival earlier this year. The car's resurrection is the realisation of John's boyhood dream after witnessing the cars on track when he was just ten years old. Now 82, he had to wait 72 years for it to happen. Just one V16 Continuation remains available now.
As with John, Richard Mille is a devout fan of the marque. He currently possesses the most extensive collection of BRM racing cars in the world, including several original 16-cylinder models: a Type 15 V16 Mk1, Type 15 V16 Mk2 and P115 H16.
"I have been a huge BRM fan for many years," Richard said. "Ever since I started collecting historic cars more than 15 years ago, in fact. I knew I was becoming serious about BRM when I invested in the wonderful P115 H16 — but there is something I find particularly fascinating about the V16."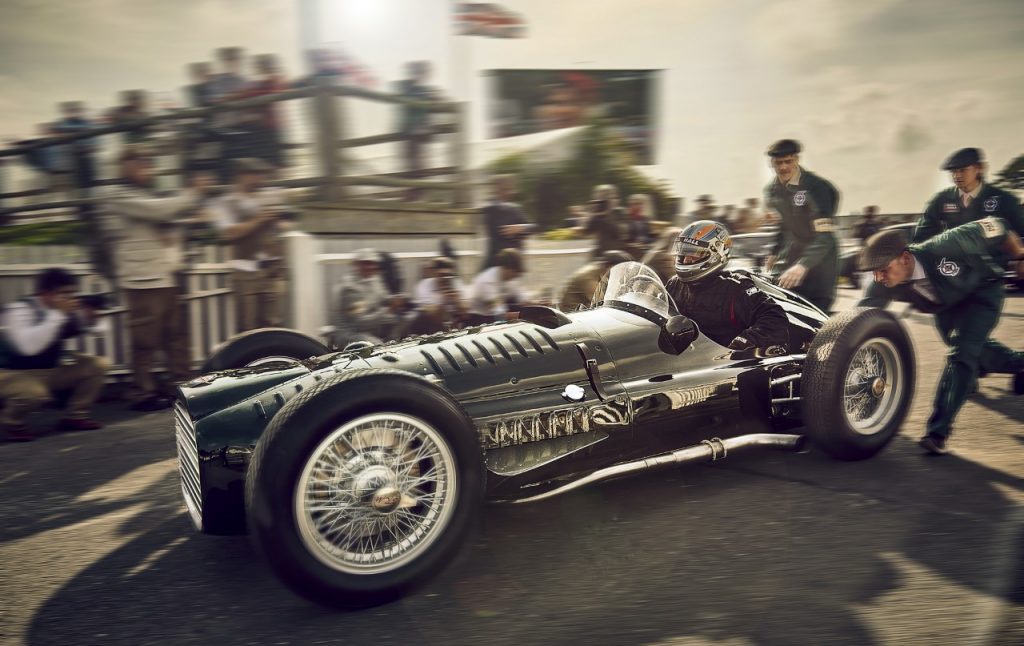 The intricate design of Richard Mille watches is well known, as is the brand's close association with motor sport — Grand Prix racing in particular. So, it's unsurprising that the man behind the horological masterpieces that bear his name would admire the complex and ambitious engineering of vintage BRM racing cars.
"Anybody who knows my watches will know that I admire technical complexity, attention to detail and quality, and for me the V16 represents all of these elements in one beautiful package. I believe it's our duty to preserve these incredible pieces of automotive art, and this is a unique opportunity to do just that."
Hall & Hall says that work on Mille's latest BRM is already underway and it will take around two years to complete, requiring the manufacture of 36,000 individual parts. The Lincolnshire-based specialist will again rely on thousands of pages of archive material including original post-war blueprints, technical drawings and photographs, to ensure absolute authenticity.
Despite the authenticity of the cars, they won't be stricken by the reliability issues that afflicted V16 BRMs in period. Thanks to modern technology and manufacturing techniques, the three new cars have "safely overcome the technical hurdles", and are "historically authentic yet entirely raceable", Rick Hall, owner of Hall & Hall assures.
More information on BRM can be found here.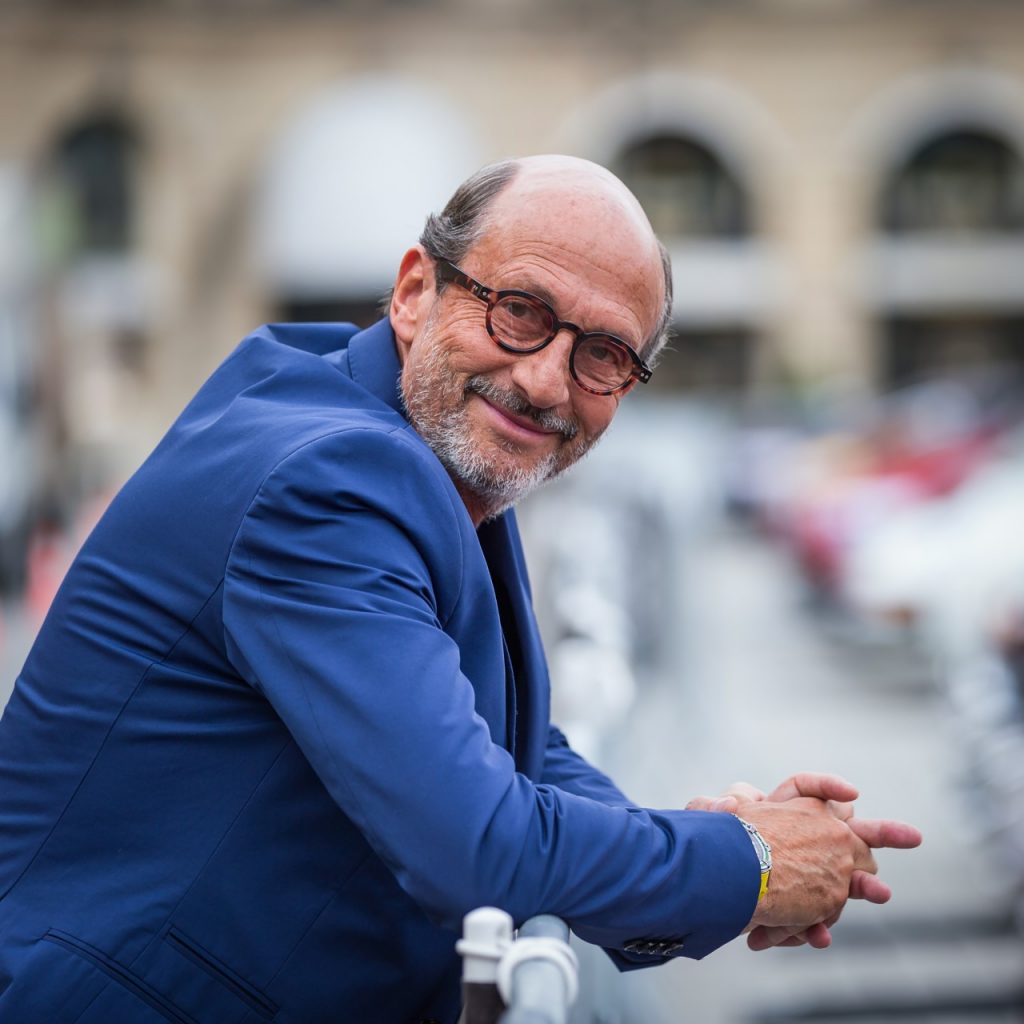 If you liked this, then why not subscribe to Magneto magazine today?