WORDS: nathan chadwick | PHOTOGRAPHY: rm sotheby's
RM Sotheby's London sale, timed to coincide with the 125th running of the London to Brighton Veteran Car Run on Saturday November 6, 2021, is set to feature cars from across 80 years of automotive history.
Held at Waterloo Place, just off Pall Mall, the auction sees the likes of a 1959 Porsche 356A 1600 Super originally supplied to multiple World Speed Record holder Donald Campbell CBE battle for attention with a 1928 Mercedes-Benz 630K Tourer. The latter has remained in one Spanish family's ownership since new, and still sports the bullet holes it received during the Spanish Civil War; you'll need an estimated £650k-800k for the Mercedes-Benz, while the Porsche is expected to sell for between £150k and £180k.
For those looking for homegrown classics, a 1993 Jaguar XJ220 with just 296 miles on the clock and much recent expenditure at model specialist Don Law Racing appeals at a pre-match estimate of £375k-425k, while a never-restored 1959 Aston Martin DB4 Series I that's been in the same family ownership since 1963 looks intriguing at £325k-375k.
However, Jaguar C-type XKC 014 could very well be the star of the show. Sold by Jaguar's New York City importer Max Hoffman, this C-type was soon competing. Its first owner was Commander John Rutherford, who joined the Century Club at the Daytona Speedworks competition by taking XKC 014 to a NASCAR-certified 134.07mph on sand.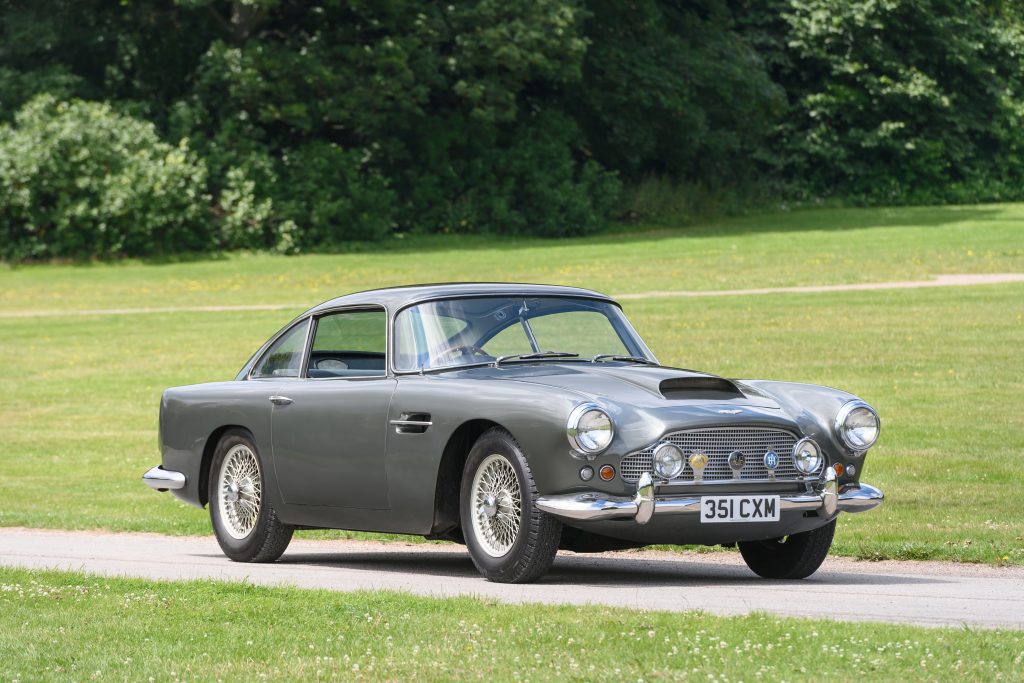 In 1960 the car was bought by David S Burtner, a Dow Chemical Company engineer from New York, who competed with it in SCCA racing for a few years. Its next owner was Ralph Steiger, an Ohio schoolteacher, who bought the Jaguar for $2000. At some point during the 1960s, the car's original engine was replaced with a Valiant slant-six. Happily the engine was retained, and reintroduced to the model during an extensive Peter Jaye restoration by Berkhard Von Schenk of Germany, its next notable owner.
Von Schenk kept the car until 2002, when it passed to Lime Rock racing circuit owner Skip Barber, who would often use it on the twisty roads between his home and his office in Lakeville, Connecticut, keeping the Jaguar until 2009. If you fancy following in his footsteps, XKC 014 has an estimate of £4m-4.5m.
More details can be found at www.rmsothebys.com.
If you liked this, then why not subscribe to Magneto magazine today?