The Revs Institute in Florida, US, is opening a new exhibition dedicated to the Rolls-Royce Spirit of Ecstasy mascot on November 17, 2022. It runs until September 2023.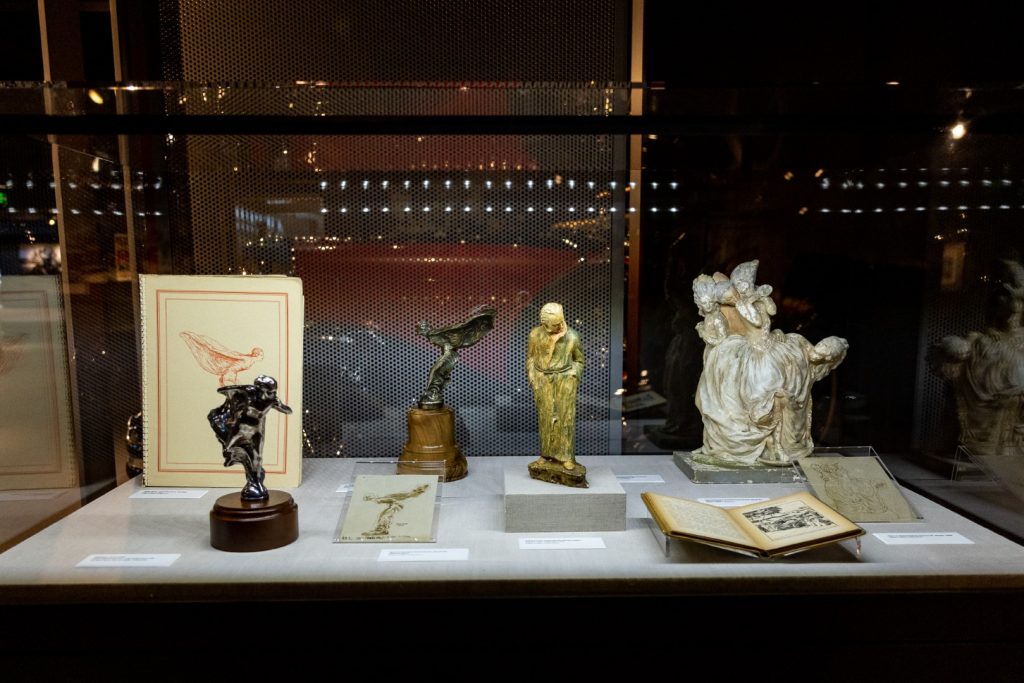 Six significant examples of the Spirit of Ecstasy mascot have been loaned to the Revs Institute by local collector Jon Zoler for the display.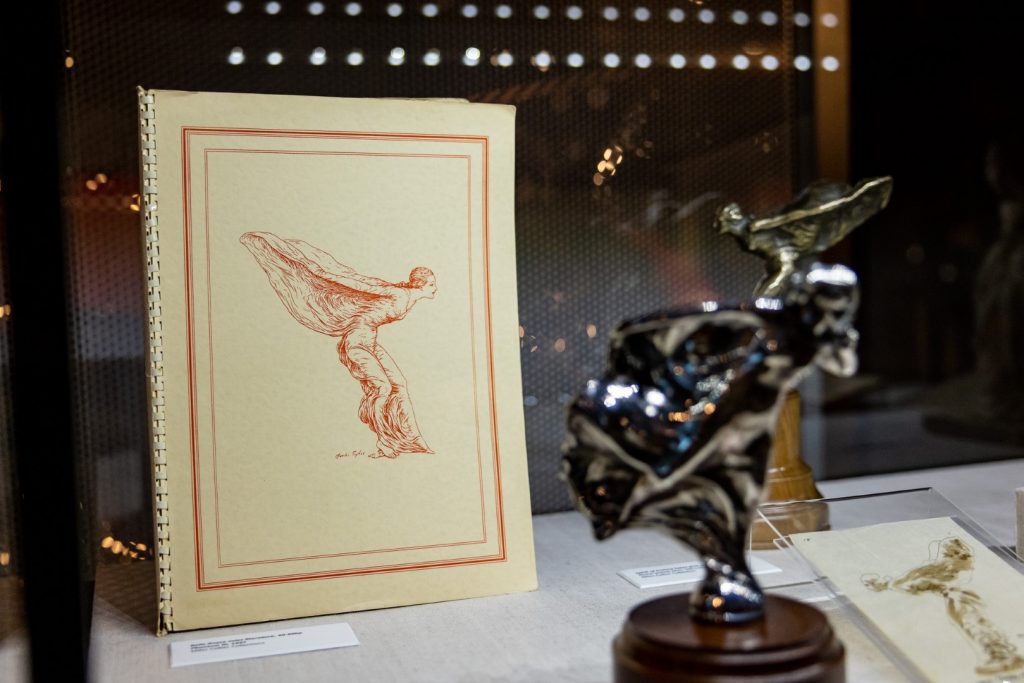 The theme of the exhibition is Speed, Grace, Power, Beauty – the very tenets that inspired British sculptor Charles Sykes to create his iconic Spirit of Ecstasy design.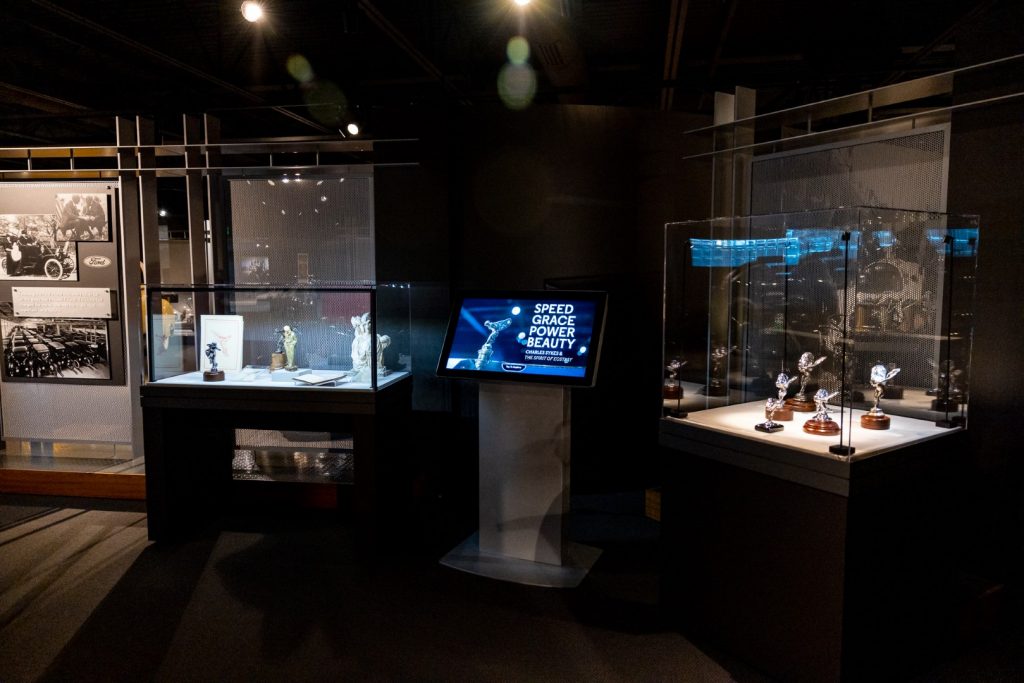 Rolls-Royce co-founder Henry Royce disliked owners adding their own mascots to his cars, and in 1910 he was convinced by managing director Claude Johnson that the marque should create its own mascot . Sykes was commissioned by Johnson thereafter, and the Spirit of Ecstasy was born. 
Over 100 years later, Sykes' Spirit of Ecstasy remains the brand's elegant ambassador.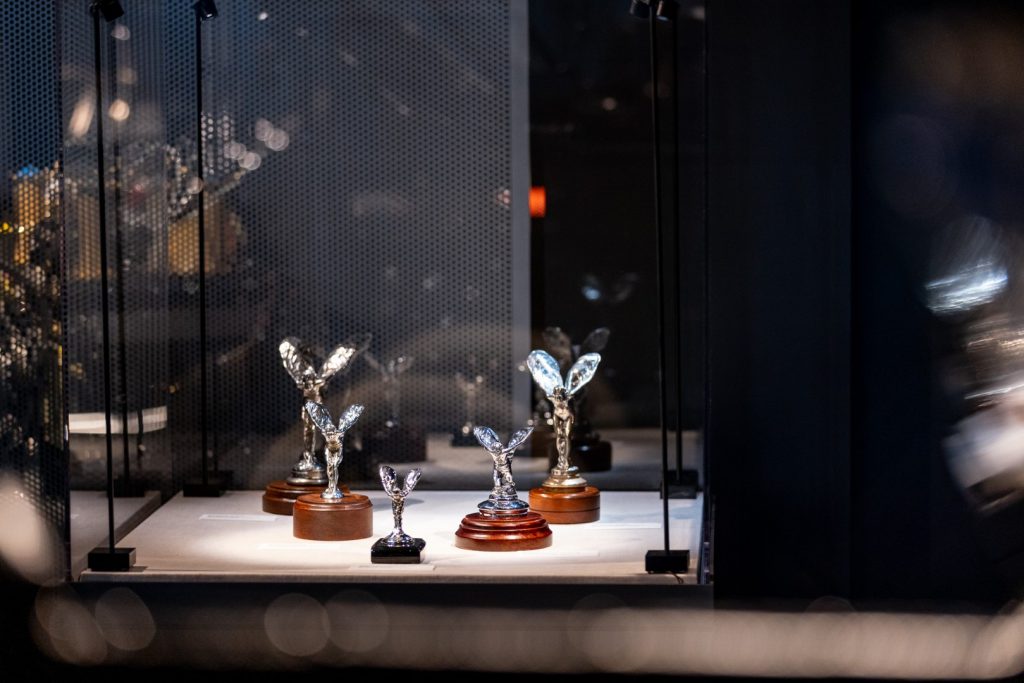 "We are privileged to display six mascots, generously on loan from Jon Zoler, to tell a story of stylistic evolution, highlight the work of Charles Sykes and educate visitors about the origins of the Spirit of Ecstasy," said Revs Institute founder Miles C Collier.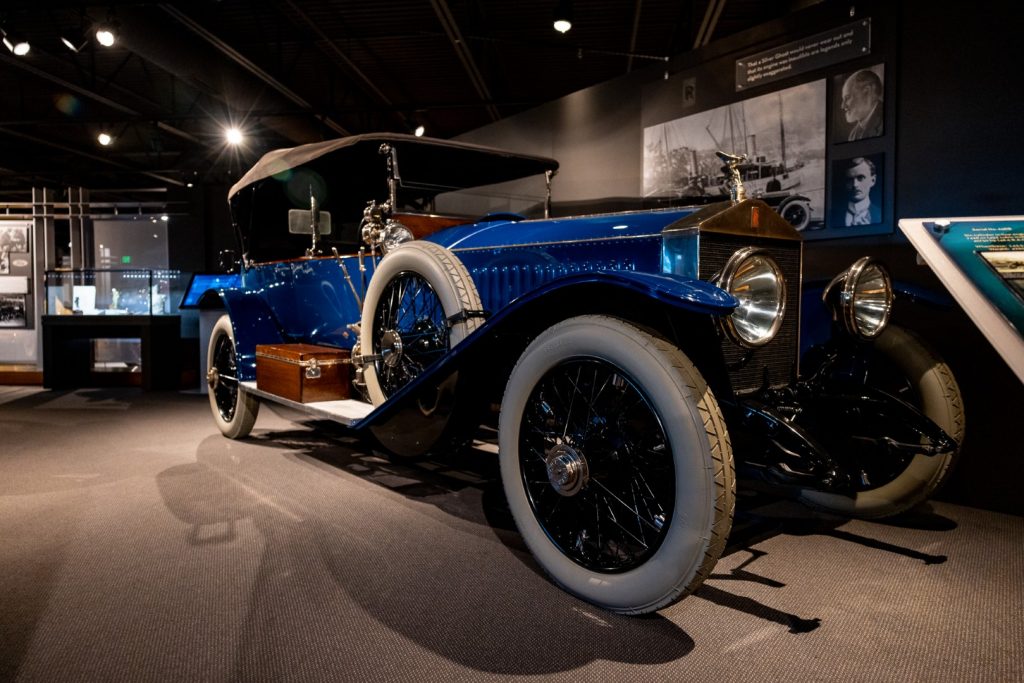 The Revs Institute's Spirit of Ecstasy exhibition is located in the museum's Automobility gallery next to the 1914 Rolls-Royce Silver Ghost Tourer from the Miles Collier Collections. Important items from the Miles Collier Collections relating to Sykes' artistry will be displayed alongside the six mascots. 
Click here for our fascinating article on the intrigue behind the Spirit of Ecstasy.
Click here for more information about the Revs Institute.