Words: Nathan Chadwick | Photos: Mille Miglia
Andrea Vesco and Fabio Salvinelli came out victorious again on the longest Mille Miglia in the event's history. After five days and 2200km (1300 miles) across Italy, Vesco recorded his fourth consecutive triumph (sixth overall), while Salvinelli made it three on the trot.
Despite some issues on day one with their 1929 Alfa Romeo 6C 1750 SS Zagato, the duo soon pulled away from the rest of the field from day two onwards, leaving the podium fight to a pair of Lancia Lambda Spider Type 221s, with Gianmario Fontanella and Annamaria Covelli finishing second ahead of Andrea Belometti and Gianluca Bergomi.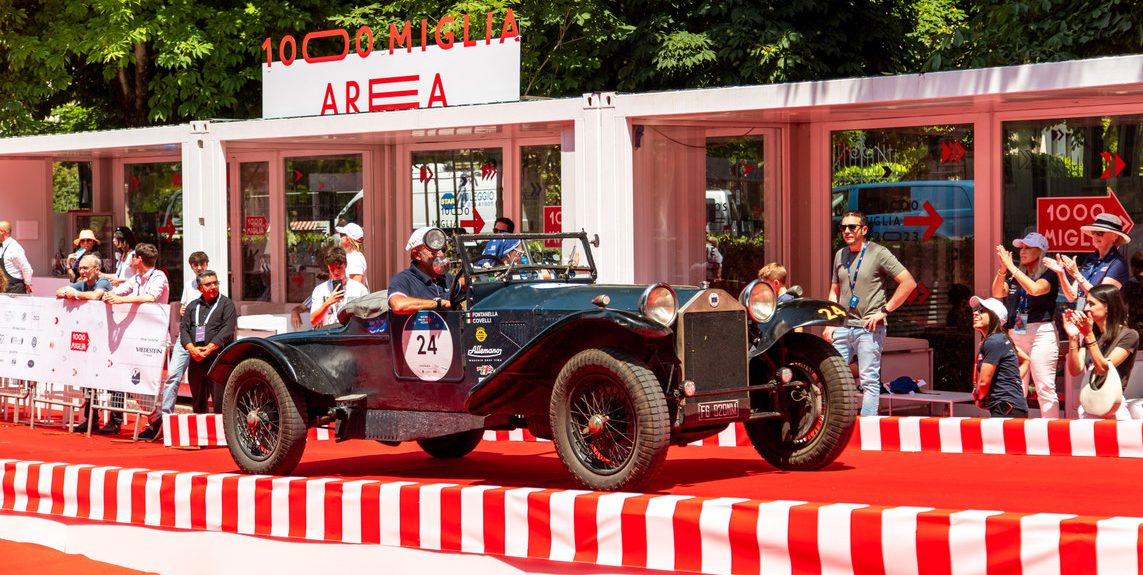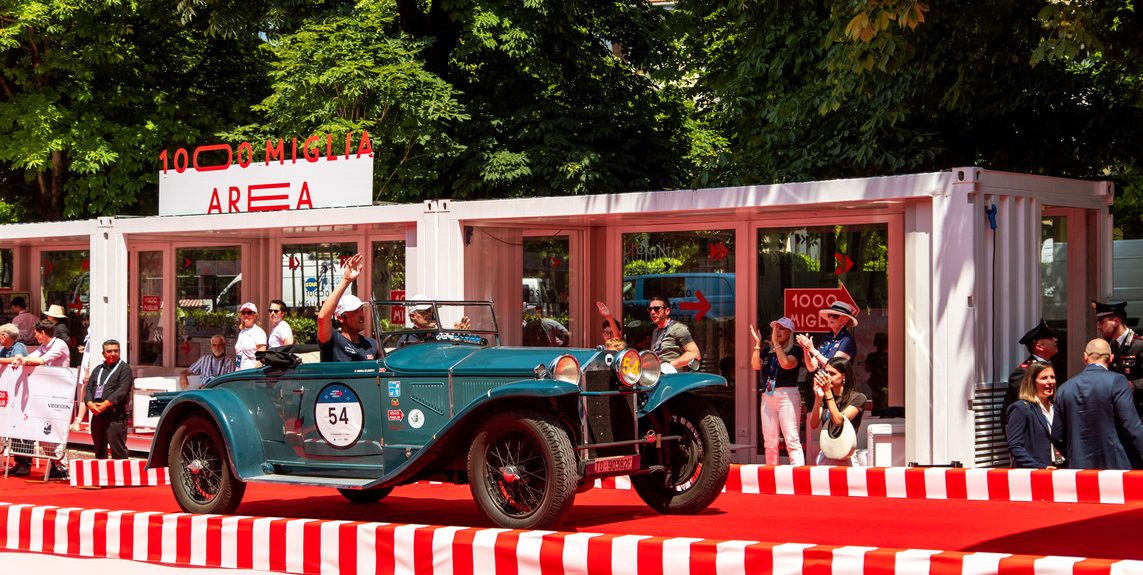 Silvia Marini and Irene Dei Tos took their 1928 Bugatti Type 40 to victory in the Ladies' Cup, while Andrea Milesi and Giordano Mozzi won the Ferrari Tribute 1000 Miglia with an F8 Spider. Second place went to Fabrizio Macario and Giovanna Di Costanzo with a 488 Pista, while Celestino and Antonio Sangiovanni finished third in a Ferrari Roma.
More details can be found here.