WORDS: ELLIOTT HUGHES | PHOTOS: PRAGA CARS
Czech engineering company Praga has teased its new lightweight high-performance road-legal track car ahead of the machine's public unveiling at 5pm GMT on November 23, 2022. It is the company's first road-legal model since the limited-production R1R of 2015.
Praga has produced aeroplanes, trucks, tanks, motorcycles, karts and race cars throughout its 115-year history, before galvanising its identity as a prominent motor sport engineering company with a selection of track-focused models and the one-make Praga Cup series.
The company's motor sport expertise is evident in the engineering philosophies of lightness, petrol power and all-carbon construction that are at the foundations of its latest offering. Each car will be hand-built and available to order at launch, with just 12 examples slated for production from 2023.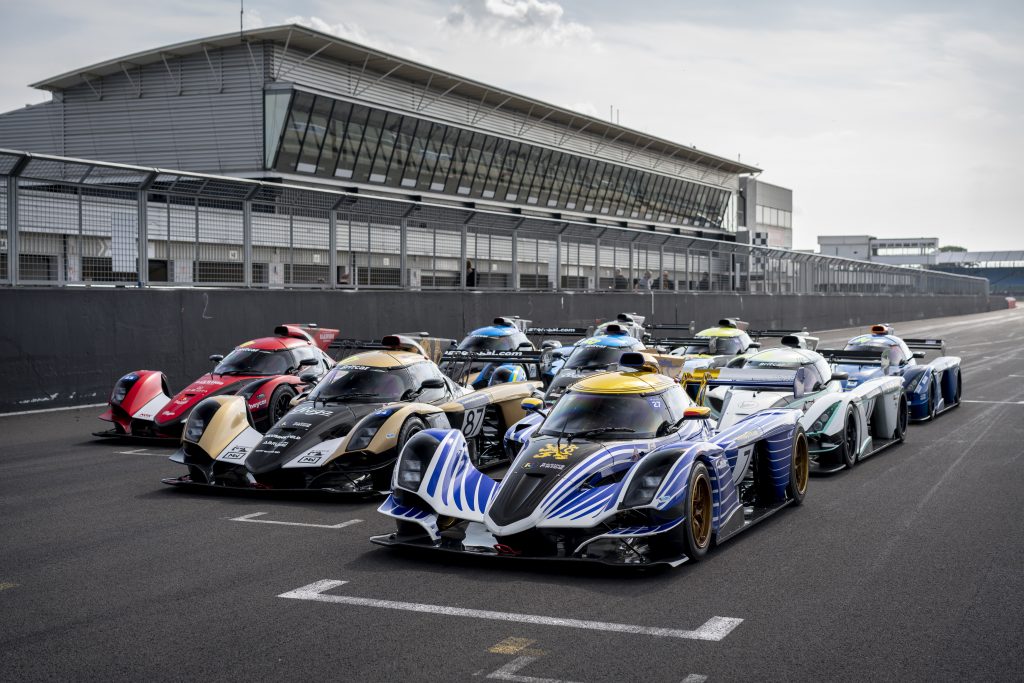 Few technical details have been revealed aside from the car's all-carbon construction, combustion engine, titanium exhaust and Alcon brakes. Teaser images also suggest a less aggressive aerodynamic package than the R1 race car's.
Nevertheless, the company promises "extreme performance", while prospective customers won't have long to wait until the full details are revealed on November 23.
For more information, click here.