WORDS: ELLIOTT HUGHES | PHOTOGRAPHY: PETERSEN AUTOMOTIVE MUSEUM
On March 12, 2022, the Petersen Museum in Los Angeles, California, opened its new Cars of Film and Television exhibition in the Omaze Hollywood Gallery on the Otis Booth History Floor. 
The exhibition is a sequel of the popular Hollywood Dream Vehicles: Vehicles of Science Fiction and Fantasy display, and provides the opportunity for visitors to encounter some of the most famous vehicles from popular culture.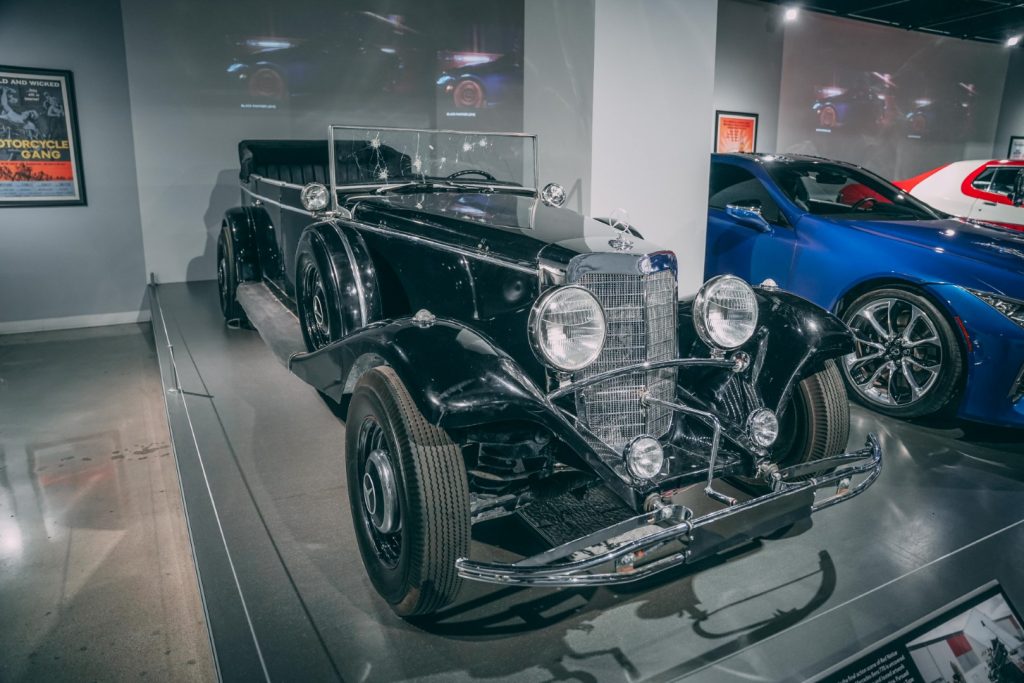 "We are excited to display what are genuinely some of the most iconic vehicles from Hollywood's long and storied history of film and television series production," says museum executive director Terry L Karges.
The new display boasts an eclectic range of cars from various works of film and television, including vehicles from Hollywood blockbusters such as Black Panther, the Men in Black trilogy and the Batman and Ghostbusters series. 
Stars of the collection include the iconic 1967 Chevrolet Impala-based Batmobile used in the 1989 Batman film, as well as Marty McFly's 1981 DeLorean from Back to the Future and the 1959 Cadillac Miller-Meteor 'Ecto-1' from Ghostbusters.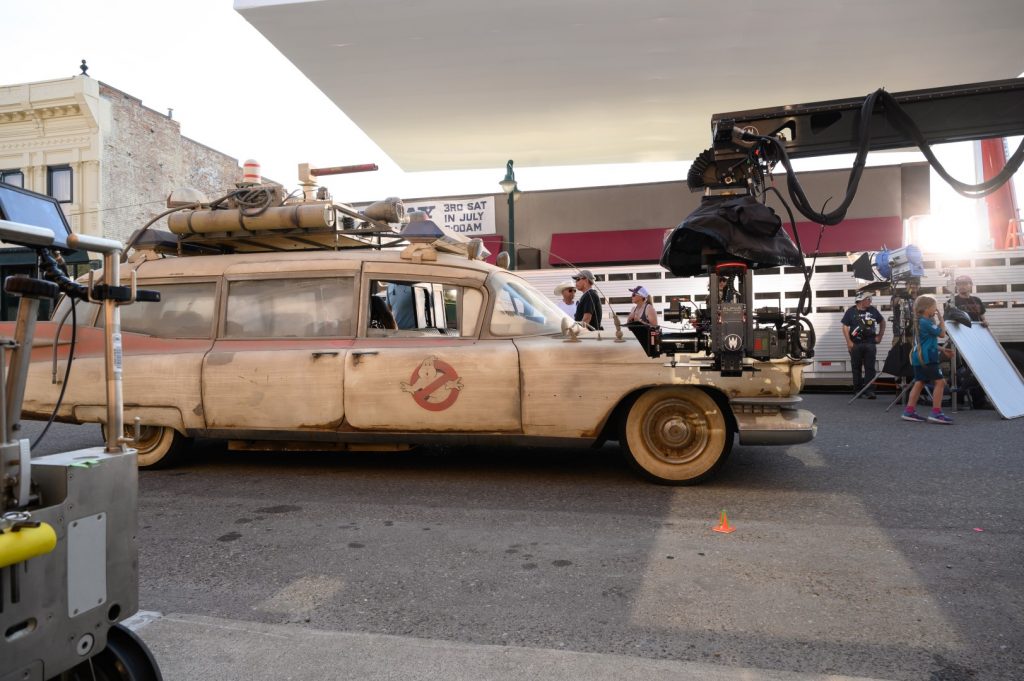 "Some vehicles used in television and movies have become just as popular as the stars themselves," Karges says. "The unique collection is sure to appeal to fans of movies and television along with any automotive enthusiasts."
Other noteworthy inclusions are the Moto-Terminator motorcycle that featured in Terminator: Salvation and the 1976 Ford Gran Torino that gained notoriety in Starsky and Hutch. A 1933 Auburn Speedster Replica driven by Leonardo DiCaprio in The Great Gatsby is also on display.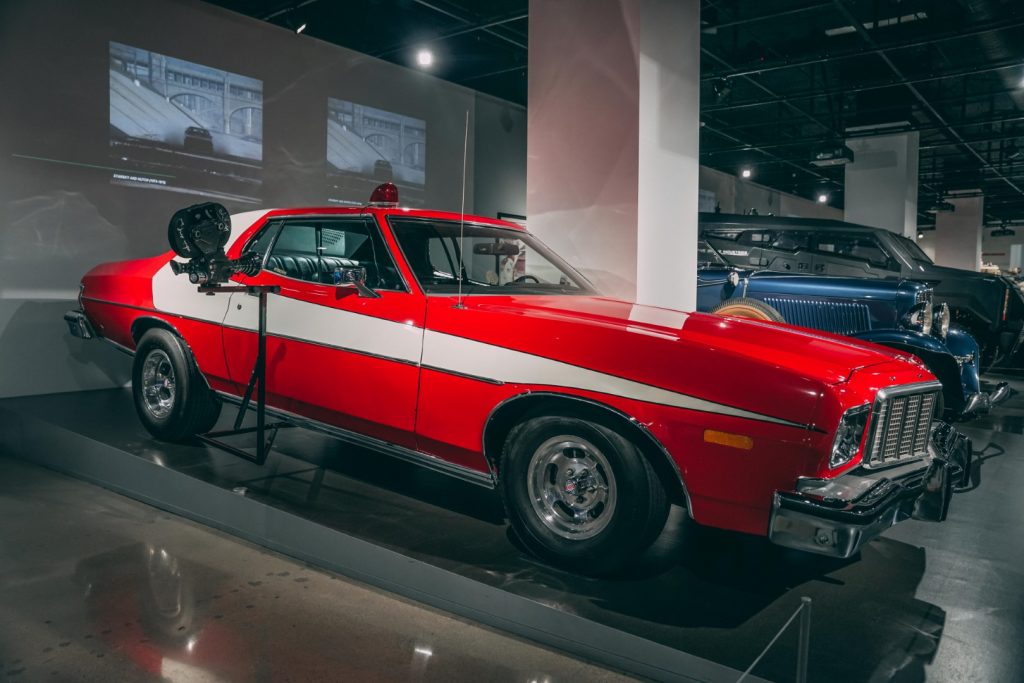 The Petersen Museum's latest exhibition complements the Bond in Motion display that opened on September 25, 2021, ahead of the release of the latest James Bond film, No Time To Die.
To purchase tickets or for more information about the Petersen Automotive Museum, click here.