WORDS: ELLIOTT HUGHES | PHOTOS: HERO-ERA
The eighth edition of the Peking to Paris Motor Challenge will run from May 18 to June 23, 2024, followed by another edition in 2025, organiser HERO-ERA has announced.
The Peking to Paris Motor Challenge follows in the wheel tracks of the original 1907 endurance rally, which was designed as the ultimate test of both vehicle and crew across the world's largest land mass.
One hundred entrants will begin the gruelling 37-day, 14,000km route in Peking, crossing nine countries, eight time zones and demanding terrain on their way to the finish line in the French capital. The 2024 event will circumvent Russia.
Crews will spend many nights camping in the wilderness as they journey west through the Gobi desert and into the isolated wilderness of Kazakhstan.
From here, the competitors will cross the Caspian Sea by ferry to reach Azerbaijan, at the boundary of Eastern Europe and Western Asia.
The demanding route continues through Turkey and Greece, and into the French Alps in a section that is promised to keep the pressure on the crews until they reach the finish line.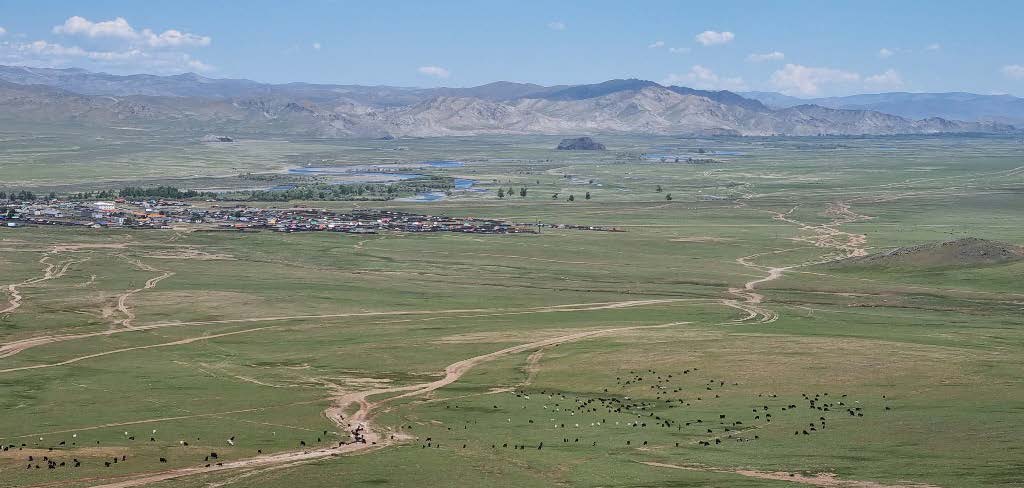 "The route will be as compelling as it is demanding, all the way through Asia and Europe – some of our camps are absolutely nowhere near any form of civilisation," reveals senior event planner Chris Elkins.
"We found tracks in the southwest that the local guide said were impassable unless in a 6×6 vehicle. We managed to get through in our 4×4 recce vehicle, so they will form part of the adventure."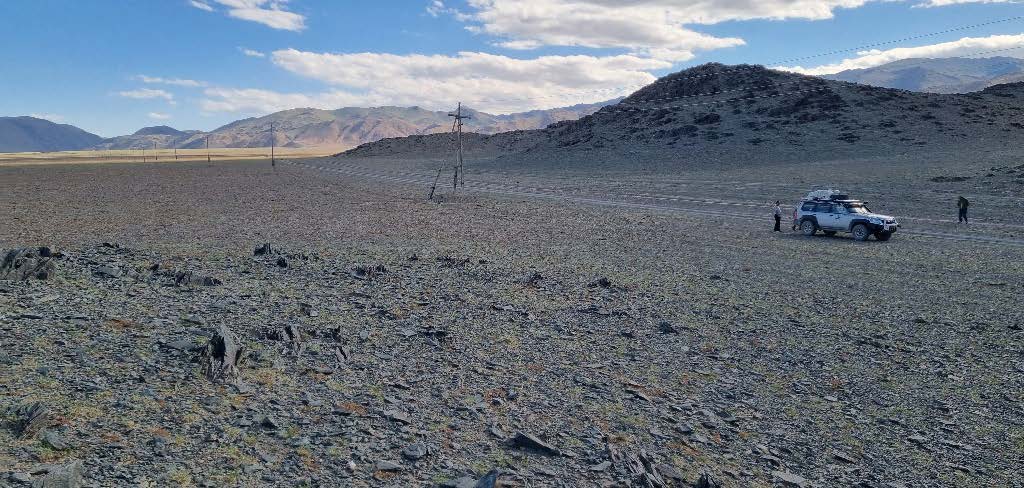 A large waiting list for entries led to HERO-ERA's decision to follow the 2024 Peking to Paris with another event in 2025. HERO-ERA chairman Tomas de Vargas Machuca explained why the Peking to Paris attracts such prolific interest:
"The P2P is a life-changing event for an array of reasons, which include everything from the adventure element and the cultural dynamics, to the driving and mechanical skills and the utter determination to reach Parisl. These are the aspects of the Motor Challenge that participants are attracted to, as well as the friendships that are forged out of true camaraderie between competitors."
For more information about the HERO-ERA Peking to Paris Motor Challenge, click here.