WORDS: ELLIOTT HUGHES | PHOTOS: HERO-ERA
HERO-ERA has launched an exciting new scholarship aimed at the next generation of aspiring historic rally navigators.
The winner can attend all HERO-ERA training seminars and select Motorsport UK academy courses to acquire the necessary skills before competing in four HERO-ERA rallies in 2023.
Aspiring navigators between the ages of 14 and 24 can now apply for the scholarship; prior motor sport experience is not necessary.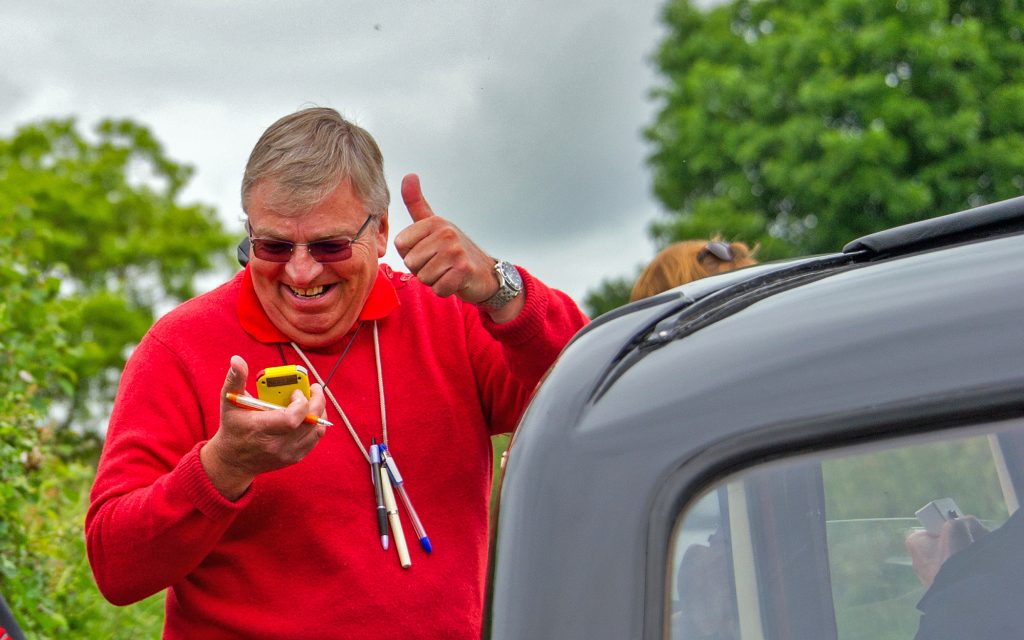 HERO-ERA competition director Guy Woodcock and rally organiser Will Rutherford established the Bob Rutherford Historic Rally Scholarship for Young Navigators scholarship. The scholarship was created in memory of Will's father, Bob, who sadly passed away during a recce for the 2021 HERO-ERA Classic Marathon.
As a seasoned rally marshal and competitor, Bob was dedicated to sharing his knowledge and passion for the sport with the next generation. The scholarship's ability to introduce classic rallying to youngsters is a poignant tribute to Bob's memory.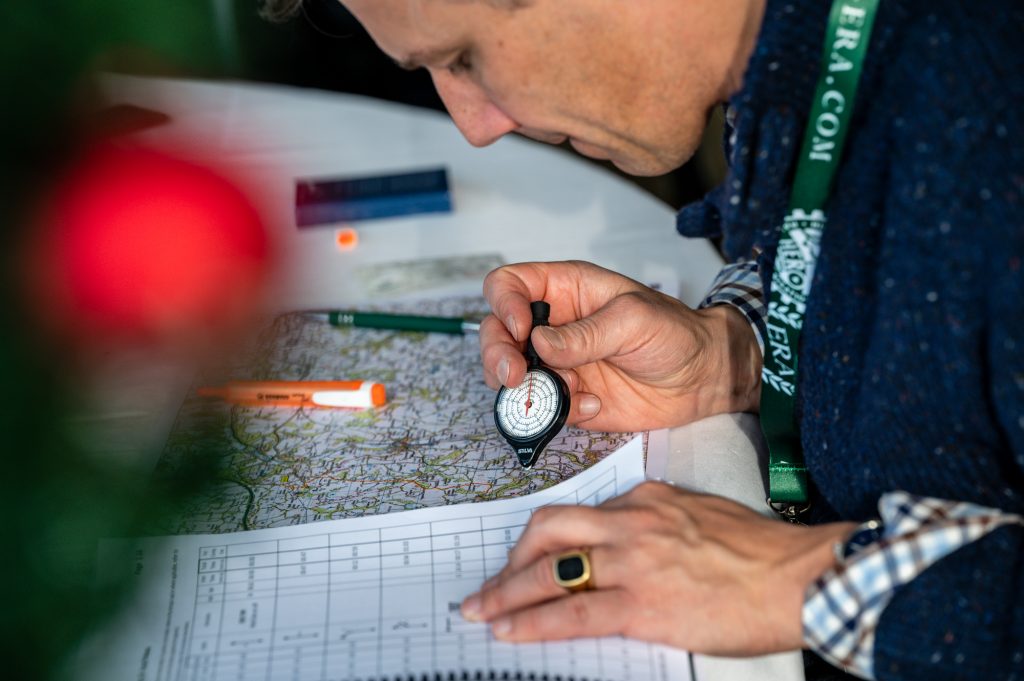 "Dad was an avid rally man who was passionate about welcoming new people into the sport, which is evident by the fact that both his sons have enjoyed competing and organising rallies from a very young age," Will said.
"He was always keen to put something back into the sport that he loved, and this scholarship epitomises that desire."
The winner of the scholarship will be announced this September, following a shoot-out between the shortlisted finalists at Bicester Heritage in Oxfordshire.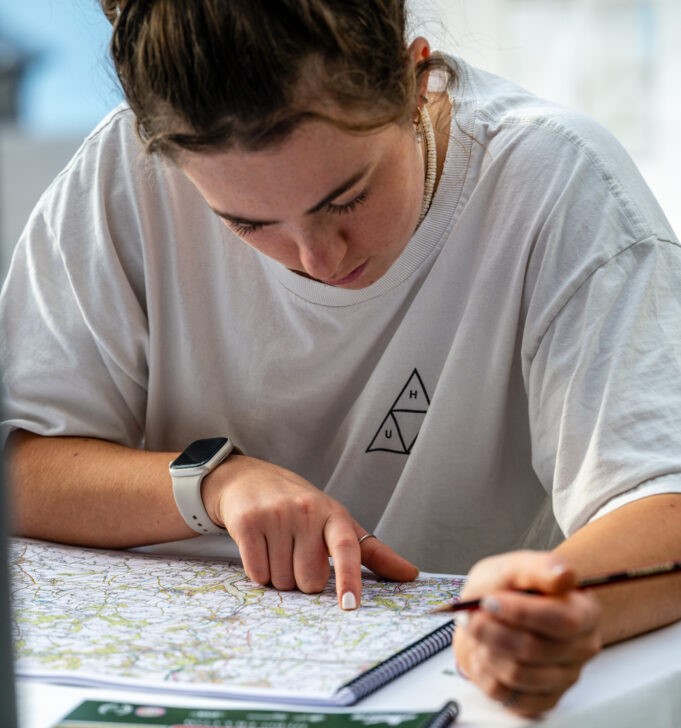 "Having known Bob's passion for bringing new people, especially youngsters, into the sport he loved, it makes me immensely proud to be part of this groundbreaking scholarship programme," Guy commented. 
"It is hoped that the ongoing scheme will give the opportunity for young and emerging talent to forge a career in the sport, all in the name and memory of the great Bob Rutherford."
For more information and to apply, click here.