WORDS: ELLIOTT HUGHES | PHOTOS: BONHAMS
The 2000 Nissan Skyline R34 GT-R driven by Paul Walker in Fast and Furious 4 has sold in a Bonhams auction for $1.36m including a 15 percent buyer's premium. The Bayside Blue example is now the most expensive GT-R ever publicly sold, easily eclipsing the $783,500 record set earlier this year by a delivery-mileage V-Spec II Nür model.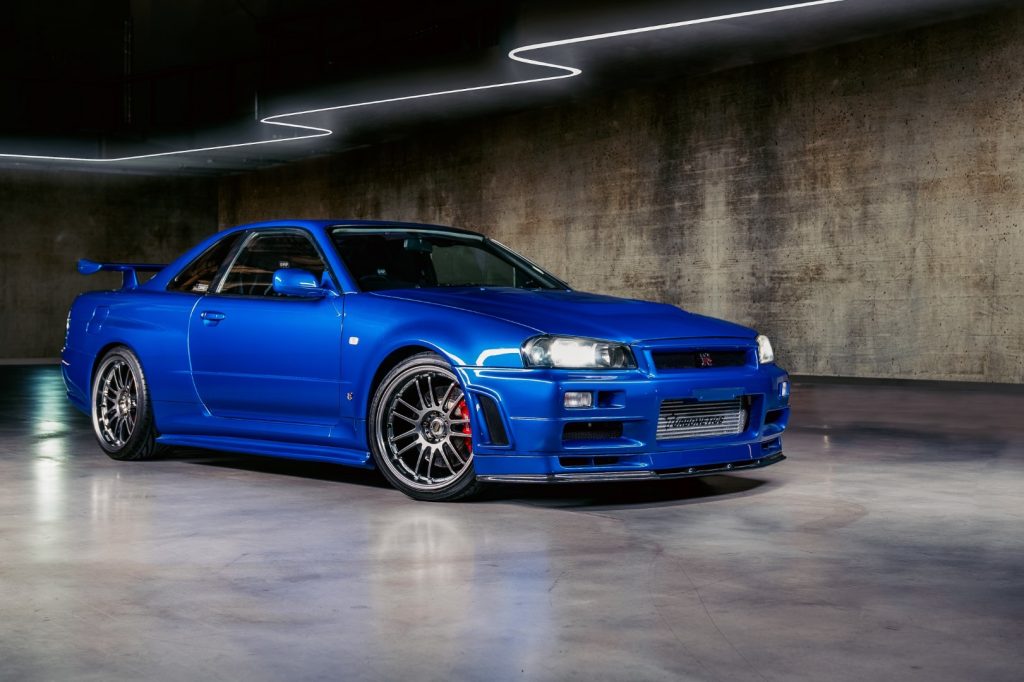 Walker's former car was the only genuine R34 GT-R used in the filming of Fast and Furious 4, and was substituted with lesser GT-T models masquerading as the GT-R for stunt sequences.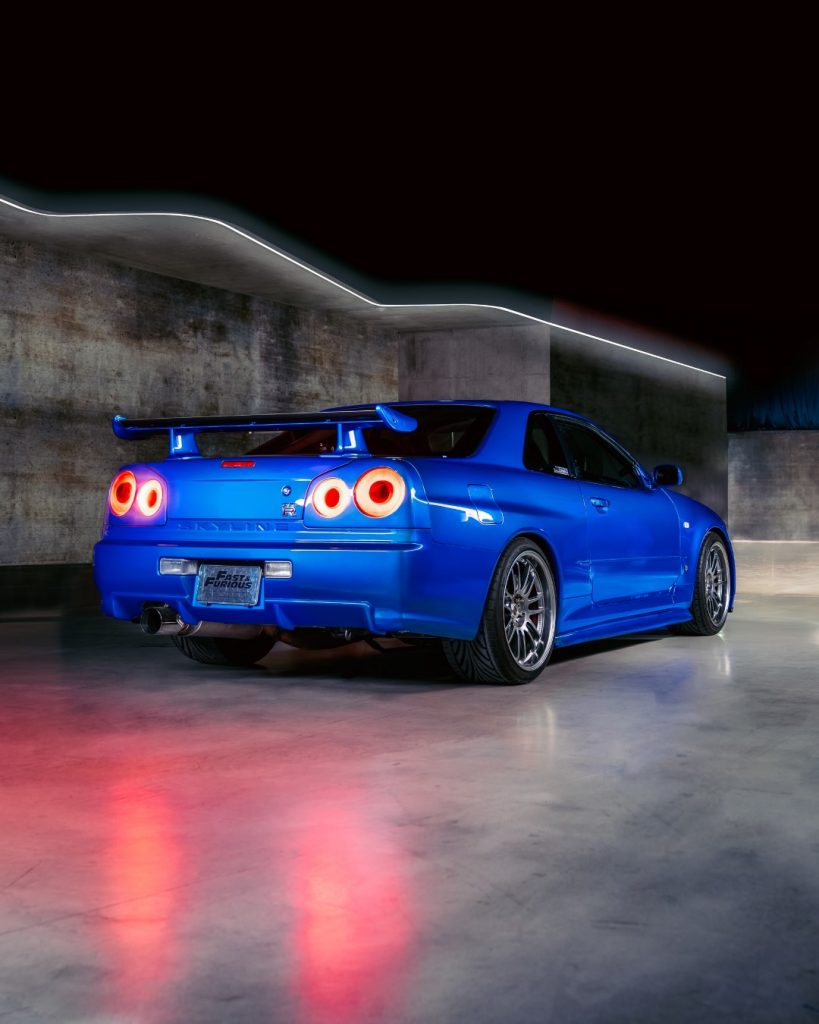 The now-iconic JDM performance car was provided to Universal Film Studios back in 2008, and then built to Walker's bespoke specification by Daryl Alison of Kaizo Industries.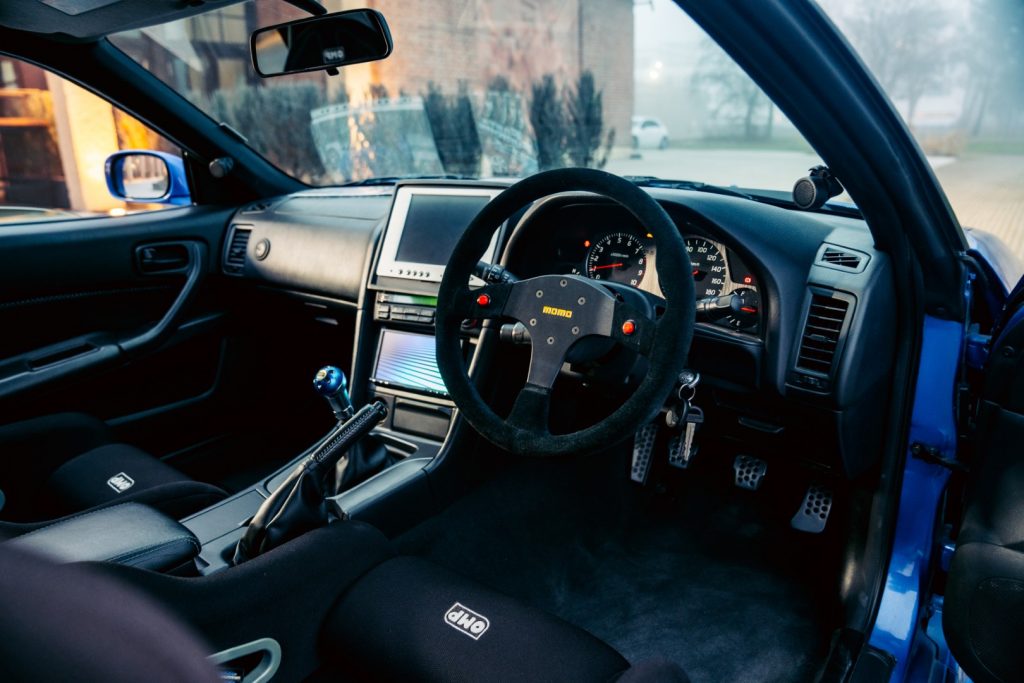 Modifications include the removal of all exterior vinyl decals and the installation of a dashboard monitoring display. Walker also specified a bespoke rollcage, OMP bucket seats, MOMO steering wheel and clear rear foglight lenses. The intention was for the car to be federalised for road use, although this ultimately never happened.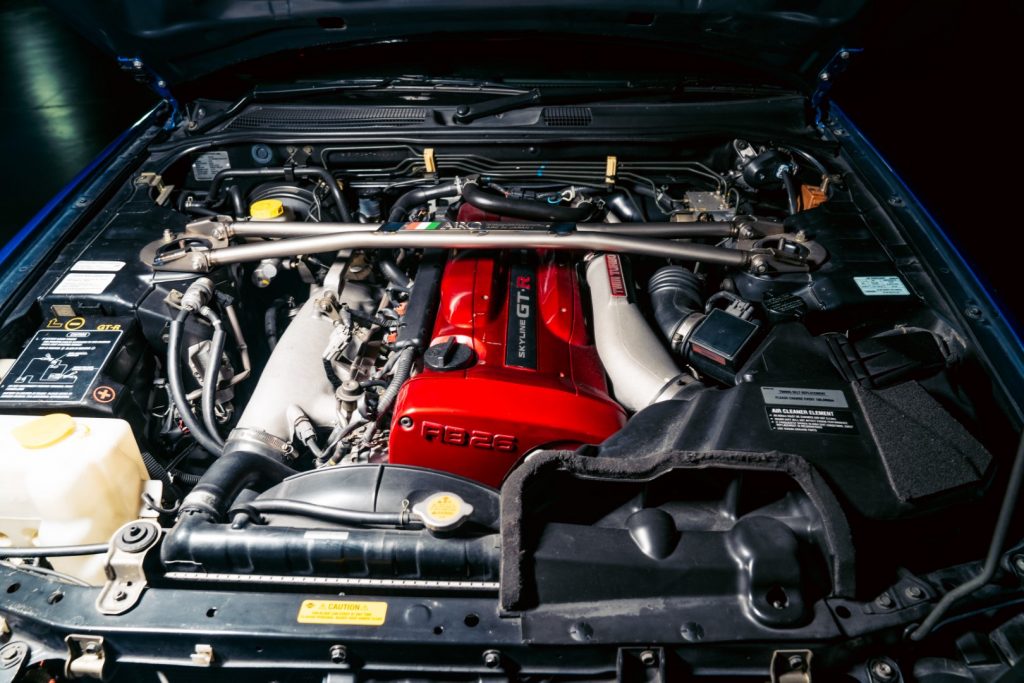 Hagerty's valuation for a comparable car without such special provenance is $100,000-$200,000, which goes to show just how sought after models driven and owned by Paul Walker now are.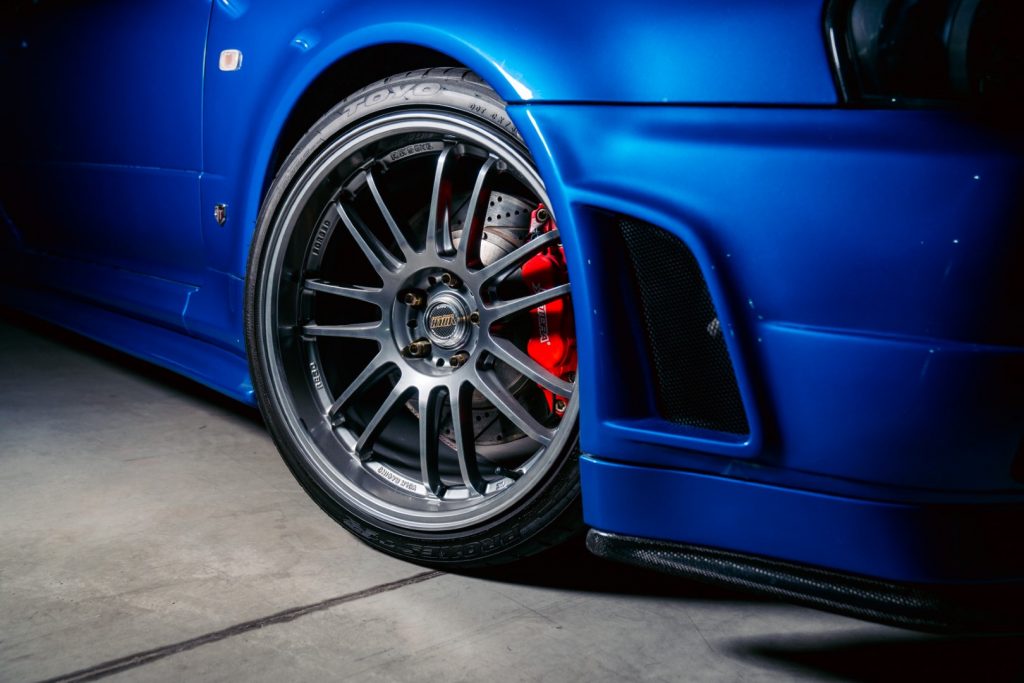 What's even more interesting is how much value Paul Walker provenance adds when compared with the likes of other famous personalities, such as Steve McQueen or Elvis Presley.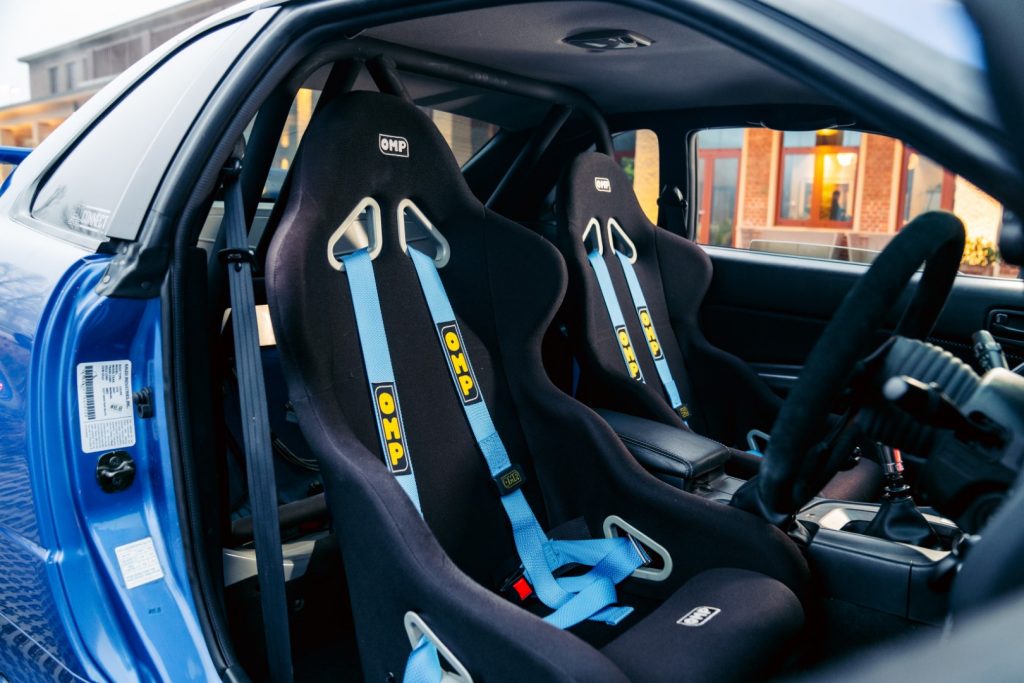 Last year, Hagerty released a Power List ranking the top ten people whose provenance increases the value of a car's sale price the most. Following the $1.36m sale, Walker's name commands an average 368 percent premium over a comparable model.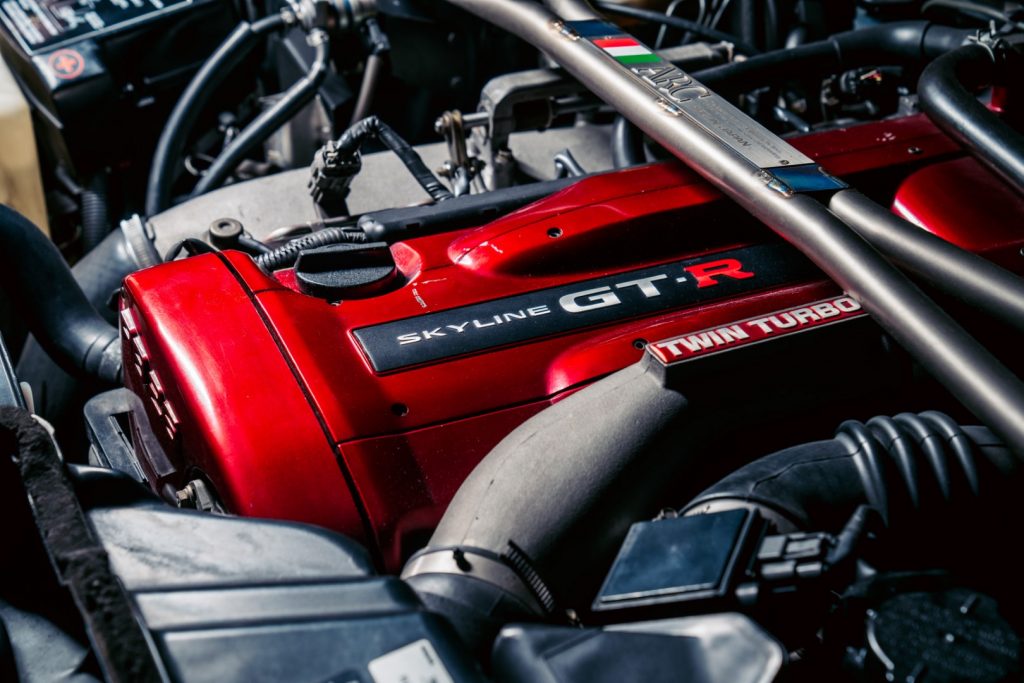 That figure increases Walker's lead over the likes of Elvis Presley (229 percent), Steve McQueen (160 percent) and Elton John (115 percent) in the Power List hierarchy, where he remains in second place only behind James Bond, on 449 percent.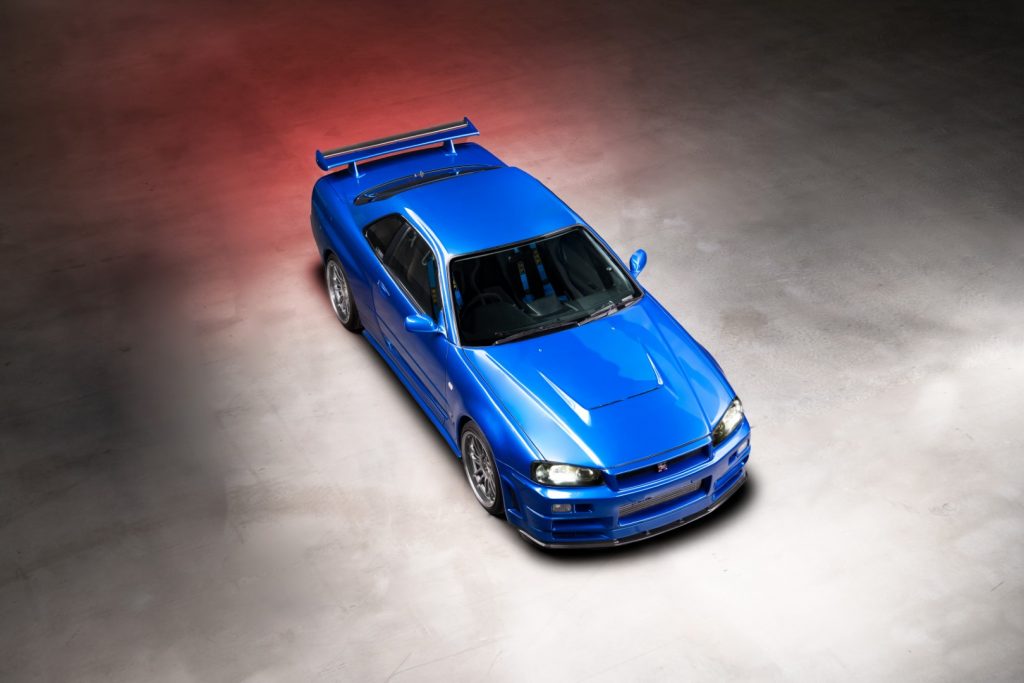 As the Fast and Furious franchise remains popular ahead of the upcoming Fast X ,and the desirability of 1990s JDM performance models rises, Paul Walker cars look set to continue to rise in value.