WORDS: NATHAN CHADWICK | PHOTOGRAPHY: SALON PRIVÉ LONDON
An OSCA MT4 with Le Mans history won the Prix d'Honneur in the Salon Privé London Concours de Vente.
Classic Motor Hub brought the car along to the event, which took place at Royal Hospital Chelsea, London, between April 21 and 23. Chassis number 1154 was first built in 1954 for Francesco Giardini. It was a success first time out on that year's Coppa della Toscana.
Giardini and co-driver Jacques Péron then took on the Le Mans 24 Hours as a works entry, but crashed out from the lead with just two hours remaining.
Attilio Brandi took stewardship ahead of the 1955 season, and it promptly won its class on the Giro di Sicilia. It also took two second places in the Gran Premio Mugello and Gran Premio Pergusa. A year later Brandi took on the Mille Miglia solo, taking the 1100cc Sports Car class victory with a time of 14 hours, 48 minutes and 42 seconds.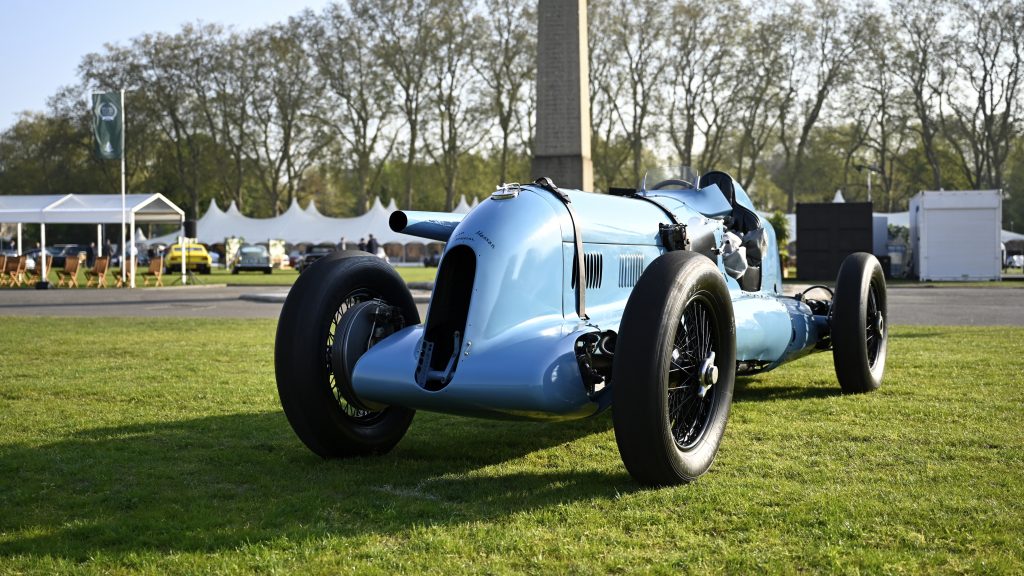 Second place went to the Barnato Hassan Bentley (above), entered by Vintage Bentley. Developed by Walter Hassan for Woolf Barnato, the former chairman of Bentley, it broke the Brooklands lap record several times between 1934 and 1938 with Oliver Bertram at the wheel. It still holds the  Class B lap record – 142.60mph – and still has its original chassis and 8-litre engine. 
Third place went to DD Classics' Mercedes-Benz 300SL Gullwing (below), which won the 1956 European Rally Championship. Restored by Mercedes Stuttgart, it's believed to be the only matching-numbers factory competition Gullwing.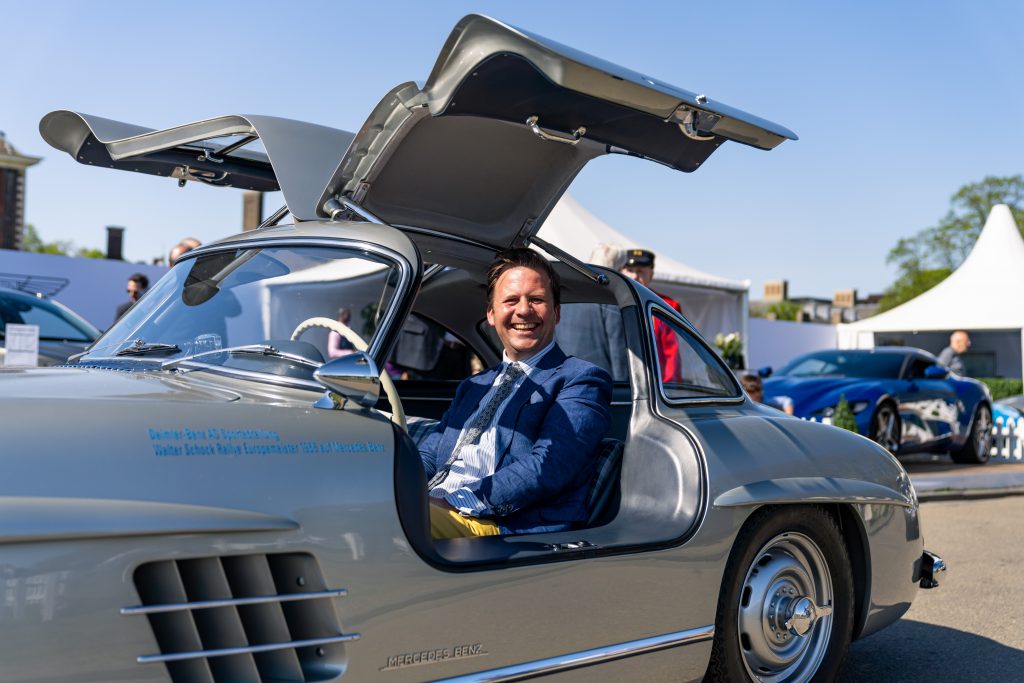 Salon Privé London's location, the Royal Hospital Chelsea, cares for the retired soldiers of the British Army and, in tribute, an award was provided in their honour – the Chelsea Pensioners' Choice. This was won by Warren Kennedy's 1954 Austin-Healey 100, which had been freshly restored after being stored in California since 1963.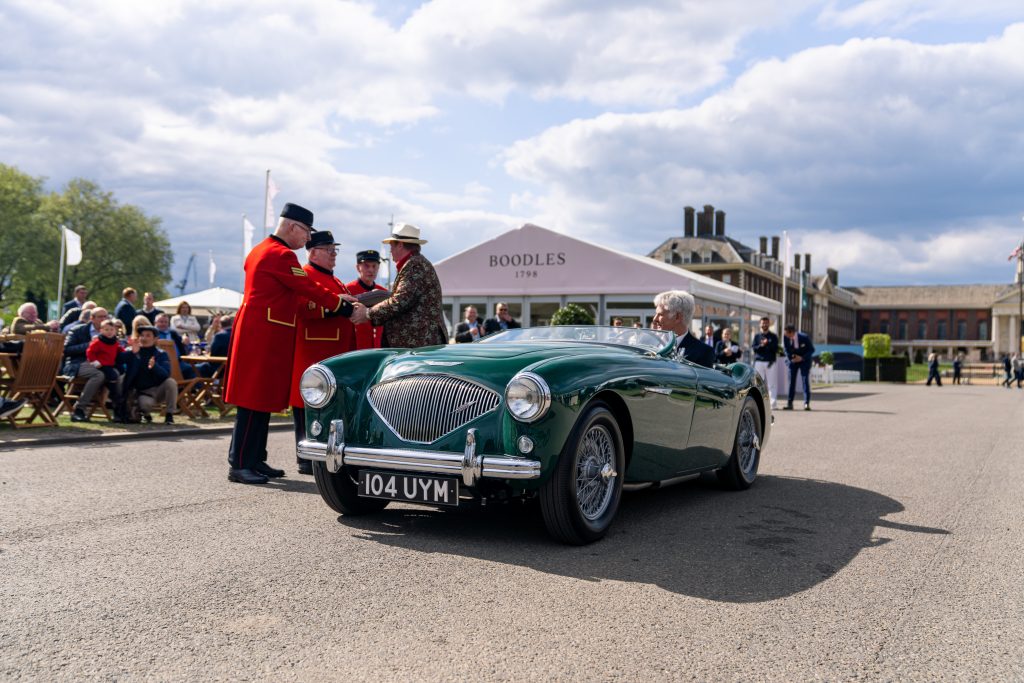 People's Choice went to one of 31 UK-market Ferrari Enzos, entered by Furlonger Specialist Cars. It differed from normal examples of the breed by having Enzo Ferrari stitched into the seats and the fitment of a diamond-quilted rear panel inspired by the 250GTO. To top it off, the car had been signed by members of the winning 2004 Ferrari Formula 1 team, such as Michael Schumacher, Rubens Barrichello, Luca di Montezemolo, Jean Todt and Ross Brawn.
The traditional Salon Privé is scheduled to appear between 31 August and 4 September at Blenheim Palace. Aside from the Concours d'Elégance presented by Aviva, there will also be a Ladies' Day presented by Boodles, the Club Trophy presented by Lockton, and the Classic & Supercar Day. For more, head to the Salon Privé website.