WORDS: ELLIOTT HUGHES | PHOTOGRAPHY: HAGERTY
A 1948 Packard Convertible Victoria by Vignale was crowned Best in Show at the 26th annual Greenwich Concours d'Elegance on June 5, 2022. 
Greenwich Concours d'Elegance was hosted by Hagerty for a second time, and returned to its usual June dates following its previous running in October 2021.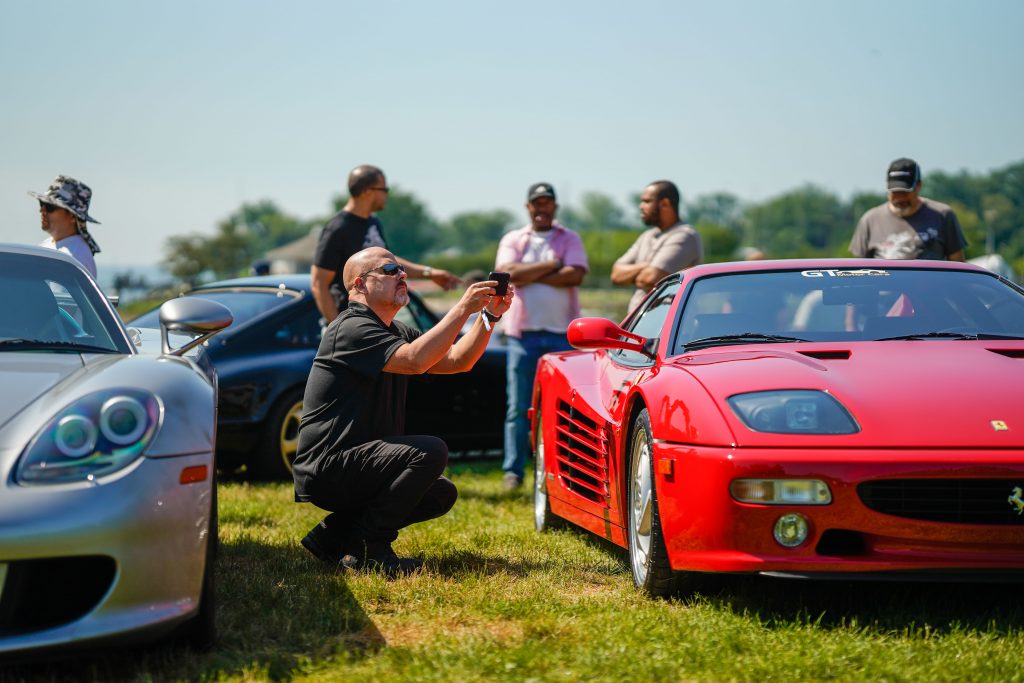 Hagerty's growing influence on the event was plain to see as Greenwich expands with more features designed to celebrate car culture, while maintaining the prestige and tradition of the concours d'elegance. Saturday's Cars & Community feature consisted of the ever-popular Concours d'Lemons and RADwood displays, as well as some intriguing seminars. The addition of racing simulators, ride and drives, and Hagerty Youth Programs ensured Greenwich had something for everyone.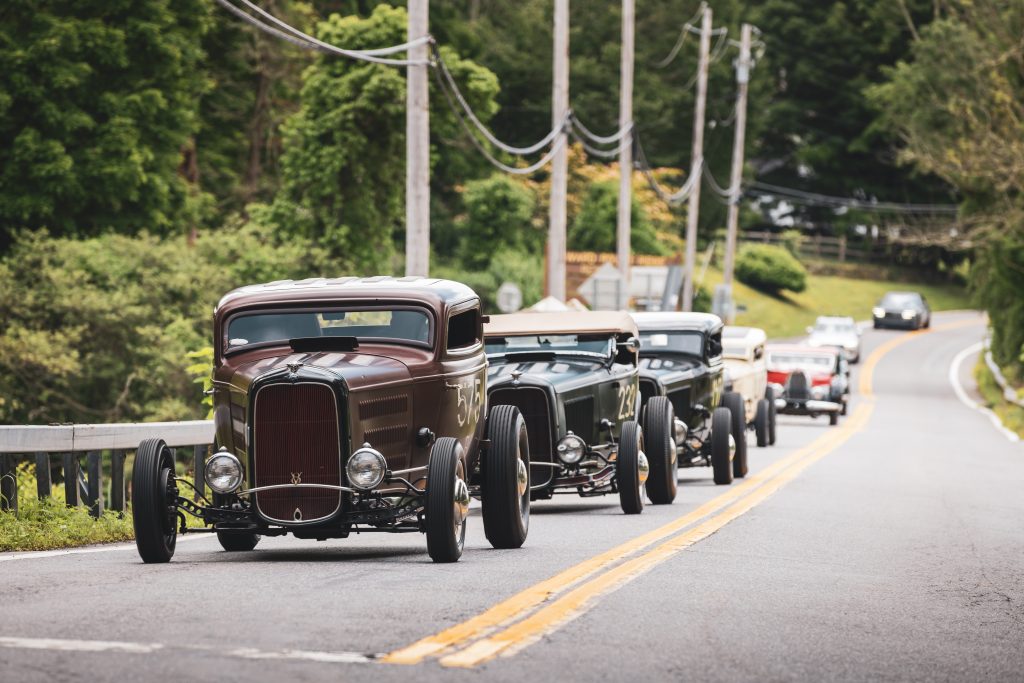 Even so, the concours rightfully remained the part of the event that attracted the largest crowds, and the quality of the field in 2022 was as high as ever. This year's diverse array of classes included Alvis, Aston Martin DB, Cadillac Eldorado, Chrysler 'Letter Cars', Rolling Bones Hot Rods, Powered by America, Vignale-bodied and a vintage pick-up truck class. There were also classes for BSA and BMW motorcycles.
Deliberating over the field of concours entries was an expert jury composed of a record number of judges under the age of 30. The jury was headed by entrepreneur, author and motor sports innovator Judy Stropus, who fulfilled her role as Grand Marshal as a recent inductee into the Motorsports Hall of Fame.
After much contemplation, Judy and her jury members awarded the coveted Best of Show trophy to the 1948 Packard Convertible Victoria by Vignale. A rare post-war concours winner, the car is a one-off that Packard commissioned alongside six other concepts in an effort to reinvigorate its model range.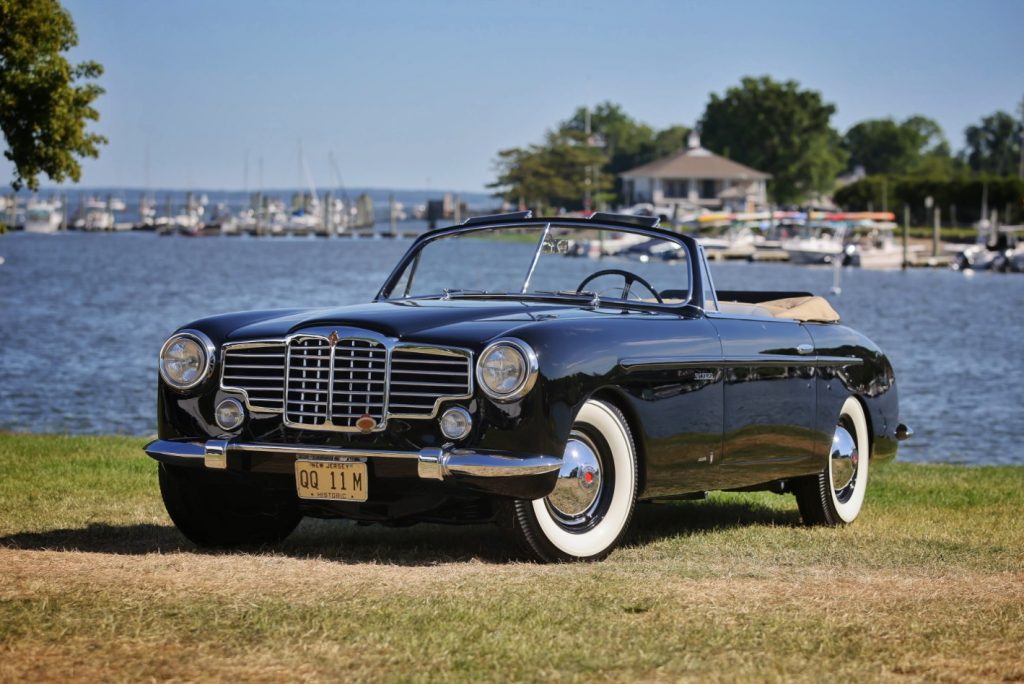 Construction of the Packard began in 1938, but the car wouldn't be completed until ten years later after being hidden away for the duration of World War Two. Once finally built, the Convertible Victoria was seen at various European auto salons in an effort to reignite interest in the marque, but Packard sadly became defunct in 1958.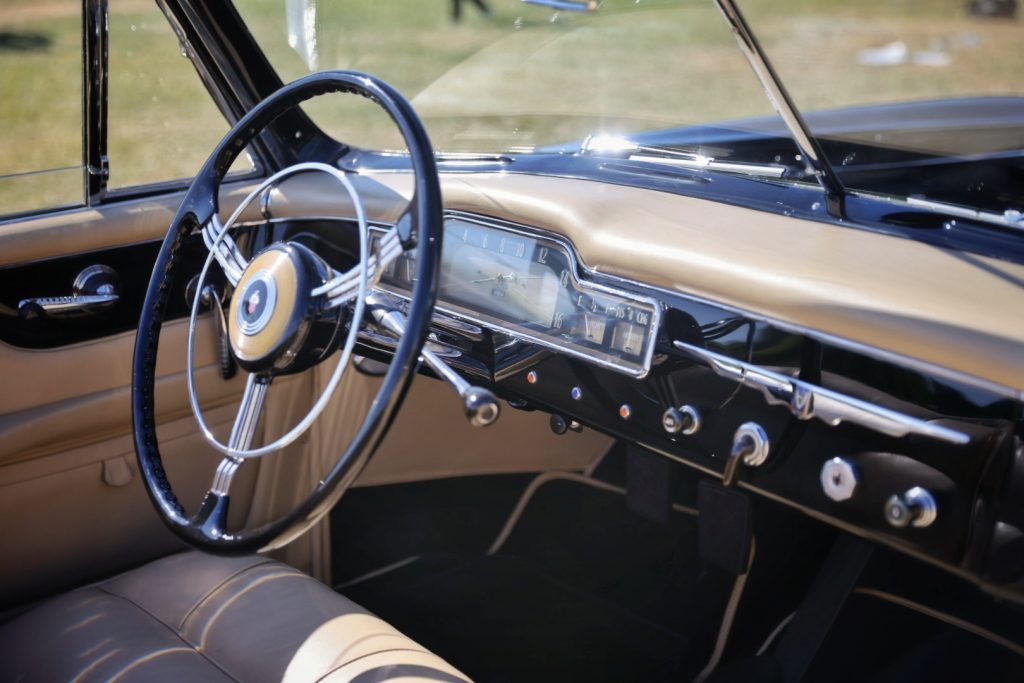 "We believe that there is a 'language' in hosting a concours – the cars, the setting, the people – and there's no better time and place to do so than a spring Sunday along Greenwich harbour with fellow car lovers," said Hagerty CEO, McKeel Hagerty. "The Packard selected as Best in Show embodies that spirit of that language – one that the judges recognised following significant deliberation. A very special thanks to all entrants, their teams and the winners."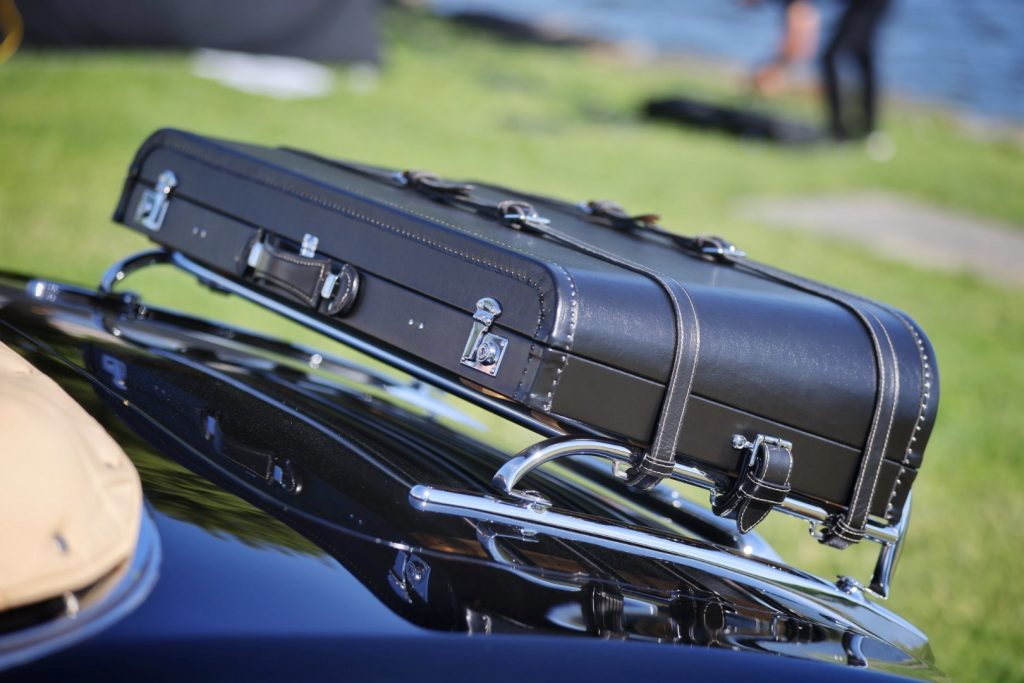 The 27th edition of Greenwich Concours d'Elegance is expected to be held in June 2023, at the usual venue in Roger Sherman Baldwin Park in Connecticut, US. For more information, click here.