WORDS: ELLIOTT HUGHES | PHOTOS: SILVERSTONE AUCTIONS
The 2014 Nissan R35 GT-R GT3 from the upcoming movie Gran Turismo will be auctioned on August 25, 2023, at the Silverstone Festival in Northamptonshire, UK. The car, which is being offered by Silverstone Auctions, has a pre-auction estimate of £225,000-£275,000 ($289,000-$353,000).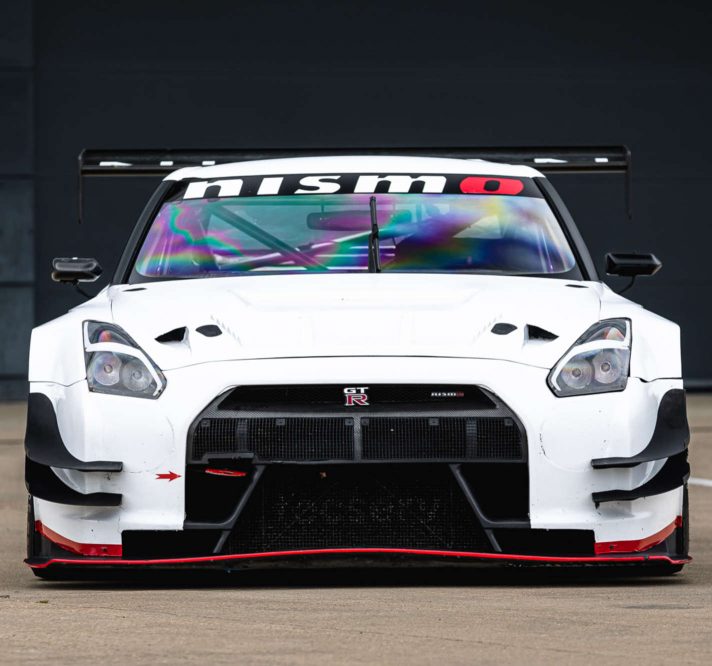 Collectors with a penchant for movie cars might also be interested in acquiring the vehicle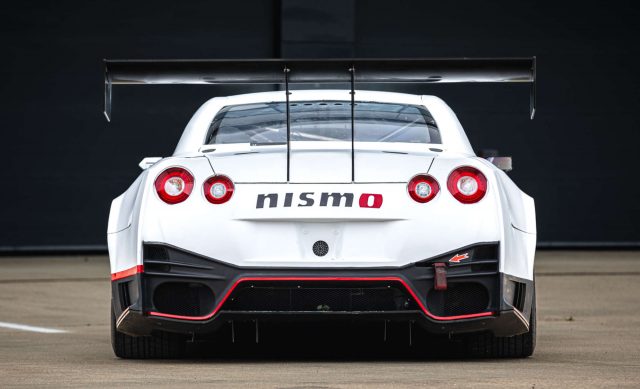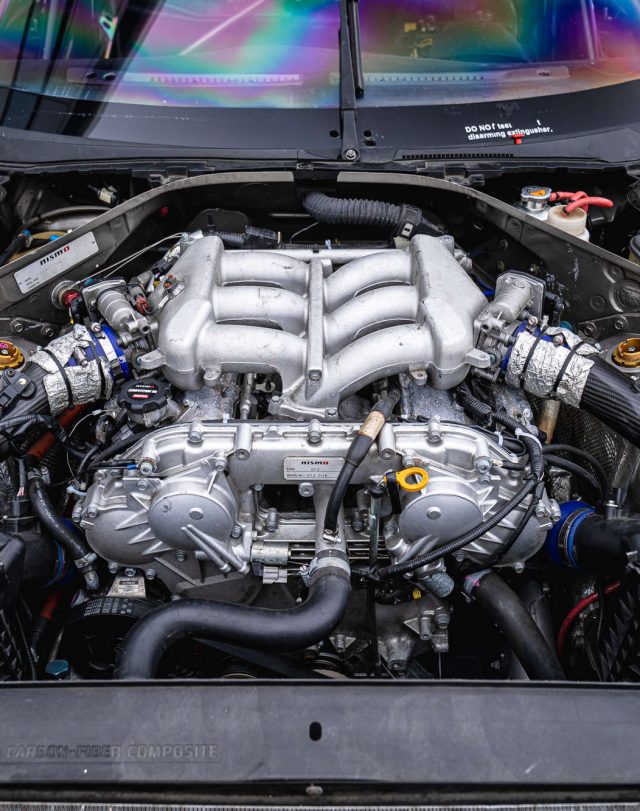 "The Nissan GT-R has gained cult status over the past decade, and this example is an authentic racer with hard links to the phenomenon that is Gran Turismo and what will inevitably be a blockbuster on its first big-screen debut," said Silverstone Auctions car specialist Lionel Abbott.
The Gran Turismo film is slated for release on August 11, 2023, and tells the true story of Jann Mardenborough's ascension from sim racing to the real Le Mans 24 Hours.
Jann achieved this feat by winning Nissan's revolutionary GT Academy programme, which sought to put the fastest virtual racers into the cockpit of a Works Nissan GT3 car.
When it was a Nissan Europe Works car, Jann raced the R35 GT-R GT3 being offered for sale. During this period, the pairing achieved a best finish of ninth place at the 2015 Nürburgring 24 Hours.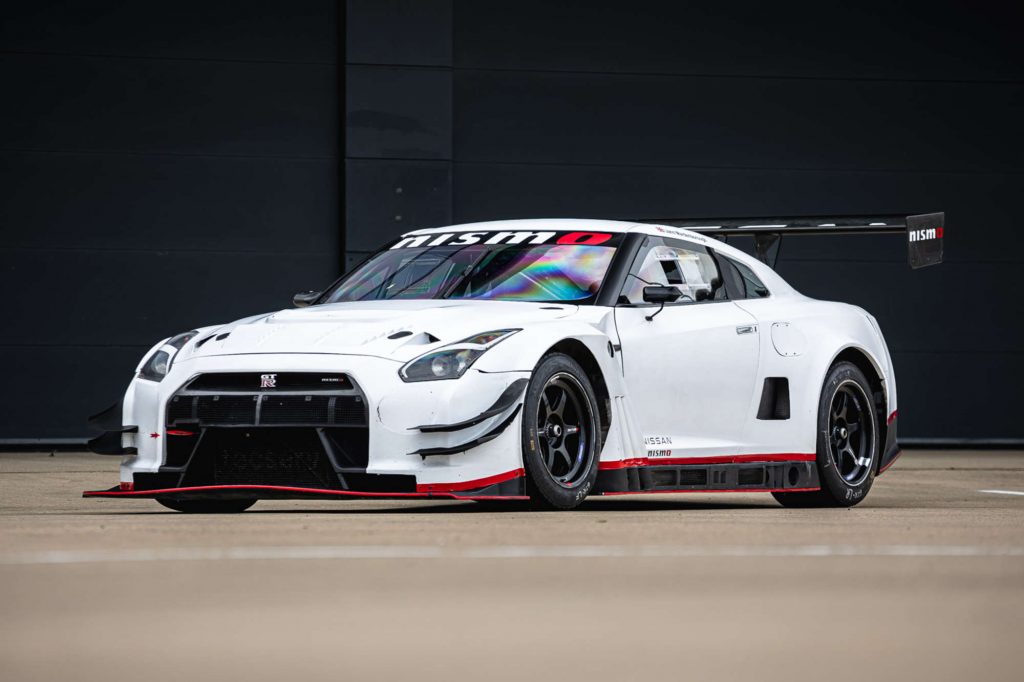 As the film's stunt driver, Jann reunited with his old race car to shoot the action sequences in Gran Turismo. Prior to filming, the car was owned by Darren Cox, who masterminded the GT Academy and is played by Orlando Bloom in the film.
The vehicle has worn a variety of liveries over the years, and the current black-and-white design is in memory of a spectator who tragically lost his life when Jann's car rolled over the catch fencing at the Flugplatz corner of the Nürburgring in 2015.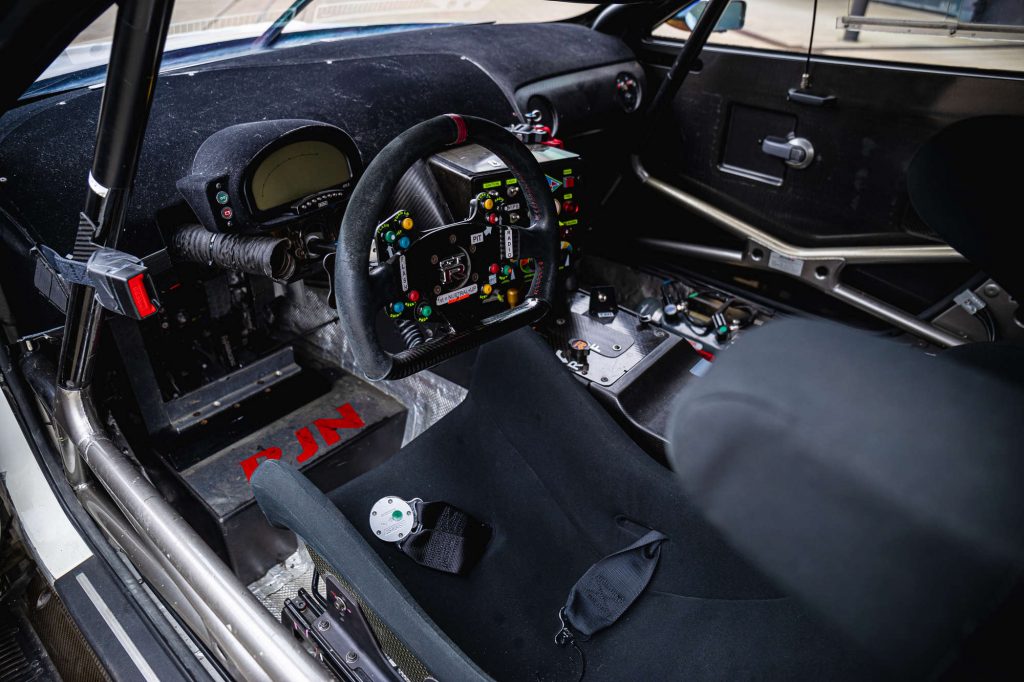 Silverstone Auctions says the car is advertised in "race-ready condition", and is eligible to compete in the GT Cup and Masters series, as well as other GT racing events.
Silverstone Auctions is also selling the 2012 Zytek Gibson LMP2 car that Jann Mardenborough drove in the European Le Mans Series in 2013 as well as for the filming of Gran Turismo . The car also competed at the Le Mans 24 Hours in 2012, piloted by the father-son duo of Martin and Alex Brundle alongside the inaugural PlayStation Academy winner Lucas Ordóñez. (£270,000-£320,000/£350,000-$415,000).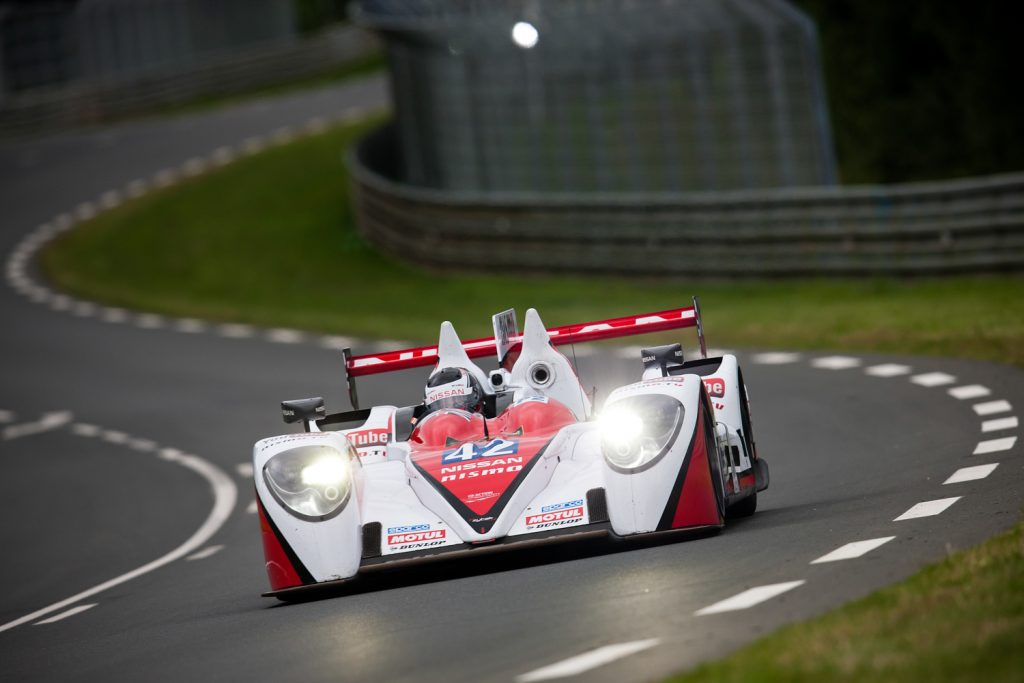 Collectors with a penchant for movie cars might also be interested in acquiring these cars – particularly after a Nissan Skyline R34 GT-R from the Fast and Furious franchise sold for an incredible $1.36m earlier this year.