WORDS: ELLIOTT HUGHES | PHOTOS: RADICAL
Race car manufacturer Radical Motorsport has announced that its popular SR10 model has been upgraded to become the SR10 XXR. The SR10 XXR is available to order now, and production is scheduled to begin in spring 2023.
The introduction of the SR10 XXR arrives just over a month after the Cambridgeshire-based firm unveiled the SR3 XXR. As with its stablemate, the SR10 XXR comes armed with a range of aerodynamic upgrades. One of the most noticeable developments is the addition of new front louvres, which are shaped to reduce high-speed understeer and improve cooling.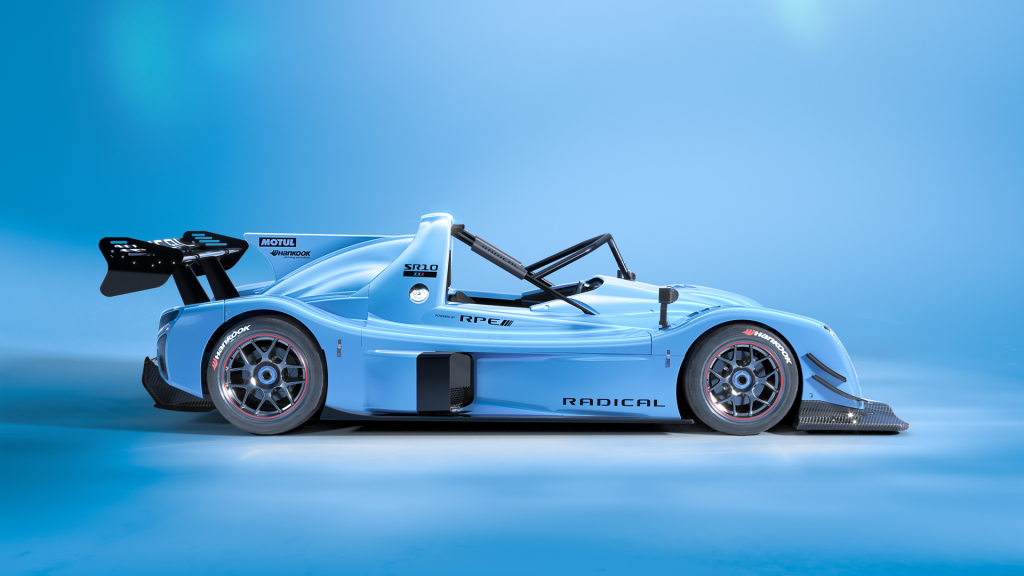 The SR10 XXR's aerodynamics are further enhanced by an LMP-inspired central fin that improves stability. Complementing the bodywork upgrades are new lightweight alloy wheels to reduce unsprung mass. A carbonfibre front splitter and diffuser package is available as an optional extra.
Beneath the SR10 XXR's bodywork remains the turbocharged 2.3-litre four-cylinder developed by Radical Performance Engines. It produces 425bhp and 380 lb ft of torque.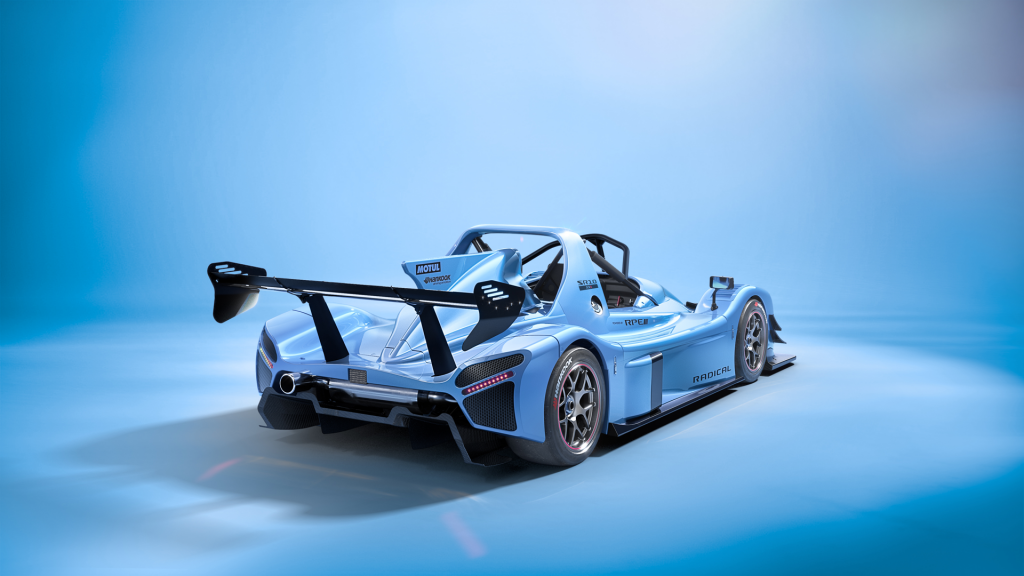 "We've been working hard to cherry-pick the best XXR model-line upgrades to add them to our best-selling model, the SR10," explained Radical Motorsports CEO Joe Anwyll. "The addition of the central fin and front louvres has proven to increase the SR10 XXR's usability, allowing drivers to extract even more of the car's mind-blowing potential."
Current SR10 owners can also take advantage of the upgrades with the availability of an XXR Evolution Pack. Both the SR10 XXR and the SR10 with the XXR Evolution Pack will still be able to compete in the Platinum classes of international Radical Cup championships.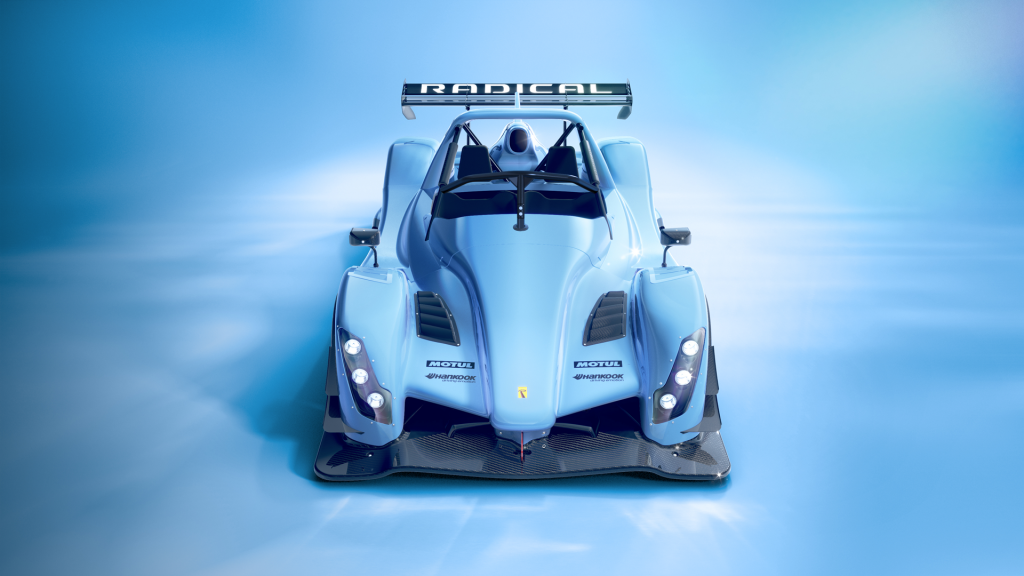 The pack includes all the XXR's aerodynamic enhancements, as well as the new wheels, improved cooling and revised set-up. Carbonfibre bodywork components are available as an option.
"Not only is this a very exciting announcement for all potential new Radical Motorsport owners, but also for our loyal client base, as we thought it was only right that we make these fantastic updates available to them, too," said Anwyll.
For more information click here.