WORDS: ELLIOTT HUGHES | PHOTOGRAPHY: PETERSEN MUSEUM
The Petersen Automotive Museum in Los Angeles, California has unveiled The Color of Success: McLaren's Papaya Livery as the latest exhibit to grace the famous US venue.
Opening to the public on June 18, 2022, and located in the Charles Nearburg Family Gallery, the exhibit will feature a varied selection of the most influential McLarens ever created.
The McLaren brand was founded by legendary racing driver, designer and team principal Bruce McLaren in 1963 as Bruce McLaren Motor Racing. Tragically, Bruce would perish while testing one of his own CanAm machines in 1970, just seven short years later.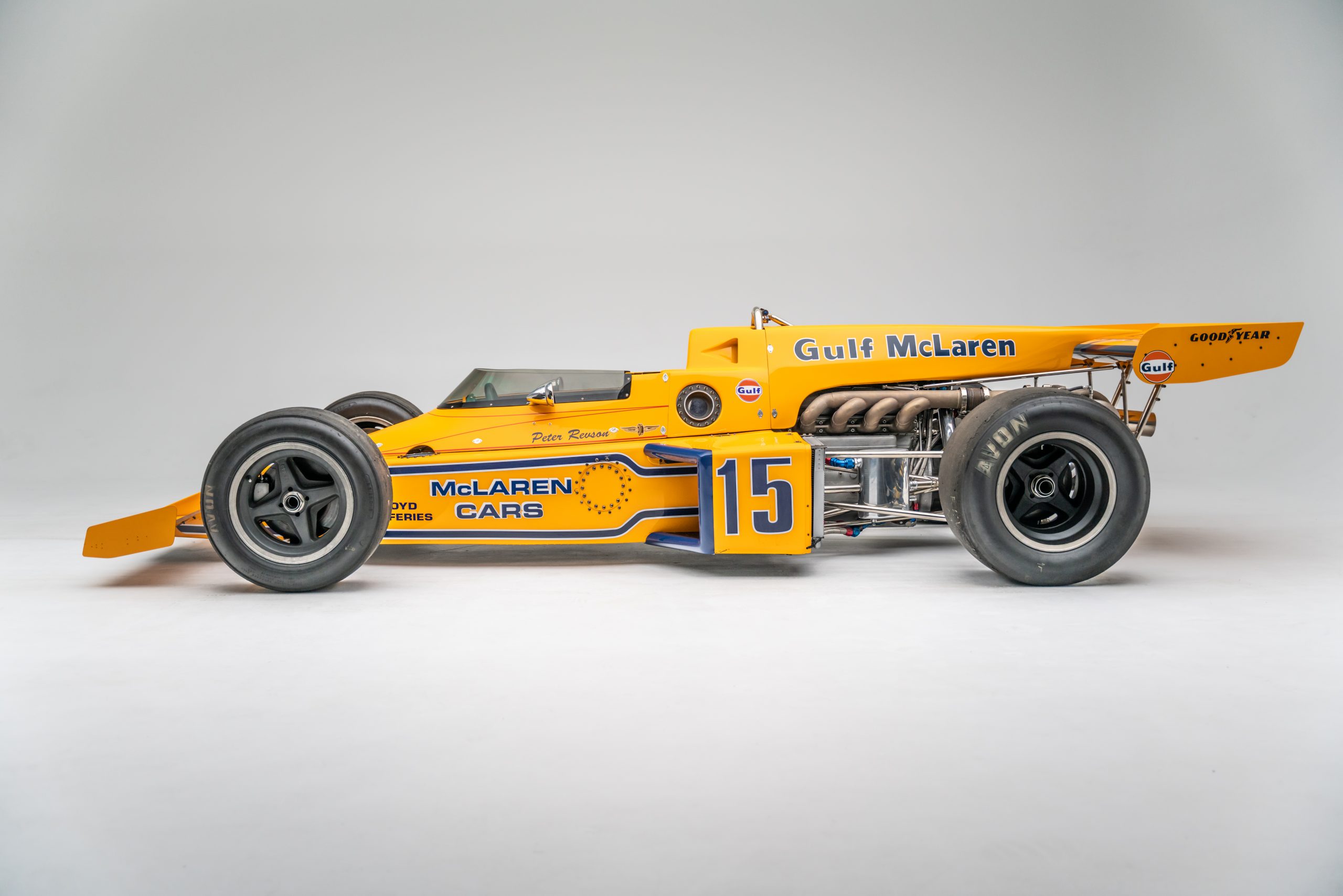 Nevertheless, McLaren has gone on to become one of the world's most iconic manufacturers for its exploits in motor sports such as Formula 1, SportsCars, CanAm and IndyCar. Today, it is the second most successful F1 manufacturer after Ferrari.
The Petersen Museum's exhibit focuses on the periods when McLaren first used its signature orange livery, and includes some of the rarest and most historically significant McLarens in the world.
One such car is a legendary 1967 McLaren M6A (above) – the first to be finished in papaya orange. The M6A was developed in just 11 weeks and heralded McLaren's domination of CanAm in the late 1960s.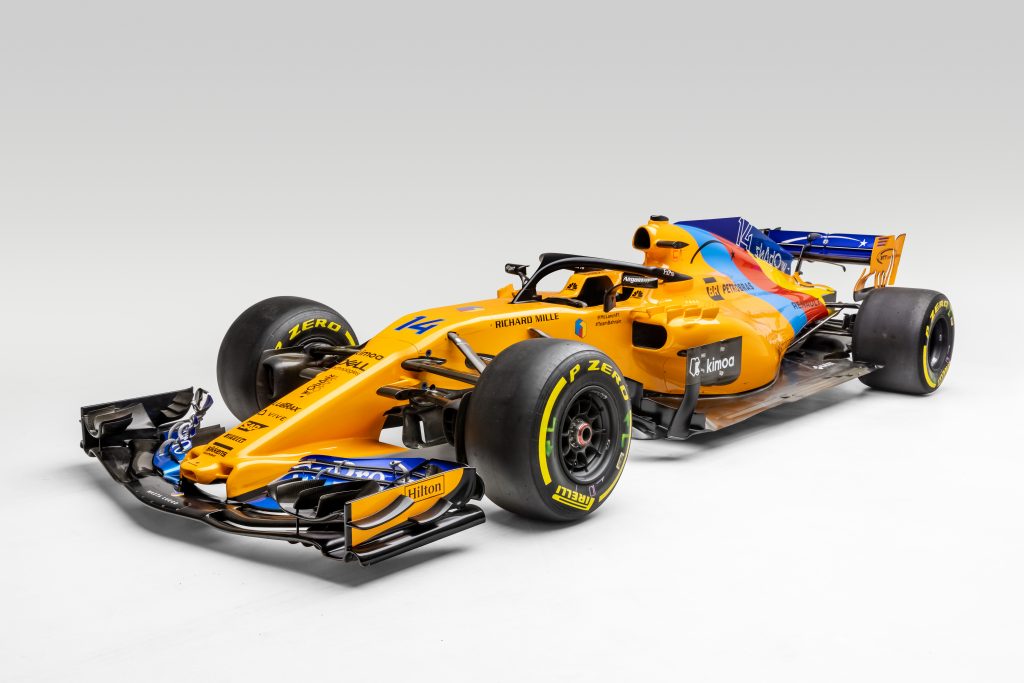 The most modern McLaren on display is the 2018 MCL33 Formula 1 car (above). This car was the last driven by Fernando Alonso during his second tenure with the Woking-based team before entering a brief two-year retirement. Consequently, the car's airbox is finished with the blue, yellow and red stripes of Alonso's home region of Asturias in Spain.
"McLaren is one of the most storied names in motor sport history," said Petersen Automotive Museum executive director Terry L Karges. "The race cars of Bruce McLaren and the company he founded have been at the forefront of design and performance for decades. We are excited to let the public get a closer look at some of these iconic and historic machines."
Also on display is a rare 1969 M6 GT – one of just three created. The M6 GT was supposed to be the first McLaren road car, but the project was cancelled following Bruce's tragic death less than a year after the first example was built.
To purchase tickets or for more information about the Petersen Automotive Museum, please visit www.Petersen.org.