WORDS: ELLIOTT HUGHES | PHOTOGRAPHY: PETERSEN AUTOMOTIVE MUSEUM
Electric Revolutionaries sees a collection of avant-garde electric motorcycles star in a new exhibition at the Petersen Automotive Museum in Los Angeles, California from April 14, 2022.
The Petersen has confirmed that over 25 cutting-edge two-wheeled machines have been guest curated for the display by Motor/Cycle Arts Foundation co-founder Paul d'Orleans.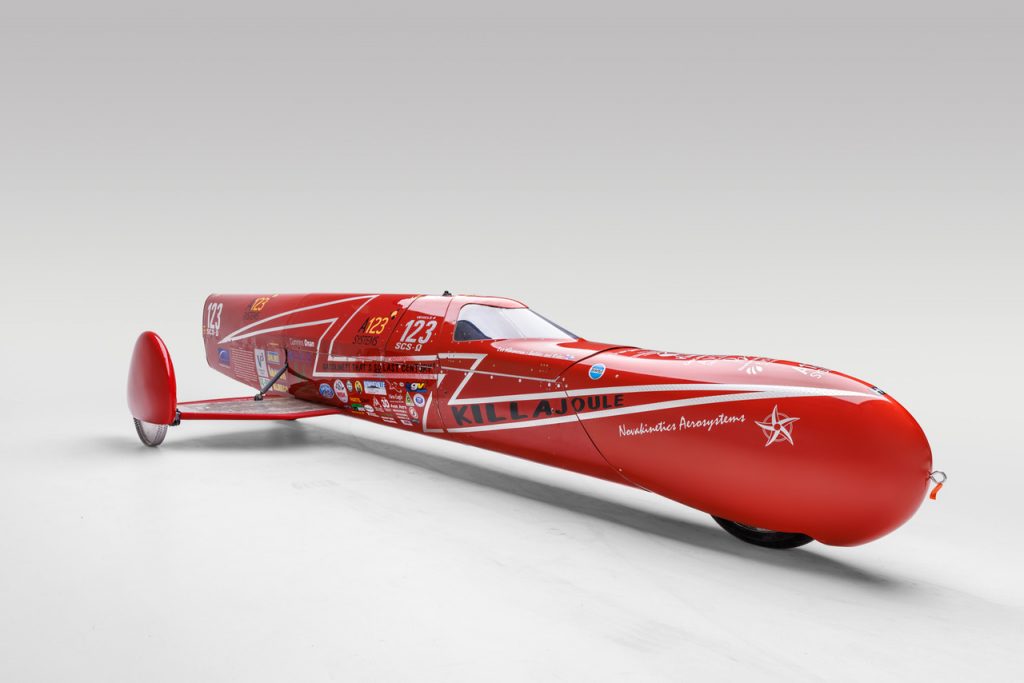 One highlight of the exhibition includes KillaJoule, the record-breaking sidecar streamliner that took Eva Hakansson to 240.7mph, making her the fastest woman on an electric motorcycle. Hakansson's achievement is made all the more impressive by the fact she created KillaJoule at home with the help of her husband on a limited budget.
At the other end of the scale – but no less innovative – are the Solar Scooter and Solar Rickshaw created by Ghanain teenager Samuel Aboagye from surplus and recycled materials sourced for free. Aboagye's creative thinking could potentially bring mobility to millions in the near future.
"I'm super excited to assemble this wildly diverse collection of EV pioneers," said d'Orleans. "Electric Revolutionaries represents a range of interests in an electric future, from a humble teen in Ghana making EVs from scrap, to genius artisans building conceptual and boundary-pushing designs, to speed demons and global superstar designers."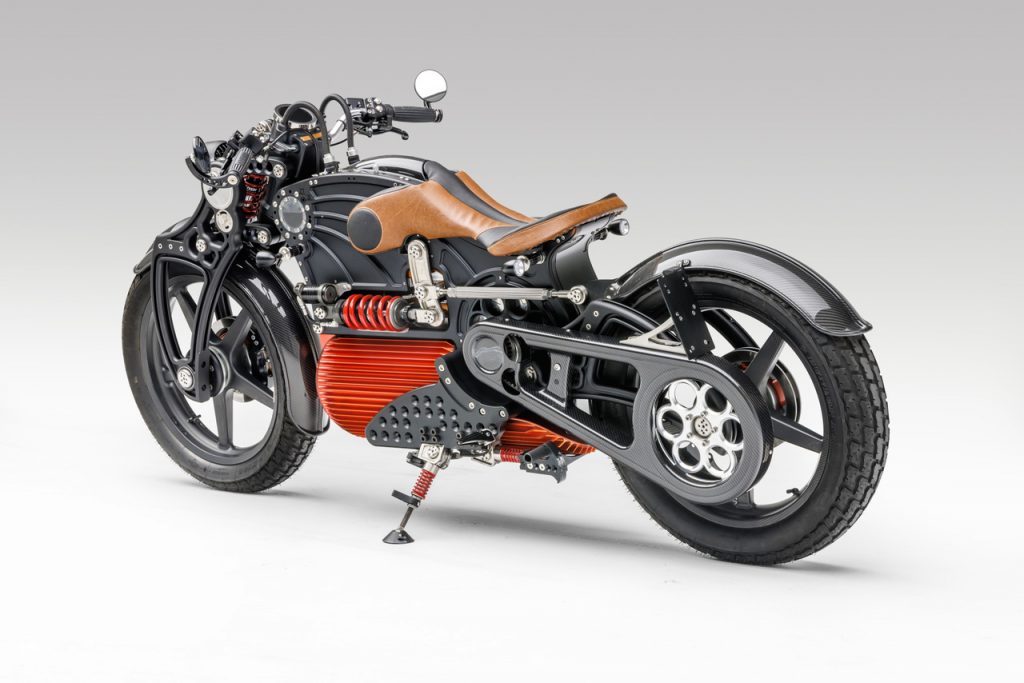 Other notable EV motorcycles displayed include the artisan marvel of Curtiss Motors' The One, Joey Ruiter's geometric Moto Undone concept, and Walt Siegl's minimalist RONTU bike that weighs just 100lb thanks to the use of carbonfibre and lack of body panels.
"It is incredible how far electric motorcycles have come in the short time from our first exhibit in 2019," said Petersen Automotive Museum executive director Terry L Karges. The detail, level of craftsmanship and unorthodox thinking behind these electric motorcycles make them must-sees."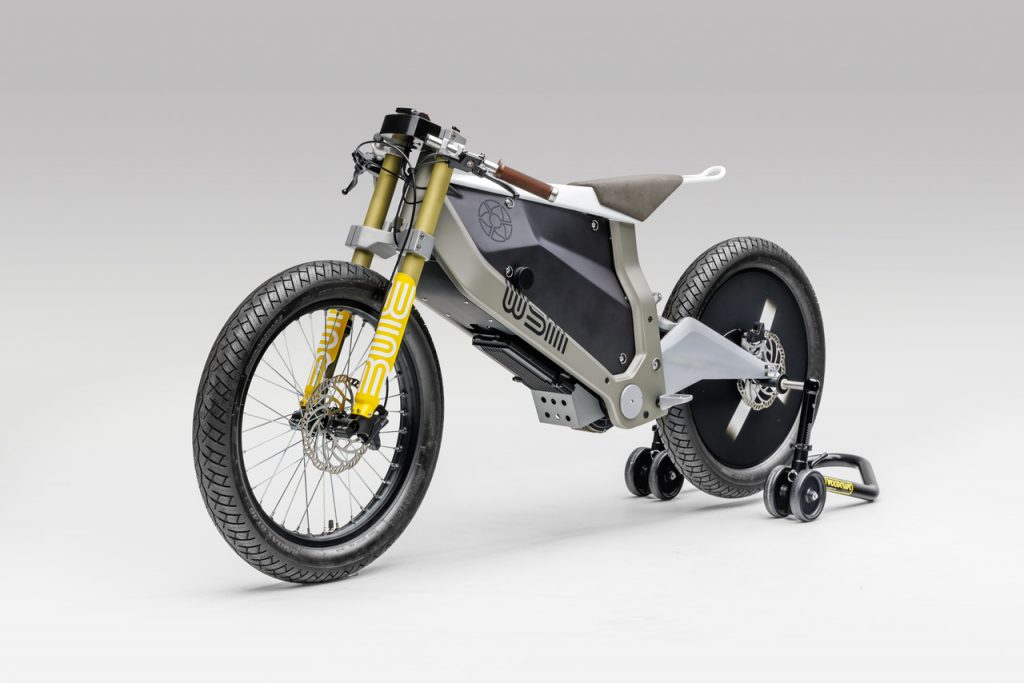 To purchase tickets, and for more information about the Petersen Automotive Museum, click here.