WORDS: ELLIOTT HUGHES | PHOTOGRAPHY: MOTORCAR CAVALCADE/HENNESSEY
Now in its second year, Miami's Motorcar Cavalcade returns to the verdant fairways of the JW Marriott Turnberry Resort's golf course on January 14-15, 2023.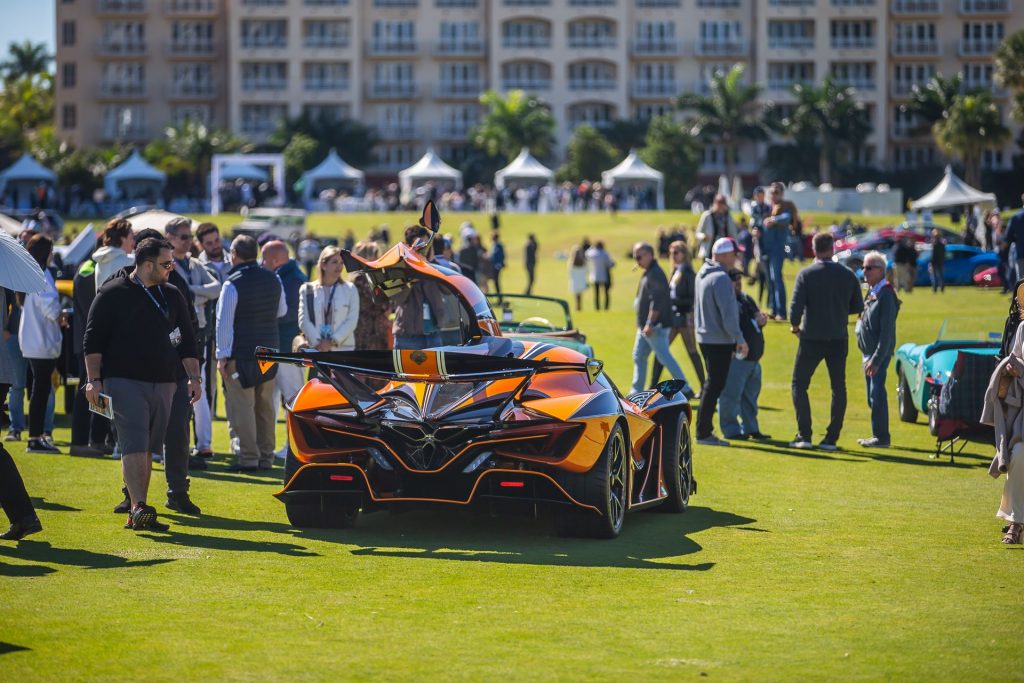 The unique event begins with Saturday's Speed and Style Rally, which tours local landmarks ahead of Sunday's eclectic concours d'elegance.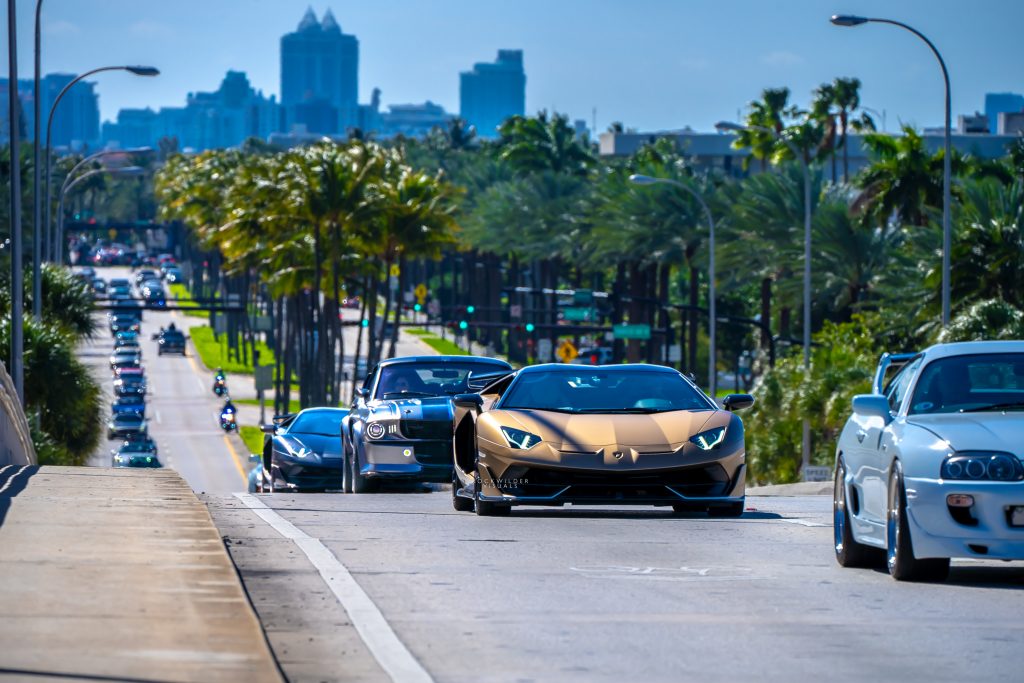 Unlike traditional concours, cars are divided into categories such as Sound, Lights, Finishes and Cockpit, rather than by marque, model or era. This makes for a diverse collection of concours automobiles, ranging from archaic pre-war models to cutting-edge hypercars.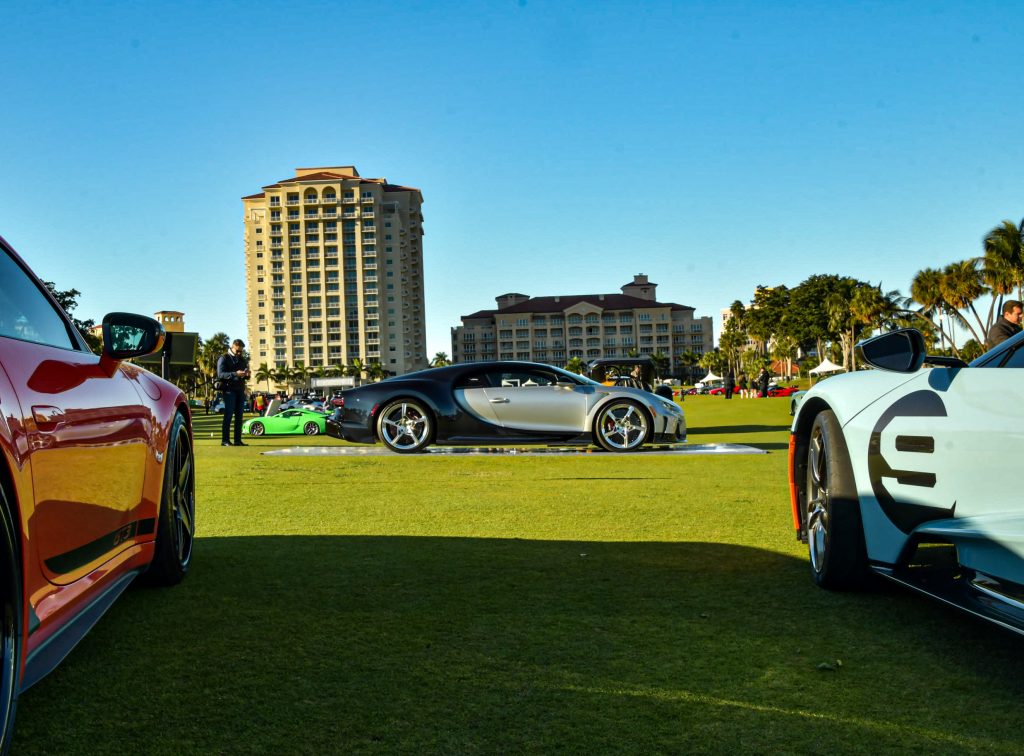 This is reflected in the cars the organisers have teased ahead of the release of the full entry list. One such model is a 1961 Ferrari 250GT California Spyder used in the filming of the 1986 movie Ferris Bueller's Day Off. The car, which isn't actually a real Ferrari, is one of three prop machines created for the film by California-based firm Modena Design and Development.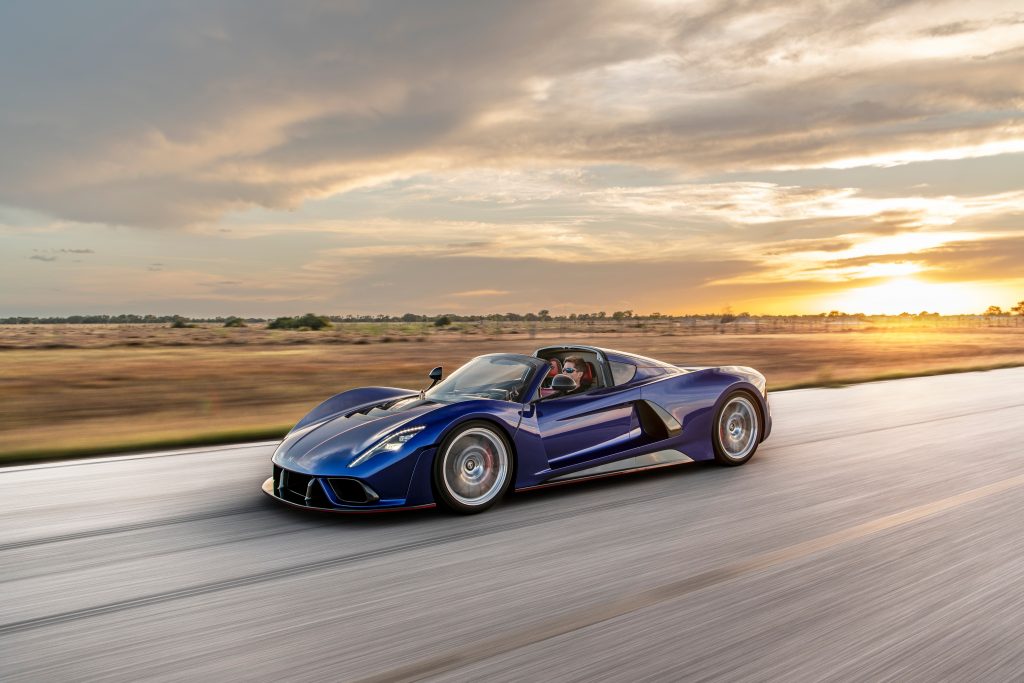 A Hennessey Venom F5 Coupe and F5 Roadster are also confirmed for display. Additionally, Hennessey will bring a new F5 variant to the Motorcar Cavalcade, where the car will make its public debut. The marque promises its latest Venom F5 will deliver "the world's most exhilarating open-air driving experience".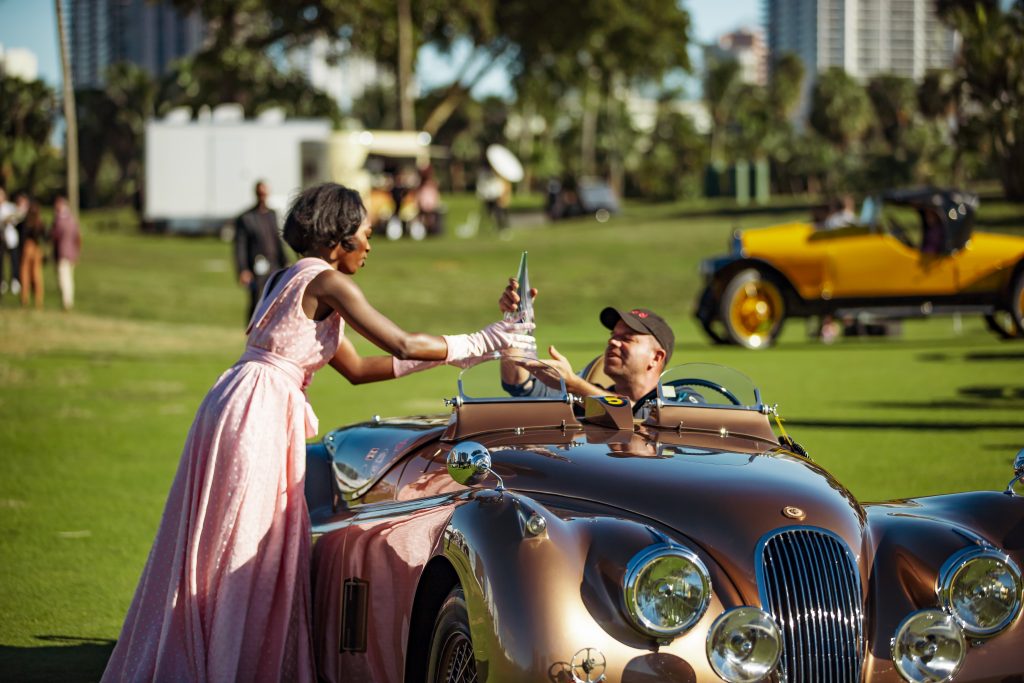 Judging the cars will be a panel that pairs automotive experts with VIP celebrities and sports personalities. Motorsports Hall of Famers Lyn St James and Tommy Kendall will be on hand, alongside the likes of Miami Heat basketball player Alonzo Mourning, General Motors designer Wayne Kady and artist Heidi Mraz, among others.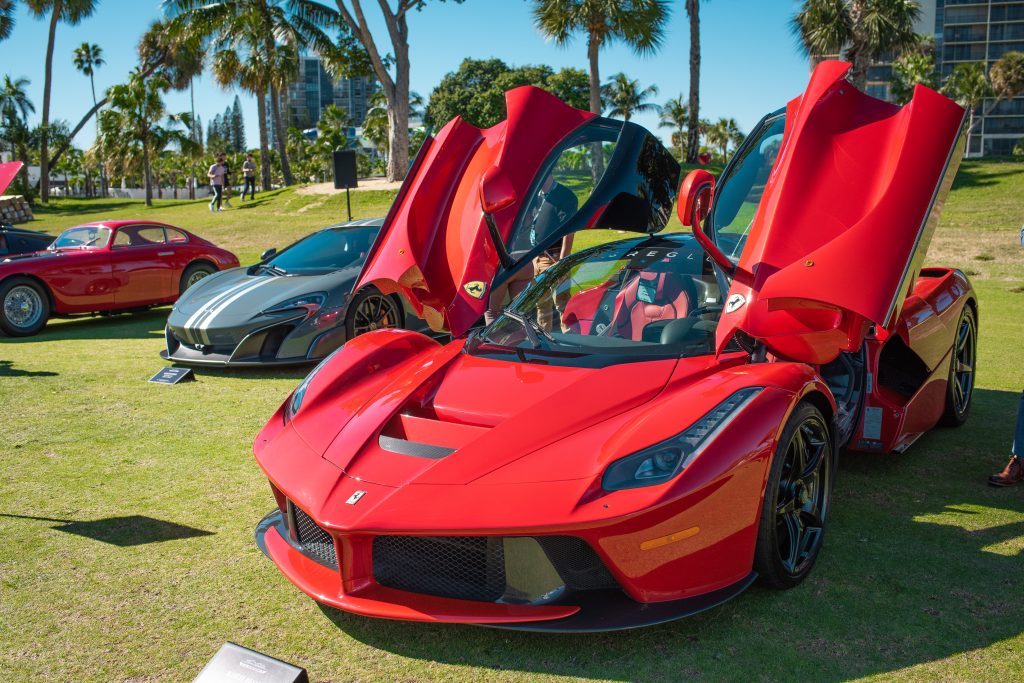 The judges will have to choose the winners from a field of around 90 cars across 16 different classes. The atypical concours structure means that vintage and modern cars compete in the same classes.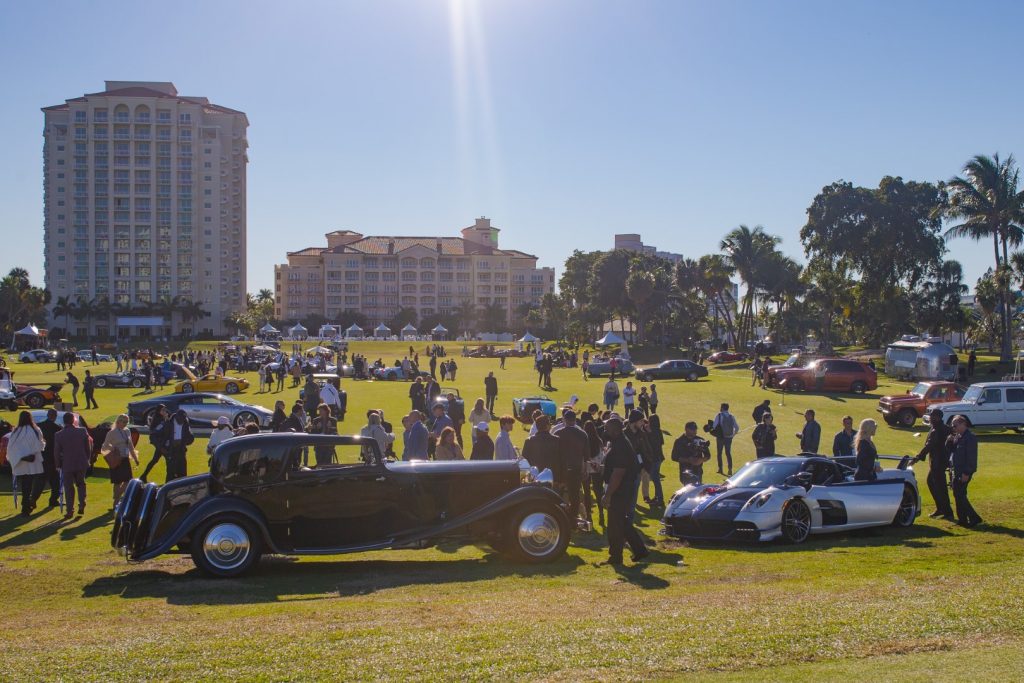 "This year's Motorcar Cavalcade will be nothing short of spectacular," said co-executive director Jason Wenig. "We have a line-up of cars never before seen in South Florida, and are thrilled to have our esteemed judges involved in the concours."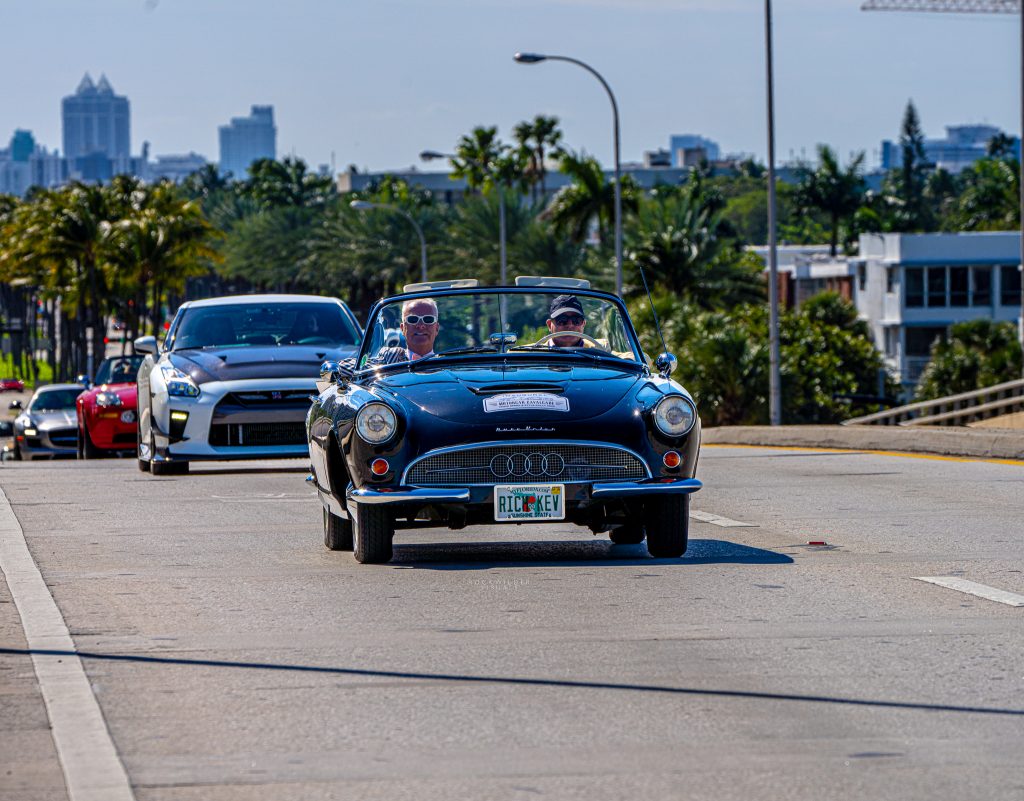 On Saturday, former female race car driver Lyn St James will be honoured at the Speed and Style Rally, and she will lead the procession of over 40 cars into Miami. She will also host a 'fireside chat' during the event, dedicated to women in motor sport and automotive-leadership roles.
A limited number of tickets are still available to the general public for the Sunday concours. The $575 ticket includes gourmet cuisine, champagne and cocktails for the duration of the all-day event. Those with tickets will also be able to bid in a special charity auction that will raise money for the American Cancer Society.
For tickets, click here.