WORDS: ELLIOTT HUGHES | PHOTOS: MOTORCAR CAVALCADE
Almost 2000 people headed to the verdurous fairways of Miami's JW Marriott Turnberry Resort's golf course in Florida on January 14-15, 2023 for the second edition of the Motorcar Cavalcade.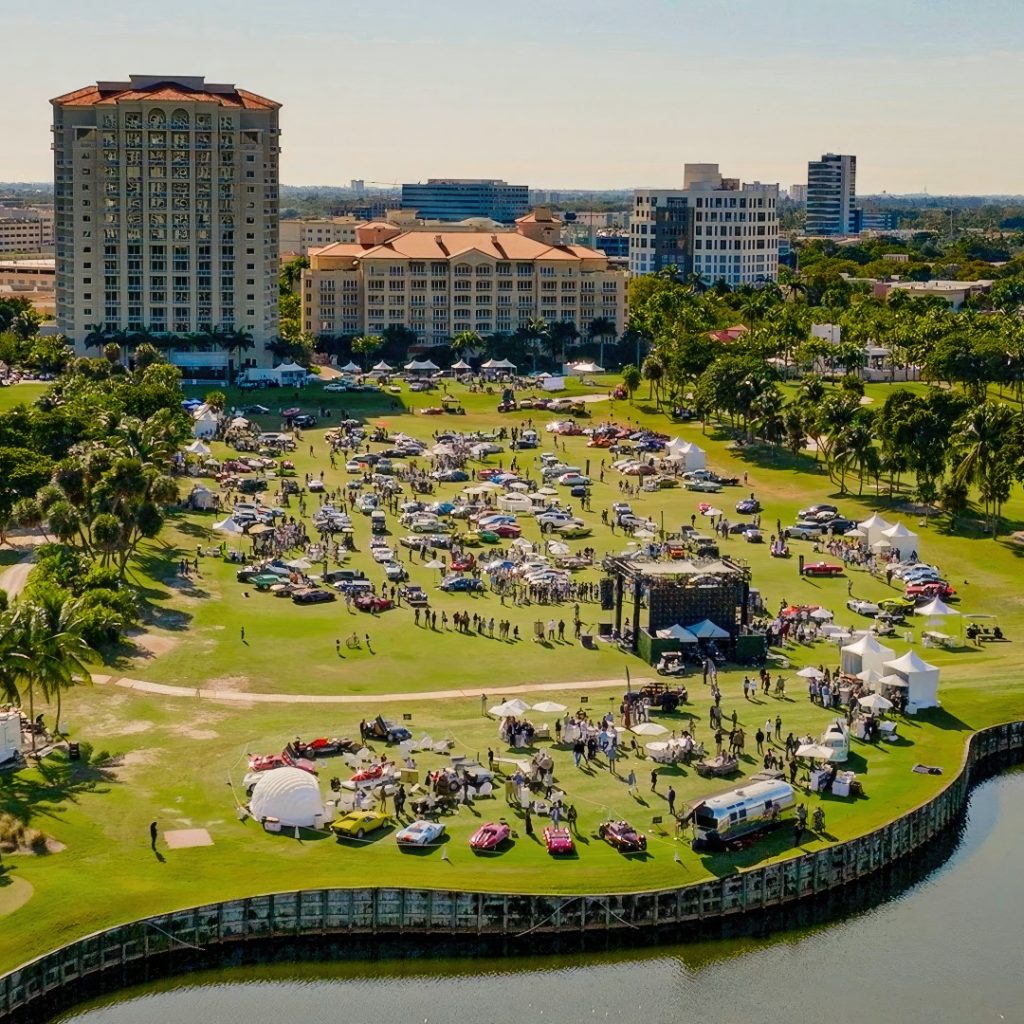 Unlike traditional concours, the 190-car field was divided into categories such as Sound, Lights, Finishes and Cockpit, rather than by marque, model or era. This innovative approach means that a highly eclectic range of collector cars are displayed at Motorcar Cavalcade, ranging from sculptural pre-war models to modern hypercars.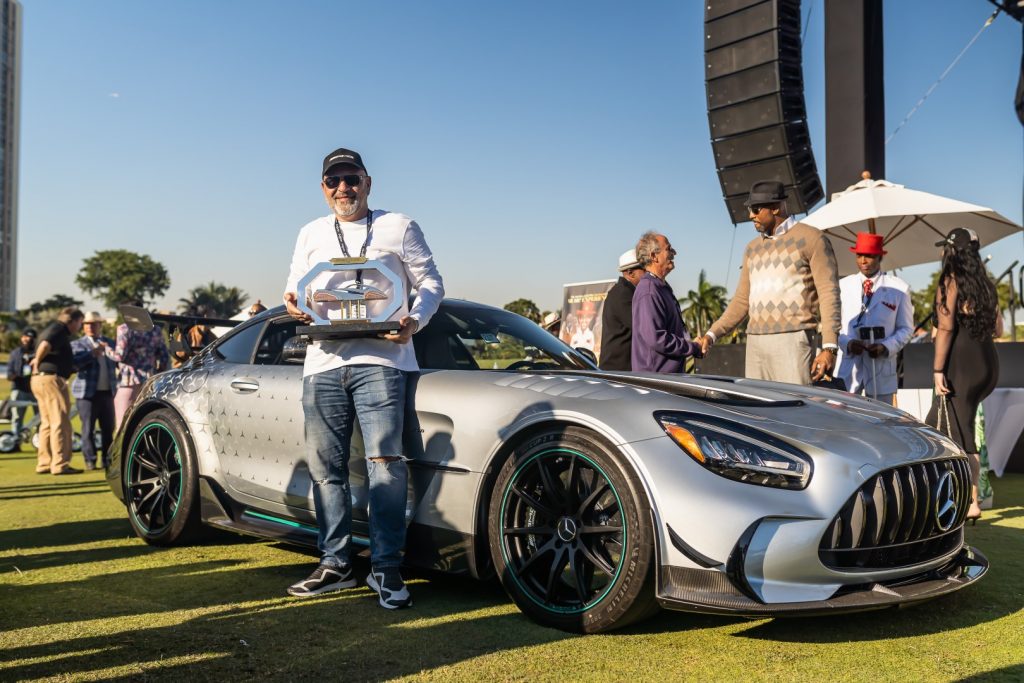 The diversity of the concours entries is embodied by this year's Best of Show winners. An F1-liveried 2021 Mercedes-Benz AMG GT Black Series was crowned the Modern Best of Show winner, while a 1928 Auburn Speedster – built almost 100 years earlier – took home the Classic Best of Show silverware.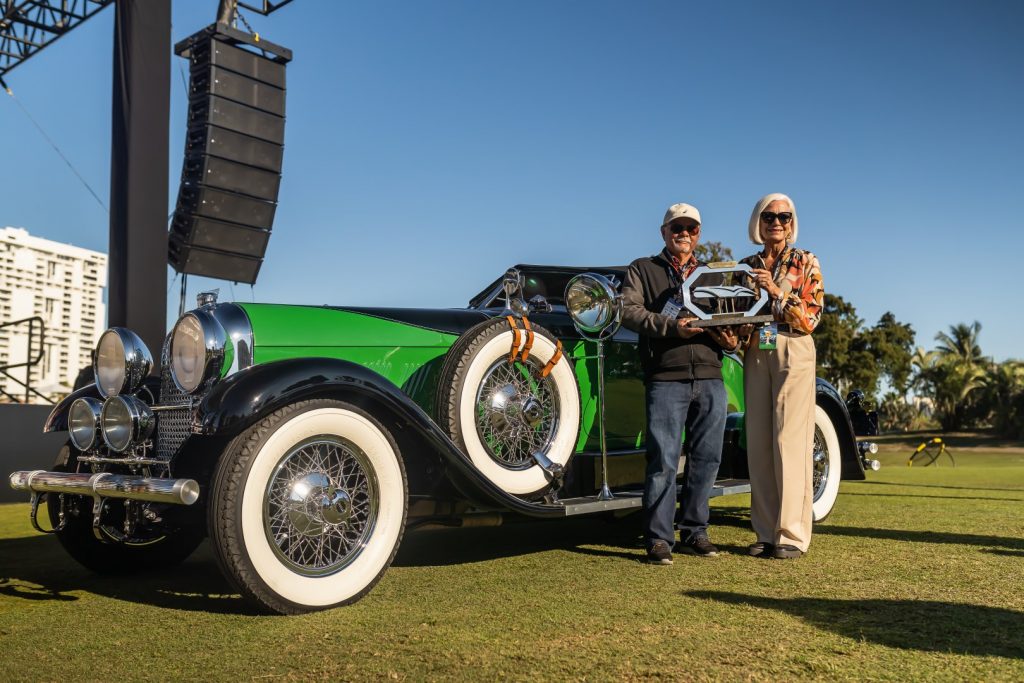 Awards were handed out by a high-profile jury that included Motorsports Hall of Famers Tommy Kendall and Lyn St James, as well as former NBA player Alonzo Mourning and Grammy Award winner Wyclef Jean. They were joined by automotive artist Heidi Mraz, who exhibited her new art series, Driven to Abstraction.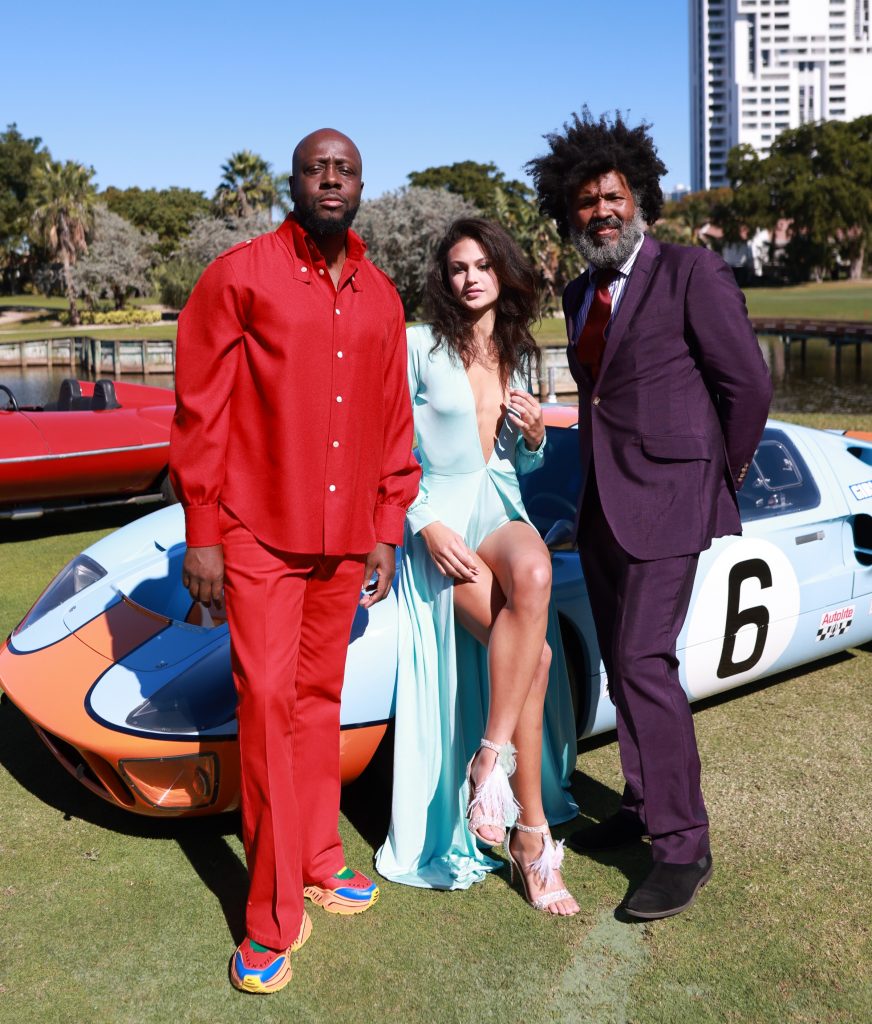 A popular feature of the event was Supercar Rooms founder Elo's rare collection of automobiles. The collection was showcased with models dressed according to the era of each car, and the spectacle was captured by renowned photographer Marc Baptiste.
Visitors could also admire the Hennessey Venom F5 Revolution hypercar, which made its first public appearance at the event.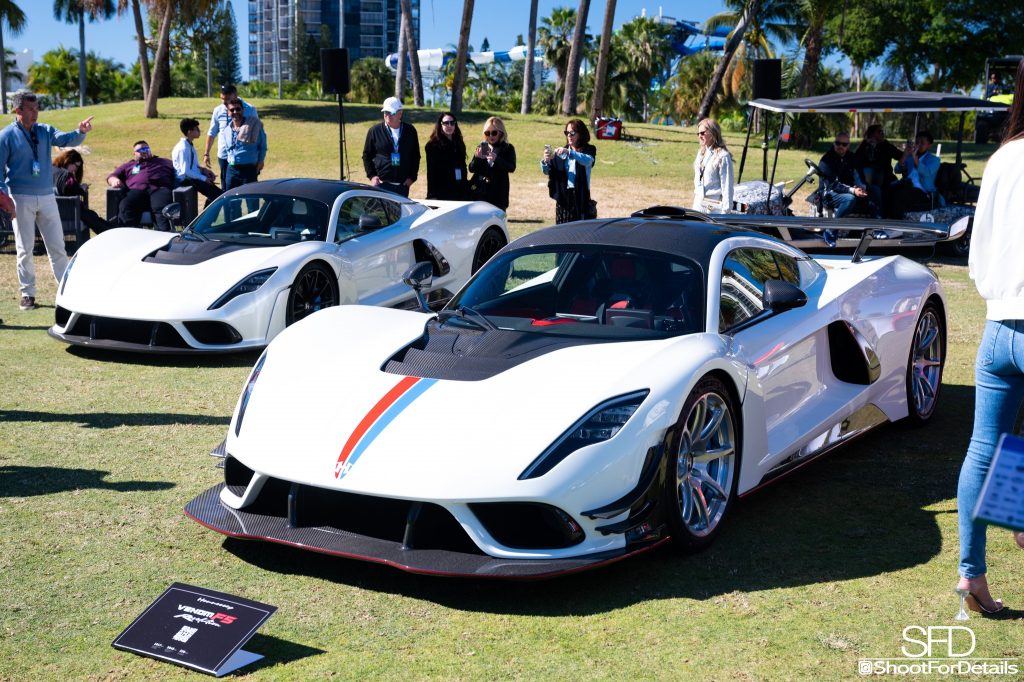 The RPM Foundation's Design Without Limits contest for design and architecture students was won by Aileen Santiago, who was granted $1500 in scholarship funding.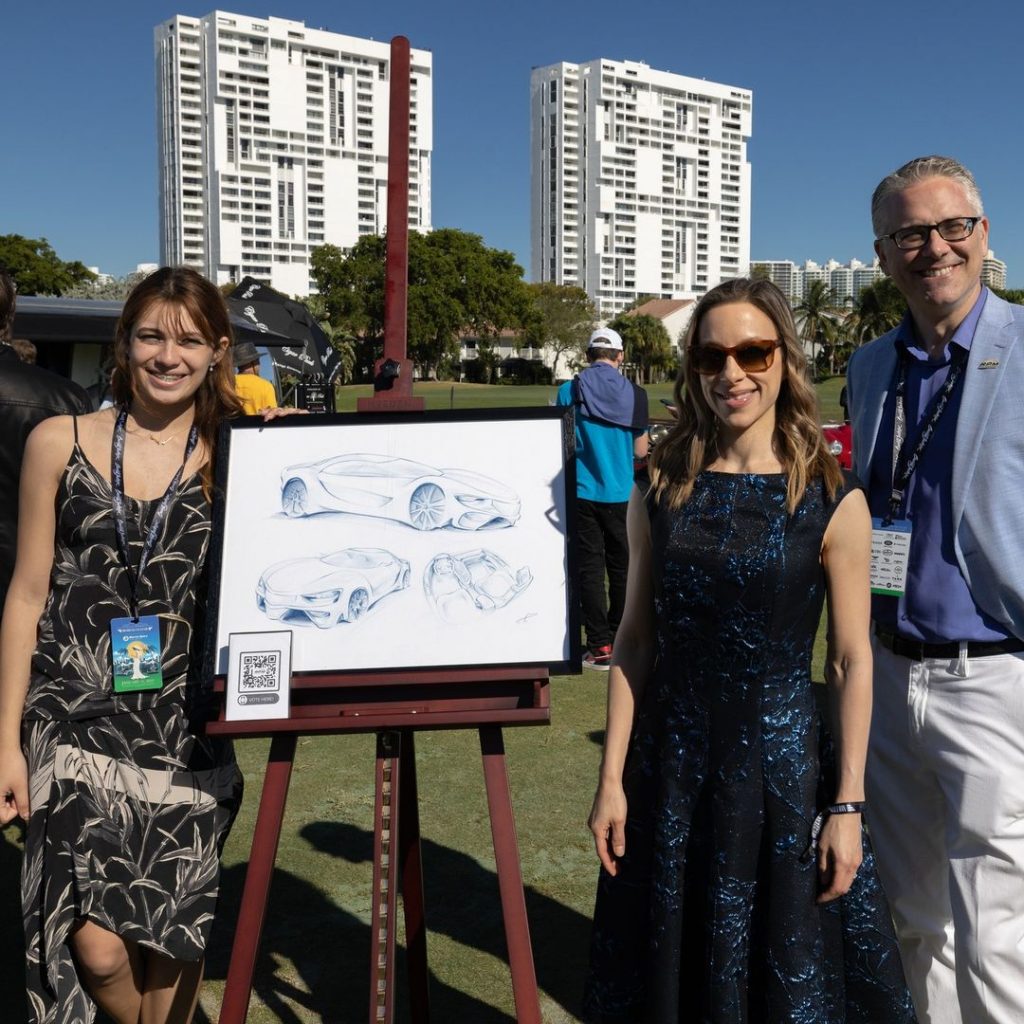 Dates for next year's Motorcar Cavalcade will be released in the coming months. For more information, click here.
Concours Results:
Best in Show Modern – 2021 Mercedes-Benz AMG GT Black Series
Best in Show Classic – 1928 Auburn 8-115 Speedster
Chairman's Award – 1961 Jaguar E-type
Executive Committee Award – 1935 Swallow SS1 Cooper
VIP Judges' Recognition Award – 2019 Novitec McLaren 720S N-Largo
Docent Judges' Recognition Award – 1930 Cord L-29
Aventura City Council Recognition Award – 1957 Lincoln Premiere Convertible
Spirit of Competition Award – 1970 Alpine A110 1600S
Art in Motion – 1967 Lamborghini Miura