WORDS: ELLIOTT HUGHES | PHOTOS: SOTHEBY'S
In 1986, Mercedes-Benz commissioned Andy Warhol to produce a series of original paintings and prints as part of the marque's 100th-anniversary celebrations. The result was Warhol's renowned Cars series, which is currently on display in California's Petersen Automotive Museum.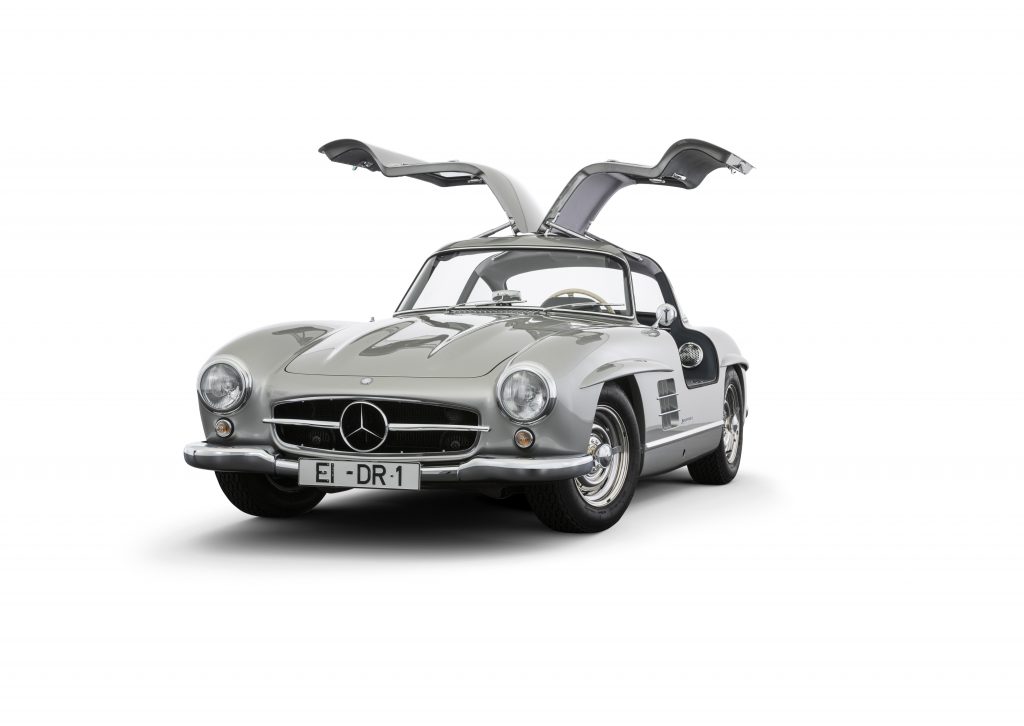 Sotheby's has since announced that the 1955 Mercedes-Benz 300SL Warhol depicted on a large silkscreen print is being auctioned on its Sotheby's Sealed platform on November 10-17, 2022. The car known as 'Andy's 300SL' is expected to sell for between $1.5m (£1.27m) and $3m (£2.5m), with the auction ending at 13:00 EST on Thursday November 17.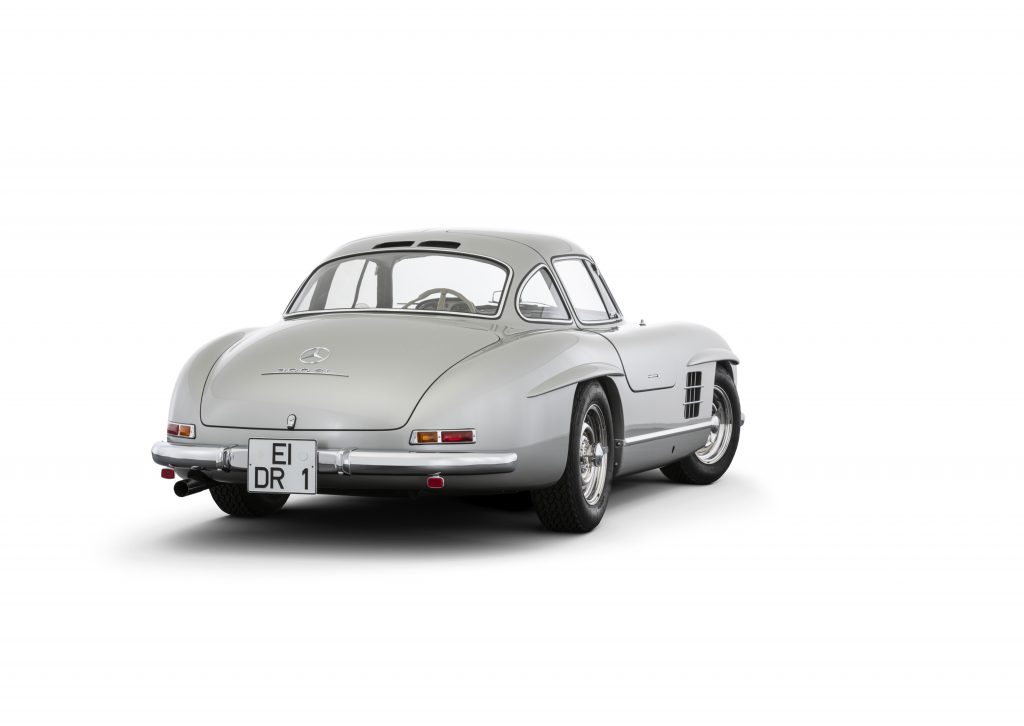 The famous 300SL is one of just 1400 examples to leave the production line, and it was sold to its first owner in Paris in 1955. Originally finished in Silver Gray over a blue leather interior, the car was also specified with desirable Rudge wheels and knock-off wheel nuts in place of the standard, round hubcaps.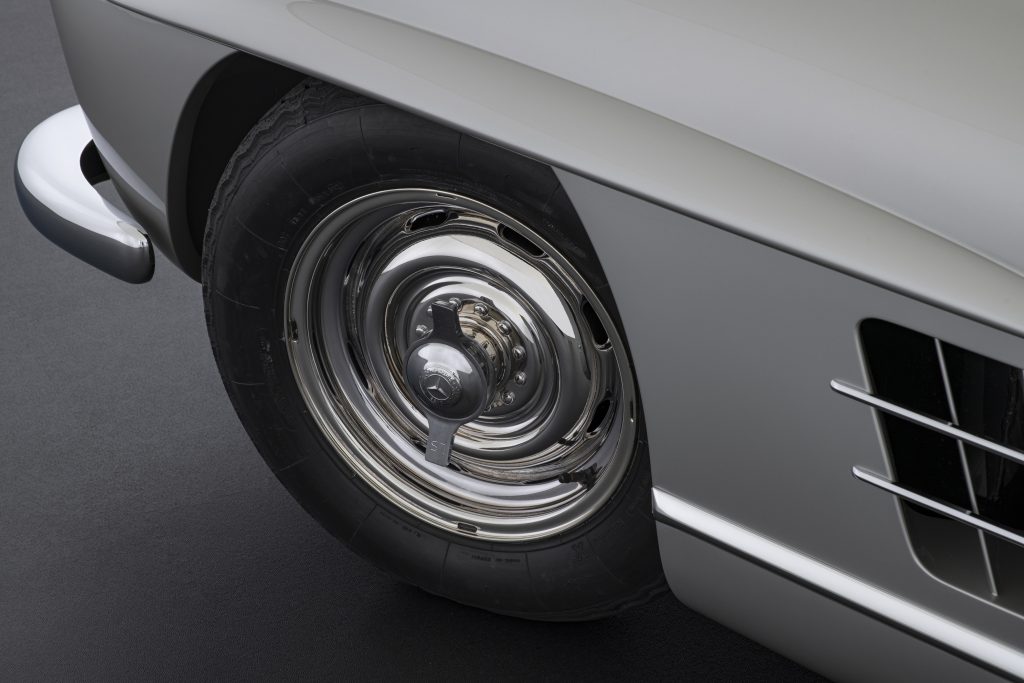 The 300SL passed through the hands of just one other European collector in Germany before being purchased by Mercedes-Benz tuner Brabus in 2020. Brabus then conducted over 4500 hours of restoration work to bring the car back to its original specification.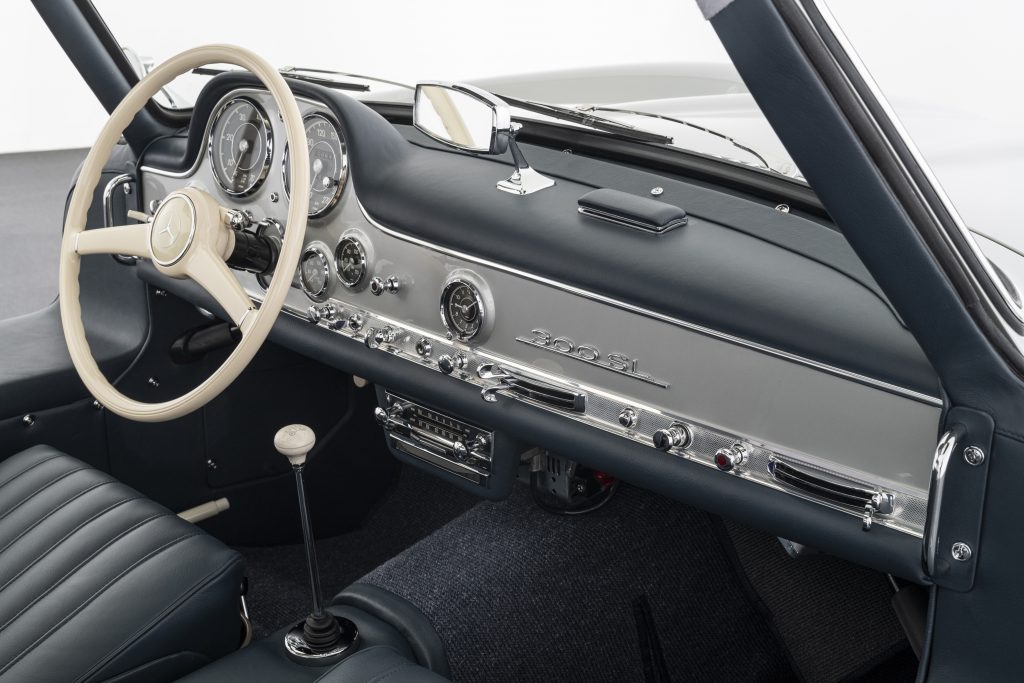 With the restoration completed, Brabus submitted the 300SL to Mercedes-Benz Classic, which issued the car with a Hersteller-Expertise document that confirmed its authenticity against factory records.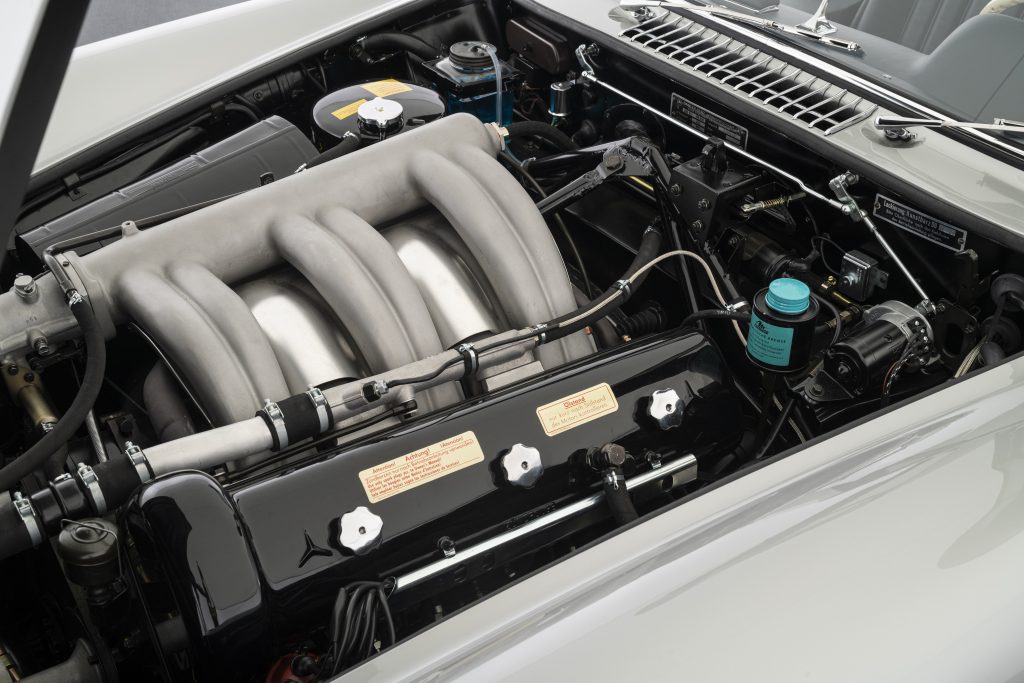 Unlike Brabus' restoration, Warhol's Cars series was destined to remain uncompleted, because the legendary artist passed away unexpectedly in 1987 before he could complete the planned 80-piece commission. As a result, Cars was limited to just 36 canvas prints and 13 drawings.