WORDS: DAVID LILLYWHITE | PHOTOGRAPHY: MCLAREN
McLaren Automotive revealed its 3-7-59 Theme 750S at Velocity Invitational, Sonoma Raceway, US with an unveiling by McLaren F1 driver Lando Norris, McLaren IndyCar driver Pato O'Ward, and former McLaren F1 driver Derek Bell, who twice competed at the Le Mans 24 Hours in a McLaren F1 GTR. The three drivers were joined by Michael McDonagh, director of MSO and Motorsport at McLaren Automotive.
The 3-7-59 is a tribute to McLaren's unique success in winning motor sport's unofficial 'Triple Crown' of victories at the Indianapolis 500, the Monaco Grand Prix and the Le Mans 24 Hours, as part of the company's 60th anniversary celebrations.
The 3-7-59 name is a reference to the race numbers worn by the winning cars: the '3' on the M16D driven at the 1974 Indy 500 by Johnny Rutherford; the '7' from Alain Prost's Monaco-winning 1984 McLaren MP4/2; and the '59' as displayed on the McLaren F1 GTR driven to victory at Le Mans in 1995 by Yannick Dalmas, Masanori Sekiya and JJ Lehto.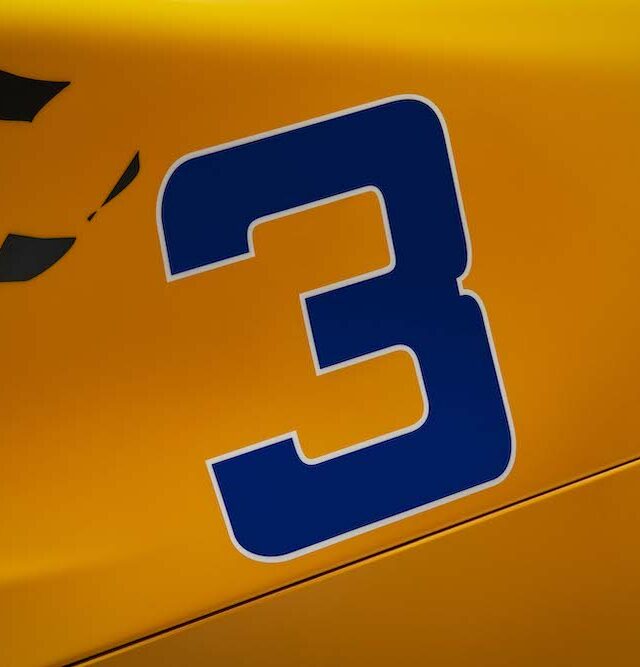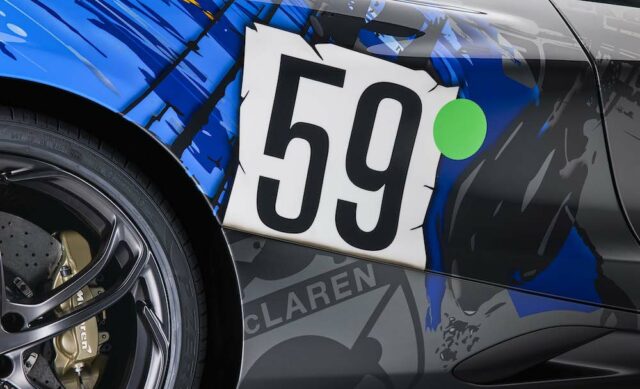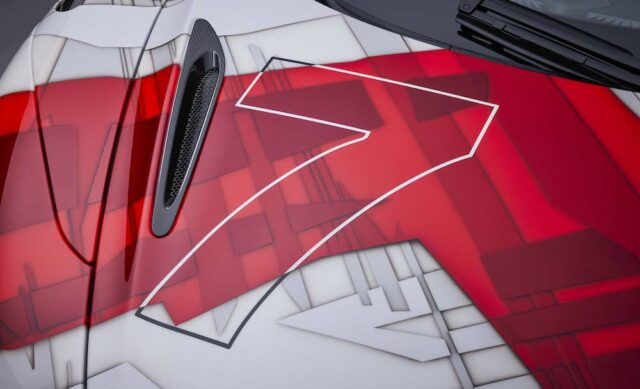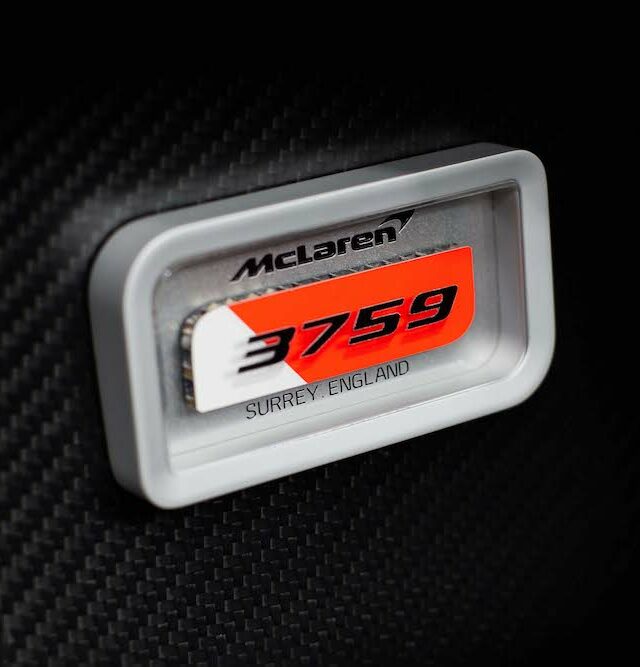 Each of the six 3-7-59 versions of the McLaren 750S (coupé or Spider) being created will use this livery; the car on display took 1200 hours to paint at McLaren Special Operations, with hidden 'easter eggs' that reference the cars that won the races, along with the evolution of McLaren's logo from the original McLaren Racing crest to the 'Speedmark' used today.
The rear third of the 3-7-59 Theme is mostly matched to the orange colour of the 1974 Indy 500 winner, with the number '3' in blue. On the side featuring the M16D's race number, the orange paint transitions into the F1 GTR's grey scheme through a swirling chequered-flag effect. On the other side of the car, a blue 'splash' inspired by the colour of the race number was created using a scanned splash made on canvas as a template for the paint effect.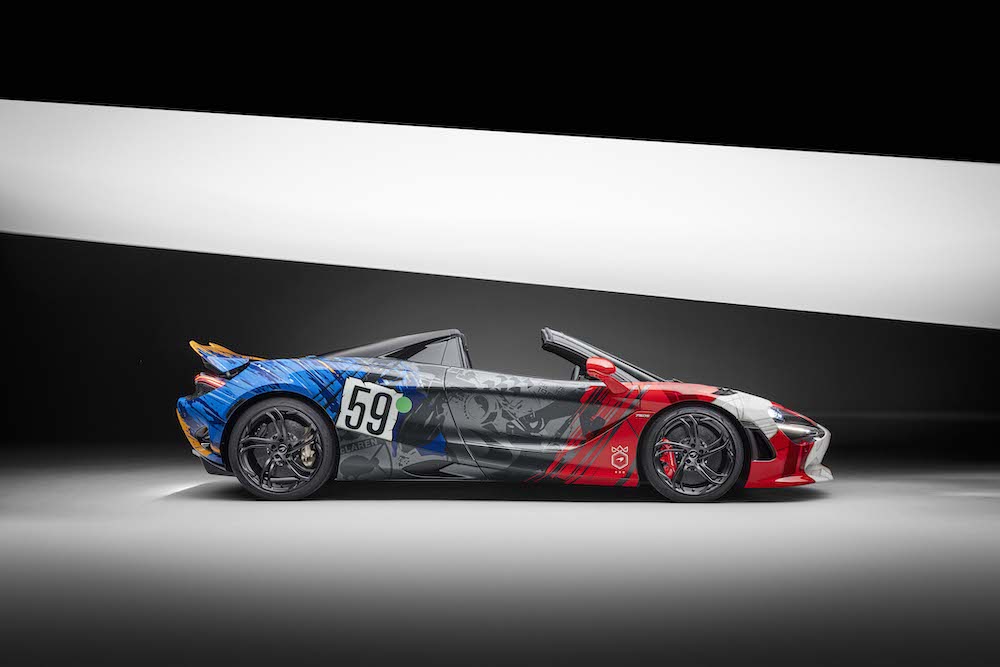 At Velocity Invitational, McLaren Racing CEO Zac Brown admitted that the team would love to win the Triple Crown again; it returns to Le Mans in 2024, and its F1 and Indy teams are performing better in 2023 than they have for many years.
All six planned 3-7-59 Theme editions of the 750S have already been sold. More details here.