WORDS: NATHAN CHADWICK | PHOTOGRAPHY: MOTORSPORTS MARKET
A Lola T70 originally bought for the actor James Garner's American International Racing (AIR) team has come up for sale in the US.
Garner's AIR team was the subject of a documentary called The Racing Scene, which was filmed during 1969 and released a year later. Between 1967 and 1969, AIR would take part at Le Mans, Daytona and Sebring.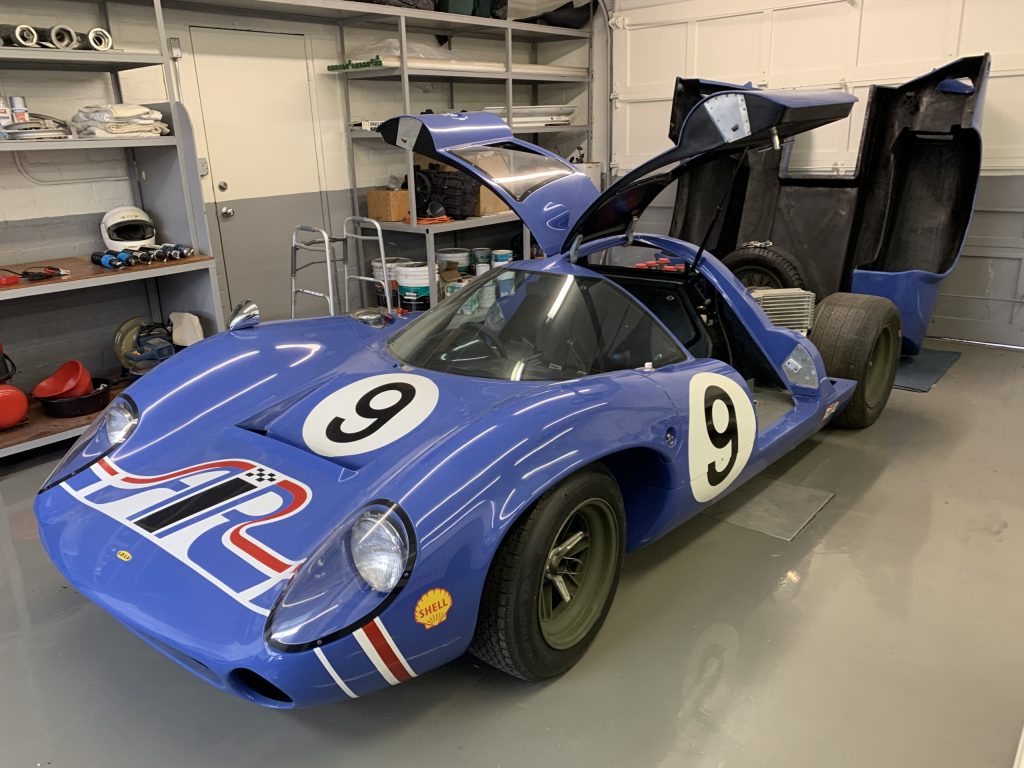 Chassis SL73/131 was bought in time for the Sebring 12 Hours, with Scooter Patrick and Dave Jordan behind the wheel. It was looking good for a strong debut, leading a field of Porsche 907s and Gulf Ford GT40s for three hours, but piston failure led to retirement after 109 laps. Its next outing was to be the 1968 Le Mans 24 hours, but the event had to be rescheduled until September due to social unrest; the resulting fixture clash meant that the car wouldn't race at La Sarthe.
There was better news at the Daytona 24 Hours in 1969, with Jordan and Patrick taking the car to seventh place. Its next outing would be its last for AIR, at the 1969 Sebring 12 Hours. This ended in retirement after just 15 laps, with overheating to blame.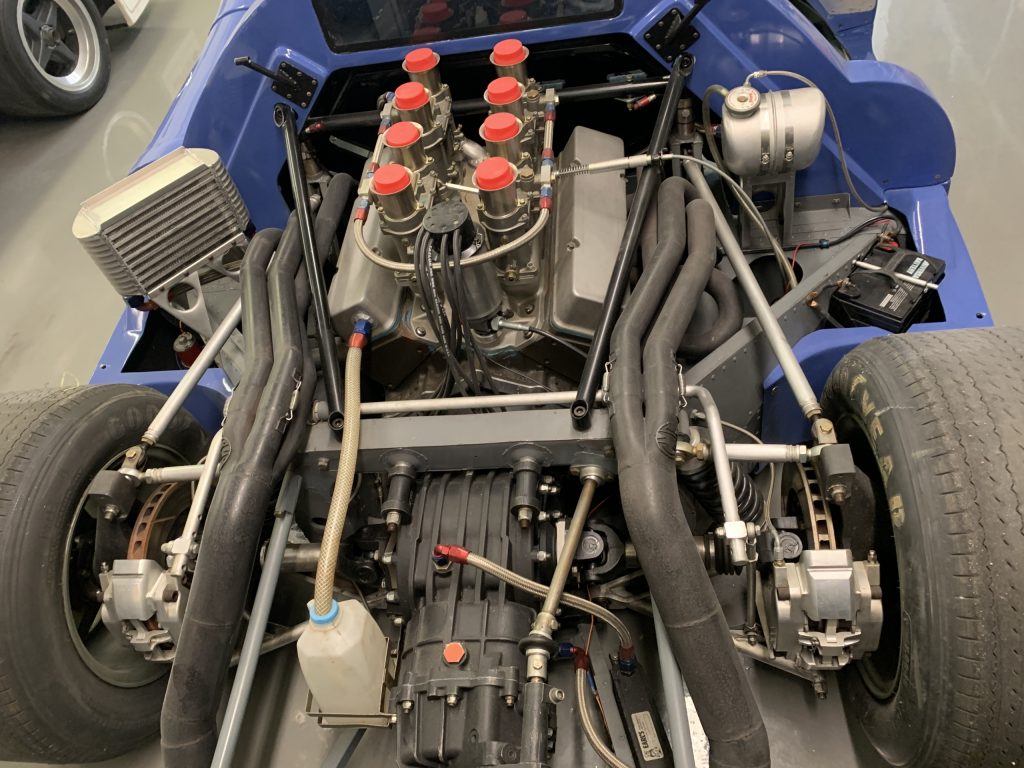 The car then entered the stewardship of Ernest Kensler, who repaired the car and made it street legal. It was then passed to Brad Levett, and after he passed away it was inherited by Tim and OG Levett. The car was then sold to Jerry Weichers, who restored it again before selling it to Tim Coburn. Its next owner disassembled the car, as detailed in John Starkey's book, Lola T70.
The Lola then became the subject of a loan, then a bankruptcy, and then a lawsuit to determine the ownership of the car. The California Superior Court awarded the title to the current owner, who has restored the T70 via assembling a new chassis and using the bodywork acquired from the bankruptcy proceedings.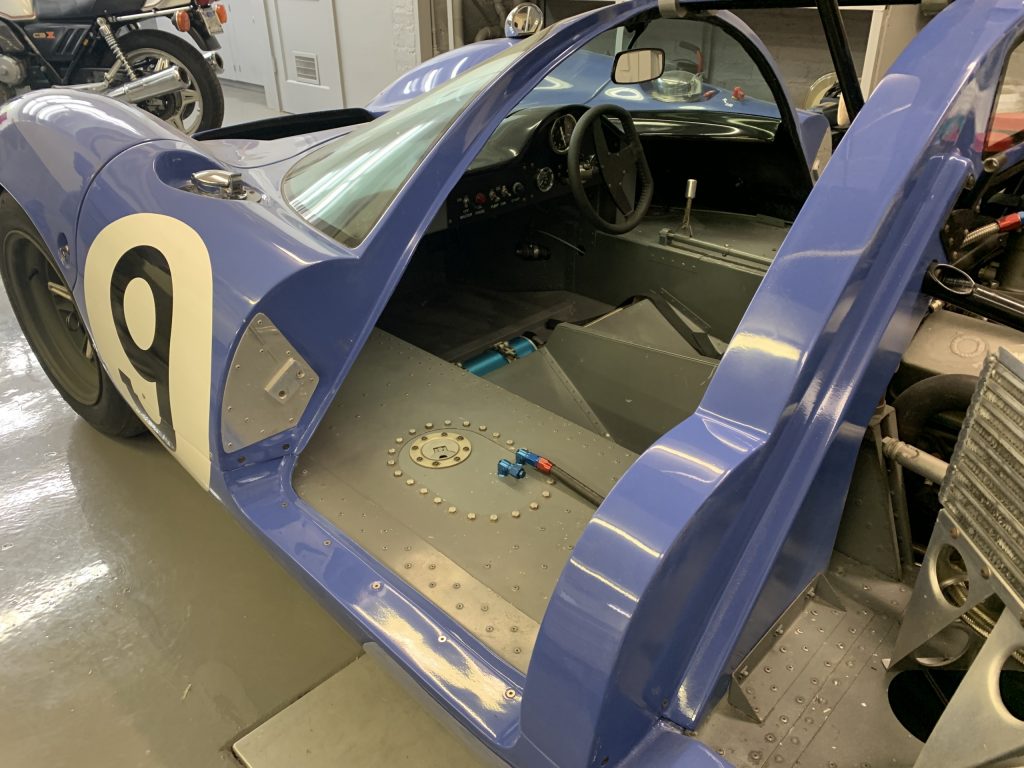 The car is powered by a 540bhp Chevrolet small-block engine that's said to deliver 410lb ft. It's up for grabs for $595,000 via Motorsports Market.