WORDS: ELLIOTT HUGHES | PHOTOS: LANZANTE
At first glance, it looks like any other well loved Porsche 930. Its charmingly 1970s hue of Copper Brown Metallic paintwork gleams in the Goodwood Motor Circuit paddock, despite the grey, overcast weather at the 80th Members' Meeting in April 2023. 
So why is there such an enthusiastic throng encircling the classic Porsche? Probably because this is no ordinary 930 – a fact that becomes obvious once you see its boxy, distended engine lid. Underneath lies the engine from a Formula 1 car. More specifically, the 1.5-litre turbocharged V6 from Niki Lauda's 1985 McLaren MP4/2B.
Called the 930 TAG Turbo, it was built by British engineering firm Lanzante Motorsport, whose accomplishments include overall victory at the Le Mans 24 Hours in 1995, as well as the creation of some of the wildest road cars in existence – primarily from the basis of track-only McLarens. The TAG Turbo name alludes to the legendary TAG-badged Porsche engines that powered McLaren to three consecutive World Championships in 1984, 1985 and 1986.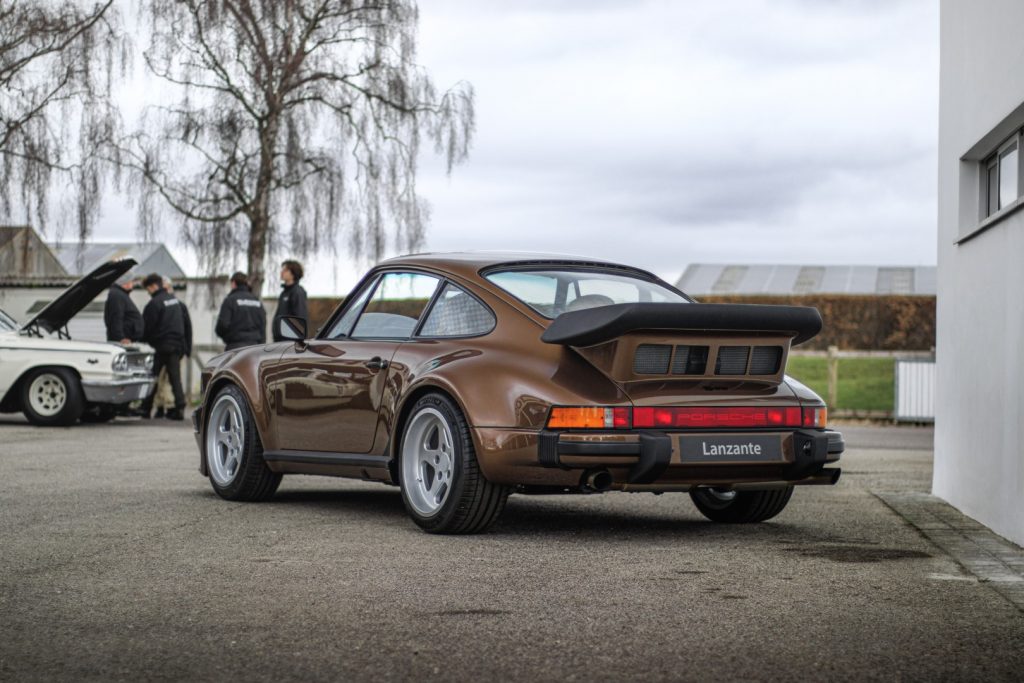 "McLaren used a 930 as a test mule for the TAG engine in 1982," explains project leader Ross Curnow. "It built the mule so that it could test the 1983 engine, and put miles on it while the '82 season was still underway.
"The mule was originally owned by Ron Dennis, and it was very rough and ready. Zak Brown sent it to us recently to be recommissioned, and we then had the opportunity to buy 15 engines from McLaren. So we thought: 'Why not do a modernised version of the prototype?'"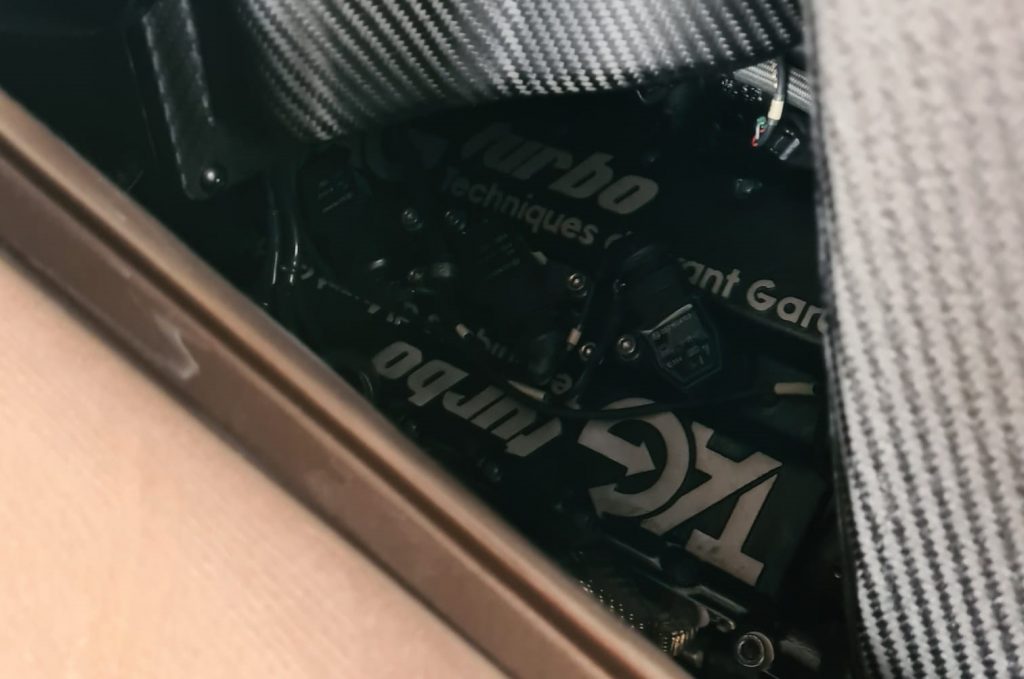 Lanzante's batch of 15 engines will be used to build 11 'standard' TAG Turbos, of which the car showcased at Goodwood, NL85, is the fifth. In standard form, the TAG Turbo produces 510bhp and 310lb ft, and weighs in at a mere 1020kg. The power is sent through a modern G50/20 six-speed manual transmission lifted from a Porsche 993 RS, albeit with shorter ratios.
There's no official 0-62mph figure at the time of writing, but Ross estimates it to be in the 3.5-second range. Top speed? Around 200mph. Each car is delivered with plaques mounted in the engine bay inscribed with the engine's F1 provenance, which is a brilliant touch.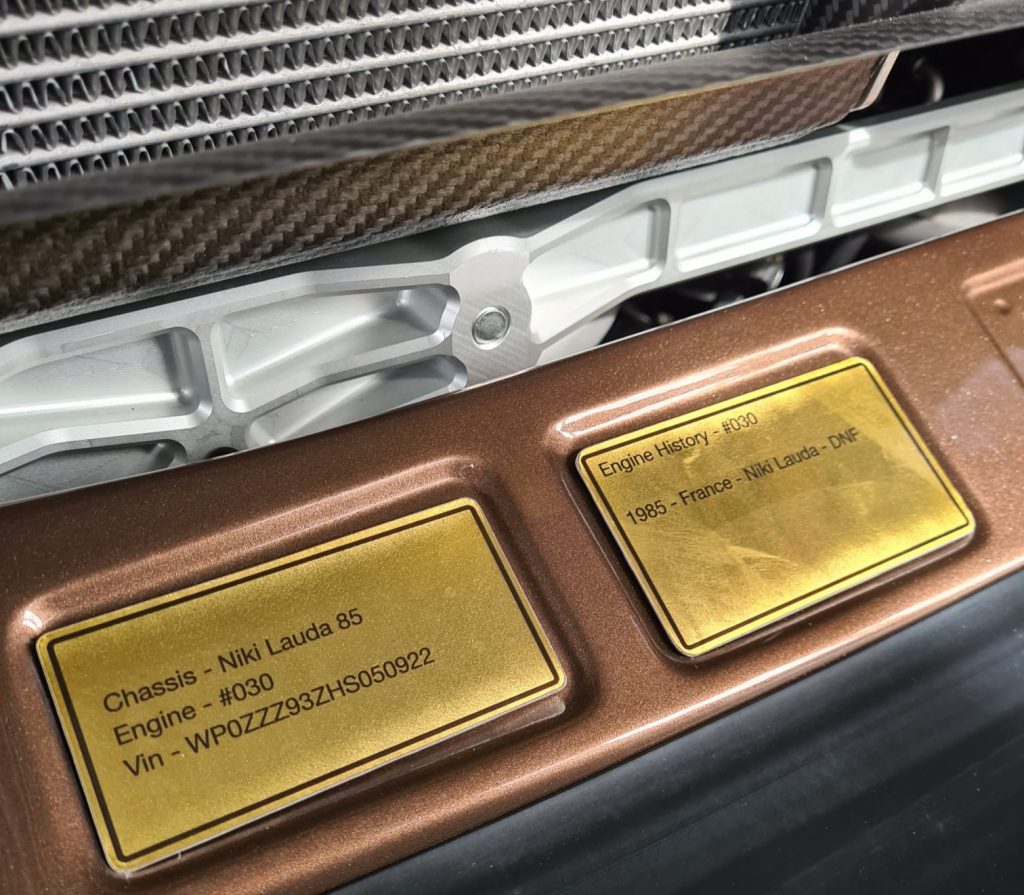 The car looks almost standard from the outside, aside from some lovely 17in Ruf wheels and the custom engine lid. But looks can be deceiving. Lanzante achieved the impressive weight figure by remanufacturing the doors out of aluminium, and the front and rear bumpers, bonnet and engine lid out of carbonfibre. The engine itself weighs only 130kg, which is 130kg less than the original flat-six. Behind the Ruf alloys is a set of carbon-ceramic brakes by Surface Transforms, complemented by bespoke front suspension uprights and two-way adjustable Öhlins dampers at each corner.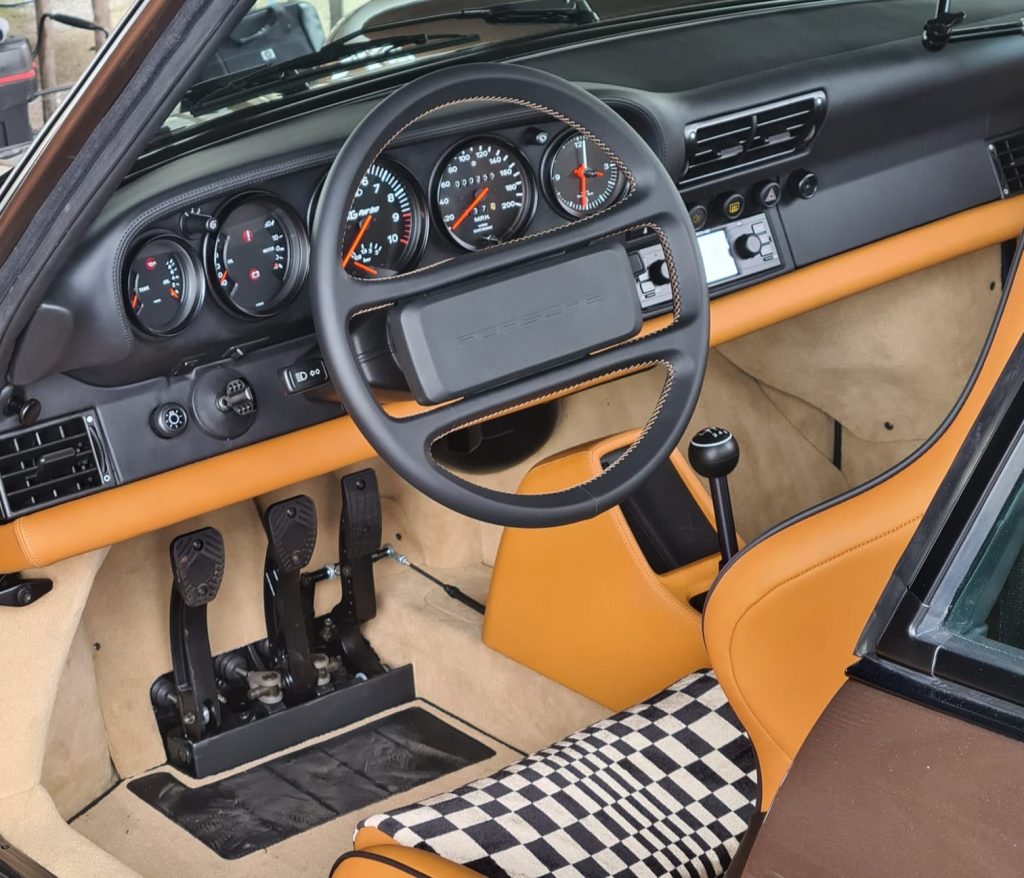 Lanzante has continued its OEM+ approach to sympathetically refresh the cabin, too. The main attraction is the Recaro bucket seats trimmed in tan leather and Porsche's iconic Pasha chequerboard fabric. But the real beauty of the interior lies in the details. 
Much of the interior trim is manufactured from carbonfibre, yet there's no exposed weave in sight. Instead, trim pieces are either trimmed in leather or intentionally manufactured to resemble original rubber items fitted to the car in period. The motor sport-grade Tilton pedal box has also been made to look as original as possible. The finishing touch is a set of bespoke gauges with TAG motifs that includes a 10,000rpm rev counter and a water-temperature gauge.

The fitment of this gauge alludes to what Ross regards as being one of the most challenging aspects of the entire project: building a bespoke water-cooling system so the car can be reliably driven on the road.
"Basically, the heads are like two engines, because they each have their own water pump," he explains. "In Formula 1, there would be a radiator in each side-pod, whereas with this car we've had to conjoin that system into one front radiator. That was a fair challenge."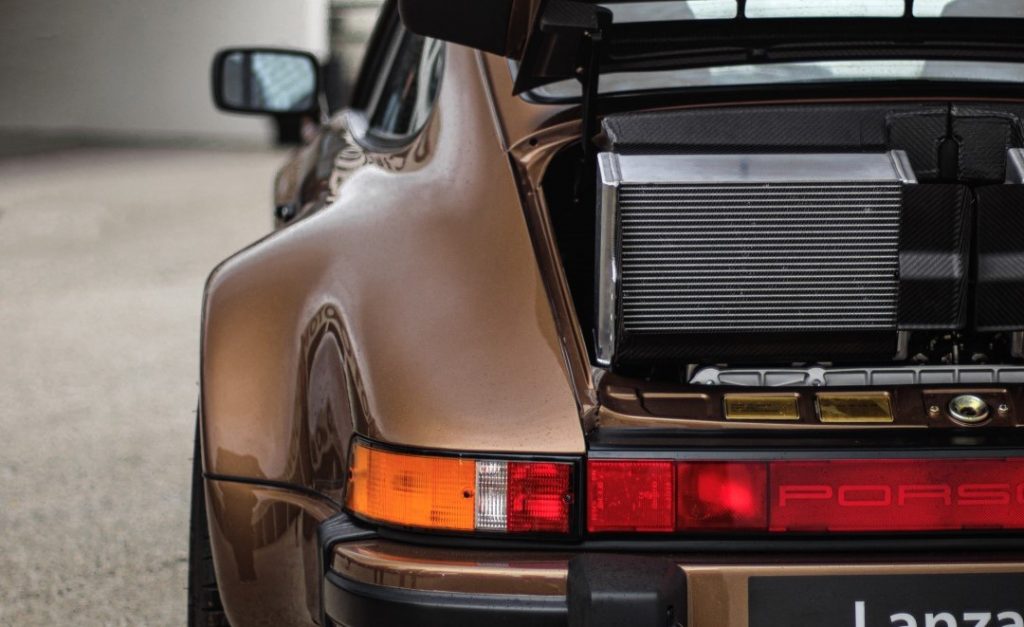 Another challenge Lanzante engineers faced was making the engine smooth and driveable at low rpm, when it was originally designed to be run at stratospheric rpm during a Grand Prix. To achieve this, Lanzante enlisted the expertise of Cosworth, which fully rebuilt the engine with new internals including new pistons, connecting rods, valves and valve springs. Cosworth also installed its own custom ECU.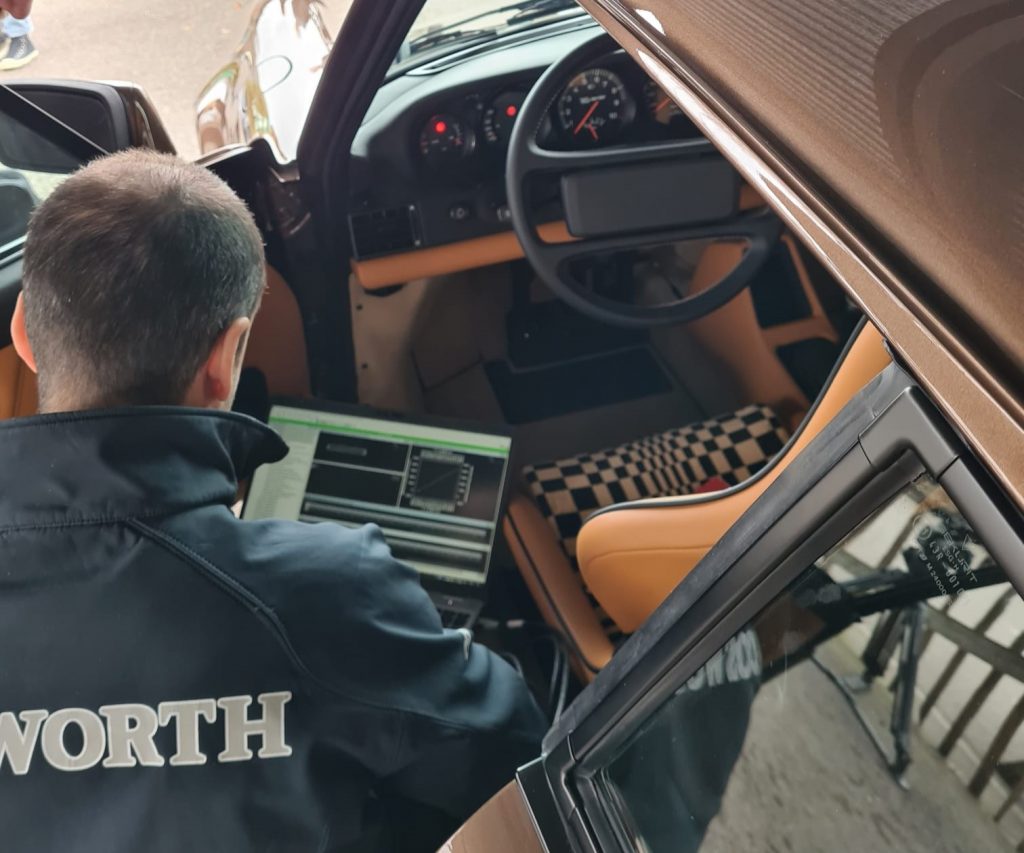 TAG Turbos also run smaller turbos than originally used in the F1 car, producing 44psi of boost. Predictably, the original 13,000rpm redline has been brought down, too, to a still-ballistic figure of 9000rpm – which sounds as raucous as you'd expect through the car's bespoke Inconel headers and exhaust system.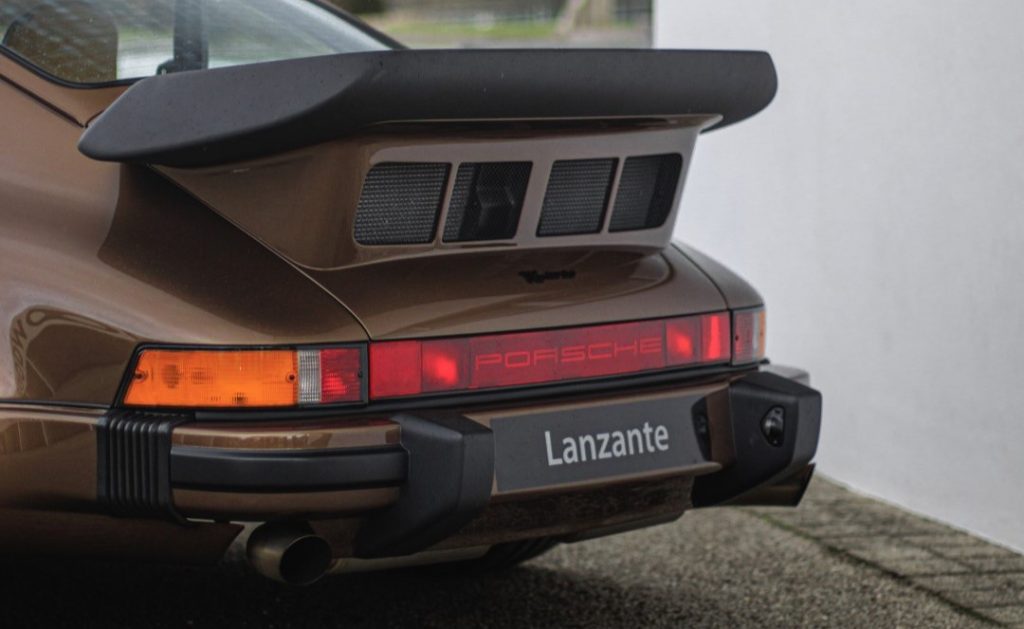 If somehow the specifications of the 11 standard cars isn't quite extreme enough, Ross reveals what Lanzante plans to do with the last three engines destined for customer cars: "We're also building three Championship models to represent McLaren's title-winning years in '84, '85 and '86. They will be lighter, more stripped out and have even more power – about 650bhp," he says rather nonchalantly.
With a kerbweight sitting in the low 900kg range, the Championship TAG Turbos will have a similar power-to-weight ratio to a McLaren Speedtail – which boasts 1000bhp-plus – while the standard car's 500bhp-per-tonne is almost identical to that of a McLaren 720S.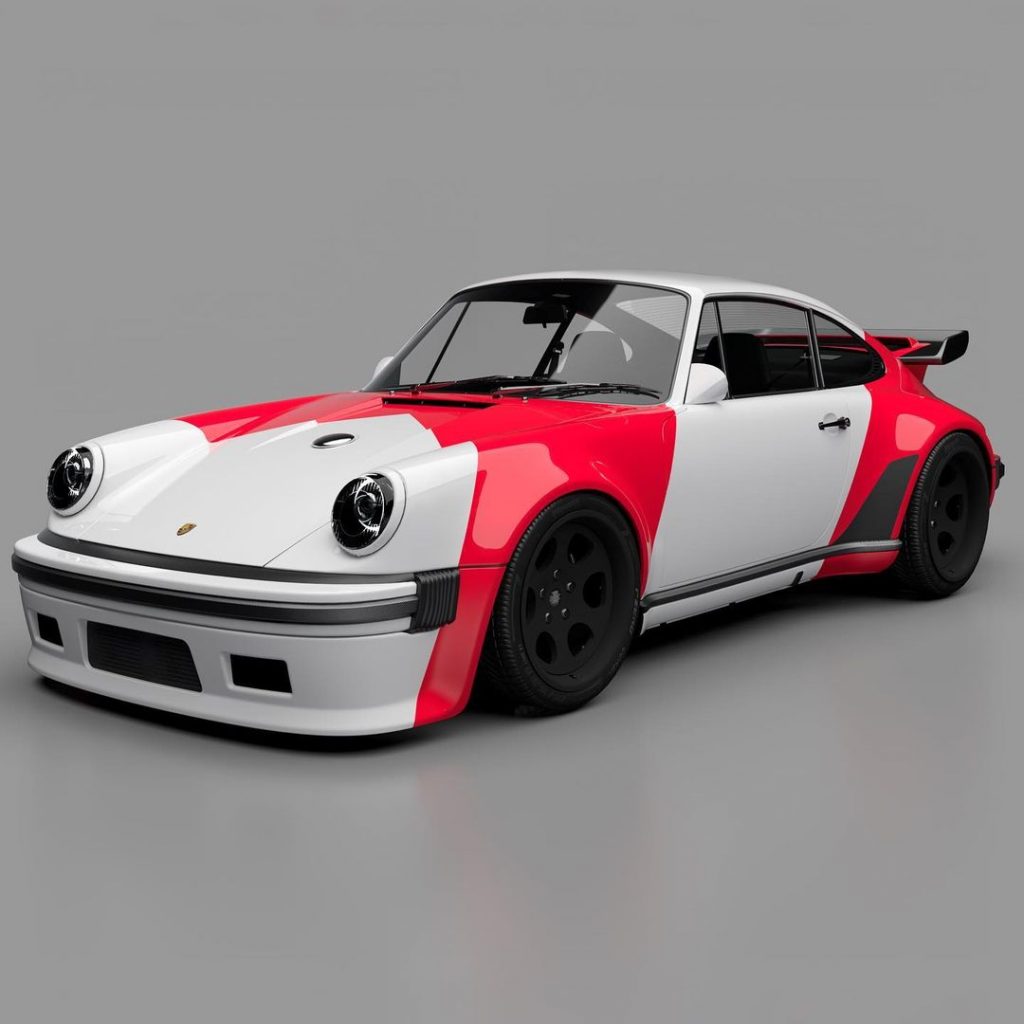 Each Championship car will be adorned with a bespoke livery inspired by the title-winning McLaren of either Lauda or Prost. Plastic windows, a carbonfibre roof, rear-seat delete and more spartan interior help to save weight, while a roll cage and MoTec dash display add to the motor sport aesthetic. Again, there's no power steering, power brakes or any form of electronic driver aid.  
"The first Championship car will be on display at the Goodwood Festival of Speed later in 2023," Ross confirms.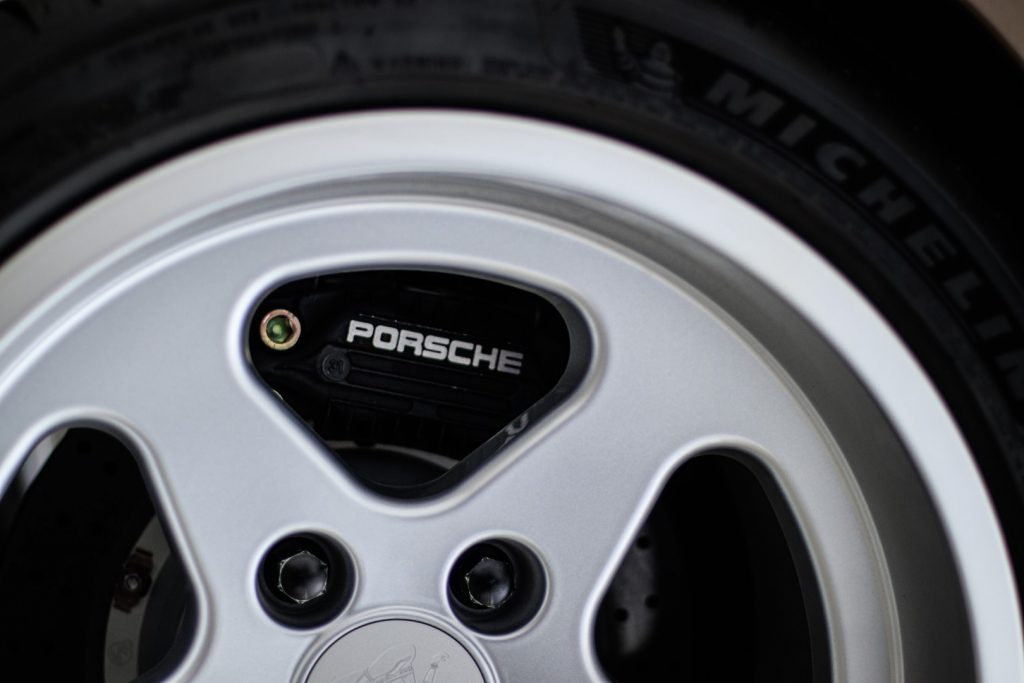 The 11 standard TAG Turbos start at £1,095,000, while the Championship models are currently POA.
For more information, click here.