WORDS: ALEX GOY | PHOTOS: KAMM
"1960s Porsches are shit to drive," asserts KAMM Manufaktur founder Miklós Kázmér. "They handle terribly, they brake terribly, they're noisy, they're hot, they're stinky." A surprising statement from someone whose business is… 1960s Porsches. Although the KAMM 912C, his creation, isn't standard in any way. 
His version comes with lashings of carbonfibre, a heavily breathed-on engine, adjustable suspension, air-conditioning and more besides. Kázmér's modernised car is built in his home country, Hungary. "Hungary itself is not a typical car country," he notes, "although, if you look in the history of car building, Hungarians made some very important innovations such as the dynamo and the carburettor." Kázmér spent a quarter of his life behind the Iron Curtain, and knows the innovation its challenges encouraged: "In the Eastern Bloc you did whatever you could to make good cars from whatever you had."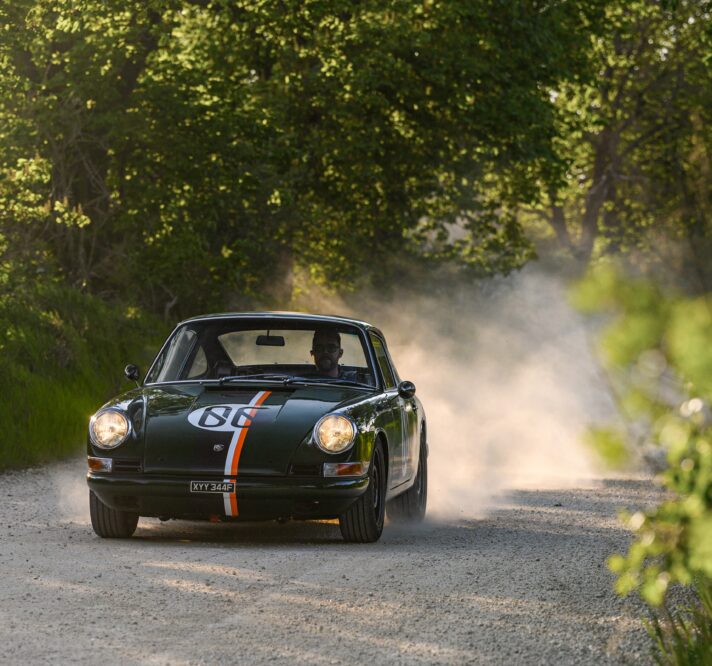 In the Eastern Bloc you did whatever you could to make good cars from whatever you had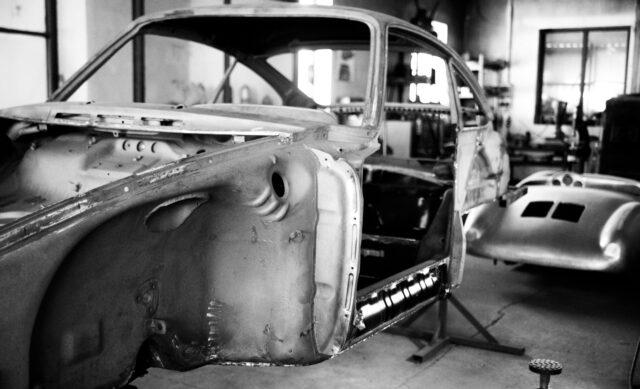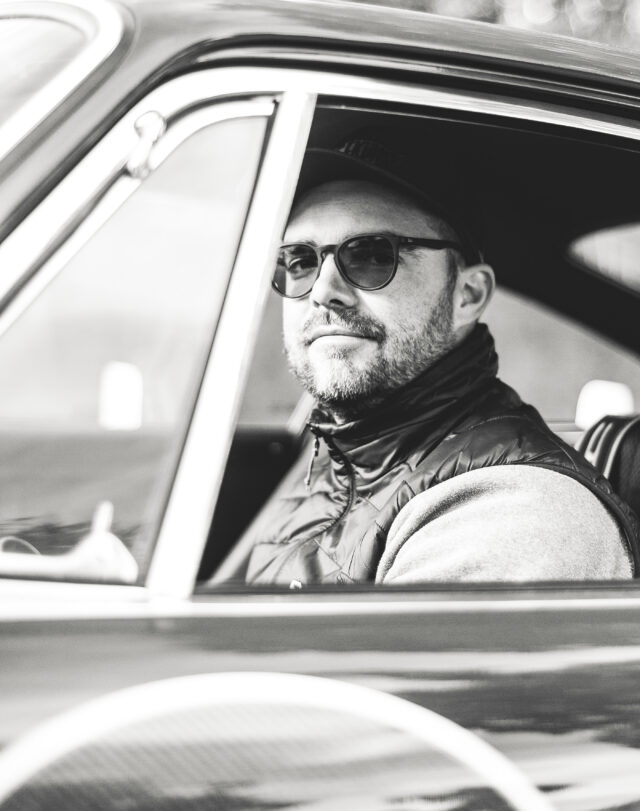 Kázmér's father was an engineer, and the 'fix all the things' bug was apparently genetic. "I've always been around machines and stuff, and I was always keen on cars. When I was a kid, in fifth grade, each summer I went to a garage not so far from our house. It wasn't an everyday garage: it was owned by an ex-rally driver who raced Trabants, Wartburgs, Skodas, Ladas and, later on, Lancias, Toyotas, whatever he had."
The things he saw created in that garage were really quite bizarre. Massive engines on go-karts, stretched Wartburgs, convertible V6 Beetles, and even a Skoda S100 widened by nearly a metre. That shop left a brilliant mark.
Kázmér's first job wasn't converting a Trabant into a jet fighter or anything like that – it was rather less exciting: "The first car I worked on was a burnt Beetle. I had to help with the rewiring and removing all the burnt wires." Frazzled wiring wasn't a turn-off by any means – he loved the smells, the mess and the results of his labours. 
While at high school, he discovered a love for film-making as well as for cars. The hobby was more accessible than building vehicles, and Kázmér found a talent for it. His school had a well equipped studio and all the gear needed to make whatever anyone fancied, so he and his friends created a school TV station.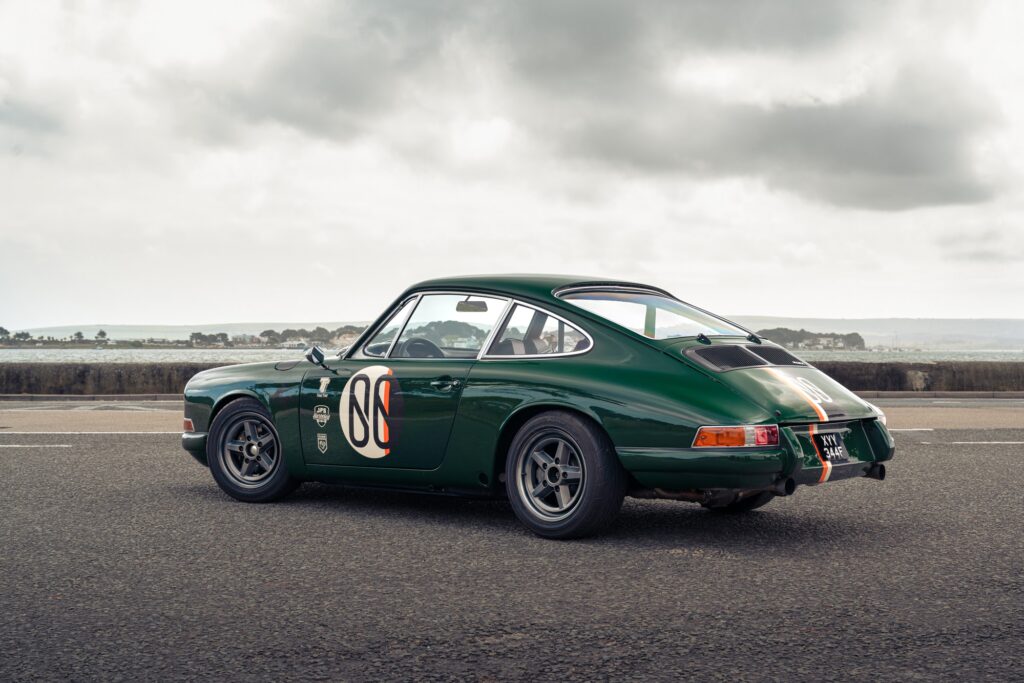 What he learned there informed a hugely successful career in creating commercials, music videos, films… you name it. With success comes admin, and lots of it – so much that Kázmér missed the creative side of life. His solution was working with cars, and so he built a 911-based race machine. A great idea, until he realised he put too much money into it and would never compete in it. He subsequently sold it to start over. 
After some consternation, he almost settled on building a 911 R replica, but in buying a 912 donor car he realised he liked the handling and the balance, and that it was a bit of an underdog: "I always love the underdog, so I really want to, as I said, go against the mainstream; everybody talks about 911s."
Kázmér set up his own workshop, grabbed as many Porsche experts as he could – a tricky task in Hungary – and got to work. He freely admits he's not a Gordon Murray type, and that his background isn't building supercars, but that didn't stop him. The KAMM 912C came together during the Covid 19 pandemic, the small team threw caution to the wind and set about building: "The few people who I worked with didn't care about the pandemic. We had very limited contact, but it was our little space, let's say. So we used that for our getaway." 
The KAMM 912C broke cover in 2022, and was a hit with those who drove it. There are now orders in the bank, and the first few build slots have been bought. Kázmér's creation is turning into a viable business, working with partners all over the world to develop the car further. The future holds a fair bit more, too: "I have many ideas, many iterations. We have a mid-engine 912 spider concept working, we're designing a lot of geeky stuff with it."
The future of restomodded Porsches might not be entirely 911 shaped, and is perhaps all the better for it.