WORDS: ALEX GOY | PHOTOS: RICH PEARCE
The KAMM 912C isn't 'just' another restomodded Porsche. It's the result of Hungarian filmmaker Miki Kázmér's desire to build something that he could drive like a lunatic, but also take his daughter to get ice cream in. Kázmér's ideal car, it turns out, is a damn fine way to get around.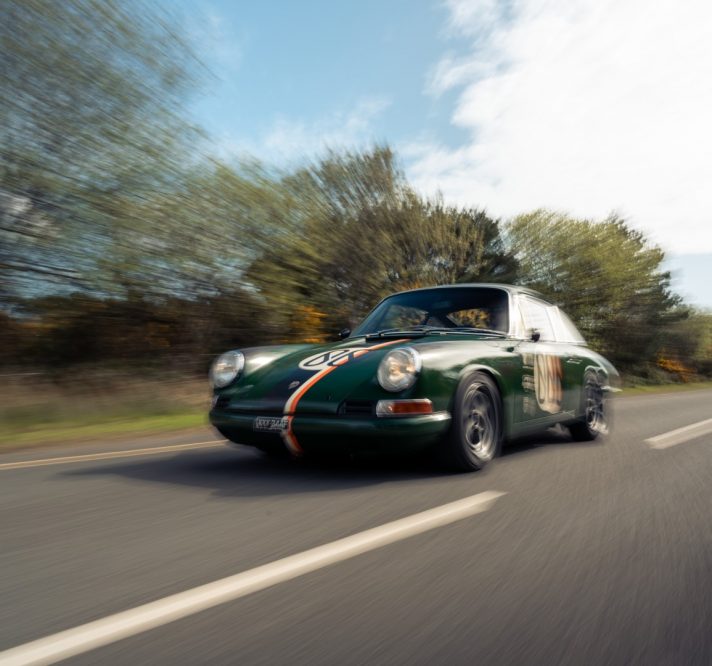 It's the result of Hungarian filmmaker Miki Kázmér's desire to build something that he could drive like a lunatic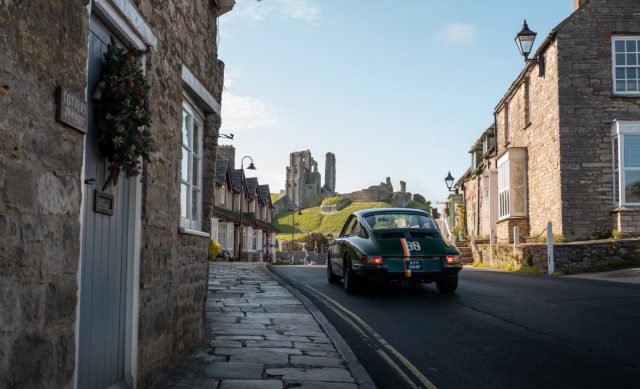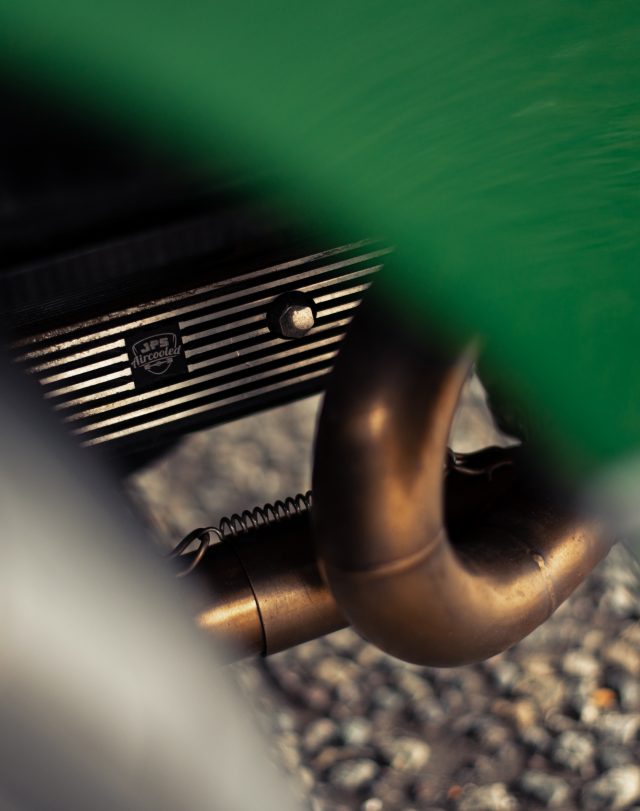 In case the name didn't give it away, the KAMM 912C is based on a short-wheelbase 912 from the late 1960s, although it's been extensively modified. It sports a 2.0-litre engine that revs to 7200rpm and produces 190bhp, all linked to a five-speed dogleg gearbox and racing clutch. Its body is mostly carbonfibre, there's little inside by way of creature comforts (although there is air con) and as a result it weighs just 750kg. It is, KAMM and Kázmér hope, an idealised version of the 912 – something that can be hustled, but also not something that'll give you a headache.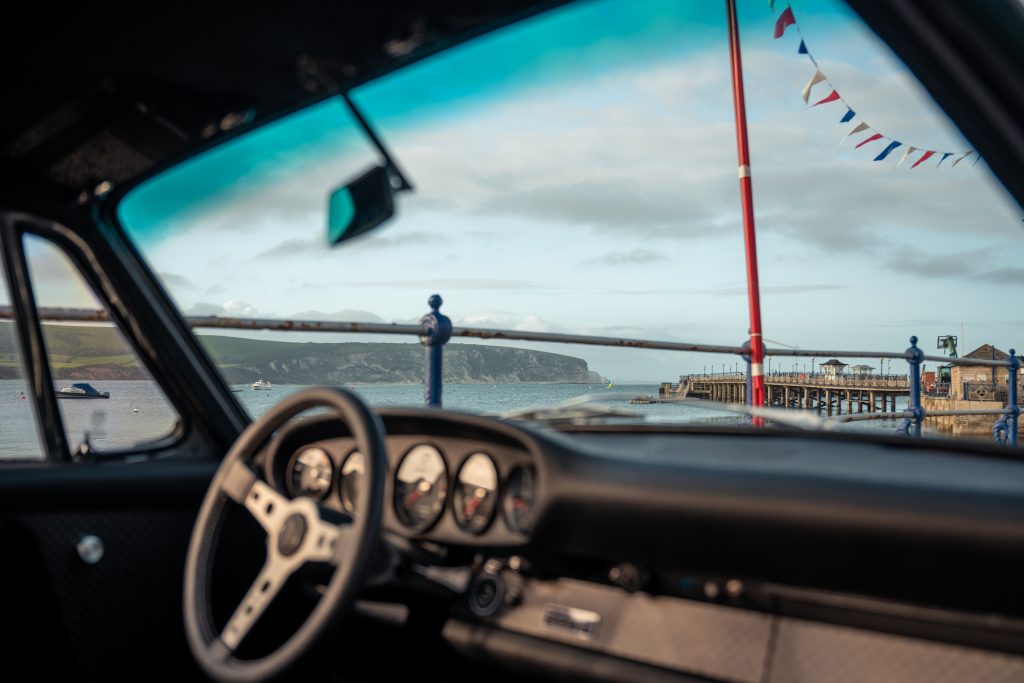 The carbon bucket seats are easy to slip into, and its floor-mounted pedals are well spaced to heel 'n' toe heroism. It feels, for want of a better word, 'proper' before you even twist the key. Thanks to adjustable dampers, you can set it to ride softly in town – you'd expect a race clutch and pumped-up motor to make it unmanageable, but it's not – or prime it for flat cornering. You can, as Kázmér hoped, bumble around without having to put much effort in. Its unassisted brakes take a mile or two to get used to, but once you'd gelled with them you'll fall for their adjustability in a big way.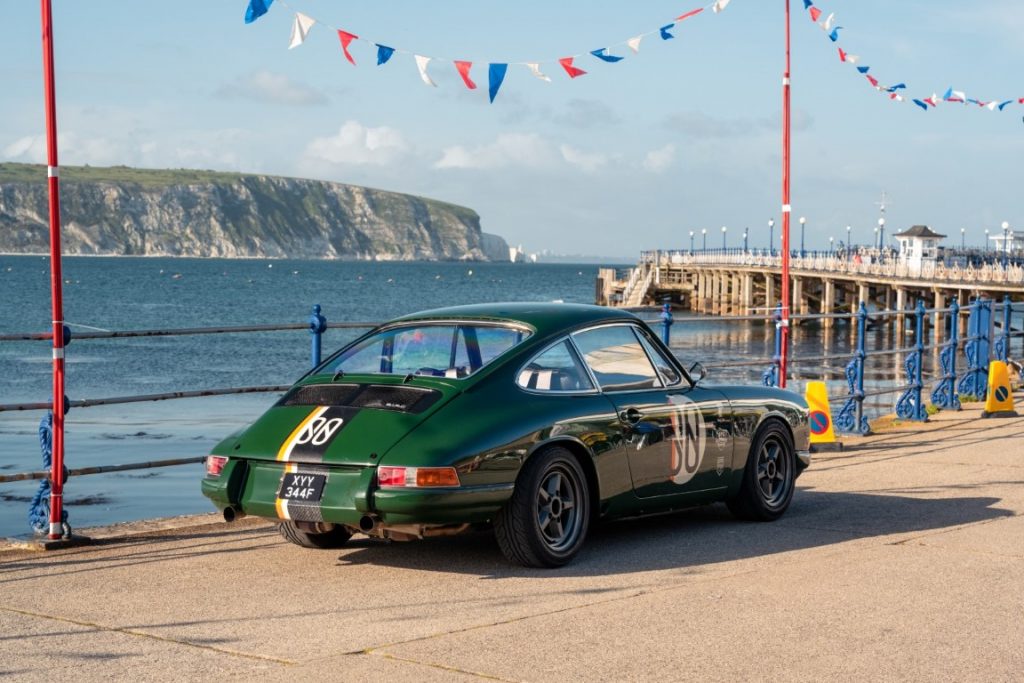 Its throttle is the star of the show. Sensitive as they come, it makes the tiny flat-four sing at the slightest touch. But to really get the best out of it you need to find a long stretch of road and make sure you get over 4000rpm… repeatedly. The KAMM's pipes sound incredible at speed. You'll happily click your way up and down its gearbox just to hear all four cylinders scream.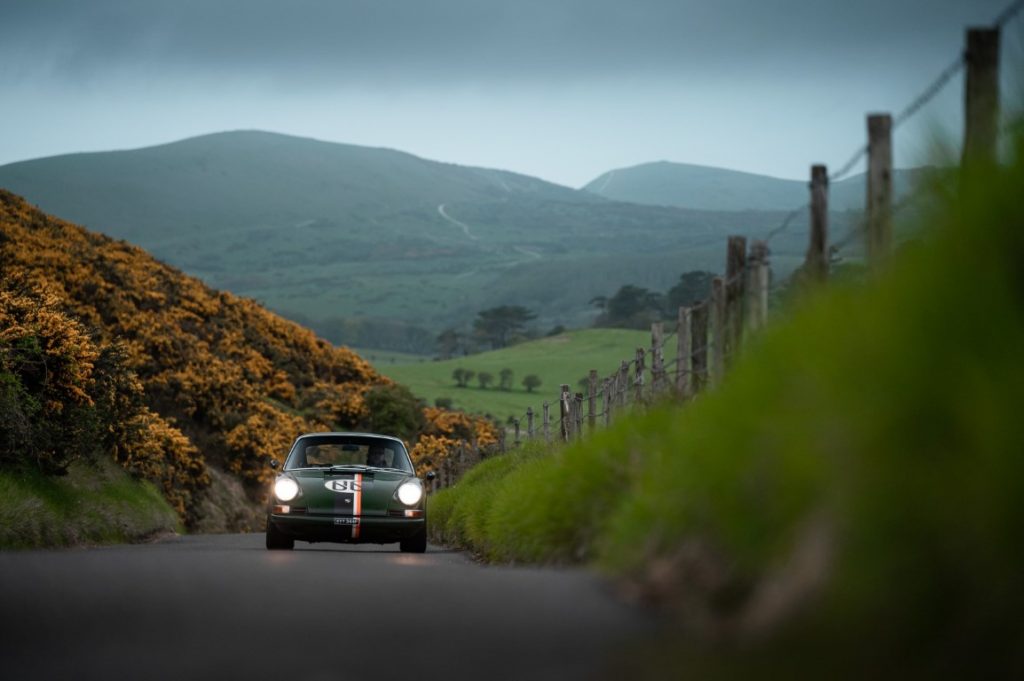 KAMM's commitment to keeping things super lightweight does mean it can get a little boomy in there, which can be a bit much when you're stuck in traffic or on the motorway. Conversely, because it weighs naff all, it feels deliciously quick – but the right kind of quick. You never feel like it'll get away from you. That's be partly thanks to the Yokohama AD08RS shoes, combined with some stellar engineering, keeping you glued to the Tarmac. It steers sweetly, giving fingertip-tingling feedback with every millimetre of input.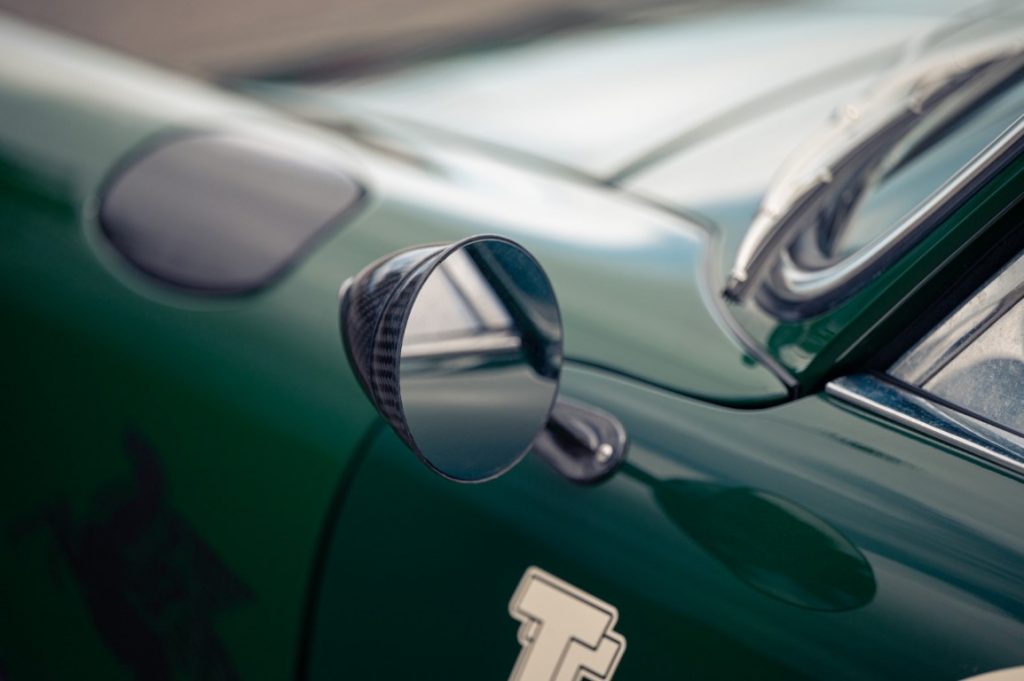 KAMM is planning to build just four cars in its first year, starting at €325,000 ($353,000), with prices varying depending on your chosen spec. This is one chap's vision, and it's pretty phenomenal on the right roads – which, barring the boring stuff, is pretty much anywhere. It's easy to roll your eyes at models such as this, but the 912C isn't a half-baked shed project; it's had love, time, and proper engineering prowess thrown in. And it's brilliant.