WORDS: DAVID LILLYWHITE | PHOTOS: ICJAG
What's your image of a concours? Cars restored to within an inch of their lives – almost too perfect? It's something that has blighted events since the 1980s; over-restoration in the US in particular, and judging that awarded such an approach, inadvertently encouraging owners and specialists to go well beyond the original specifications of the cars in question.
This story originally appeared in Magneto issue 17.
In more recent years, the importance of preserving history, even through restoration, has been recognised, and judging standards have been adapted to acknowledge that. Originality, or at least original specification, is now king once more.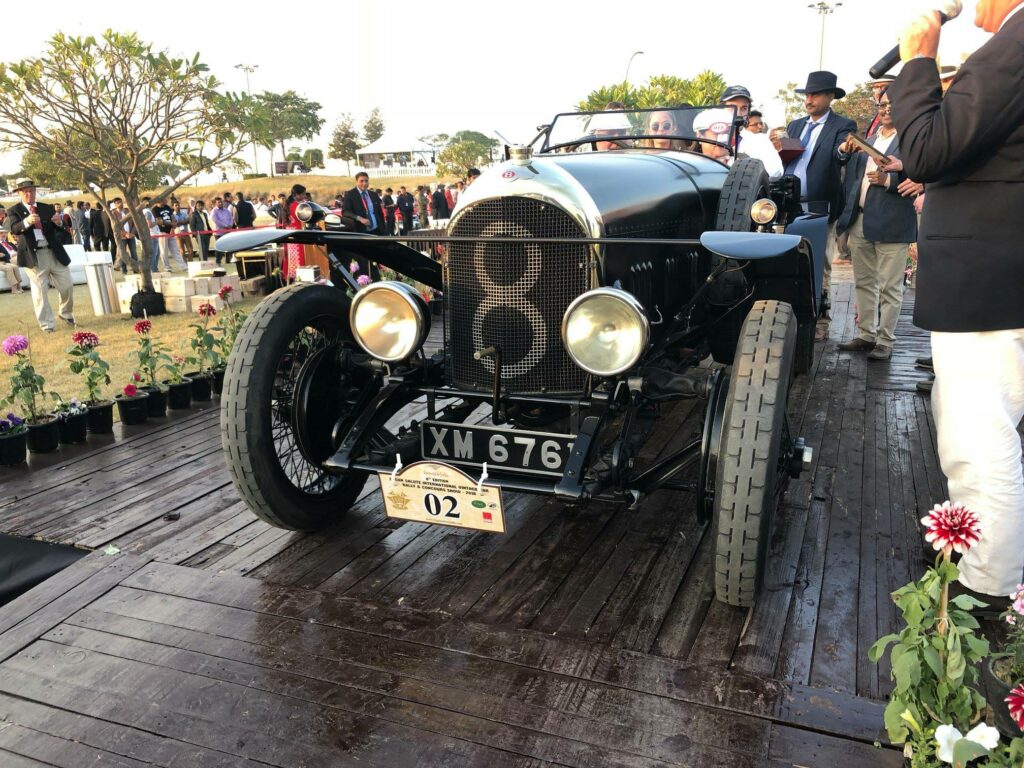 Judging still varies according to the event organisers' and entrants' preferences. 'French rules' judging is based around style, from the original concept of concours d'elegance. At the other end of the spectrum are rules based around those devised by the Ferrari Club of America, by the Classic Car Club of America and by Pebble Beach pioneers Lorin H Tryon and Jules Heumann.
More recently, in August 2015, senior judge Ed Gilbertson and others came up with ICJAG – the International Chief Judge Advisory Group. This uses its own similarly comprehensive rules to judge a car's originality, authenticity and functionality, while ensuring that models aren't marked down for reasonable signs of use – touched-in stone chips, slightly worn-through original chrome, even dirty tyre treads – and practical touches such as discreetly mounted electric fans, modern bulbs, conversion to dual- circuit braking and power outlets.
Still, the ICJAG rules have sometimes been criticised for being too sterile. Recently, a new adaptation, led by judges Chris Kramer and Nigel Matthews, was tried at the 21 Gun Salute Concours d'Elegance in India, leaving a ten percent margin for 'emotion'.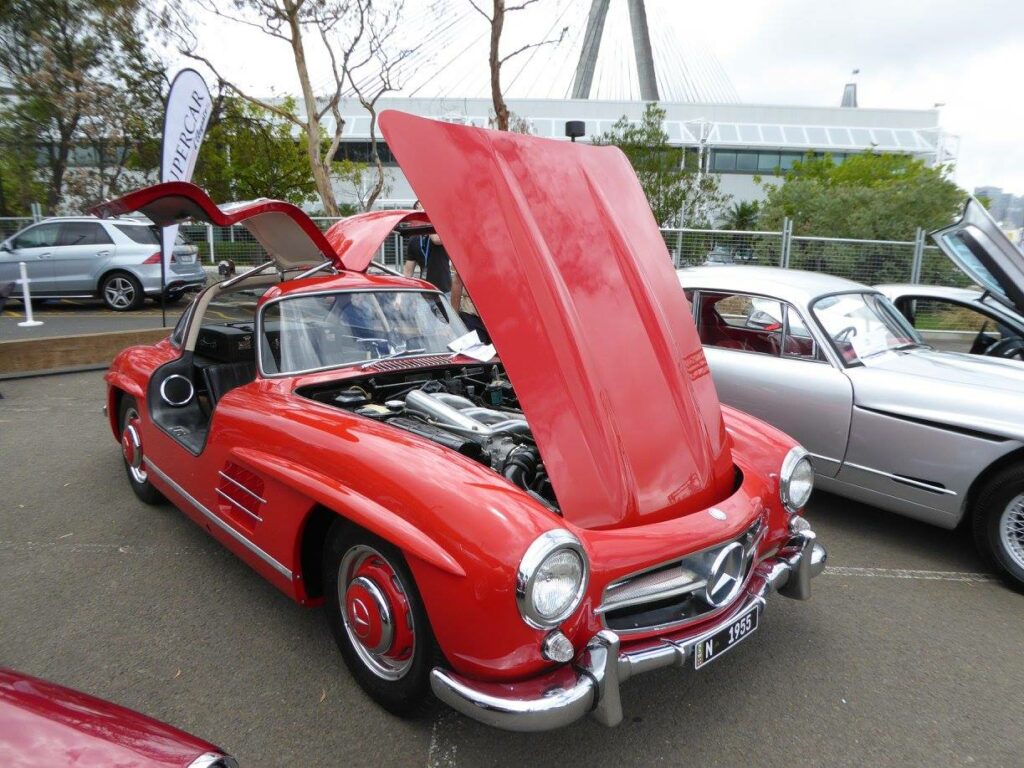 Where, previously, judges would start with a full score of 100 points and then deduct half or full points for a comprehensive list of checkpoint factors, for 21 Gun Salute they started with 90, using the final ten points to reward provenance, usage, owners' stories and, as chief judge Kramer puts it, "the take-me-home factor".
"Cars are for driving, and they trigger emotions," he says. "That's why we're here. We still have our 20 items in place for the judging process, and can give feedback. We want to educate and not demote entrants. And they should have fun!"
These adapted ICJAG rules aren't the only ones to include a more subjective scoring system, but it's a big step for the organisation; one that's already been recognised and adopted by FIVA, the body that overseas the collector car movement worldwide, for all its events.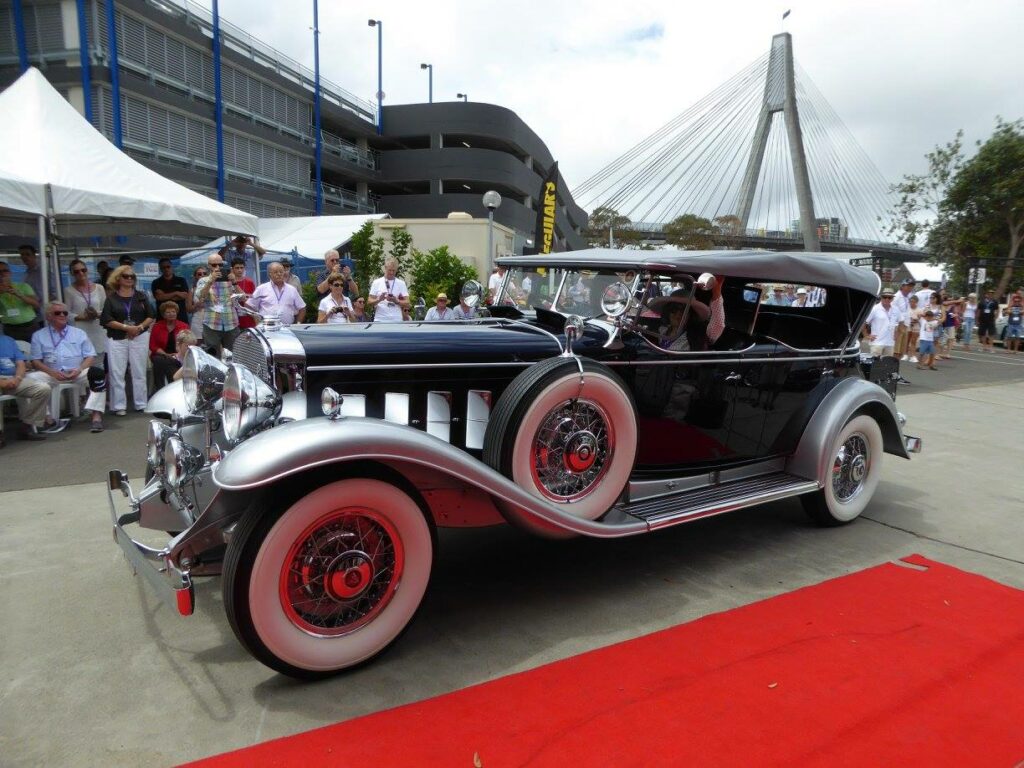 It is also simple and entirely acceptable for organisers to use the rules with different weightings for the emotional scoring – whether it's out of 20 or out of just five, for example – as appropriate to the location and the feel of the event.
This is a move that should help concours events lose their stuffy image, while inspiring owners to bring an even broader line-up of the most interesting cars. It should also encourage a wider range of judges at top events, so a typical class team could consist of an experienced chief class judge, an expert and a junior or celebrity judge working together. Find out more at www.icjag.org.