WORDS: ELLIOTT HUGHES | PHOTOGRAPHY: THE BONDURANT RACING SCHOOL
The family of renowned American racing driver and coach Bob Bondurant has announced that fans will be able to livestream Bob's funeral on Sunday, December 4, after he sadly passed away aged 88 on November 12, 2021.
Bob's funeral is set to take place at Dream City Church in Glendale, Arizona at 10:00am local time (3:00am BST), and the family is requesting that well-wishers send donations to Team USA Scholarships, which is dedicated to funding young American racing drivers so that they can compete overseas.  
"My life has been lived in two halves," Bob famously said. "The first was becoming a World Champion driver, the second was teaching the world to become champions." 
That first half of Bob's life was dominated by a successful career as a racing driver in both America and Europe, winning prestigious events such as the Le Mans 24 Hours and FIA World Sportscar Championship.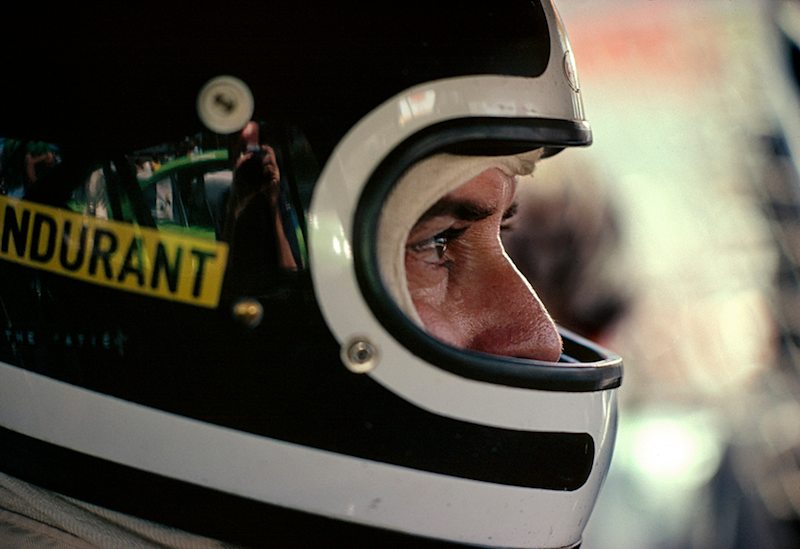 Unfortunately, Bob suffered a devastating accident while racing at Watkins Glen in 1967, which led to him creating his eponymous Bob Bondurant Racing School, which has taught everyone from emergency services personnel to Hollywood A-listers and budding racing drivers. 
Former professional racing driver and motor sport broadcaster Tommy Kendall was a student of Bob's, and fondly remembers the lessons he was taught: 
"I was saddened to hear of Bob's passing," Tommy said. "He played a significant role in my career at two very significant points – the very beginning and trying to come back after my big accident.
"My first laps driving a car on a racetrack were at his school at Sears Point as a 16-year-old. My introduction to the sport that became my life was a result of his vision. I joined a long list of successful racers whose careers intersected at the Bob Bondurant School of High Performance Driving.
"I owed much more than that to Bob, though. When my future was very much in doubt after my accident, Bob said I could come to his school and drive as much as I wanted for as long as I needed to regain my skills and confidence. It was an incredibly generous offer at a time that it was desperately needed. Thank you and Godspeed, Bob."
Bob is survived by his sixth wife Pat, president and CEO of the Bondurant Racing School, who promises to continue the legacy of her late husband.
Tune into Bob's funeral service on Sunday, December 4 at GMT-7 here.
If you liked this, then why not subscribe to Magneto magazine today?