WORDS: ELLIOTT HUGHES | PHOTOGRAPHY: THE bondurant racing school
Legendary American racing driver and driver coach Bob Bondurant passed away on November 12, 2021, aged 88. Bob is survived by his sixth wife Pat, president and CEO of his eponymous Bondurant Racing School, who promises to continue the legacy of her late husband.
Robert 'Bob' Bondurant was born on April 27, 1933, and was transfixed with speed as soon as he received his first tricycle. His passion was then nurtured when his father started taking him to local races from the age of eight.
The divorce of Bob's parents when he was 12 led to him receiving an electric bike from his mother, which he used to complete his paper round as fast as possible and indulge his insatiable need for speed. Bob then graduated to his first Indian motorcycle at just 14.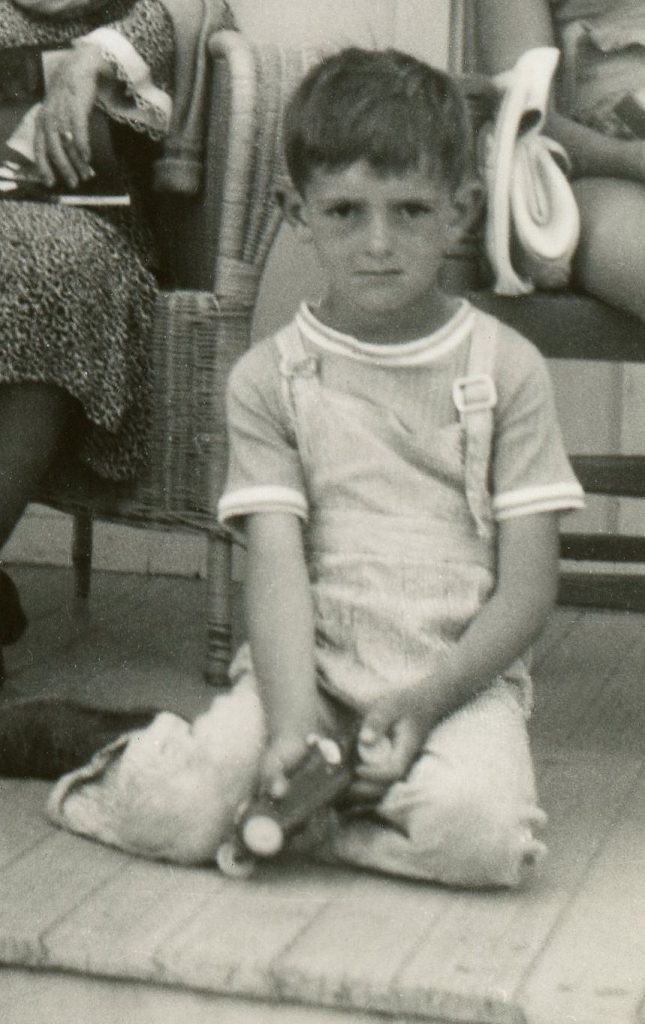 At 16 Bob was devastated by the death of his mother and started racing 'bikes before graduating to car racing at 23 in a Morgan Plus 4. Bob quickly realised he was even faster on four wheels, and then made his name dominating the National Corvette series, winning an incredible 30 of 32 races between 1961 and 1963. 
Performances such as this got him noticed by none other than Carroll Shelby, which opened the next illustrious chapter of his career as he made an assault on the Le Mans 24 Hours alongside Dan Gurney. The duo took a class victory in their Shelby Daytona Cobra Coupe in 1964.
Bob's skills then helped Shelby to become the first American team to win the prestigious FIA World Sportscar Championship in 1965; he remains the first and only American in history to achieve this feat.
1965 also saw Bob make his debut appearance in Formula 1, with the first of his nine Grand Prix starts driving for Ferrari and achieving a best result of fourth for BRM around the challenging Monaco circuit.
The fearsome CanAm series was Bob's next challenge, driving a Lola T70 Mk II alongside his best friend and teammate, Peter Revson.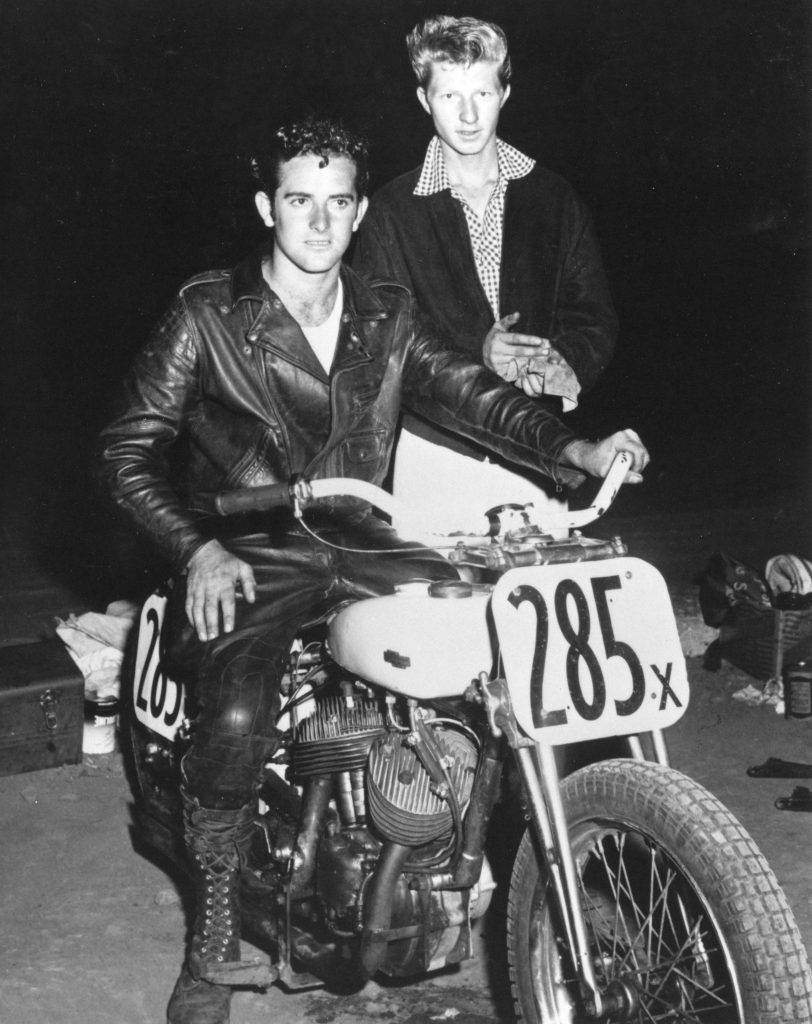 Unfortunately, Bob's career as a driver took a turn for the worse after he suffered an horrific 150mph crash at Watkins Glen in 1967, due to a steering failure while driving a McLaren. Bob suffered life-changing injuries as a result of the impact.
The trauma of the crash led to a divine epiphany. Bob recalls God explaining to him that he was still needed on Earth and instructing him to start a driving and safety school to prevent thousands being killed on the world's roads and racetracks. He had previously trained actors for Grand Prix in 1966, and enjoyed his role as a teacher.  
As Bob continued on the road to recovery, the Bob Bondurant School of High Performance Driving was established on February 14, 1968. Over 50 years later and 500,000 people have graduated from Bob's school, including Hollywood A-listers such as Tom Cruise, Clint Eastwood, Christian Bale and Paul Newman, among many others. 
Bob passionately continued his work at the school for the rest of his life, and was at the track most days until he was over 85 years old.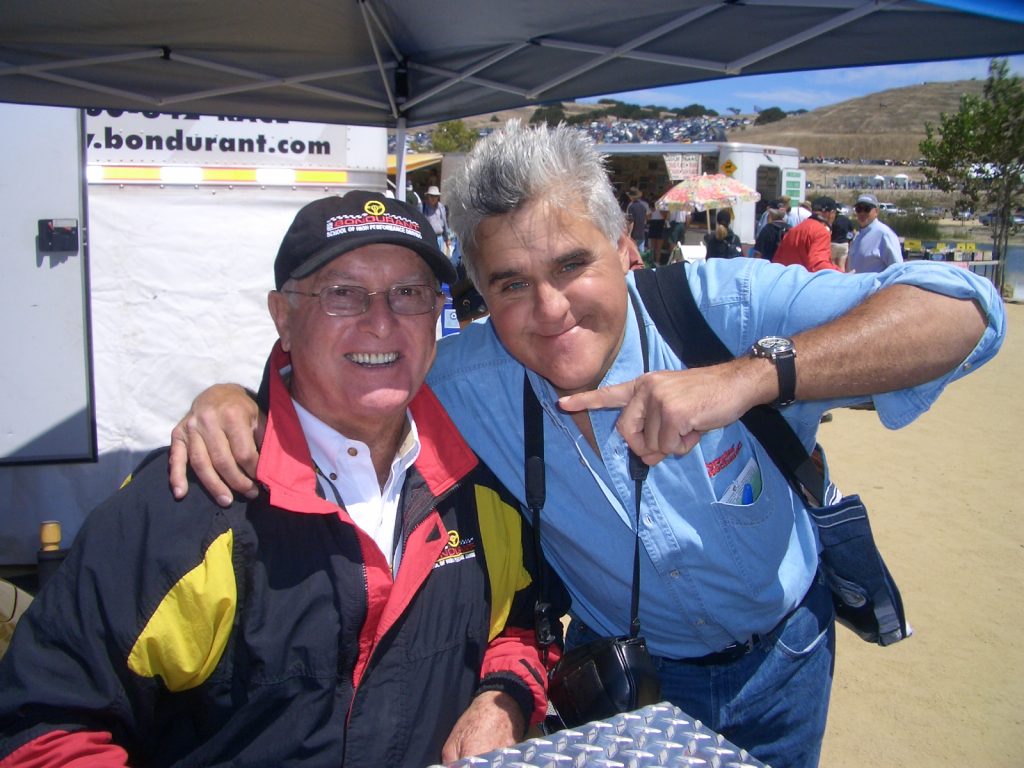 Undefeated by his injuries, Bob also continued to race and didn't retire from competition fully until he was 79. He won his last championship in the 1997 World Cup Series, and won his final race in 2012 at age 79, driving an ERA GT40 at Pomona Raceway in California.  
As Bob famously said: "My life has been lived in two halves. The first was becoming a World Champion driver. The second was teaching the world to become champions."
If you liked this, then why not subscribe to Magneto magazine today?