WORDS: NATHAN CHADWICK | PHOTOS: PORSCHE/SEBASTIAN VETTEL
In the windy hills of Chile over Christmas, Porsche opened a plant that could be a great gift for the internal-combustion engine – an E-fuel formed via wind power, water and carbon dioxide that provides near-neutral CO2 levels from a petrol engine. While the initial 130,000 litres will be reserved for Porsche's Experience Centres and Mobil 1 Supercup race series, the aim is to produce 55 million litres by 2025.
It's not the only solution – British firm Coryton's sustainable fuel uses agricultural waste, converted to ethanol, methanol then gasoline, to effectively recycle the CO2 already in the atmosphere. While this progress offers a viable alternative to EVs, fuel firms, FIVA and the Royal Automobile Club all believe classic cars are a great way to demonstrate sustainable fuel's potential and to keep the internal-combustion engine going without putting out too much 'new' CO2.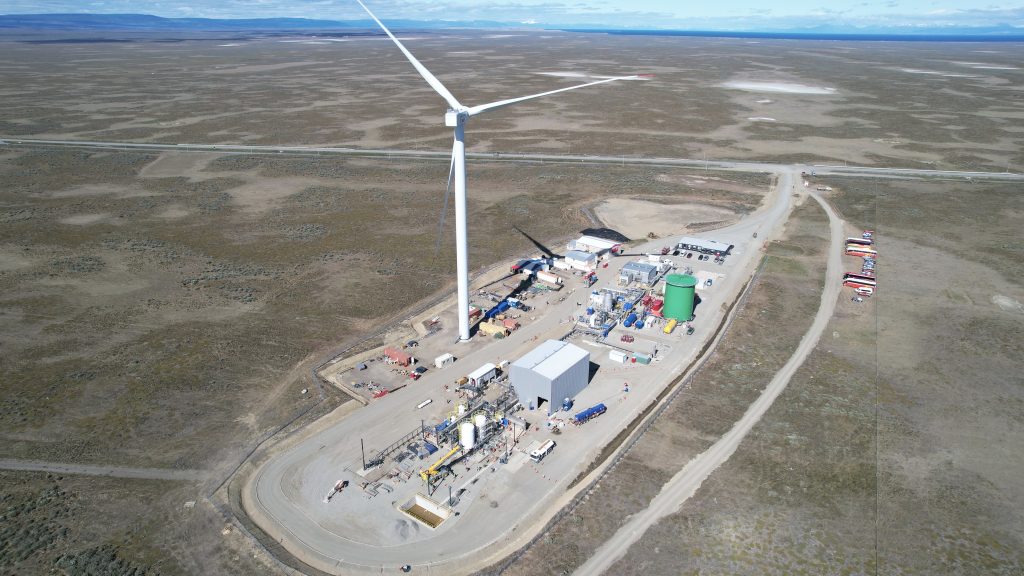 "We need more support to create the demand that enables us to scale up [production]," says Coryton's David Richardson. "A lot of firms around the world are investing in sustainable fuels and factories, and they'll come online in the next five to six years. It's going to take a while until we reach price parity with pump fuel; six to ten years at least."
This is what's leading Coryton to focus on old cars. "Fuelling a classic is probably not the biggest outlay you'll have over the course of a year," Richardson explains. "Owners are also more likely to be able to afford to spend a couple of hundred pounds more per year on using sustainable fuel. You can then say you've started to do something for the environment while keeping these cars going."
Classic organisations have pledged support for such schemes. FIVA's Mario Theissen says: "The ideal pilot project is classics, because there are not many of them and they are well taken care of. We can demonstrate that it works, and then as production goes up, prices will go down."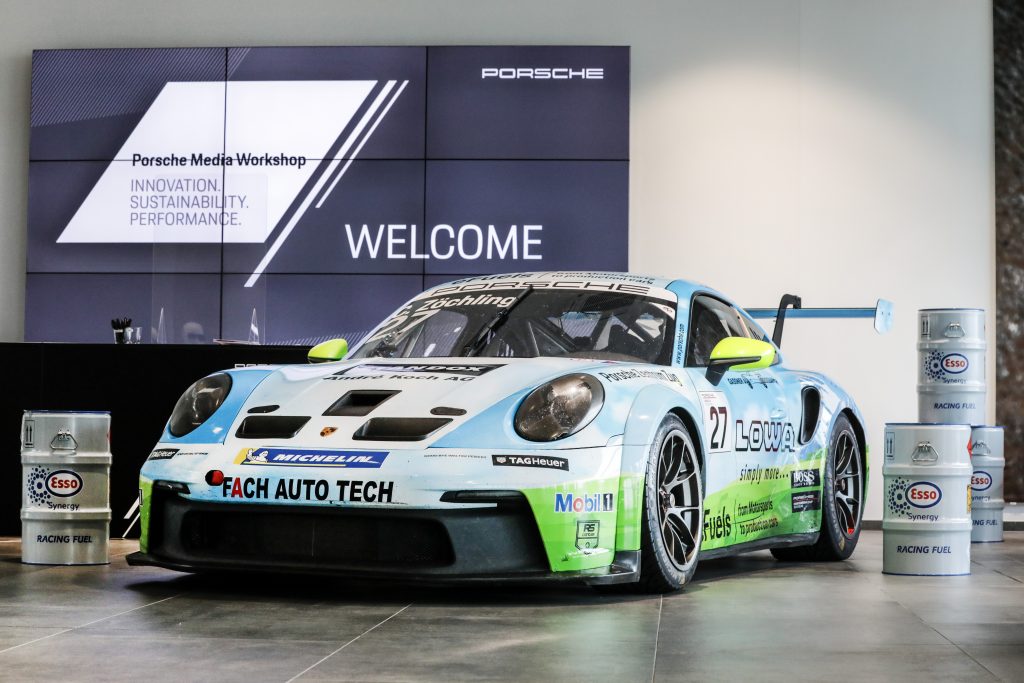 Having access to sustainable fuels is an important way to keep history alive. "These vehicles should remain on the roads, in the sense that they're a moving museum," Theissen goes on. "It's part of our cultural heritage; it should be possible to drive them with no limitations across the globe."
Coryton's next step is to widen the distribution of its sustainable fuel. "We're working with a number of partners that are well placed to distribute it," Richardson says. "There seems to be a lot of clusters of classic car ownership within the UK, and it's the same globally, so while we're aiming to have fuel available in cans or drums, we're looking at setting up refuelling units that are very much like a normal petrol forecourt."
The Royal Automobile Club's Ben Cussons believes that sustaining ICE with 'green' fuels is about more than just preserving the cars. "The industry is worth several billion pounds and provides employment for a lot of people, particularly those for whom a more academic career might not be suitable," he says. "It's more skills based rather than numeric, and if we go down the electric route it's fairly clear we will be getting rid of that."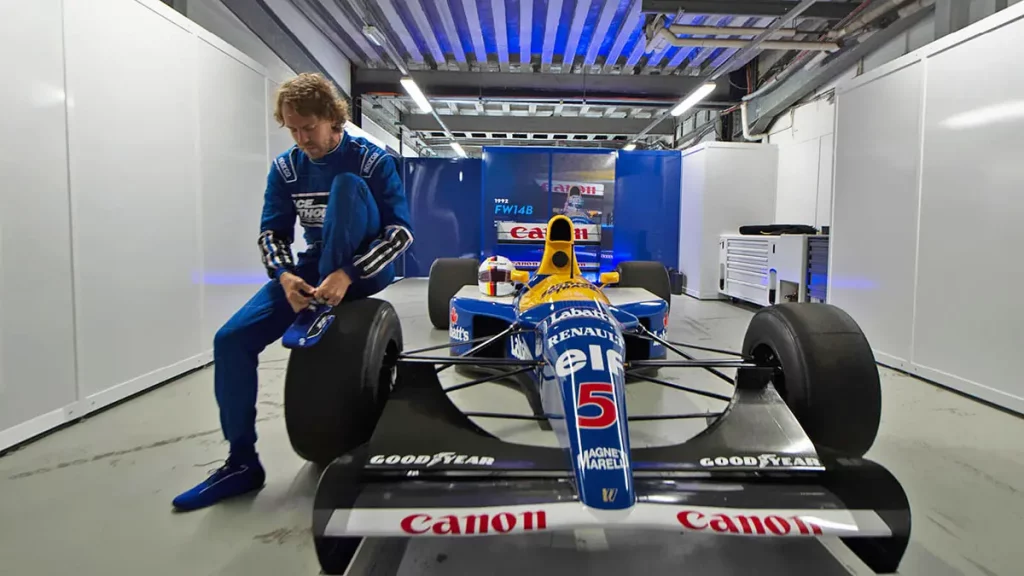 However, all are clear that they are not pursuing an anti-EV agenda. "We want to get to a lower-carbon future as quickly as possible; just converting the whole vehicle world to electric and effectively dismembering the classic world and scrapping it all is not the way to do it," Cussons says. "We're not advocating any single powertrain direction; we're saying, set the targets of low emissions and let the engineers get on and solve the conundrum. If we all agree where we want to get to, there are different ways of getting there – and none of them is better than the other."
"I don't think it's the government's job to define the technology that must be used, as much as to set the objectives," Theissen adds. "How the industry achieves that should be left to the industry itself."
Some makers are coming on board, despite their marketing teams' output about an EV-only future, Richardson says: "OEMs were just reacting, following whatever politicians told them they think is going to happen with legislation. But some OEMs have sat back and said 'we're not overly comfortable with this, we don't think it's achievable'.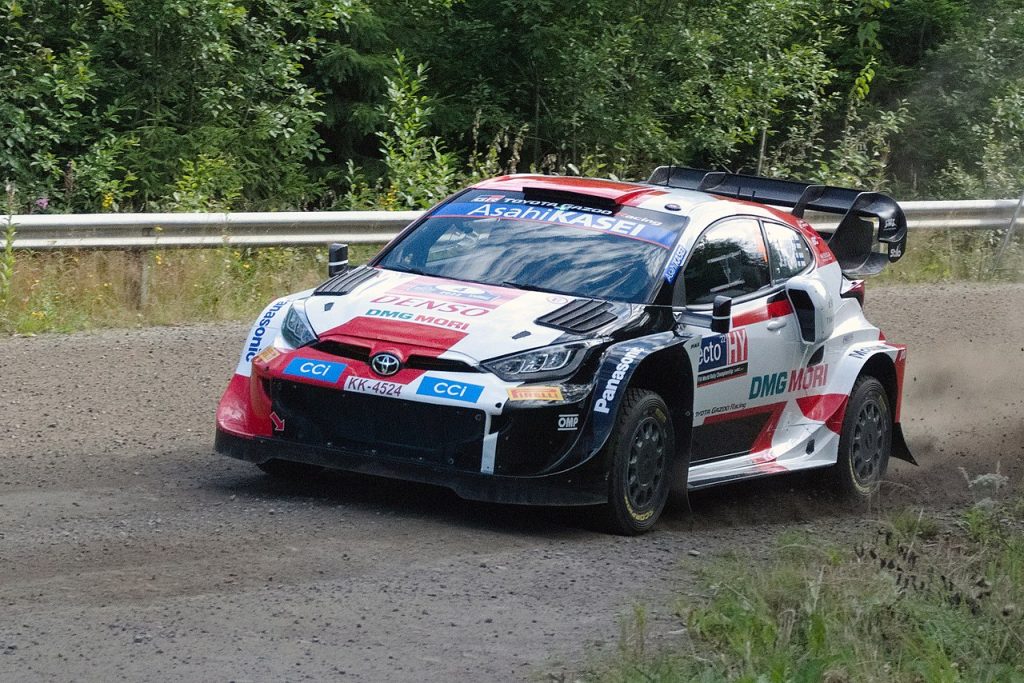 "They have continued to work on ICE development behind the scenes, because they know that with the efficiencies they've made over the past 20 years – specifically the past ten – these can potentially be a lot more beneficial to the environment than an EV can be. They know they can't electrify the entire fleet."
Richardson points to Mazda, one of Coryton's partners, as an example. "It's really on board with sustainable fuels, as are GM and Toyota." As Cussons says: "You could say the internal-combustion engine is dead – long live the internal-combustion engine."