WORDS: ELLIOTT HUGHES | PHOTOGRAPHY: Heveningham concours
Heveningham Concours returns to Heveningham Hall in Suffolk, UK for its fifth annual edition on July 2-3, 2022. The motor sport and aviation-focused event has suffered cancellations over the past two years because of the Covid pandemic.
Up to 50 of the world's finest collector cars are slated to take part in the event, with 12 rare propeller planes making up the aviation concours.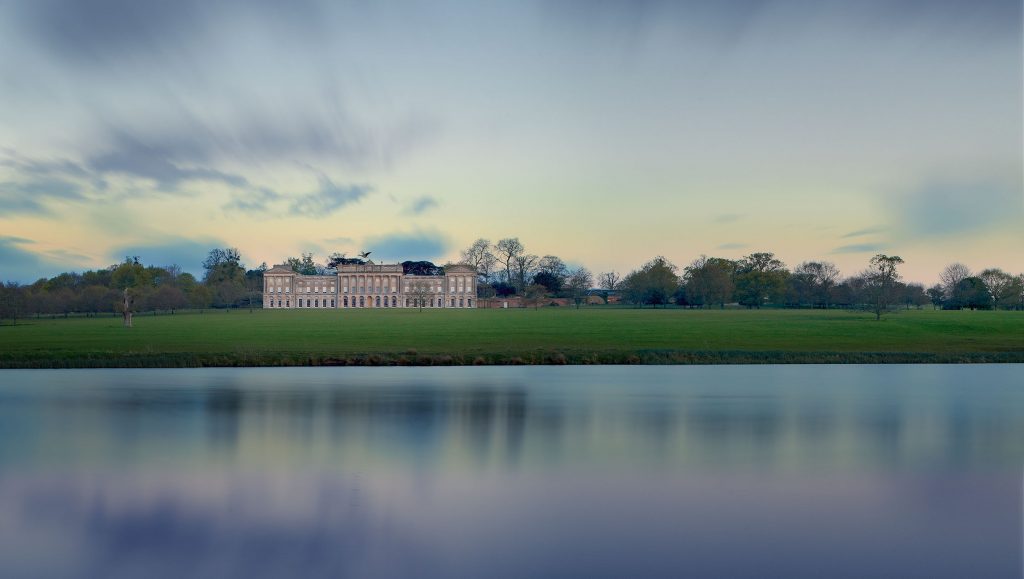 Heveningham Concours begins for entrants and special guests on July 1, with a drive through the verdant Suffolk countryside for the Heveningham Tour. Participants will then stop for lunch at a "unique but secret location", the organisers say.
The event's Laurence Edwards-designed bronze trophies will be awarded by judges to the post-war, pre-war and supercar classes for automobiles, while the winning aeroplane will receive the Hanna Aviation Trophy. 
Those with a penchant for more dynamic competition will undoubtedly take an interest in the Horsepower Hill and Thunderdrome contests. The former is a timed sprint along the estate's main drive, and features its own supercar paddock and drifting area.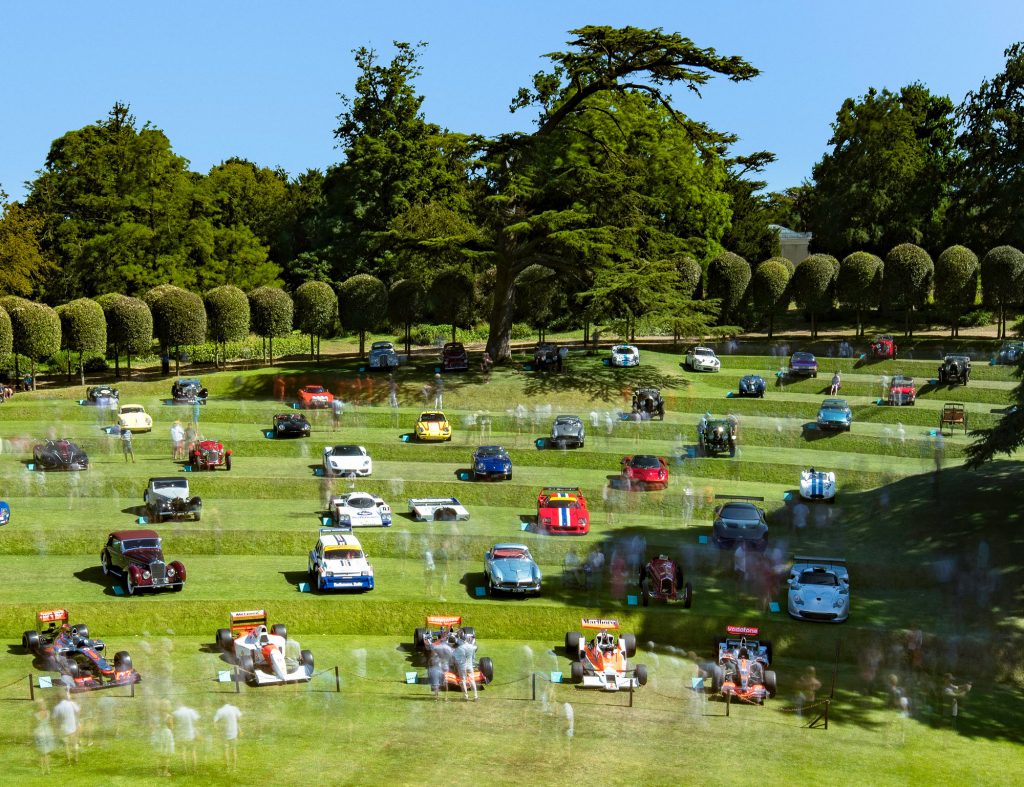 Thunderdrome is a new feature. It will see cars tackle a flat oval circuit around a central bowl, in which two competitors will try to catch one another from opposing sides. 
Max Hunt, chairman of the Heveningham Concours motor sport panel, said: "For the past two years, we sadly had to cancel because of Covid. For 2022 we're going to make up for it with something that's really special, even by our standards."
All proceeds from the event will be donated to charity, and the concours will provide a full scholarship for a student to study a postgraduate MA in Intelligent Mobility at the Royal College of Art in London. 
Click here for more information.
If you liked this, then why not subscribe to Magneto magazine today?