WORDS: elliott hughes | PHOTOGRAPHY: gto engineering
Twyford-based GTO Engineering is celebrating the 75th anniversary of Ferrari with the release of technical schematic drawings for the legendary Ferrari 250-series models. Schematics for the car were never officially produced by Maranello, making GTO Engineering's drawings a world first.
"Seeing the complete, finished schematics for the 250-series of Ferraris is an emotional feeling," said Mark Lyon, managing director of GTO Engineering. "I remember, before we embarked upon this project, adapting the schematics for a Ferrari 330 with a pencil and trying to match up the part numbers. It was a real mess, and made sense only to me."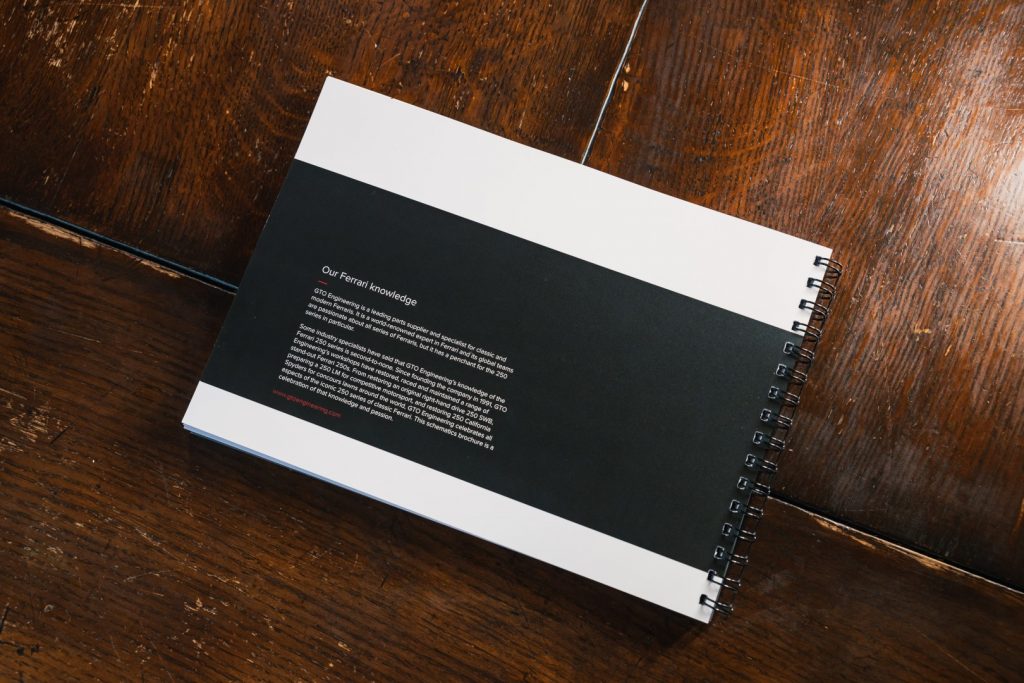 The schematics will be available in both print and digital form, and cover the entire 250 lineage from 1959 to 1964. The project was made possible thanks to sister company GTO Parts' utilisation of sophisticated CAD software, allowing the drawings to be created from scratch. GTO Engineering currently possesses full schematics for more than 50 Ferrari models, with the 250 representing the only series with some omissions – until now.
GTO Engineering's schematics compartmentalise each area of the car, documenting each individual component in correspondence with parts that are manufactured or sourced by GTO Parts. Each documented part is available to purchase via the GTO Parts website or printed catalogue. The 250-series of schematics are available at £99.99 per model, and consist of 33 drawings over 80 pages with hundreds of components and parts listed.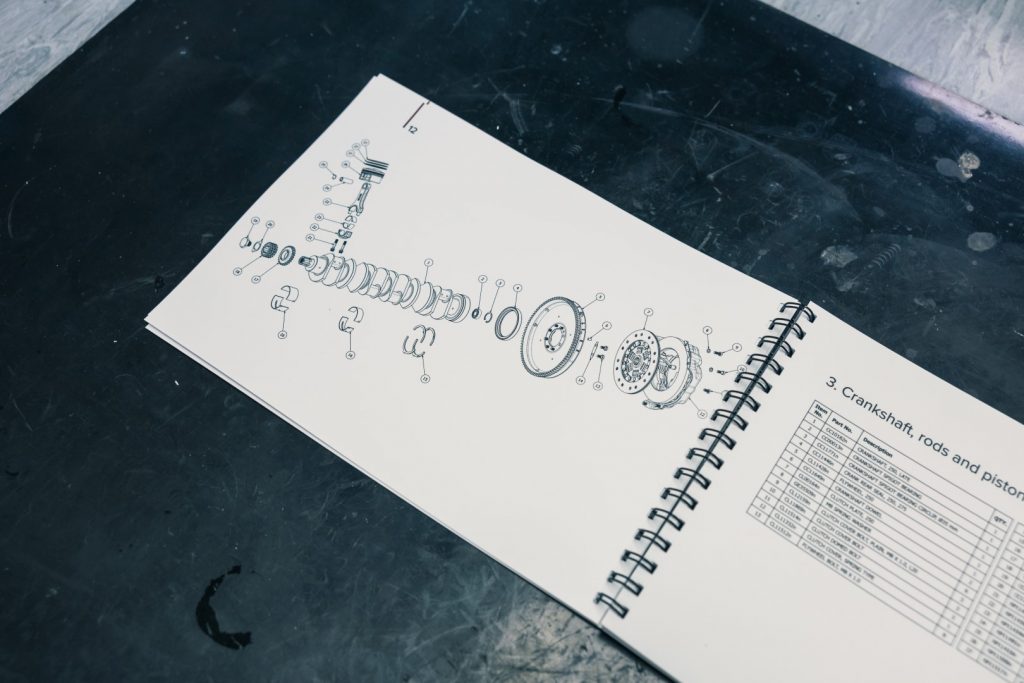 "I'm proud to present the technical drawings on our website and through a printed catalogue. There's also a key sense of achievement in that every component within the schematics matches a valid part number that we can sell to our customers," Lyon continued.