WORDS: NATHAN CHADWICK | PHOTOGRAPHY: SCHLUMPF COLLECTION
The French National Automobile Museum – The Schlumpf Collection, has announced a series of special events to celebrate its 40th anniversary, and is marking the occasion with a special display entitled Mechanical Icons and Other Curiosities.
The collection, located in Mulhouse, in the Alsace region of France, is home to more than 450 vehicles from Maseratis to Rolls-Royces, and from Citroëns to Mercedes-Benzs, in a 20,000m2 display space. The Mechanical Icons and Other Curiosities exhibition, which runs until November 6, 2022, provides a rare opportunity to experience automotive artefacts that are usually kept away from public viewing. The exhibition begins with a display of items collected by Fritz Schlumpf, ranging from sedan chairs to more unusual artefacts.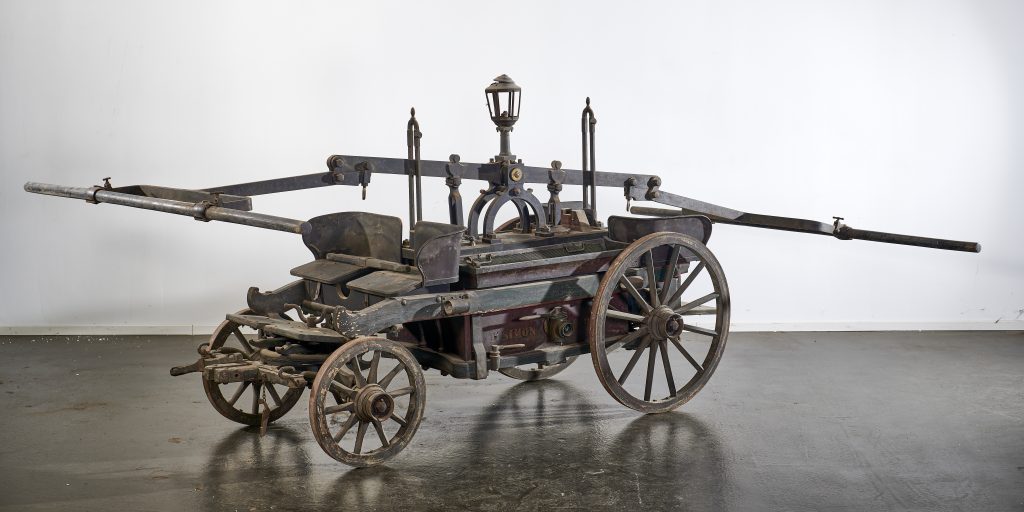 One such item is a hand-pump fire truck from the Hartmann-Schmalzer factory, which dates back to the 19th century, and there are also windows into Schlumpf's Swiss heritage, such as a sleigh with a lion's head that could be drawn by horses or dogs, and a Swiss Post stagecoach, also dating from the 19th century. The museum also delves into Schlumpf's love affair with Bugatti, with 123 on display – the world's largest number of Bugattis in a single collection. One to particularly seek out is the Type 46 that was converted into an ambulance during World War Two.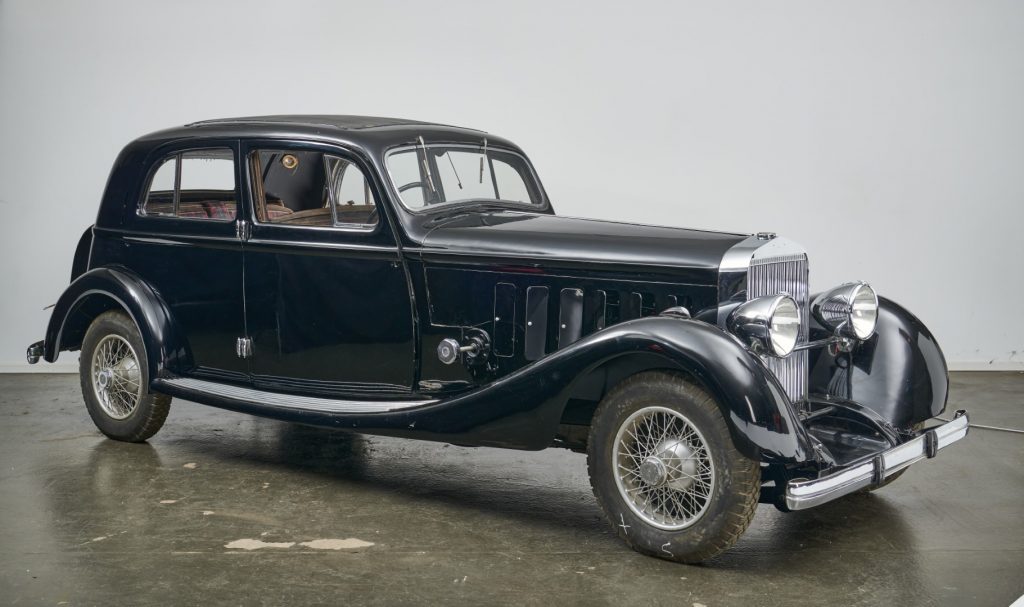 The exhibition also demonstrates how the museum is safeguarding automotive treasures, celebrating automobiles of all shapes and sizes, from luxury marques to small popular cars. There's a chance to see luxury legends such as a Mercedes-Benz 770K Grosser, Delahaye Type 87, Hispano-Suiza H6C alongside nostalgic everyday cars such as a Volkswagen 1200 Type 2 Export dating from 1951, plus more besides. There's also a chance to see how the museum was developed from a spinning mill into the centre for automotive excellence it is today.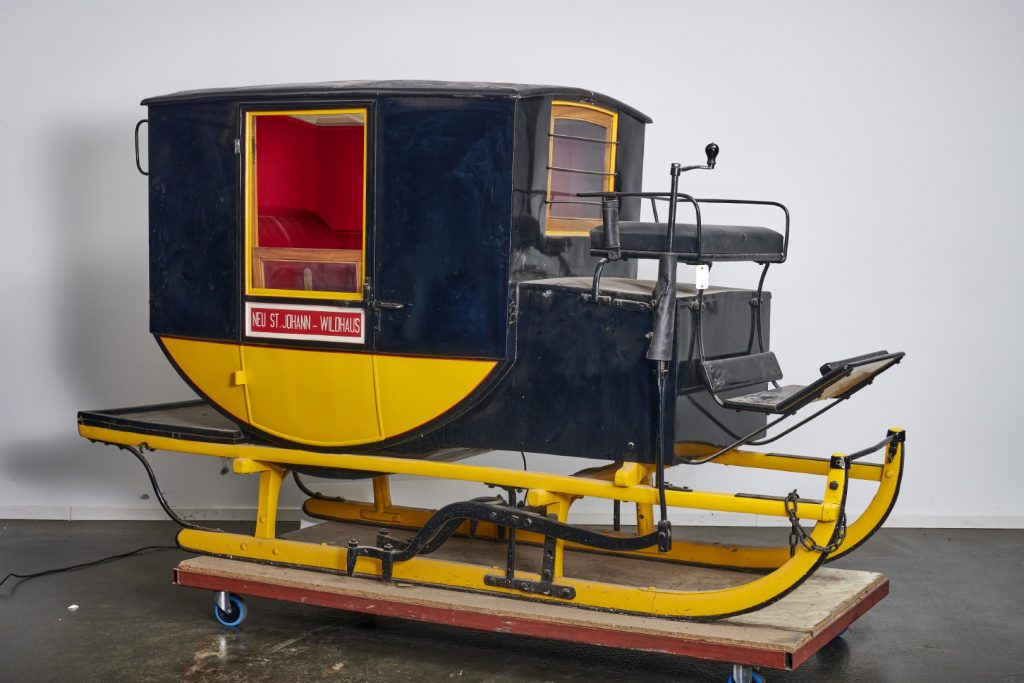 The museum is also holding a special event to celebrate European Heritage Days; it takes place between Saturday 17 and 18, 2022. More details here.