Words: Nathan Chadwick | Pictures: RM Sotheby's
A 1973 Ferrari 365GTS/4 Daytona Spider once owned by Evel Knievel and subsequently bought by famous New York and LA DJ Frankie Crocker is to be auctioned in Miami in December.
Knievel had an affinity with the Daytona – this car was his second, picked up secondhand from James R Levitt. Sadly, Knievel didn't get much chance to enjoy it. He purchased the car in 1976, just a few months after his crash at Wembley Stadium in the UK. In front of 90,000 fans, he tried to jump 13 AEC Merlin single-deck buses, but failed and broke his pelvis. Though he claimed he was retiring, in late 1975 he jumped 14 Greyhound buses at Kings Island near Cincinnati, Ohio, and would make further appearances until 1980. However his weary body – it's believed he suffered more than 433 bone fractures during his career – couldn't get on with the Daytona Spider's cockpit.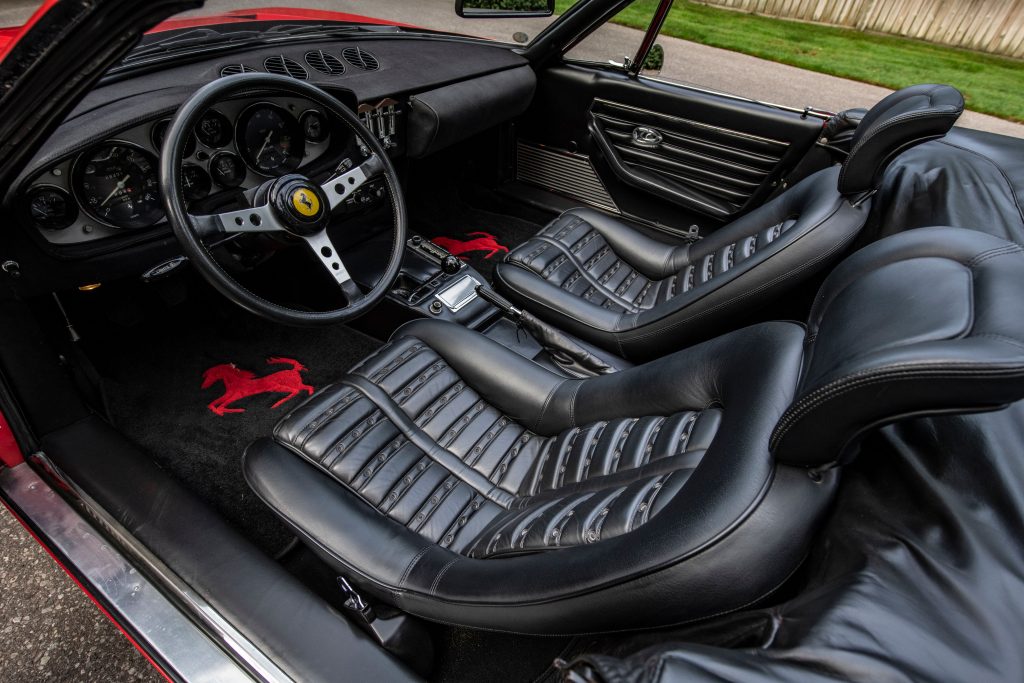 The car then passed to DJ Frankie Cocker. Cocker was a pioneering soul DJ, who helped to forge a new radio style in New York in the 1970s. He's also famous for entering the Studio54 nightclub riding a white stallion; he later took his DJing to Los Angeles and later starred in several Hollywood films. Cocker kept hold of the Daytona until 1979, when it passed to Terry Price.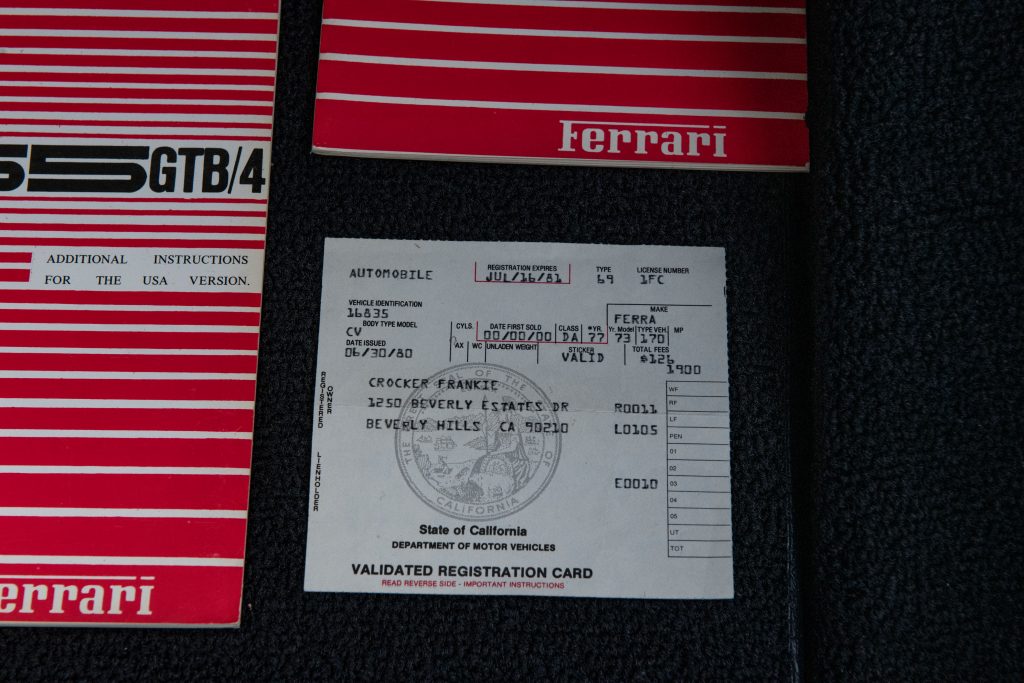 The Daytona's next owner was no less famous – Major League Baseball Hall of Famer Reggie Jackson, who bought the car in 1997. He was the first major leaguer to hit 100 home runs for three different clubs, the Athletics, Yankees, and Angels. He's also an avowed car enthusiast, and kept the Daytona until 2009.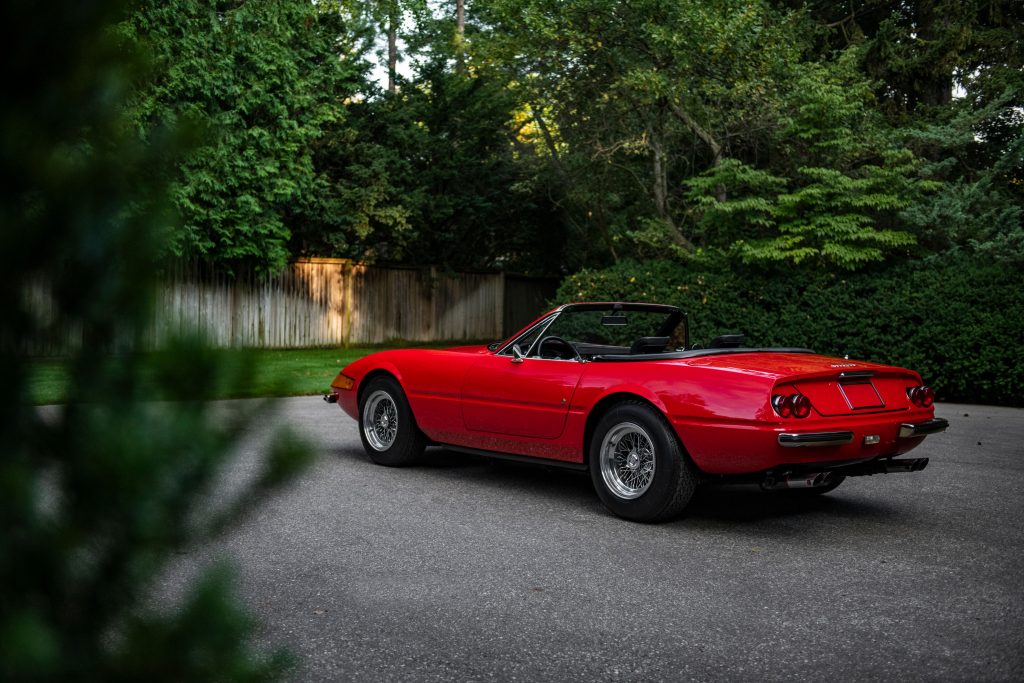 The car last sold in 2011 with a figure of $880,000 but prices for Daytona Spiders – of which just 122 were made – are now between double and three times that figure. No estimate has been placed on the car by RM Sotheby's, which is putting it up for grabs at its Miami sale on December 10. More details are available here.